Delta Air Lines is making some major changes to its basic economy fares, and SkyMiles members won't be happy about this.
Basic economy fares will no longer earn miles, elite credits
Major changes are being made to Delta basic economy fares that are purchased as of December 9, 2021, for travel as of January 1, 2022. Specifically, Delta basic economy fares:
Will no longer earn redeemable Delta SkyMiles
Will no longer count towards Delta SkyMiles Medallion status, meaning they won't earn Medallion Qualifying Miles (MQMs), Medallion Qualifying Segments (MQSs), or Medallion Qualifying Dollars (MQDs)
This is a major policy change, because previously basic economy tickets earned miles and qualified for elite status at a similar rate to regular tickets, though that will no longer be the case. As before, Delta basic economy fares don't let you assign seats until check-in, and aren't eligible for upgrades. On the plus side, unlike United, Delta does let basic economy passengers bring a standard carry-on with them.
This is a major, punitive move. While Delta was the first of the "big three" US carriers to introduce basic economy, the airline has generally been the least restrictive with these fares. That will finally be changing, as Delta will have the strictest policy on basic economy fares when it comes to frequent flyer program earnings.
As a point of comparison:
American awards redeemable miles on basic economy fares, but doesn't award elite miles; however, American does honor elite benefits on basic economy fares
United awards redeemable miles and Premier Qualifying Points (PQPs) at the standard rate on basic economy fares; United honors select elite benefits on basic economy fares, like early boarding and a full size carry-on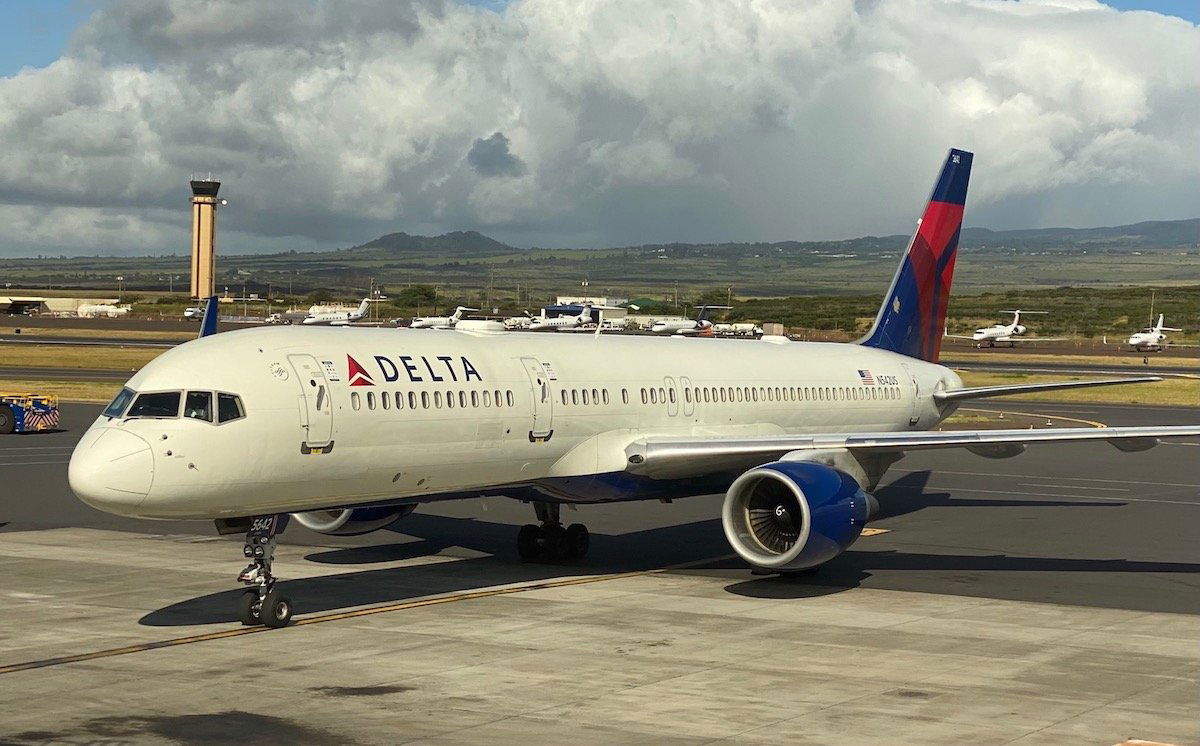 Basic economy fares will be changeable for fee
Historically the biggest restriction with basic economy fares is that no changes and cancelation have been allowed. During the pandemic airlines have offered customers extra flexibility, and Delta even has a change fee waiver in place on basic economy fares through December 31, 2021.
What happens as of 2022? Delta basic economy fares will be changeable for a fee:
Basic economy fares within the United States, as well as to Canada, the Caribbean, Central America, and Mexico, will be subjected to a $99 change fee
Basic economy fares from the United States to all other markets will be subjected to a $199 change fee
As you can tell, this new policy is better than the pre-pandemic policy, but not as good as the change fee waiver that has been in place during the pandemic. Given how inexpensive many basic economy fares are, there might not be much ticket credit left after the change fee.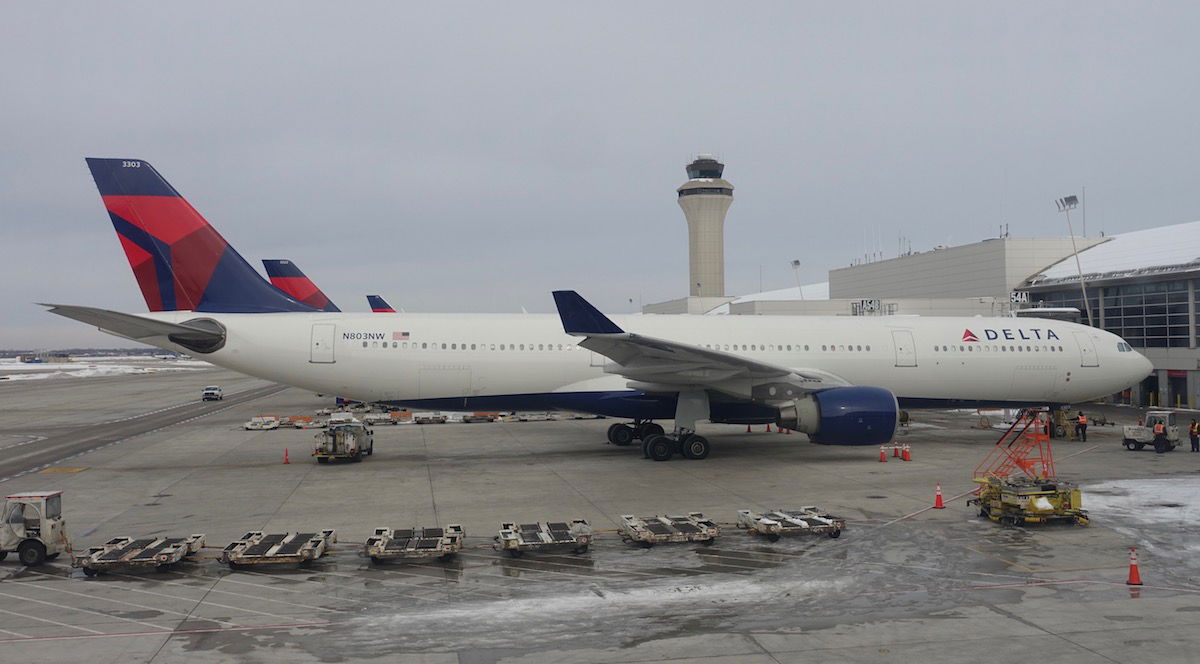 Bottom line
Delta is making major changes to basic economy fares as of 2022. The airline will no longer award redeemable miles or any elite qualification for basic economy fares, which is a major shift. In fairness, most frequent flyers probably already avoided these fares, given the lack of advance seat assignments and upgrades.
The other major change is that basic economy fares will be changeable for $99-199 fee. Before the pandemic no changes or cancelations were allowed, while during the pandemic a change fee waiver has been in place. This is a somewhat positive development, at least.
What do you make of these changes to Delta basic economy fares?