---
Welcome to my next trip report, covering flights in Xiamen Air business class, a couple of Starwood properties in China, and a really fun time getting up close to Pandas.
Planning the trip
My friend Andrew and I try to take trips together whenever we can. For those of you who have been long time readers, you may remember that Andrew won a blog contest back in 2013 that had us going to Helsinki together, and we've been friends ever since. Andrew has accompanied me on some fun trips over the years, so when we saw some good fares to China on Xiamen Air, it seemed like a great opportunity to take another trip.
Booking flights
The flights were what motived this trip initially. In June Xiamen Air had some fantastic business class fares out of Los Angeles, given that this is a new route for them. The great fares were available to destinations all over China, so we tried to decide which city to go to (Andrew even asked you guys where we should go). In the end we decided that Chengdu would be the most fun destination, given that the Sichuan province has a large percentage of the world's panda population, so we were hoping to see some of them.
Since Xiamen Air's hub is in Xiamen, we even managed to book a one night stopover in Xiamen on the return. In the end we booked the following itinerary in business class the whole way for ~$1,850:
09/29 MF830 Los Angeles to Xiamen departing 12:15AM arriving 5:30AM
09/30 MF8401 Xiamen to Chengdu departing 7:35AM arriving 10:25AM
10/02 MF8442 Chengdu to Xiamen departing 3:15PM arriving 5:55PM
10/03 MF829 Xiamen to Los Angeles departing 8:05PM arriving 6:00PM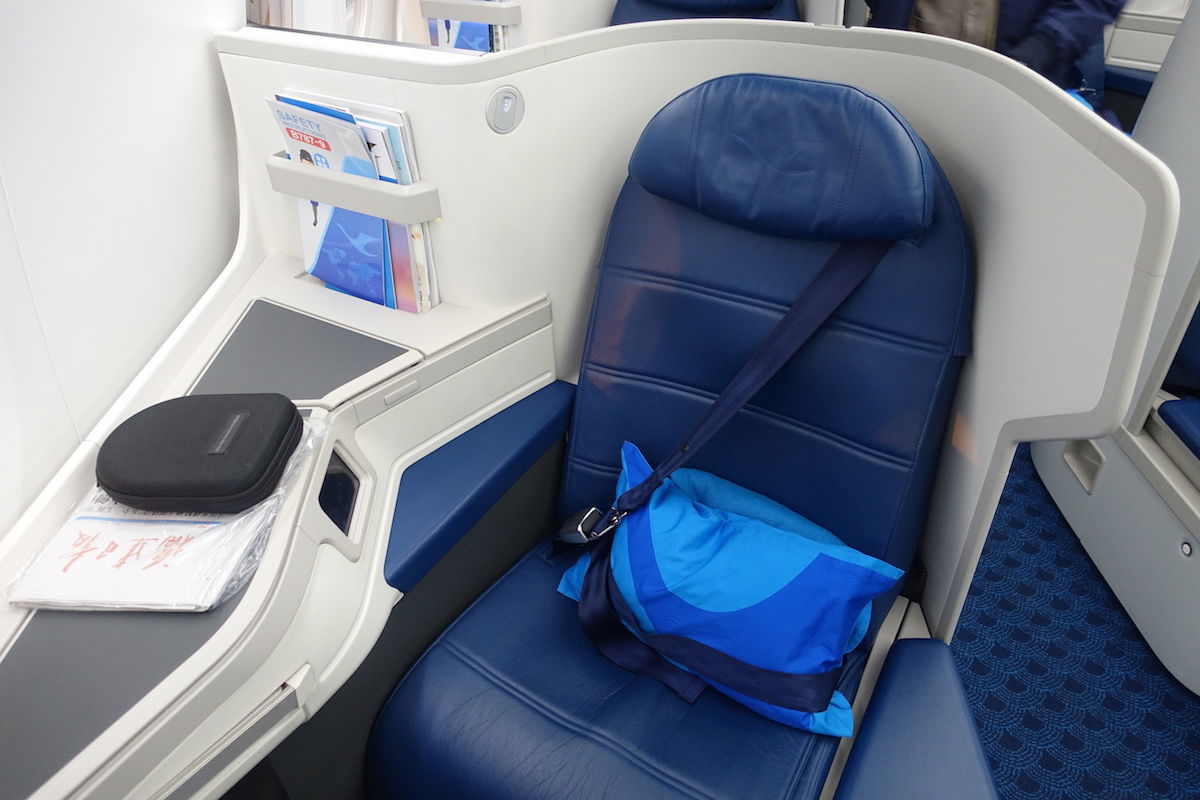 Some of you may recall that I flew Xiamen Air last year from Seattle to Shenzhen when they first launched that route (it was their first to the US). However, this review should be a bit different. That route was operated by a 787-8, which features Xiamen Air's old business class and first class.
On their 787-9s, Xiamen Air decided to introduce a new business class product, and the plane doesn't have first class, so it's a significantly different product.
Originally there wasn't even a specific mileage motivation with this trip, though since we had this booked, both Andrew and I decided to start a Delta Platinum status challenge. While I'm used to the generous mileage earning rates available on partner airlines through AAdvantage, Delta's mileage earning rates on non-preferred partners are shockingly bad. For example, my discounted business class ticket earned me just 75% elite qualifying miles. Hey, it's still better than nothing, I guess, since we would have taken the trip either way.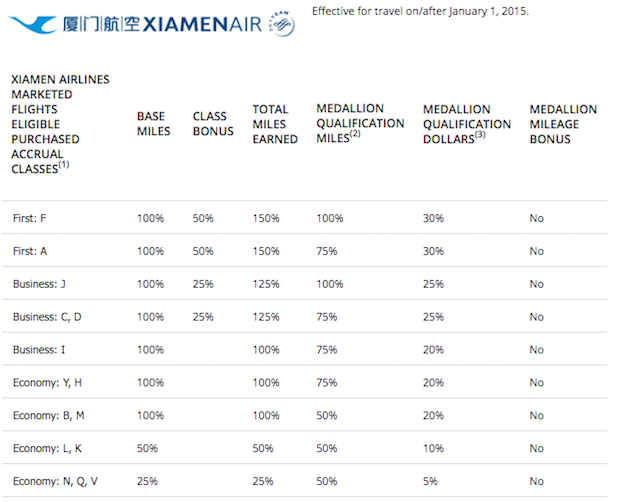 Booking hotels
For this trip we had two nights in Chengdu and one night in Xiamen. Both Hyatt and Starwood have a presence in both cities, and we decided to book Starwood, in this case.
For Chengdu we booked the St. Regis. I love the St. Regis brand, and this one was ~$150 per night, which seemed tough to beat.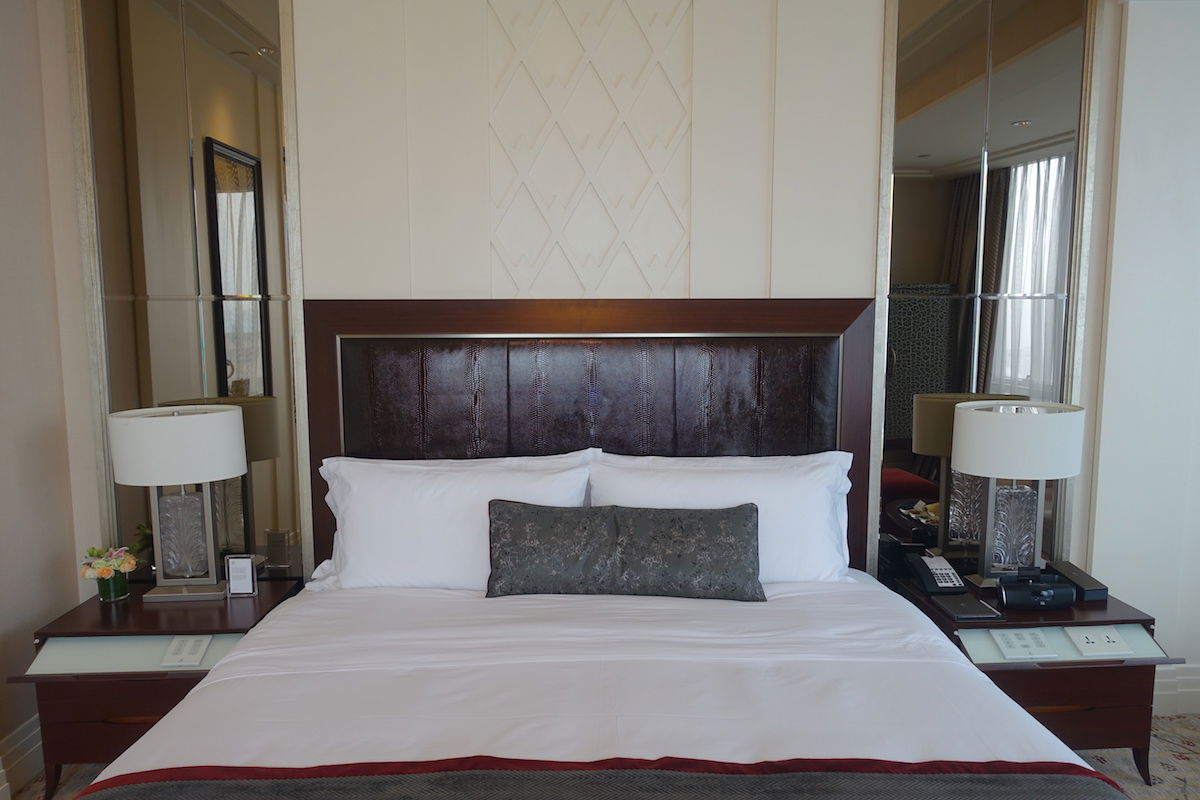 Then in Xiamen we booked the Le Meridien, which was also ~$150 per night.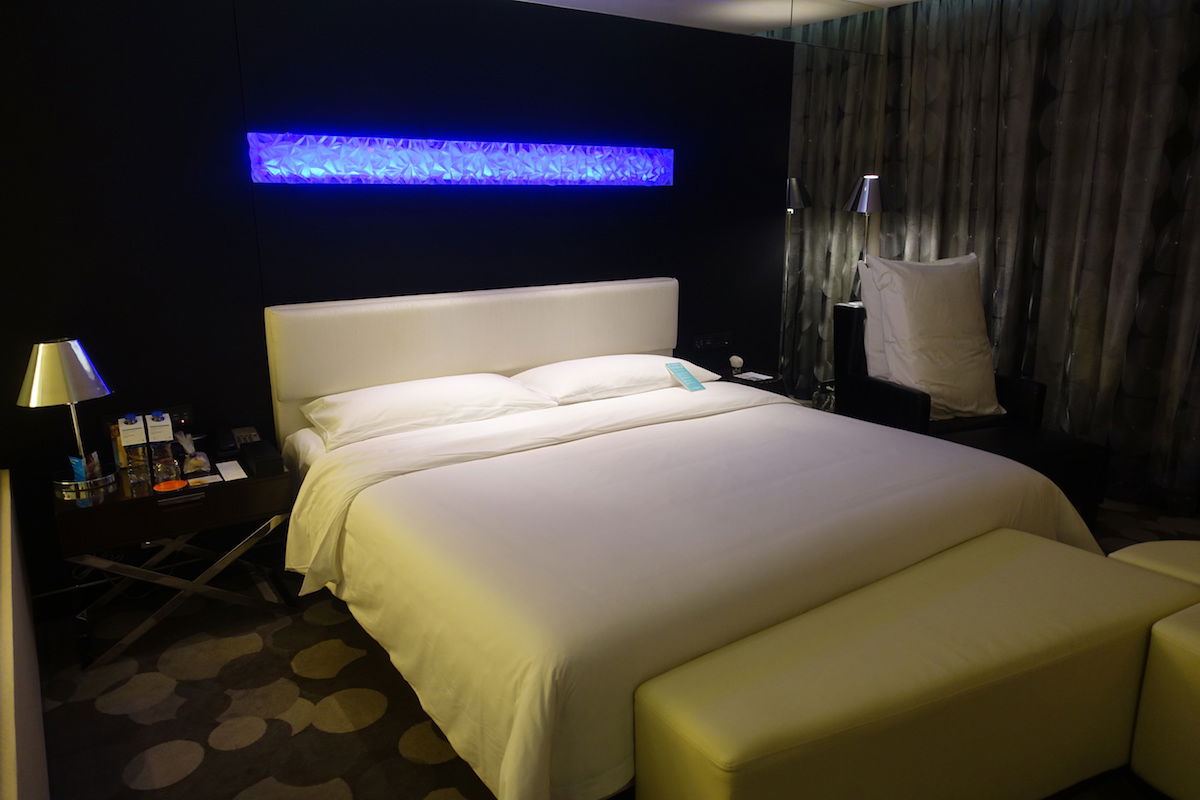 Both hotels looked great online, so stay tuned for our experiences.
Bottom line
Both Chengdu and Xiamen very pleasantly surprised me as destinations. Andrew will also be writing about his experience flying with Xiamen, as well as the panda volunteer program we did in Chengdu, which seemed like the best way to get pretty close to the animals.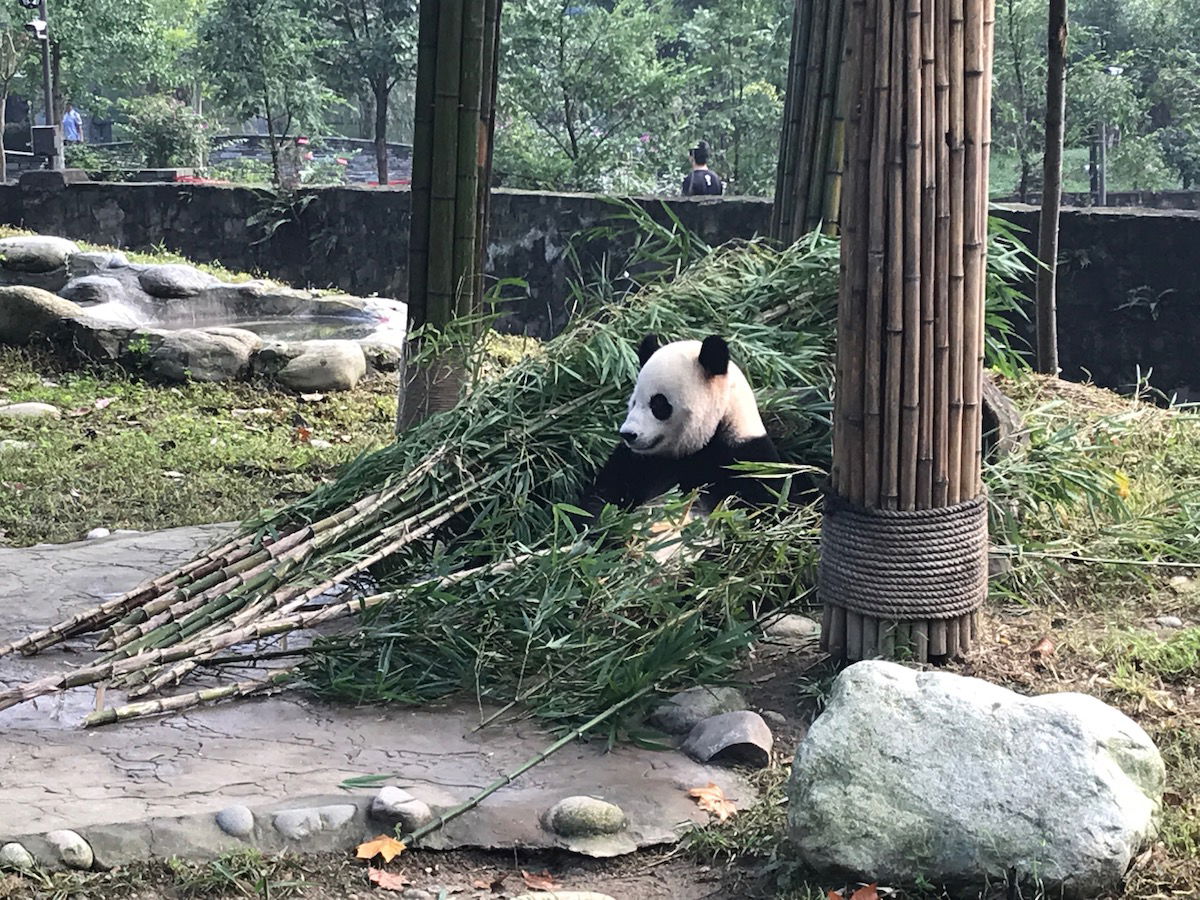 Much like my last trip with them, Xiamen Air impressed me. Actually, what impressed me most weren't the longhaul flights as such, but rather the excellent experience we had flying with Xiamen Air domestically, from the onboard service to the lounges to the transfers to planes at remote stands.
Along with Hainan, I continue to think that Xiamen is one of China's best airlines.
Thanks for reading!