On Sunday I wrote a post entitled "No More Last Minute Cathay Pacific First Class Awards?"
The premise was that Cathay Pacific didn't seem to be making any last minute first class awards available. Historically Cathay Pacific has been extremely generous and consistent with making last minute first class awards available. As a general rule of thumb, within 24 hours of departure they've made all but one first class seat available for awards, making it quite easy to snag those seats last minute.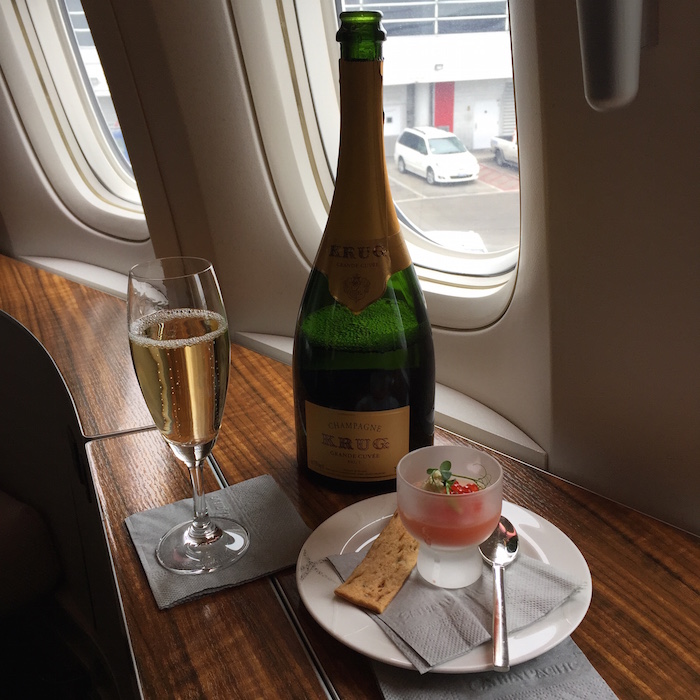 However, for the past couple of weeks that hasn't been the case, as Cathay Pacific doesn't seem to be making last minute first class awards available. Collectively we're an observant bunch, because I had literally dozens of people contact me asking what was going on.
My general thought on these types of things is that it's probably an IT glitch, and if we give it a couple of weeks we'll know for sure one way or another. That being said, given the number of people who contacted me, I decided to write a blog post on Sunday to address it.
I suppose it's not really surprising that those of us in the hobby are so observant of trends, especially ones like this:
Many people collect a points currency with one specific redemption in mind, so it would suck if that option were taken away before they have the opportunity to redeem for it (Cathay Pacific first class is one of the best uses of American miles)
Given how airlines are on average releasing fewer premium cabin award seats in advance, lots of people employ a strategy whereby they lock in what's available when the schedule opens, and then monitor closely in hopes of their preferred option opening as the departure date approaches
In the case of Cathay Pacific specifically, the airline has clearly stated that they are considering restricting award space to partner airlines, so it's something people are expecting to happen, and therefore are conditioned to look for
Anyway, there's some good news. It looks like Cathay Pacific first class awards are back to normal, and Cathay Pacific is once again consistently releasing first class award space last minute.
For example, one of tomorrow's New York to Hong Kong flights has four first class award seats available:
While a Hong Kong to Los Angeles flight tomorrow also has four first class award seats available:
As it turns out, apparently Cathay Pacific was updating something on the back-end of their system, which was causing the lack of last minute availability. And I'm told it should be back to normal now.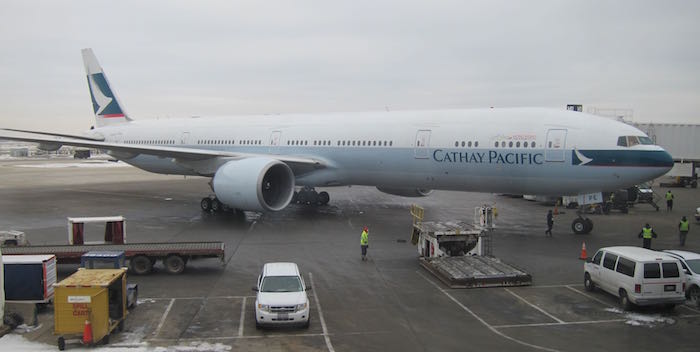 Bottom line
Ultimately award availability trends do sometimes change over time, so it always makes sense to be observant. That being said, what we see more often than changes in award trends are simply system updates, which can temporarily block awards. We've recently seen this with Etihad Airways and Qatar Airways, for example.
In the future when we see these issues I'll continue to address them on the blog, since clearly they're relevant. And while I'm always happy to speculate, I'll continue to say that things are most likely due to system updates/glitches over anything else, unless something continues to be a problem for weeks on end.
In the meantime, happy booking of last minute Cathay Pacific first class award seats, as that is a trend which may change eventually.