While some airlines are starting to see a rise in passenger demand, Cathay Pacific continues to suffer, with Hong Kong's borders more or less remaining closed. So the airline is looking elsewhere to generate revenue, in the form of a new "premium lifestyle travel brand." This change is pretty smart, if you ask me, even if you take coronavirus out of the equation.
Cathay Pacific launches "Cathay"
"Cathay" is the name of Cathay Pacific's new premium lifestyle travel brand, which is launching today. First and foremost, Cathay Pacific isn't rebranding — the airline will maintain its name.
As it's described, the new program aims to bring all that we love about travel together with everyday lifestyle. Over the coming months, "Cathay" will be rolling out a range of new offers in spending, dining, shopping, hotels, and wellness, allowing Cathay Pacific to engage with customers not only when they fly, but every day.
"Cathay" is a collaboration between Cathay Pacific, Marco Polo Club, and Asia Miles, and it's intended to simplify the ways that customers interact with the airline, including how they earn status. We should see a "refreshed customer relationship program" launched in the first half of 2022. The program will first launch in Hong Kong, and is then expected to expand to other markets over time.
"Cathay" is also intended to make the carrier's propositions more appealing, by introducing a wider range of products and services. The first product will be a new co-branded credit card, which will be launching in Hong Kong.
As Cathay Pacific CEO Augustus Tang describes the new program:
"Our ability to enter the travel lifestyle space and the success of this strategy is built upon the enduring strength, trust and respect that Cathay Pacific has established over 75 years of accomplishments, and the hard work and dedication of our people around the world.

At the heart of the 'Cathay' brand is a celebration of all the best things we love – and have missed – about travel. We are very proud to have been connecting our customers with people, places and experiences around the world through the joy of travel

'Cathay' reinforces our commitment to engage with our customers in their everyday lives with world-class service. By adding more value and simplicity, we are helping to move them forward in life as per our 'Move Beyond' purpose."
Here's a video about the new "Cathay" program:
And here are some of the initial marketing materials: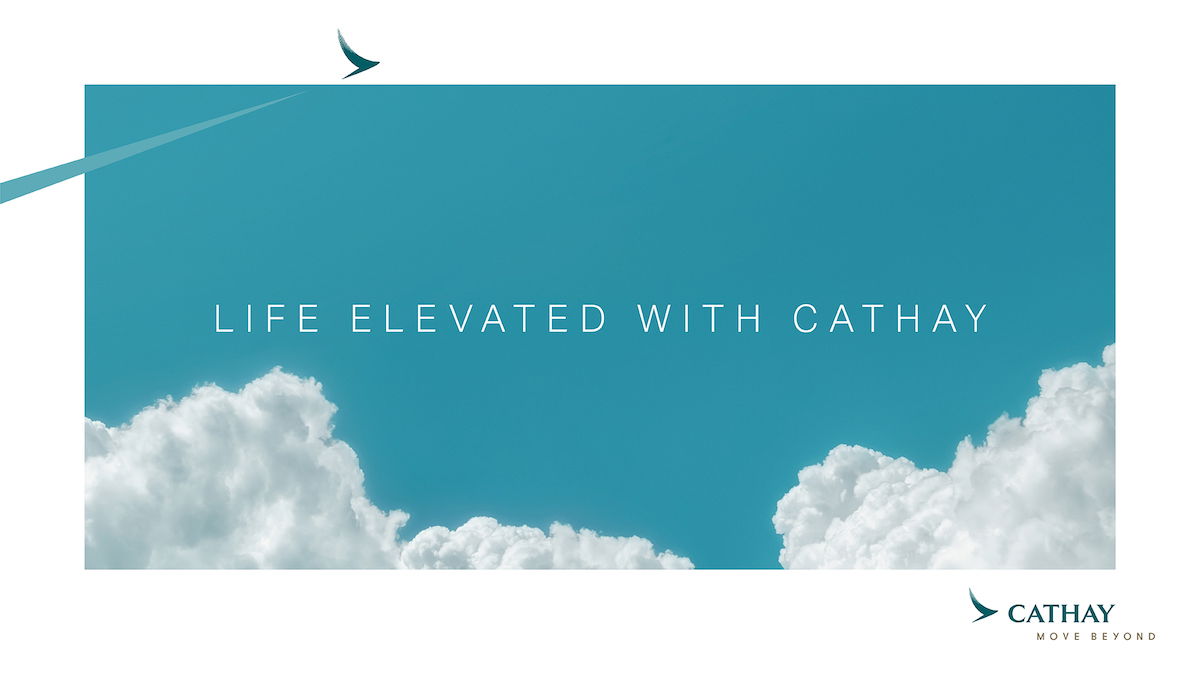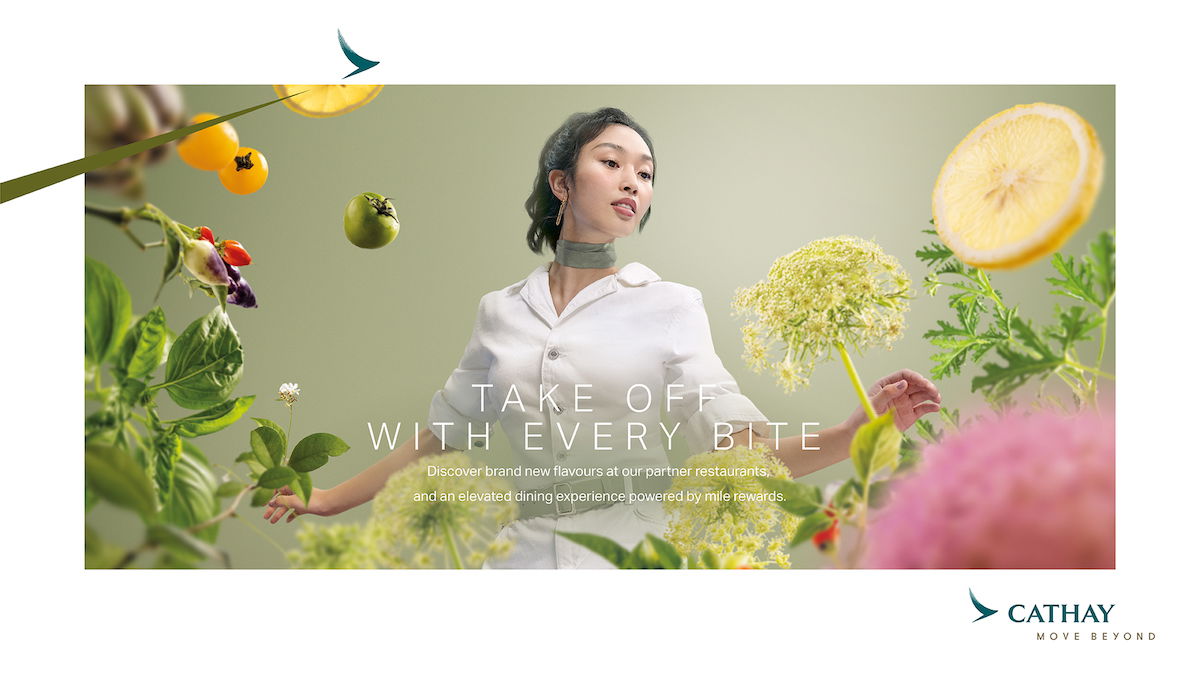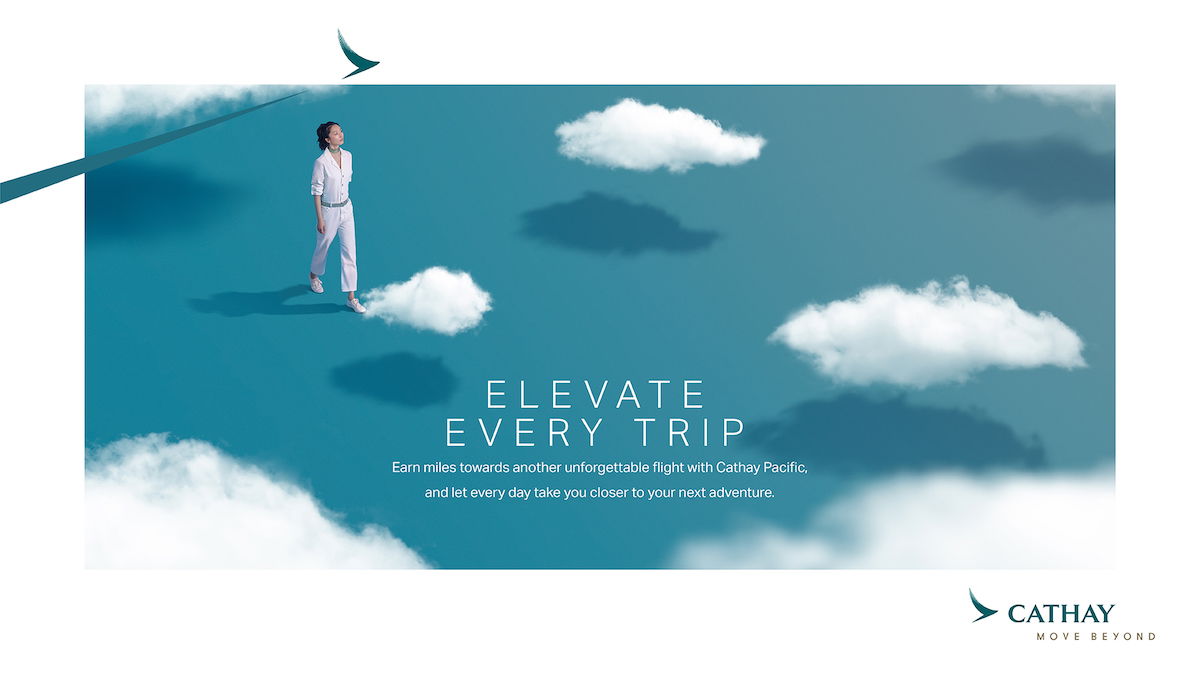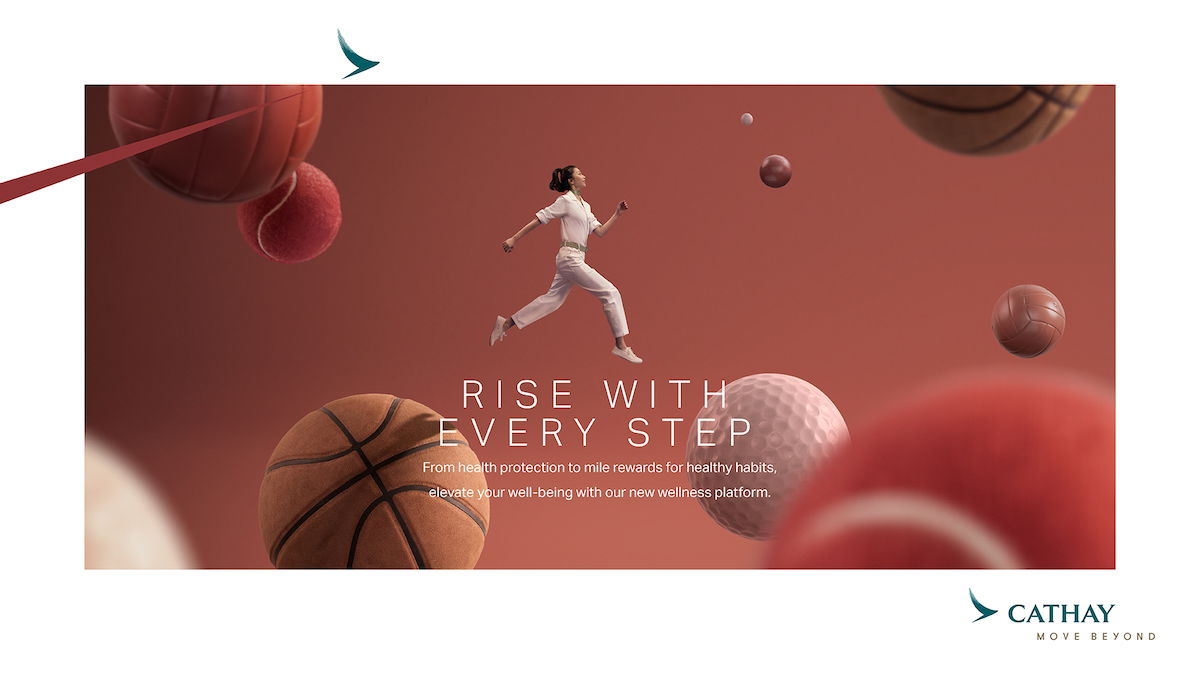 Why the "Cathay" branding makes sense
Understandably some people might be scratching their heads about what's going on here. What's Cathay Pacific's real motivation here? I'll share my read on the situation.
Loyalty programs can be huge businesses for airlines, and that can go way beyond flying. For airlines in the United States, more miles are issued through non-flying activity than through flying activity, and that's done by engaging with members in a variety of ways — through co-branded credit cards, partnerships, shopping portals, and more.
Cathay Pacific's current frequent flyer program setup is rather confusing, and doesn't leverage the brand's global recongition well:
Lots of people are familiar with Cathay Pacific as an airline
Then there's Marco Polo Club, which is Cathay Pacific's loyalty program; if you fly Cathay Pacific frequently, you'd earn status with Marco Polo Club
Then there's Asia Miles, which is Cathay Pacific's rewards program; when you earn miles for Cathay Pacific flights, that's through Asia Miles
As you can see, the branding is confusing — when you fly Cathay Pacific you earn status with Marco Polo Club and miles with Asia Miles, and that's unnecessarily complicated. My guess is that the new "Cathay" program is intended to simplify that.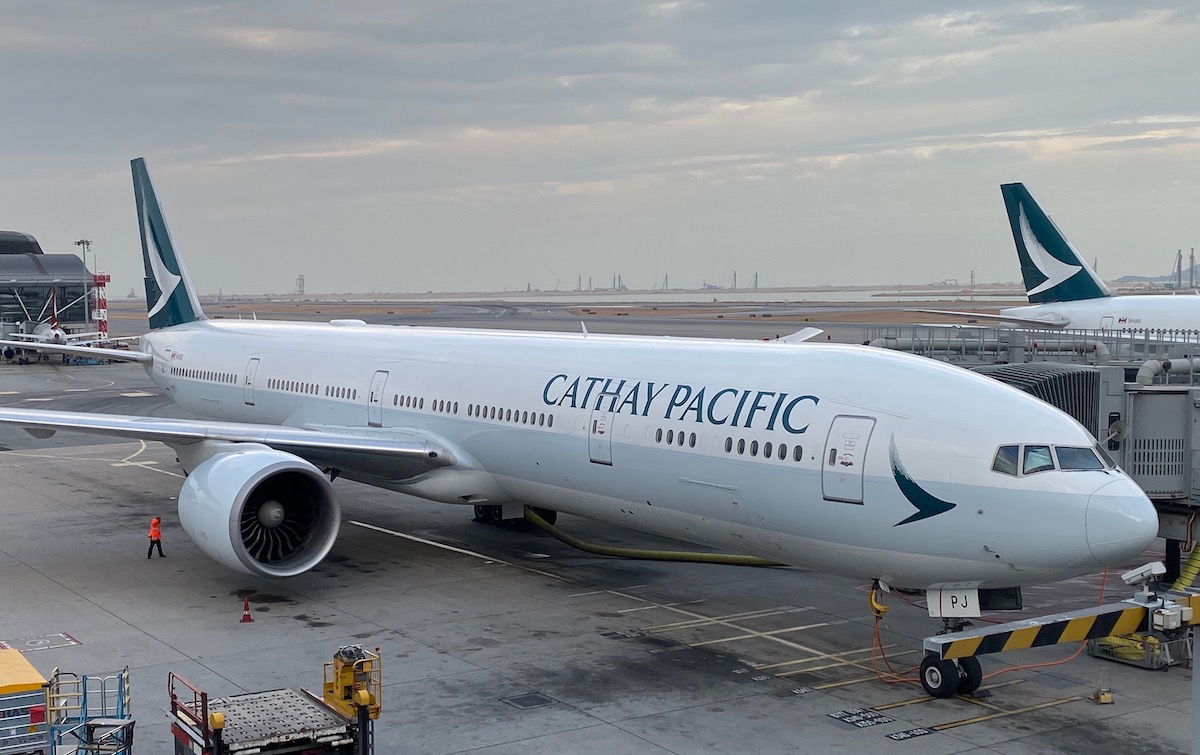 Bottom line
"Cathay" is a new travel lifestyle brand being launched by Cathay Pacific. No, the airline isn't actually rebranding, but rather it seems that Cathay Pacific is trying to do a better job of branding its non-flying revenue opportunities.
Currently Cathay Pacific has a rather complicated rewards structure, given the use of both Marco Polo Club and Asia Miles. Cathay Pacific is looking to better leverage its brand recognition with this change, and I think that makes perfect sense.
What do you make of Cathay Pacific launching "Cathay," and what do you think the practical implications are?