While British Airways has been making the experience considerably worse for economy flyers the past couple of years, they're also investing in their longhaul premium cabin product. The airline is in the process of rolling out a new service concept in business class, including new bedding and amenities from The White Company, and new catering for DO & CO. The changes certainly look like a step in the right direction.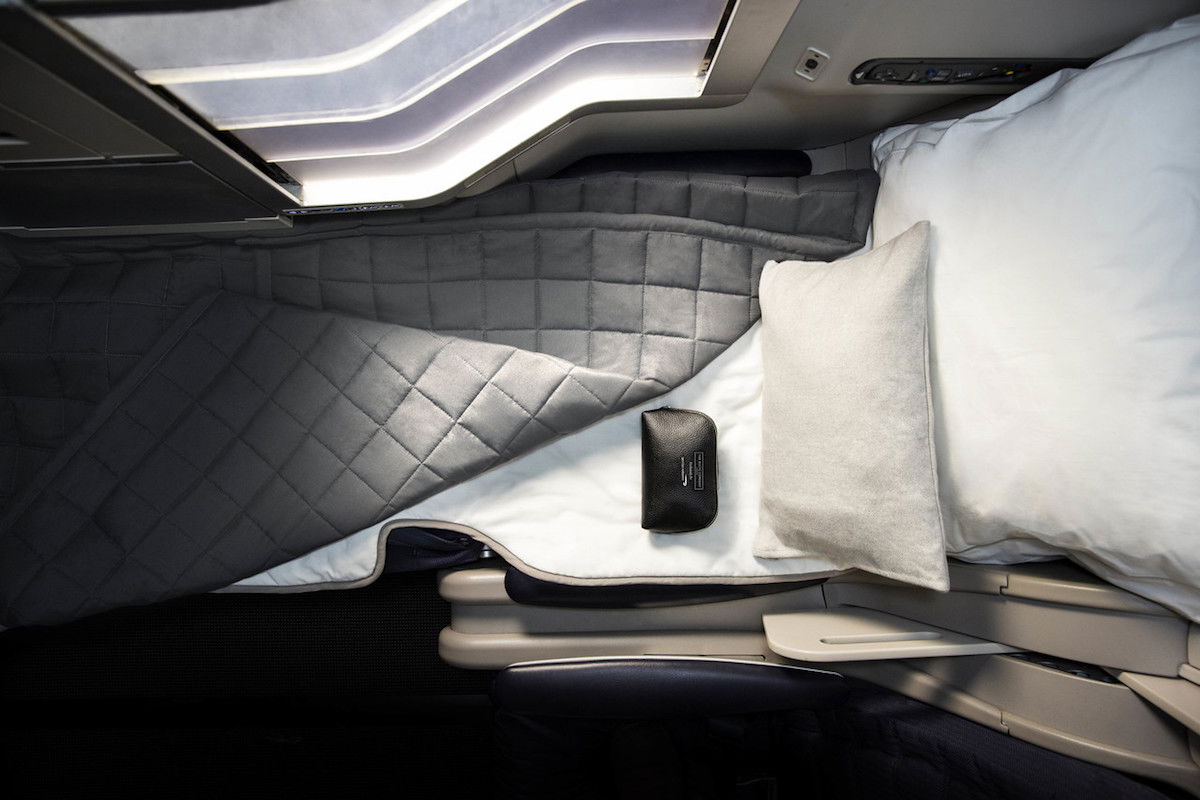 Unfortunately they still have one of the worst fully flat business class products in service today, as their 777s, 747s, and A380s feature up to eight seats per row. The good news is that British Airways intends to introduce a new business class seat in 2019. They haven't officially revealed the details of the new seat, though they've stressed the importance of offering direct aisle access from every seat. We've even seen some prototypes of what the new seat may look like, based on patents the airline filed.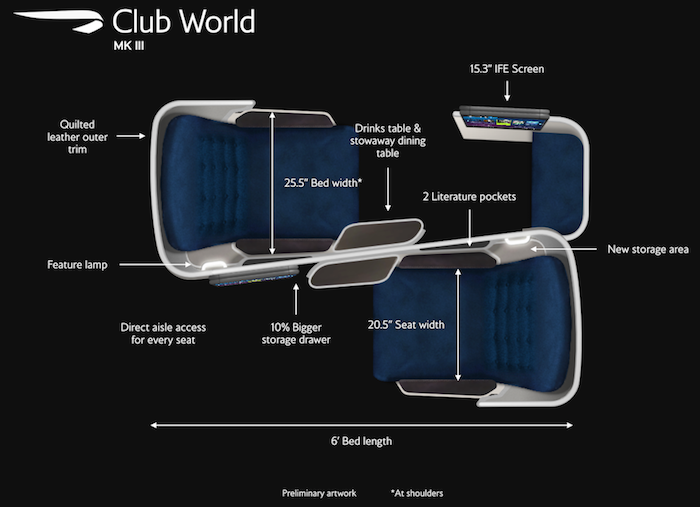 However, rumor now has it that British Airways may not be designing a new business class seat after all. I'd only take this as a rumor for now, but Paddle Your Own Kanoo claims that British Airways is abandoning their plans to introduce a new business class seat in-house, and will instead use a staggered business class configuration that's already used by many airlines:
Yet two sources who are familiar with the matter have confirmed that Cruz has knocked an expensive in-house R&D project on the head. Instead, British Airways will be tailoring an "off the shelf" product to meet its own requirements.

Several months ago, a source told us BA had chosen the same seat currently used by Emirates on its Airbus A380 fleet. Since then, a second source has verified the accuracy of this statement, saying the airline would "BA-ify" the Zodiac SKYLounge Core Business Class seat – currently in service with Emirates, ANA and others.
I can't speak to the accuracy of the sources, though it's an interesting rumor if nothing else. Emirates' A380 business class is in a staggered 1-2-1 configuration, with fully flat beds and direct aisle access from every seat.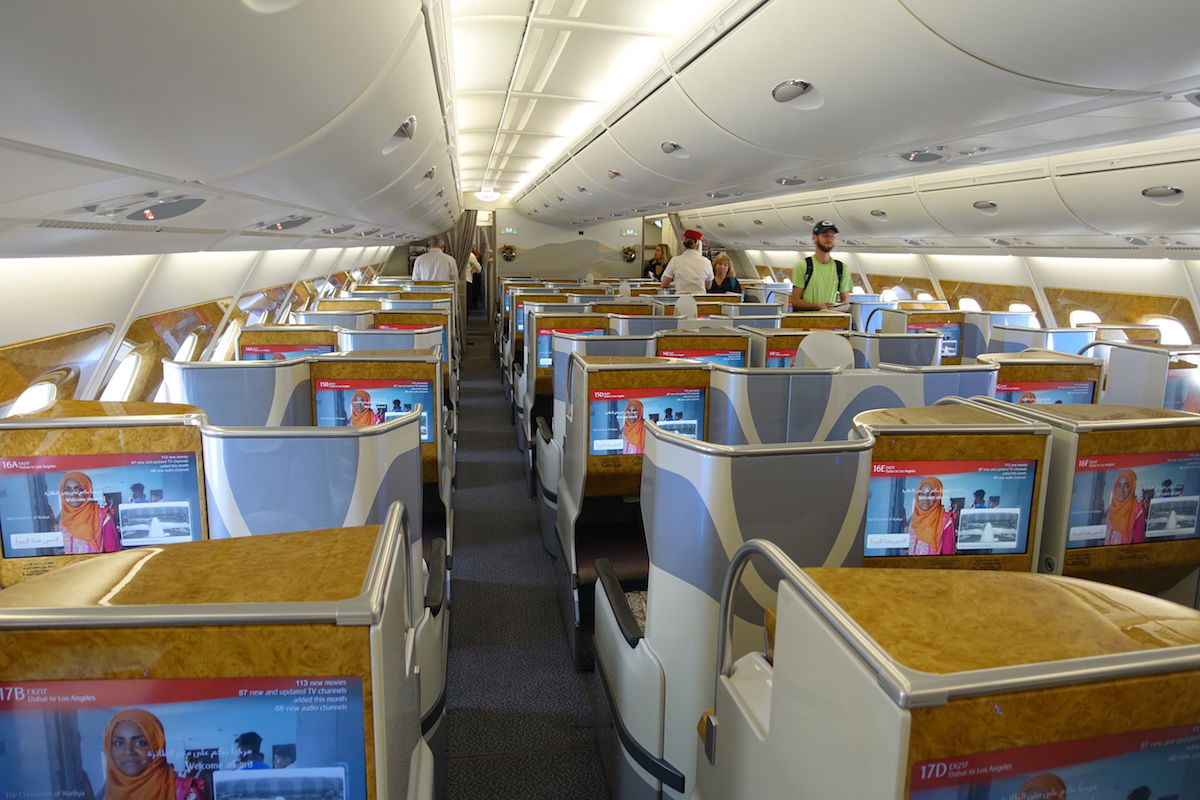 Emirates' A380 business class
As far as staggered configurations go, I find this to be one of the better versions out there.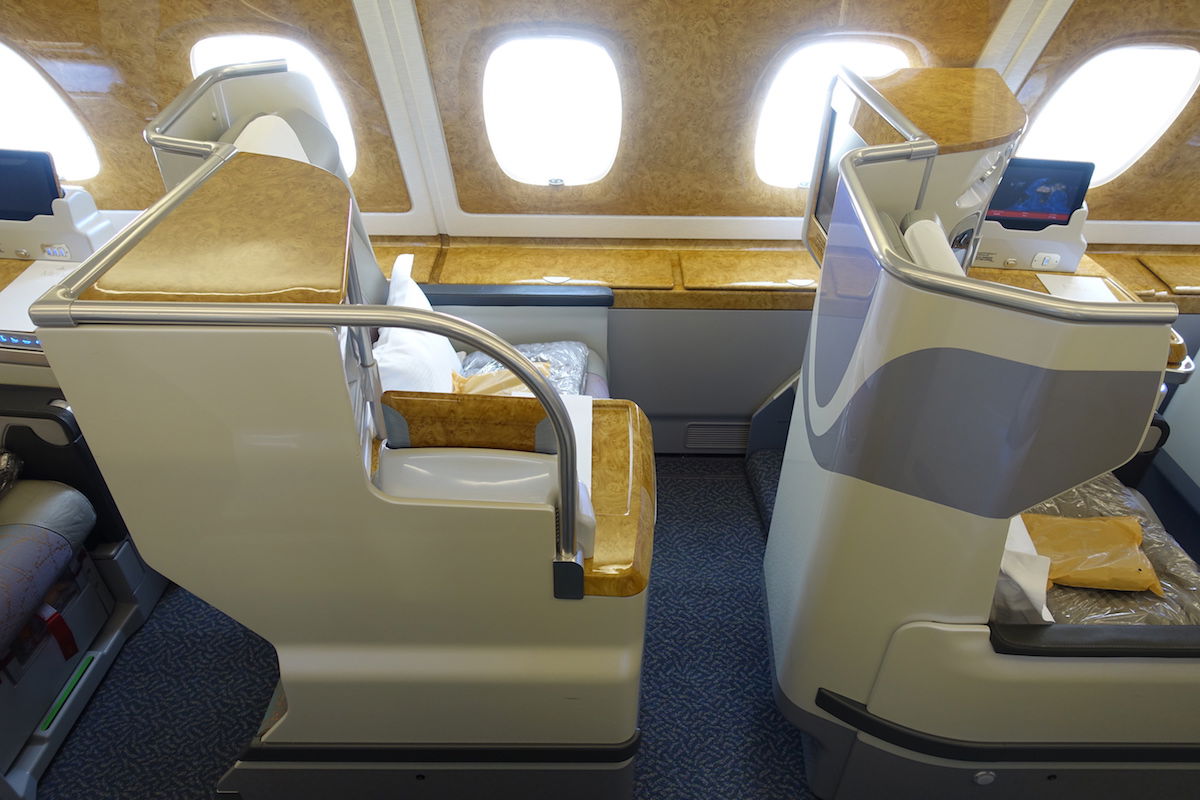 Emirates' A380 business class
I don't think these seats are as good as reverse herringbone seats or Apex Suites, but they're a big improvement over what British Airways offers now.
While I imagine British Airways' intent here is to save money by choosing an existing product, personally I'd have no issues with this decision. I'm not convinced that anything they develop in-house would be better quality than a staggered seat like this. Furthermore, there are other benefits to choosing an existing product, including potentially faster installation, since these seats are already certified, and it's less likely they'll have production issues.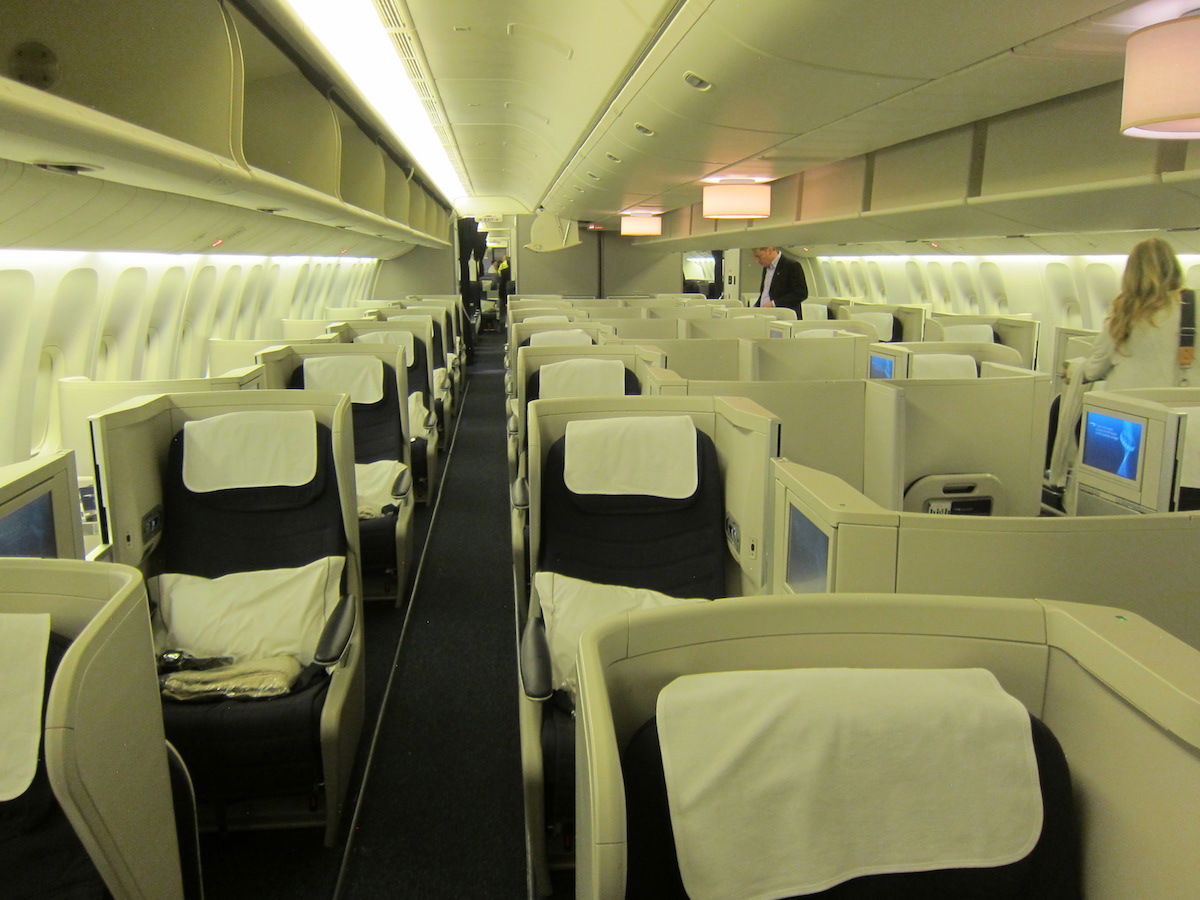 British Airways' 777 business class
What do you guys think — would you be happy to see British Airways introduce a staggered configuration in business class?
(Tip of the hat to Head for Points)