Shares of Boeing stock are up nearly 5% today (as of the time of this story) following an update from Boeing regarding the return of the 737 MAX to service.
In a press release, Boeing has stated that they are targeting FAA certification of the 737 MAX control software update during this quarter.
Boeing Thinks The 737 MAX Will Fly In January
Boeing has stated today that:
It's possible that the resumption of 737 MAX deliveries to airline customers could begin in December, when the FAA issues an airworthiness directive rescinding the grounding order
They hope the 737 MAX will return to service in January, which will happen after final validation of the updated training requirements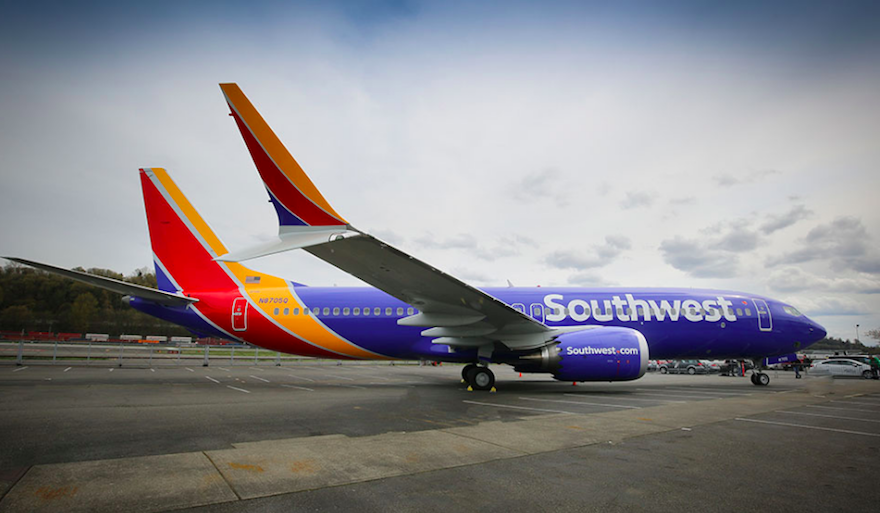 Boeing's Progress On 737 MAX Recertification
Boeing states that there are five key milestones they have to complete with the FAA before the plane returns to service:
FAA eCab Simulator Certification Session: A multi-day eCab simulator evaluation with the FAA to ensure the overall software system performs its intended function, both normally and in the presence of system failures.
FAA Line Pilots Crew Workload Evaluation: A separate, multi-day simulator session with airline pilots to assess human factors and crew workload under various test conditions.
FAA Certification Flight Test: FAA pilots will conduct a certification flight(s) of the final updated software.
Boeing Final Submittal to the FAA: After completion of the FAA certification flight, Boeing will submit the final certification deliverables and artifacts to the FAA to support software certification.
Joint Operational Evaluation Board (JOEB) Simulator Training Evaluation: The Joint Operational Evaluation Board (JOEB), a multi-regulatory body, conducts a multi-day simulator session with global regulatory pilots to validate training requirements. Following the simulator session, the Flight Standardization Board will release a report for a public comment period, followed by final approval of the training.
Boeing and the FAA concluded the first milestone last week, and are now working towards the FAA line pilots evaluation and the FAA certification flight test.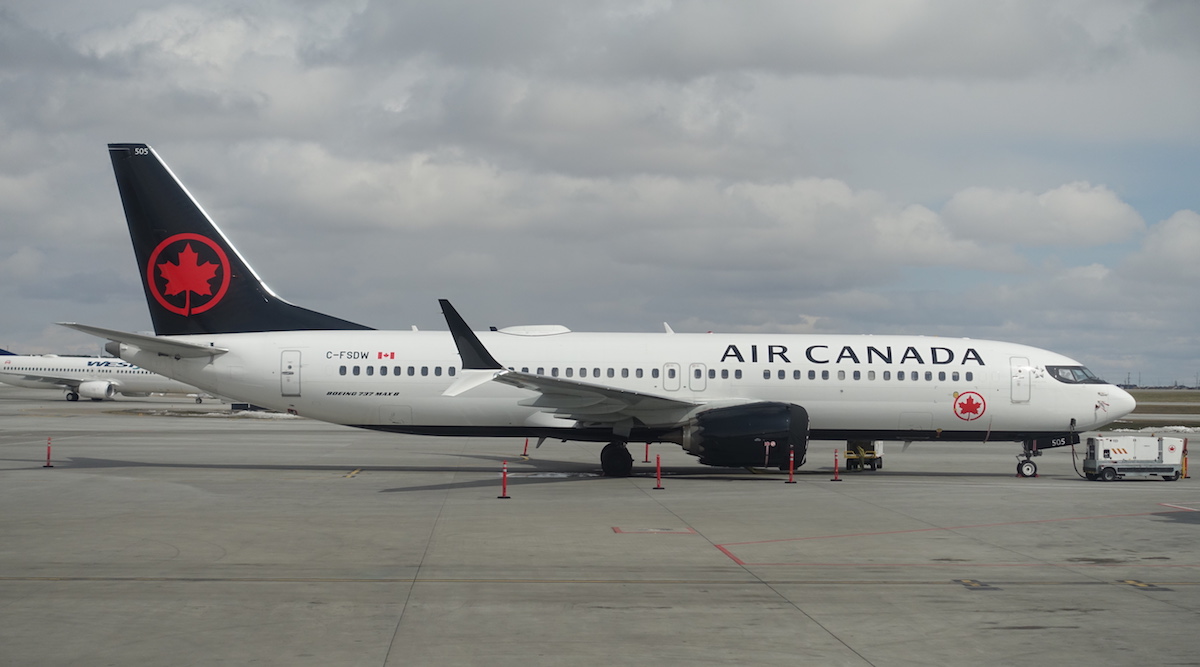 This All Seems Optimistic
It's interesting to see Boeing shares up this much following the news, because it doesn't actually seem like that much of an update? While it's nice that Boeing hopes they can resume deliveries in December and that the plane can resume commercial service in January, ultimately the timeline isn't in their hands.
Goodness knows the FAA is under a microscope here given that there are questions about how the plane was certified to begin with.
Beyond that, FAA certification is only one part of the equation. Aviation authorities around the globe will have to decide whether they want to certify the plane as well. It's possible we'll see aviation authorities globally follow the FAA's lead, though it's also possible they won't, for a variety of reasons — that could be because of lost trust in the FAA, it could be for political reasons, or it could be because they want more time.
Bottom Line
Boeing has provided a slightly more detailed explanation of the progress they're making towards FAA recertification. They've also stated that they hope to resume 737 MAX deliveries in December and have the plane reenter service in January.
It sure is interesting that we could see deliveries of the 737 MAX resume before the plane can actually resume commercial service.
What do you make of this update from Boeing?