Wow, this is significant. While the Boeing 737 MAX is back in the US skies after having been grounded for nearly two years, that's not the end of Boeing's troubles with this plane. The United States Department of Justice has just charged Boeing with fraud conspiracy, and the aircraft manufacturer has agreed to pay over $2.5 billion.
Boeing charged with fraud conspiracy
Boeing has entered into an agreement with the Department of Justice to resolve a criminal charge related to a conspiracy to defraud the Federal Aviation Administration's Aircraft Evaluation Group (FAA AEG). This is in connection with the FAA AEG's evaluation of Boeing's 737 MAX.
Boeing admitted in court documents that two of its 737 MAX Flight Technical Pilots deceived the FAA AEG about the Maneuvering Characteristics Augmentation System (MCAS) of the 737 MAX, which impacted the flight control system of the plane, and contributed to two crashes.
Because of this deception, a key document published by the FAA AEG lacked information about MCAS, and in turn, airplane manuals and pilot training materials lacked information about MCAS.
Around November 2016, two Boeing 737 MAX Flight Technical Pilots discovered information about an important change to the MCAS compared to previous models of the 737. Rather than sharing that information, Boeing concealed this information and deceived the FAA AEG.
Because of the deceit, the FAA AEG deleted all information about MCAS from the final version of the 737 MAX Flight Standardization Board Report, which was published in July 2017. As a result, airplane manuals and pilot training materials for US airlines lacked information about MCAS.
Even after the first Lion Air crash in October 2018, the 737 MAX Flight Technical Pilots continued misleading both Boeing and the FAA about their prior knowledge of the changes to MCAS.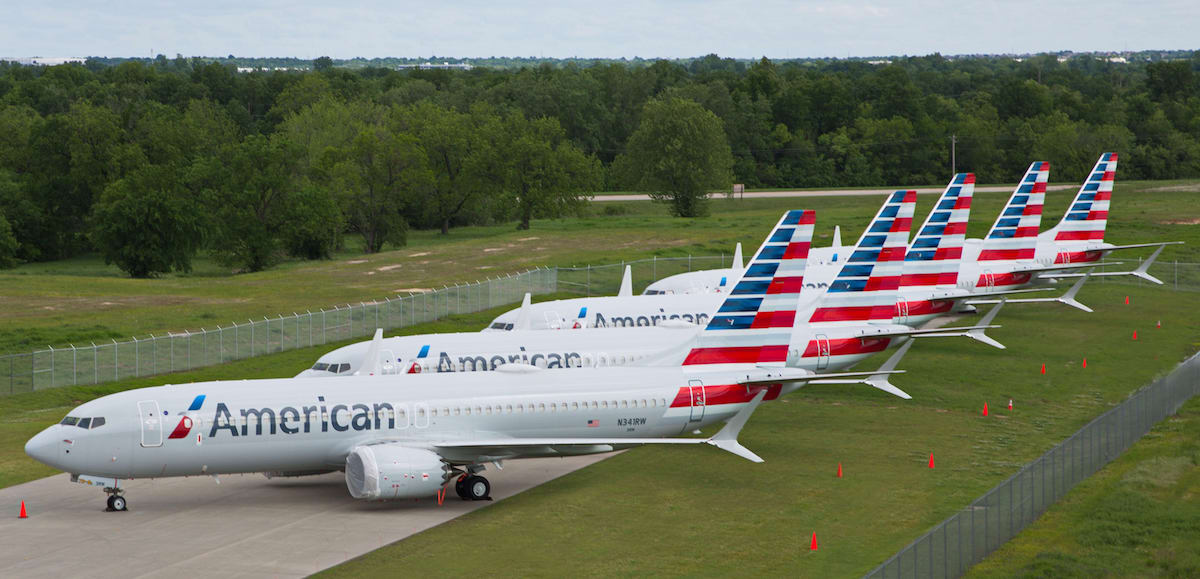 Boeing is being charged with fraud conspiracy over the 737 MAX
Boeing will have to pay over $2.5 billion
Boeing has entered into a deferred prosecution agreement (DPA) in the Northern District of Texas, as the company is being charged with one count of conspiracy to defraud the United States. Boeing will pay a total criminal monetary amount of over $2.5 billion, including;
$243.6 million of criminal monetary penalty
$1.77 billion in compensation payments to Boeing 737 MAX airline customers
$500 million towards a crash victim beneficiaries fund to compensate the heirs, relatives, and legal beneficiaries, of the 346 people who died in the Boeing 737 MAX crashes of Lion Air and Ethiopian Airlines
The Department of Justice has reached this resolution based on a number of factors, including:
The nature and seriousness of the offense conduct
Boeing's failure to timely and voluntarily self-disclose the offense conduct to the department
Boeing's prior history, including a civil FAA settlement agreement from 2015 related to the safety and quality issues concerning the Boeing Commercial Airplanes business unit
Here's what Acting Attorney General David P. Burns of the Justice Department's Criminal Division said:
"The tragic crashes of Lion Air Flight 610 and Ethiopian Airlines Flight 302 exposed fraudulent and deceptive conduct by employees of one of the world's leading commercial airplane manufacturers. Boeing's employees chose the path of profit over candor by concealing material information from the FAA concerning the operation of its 737 Max airplane and engaging in an effort to cover up their deception. This resolution holds Boeing accountable for its employees' criminal misconduct, addresses the financial impact to Boeing's airline customers, and hopefully provides some measure of compensation to the crash-victims' families and beneficiaries."
Then here's what US Attorney Erin Nealy Cox for the Norther District of Texas said:
"The misleading statements, half-truths, and omissions communicated by Boeing employees to the FAA impeded the government's ability to ensure the safety of the flying public. This case sends a clear message: The Department of Justice will hold manufacturers like Boeing accountable for defrauding regulators – especially in industries where the stakes are this high."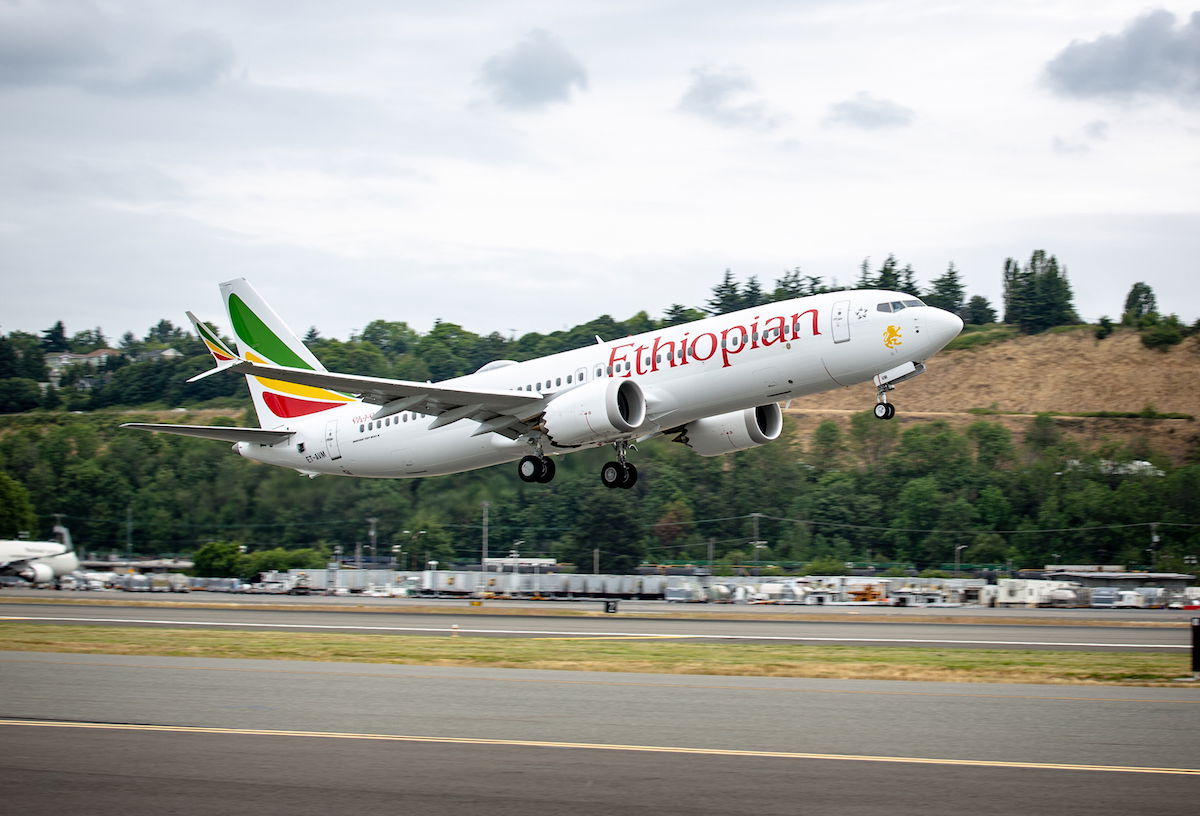 Boeing will have to compensate families of crash victims
My take on this case
I'm no lawyer, and on top of that it'll take me a little while to read the entire 58 page document. However, based on what I've seen so far, I have a few questions and thoughts:
It's interesting that airlines are getting the bulk of the compensation here, and I would imagine this is in addition to the compensation they've already negotiated with Boeing?
It's amazing to me that no one is being personally jailed and held responsible here, when you consider that negligence lead to nearly 350 deaths
This is also a reminder of the cozy relationship that Boeing and the FAA had; while Boeing was wrong for withholding information, it's also disappointing the extent to which the FAA simply took Boeing at its word when certifying a new plane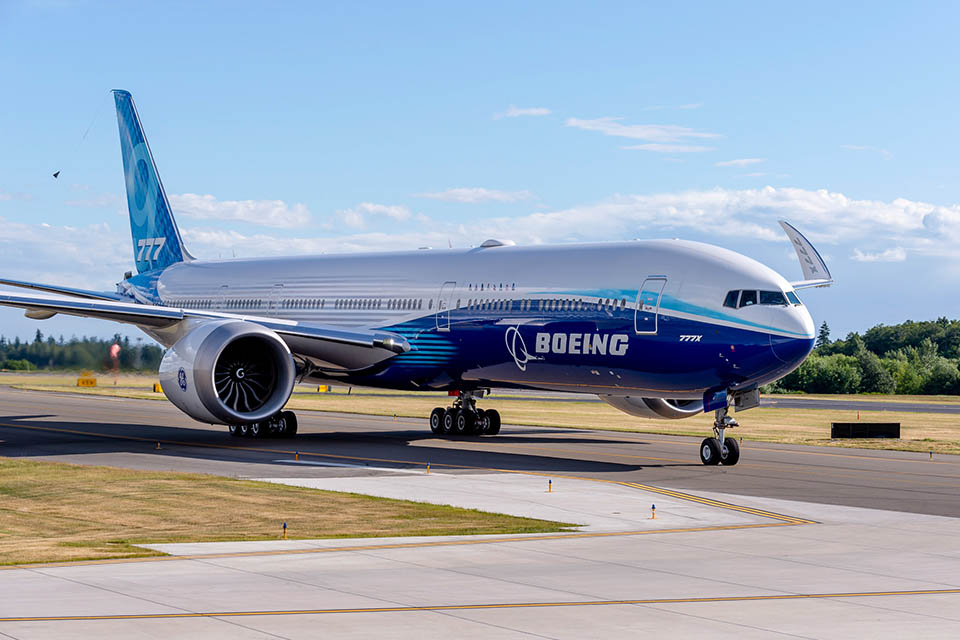 Let's hope Boeing learned its lessons with the new 777X
Bottom line
Boeing is facing fraud conspiracy charges, and will have to pay over $2.5 billion in compensation. Frankly when you consider the extent to which Boeing employees were being reckless and negligent here (combined with everything else we've learned), I feel like the company is getting off easy.
What do you make of this charge of fraud conspiracy against Boeing?