For the first time since March 2019, a Boeing 737 MAX carrying paying passengers is airborne… yay?
Airlines prepare to resume 737 MAX flights
We're starting to see global regulators "unground" the Boeing 737 MAX, with the US Federal Aviation Administration (FAA) and European Union Aviation Safety Agency (EASA) being among the first to do so.
Once "ungrounded," there's a process required to get planes back into service, including software updates, additional pilot training, and more. So we're already seeing 737 MAXs flying, though prior to today, not with paying passengers.
For example, American Airlines' CEO flew on the Boeing 737 MAX last week, and the airline will operate five "flights to nowhere" for employees on the plane in the next couple of weeks, in order to have them regain confidence in the plane. Then the plane reenters commercial service as of December 29, initially between Miami and New York.
That will make American the first US airline to resume 737 MAX flights. However, there's another airline putting the 737 MAX back into service 20 days before American.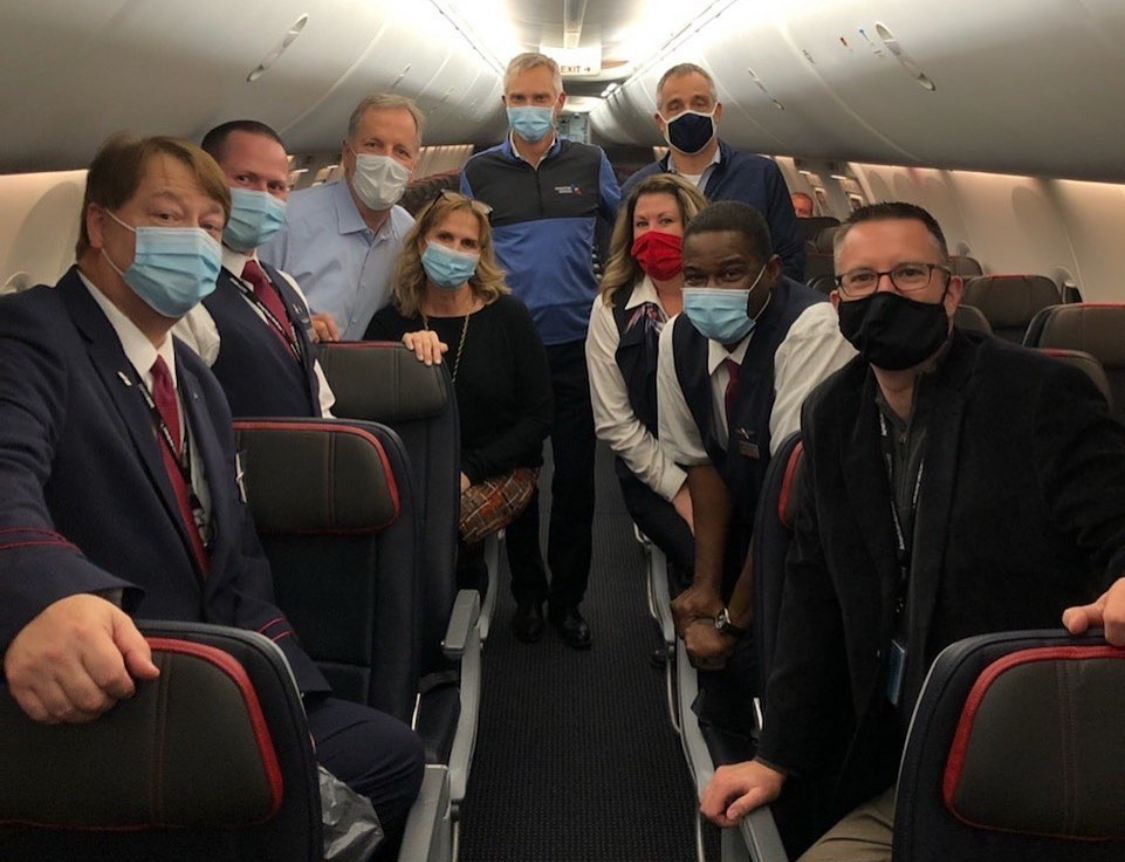 American Airlines' CEO on the 737 MAX
GOL first airline to resume 737 MAX flights
Brazilian low cost carrier GOL has today become the world's first airline to resume 737 MAX flights with paying customers. The first 737 MAX back in service has the registration code PR-XMB, and it's a plane that was delivered to the airline in August 2018, around seven months before the global grounding.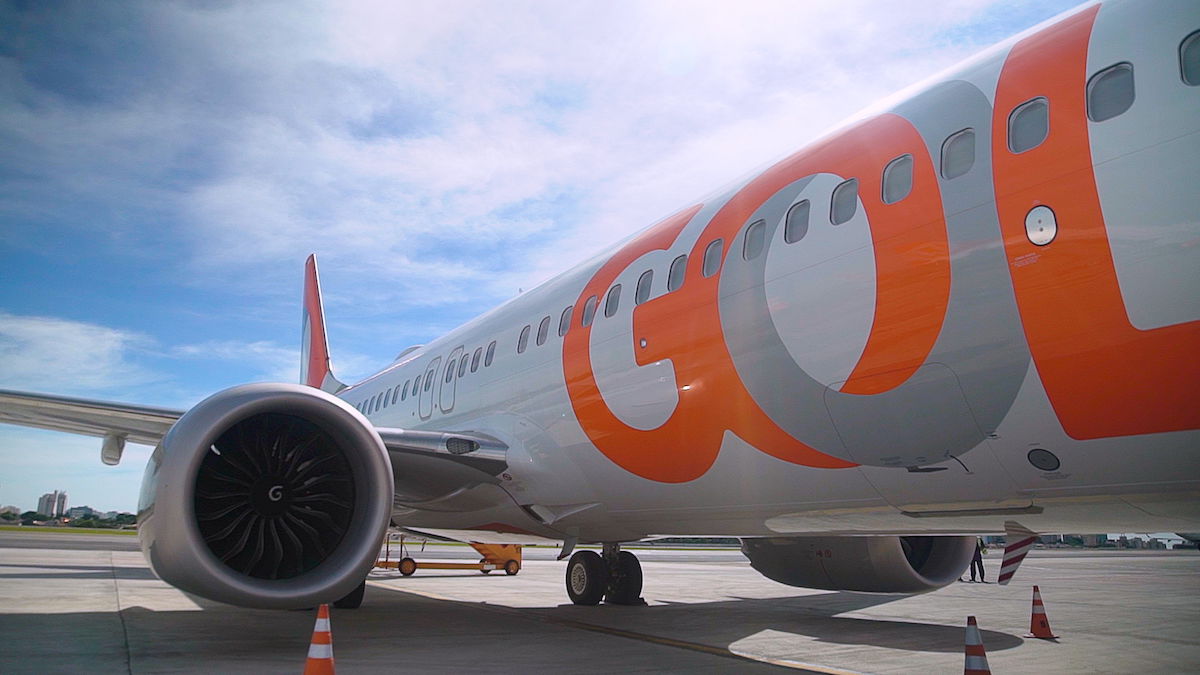 GOL's 737 MAX 8 exterior
For some context on this plane:
It was stored in Belo Horizonte for most of the grounding
Between November 23 and December 2, the plane operated eight test flights, ranging from 11min to 1hr38min
On December 4 the plane was flown from Belo Horizonte to Sao Paulo Congonhas Airport
This morning the plane was flown from Sao Paulo Congonhas Airport to Sao Paulo Guarulhos Airport, prior to reentering service
G34104 is the first commercial 737 MAX flight, and that's operating this morning from Sao Paulo to Porto Alegre, which is a 534 mile flight.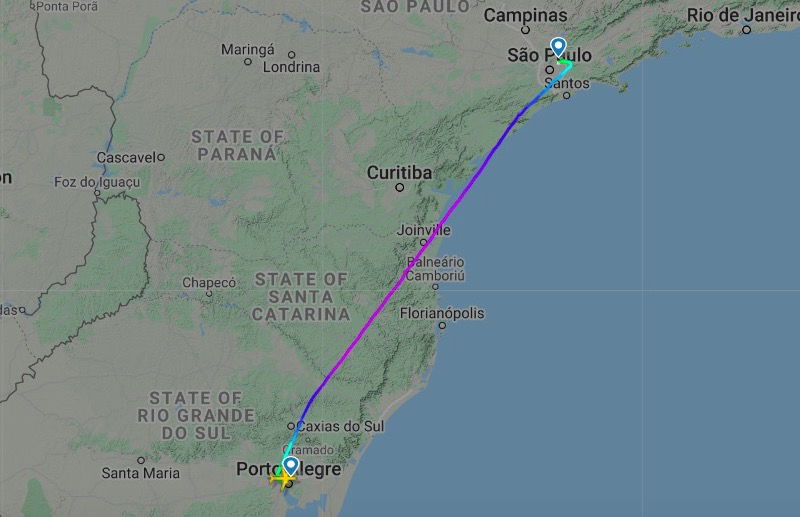 GOL's first commercial 737 MAX flight
GOL's fleet consists exclusively of Boeing 737s, and so far the airline has seven 737 MAX 8s in its fleet, with a further 93 of the aircraft type on order.
By the end of December, it's expected that all seven of the 737 MAXs will be cleared to return fully to service, and will be gradually reincorporated into flight schedules in alignment with operational needs.
The 737 MAX will initially exclusively be flown domestically, given the complications with different aviation authorities certifying the 737 MAX.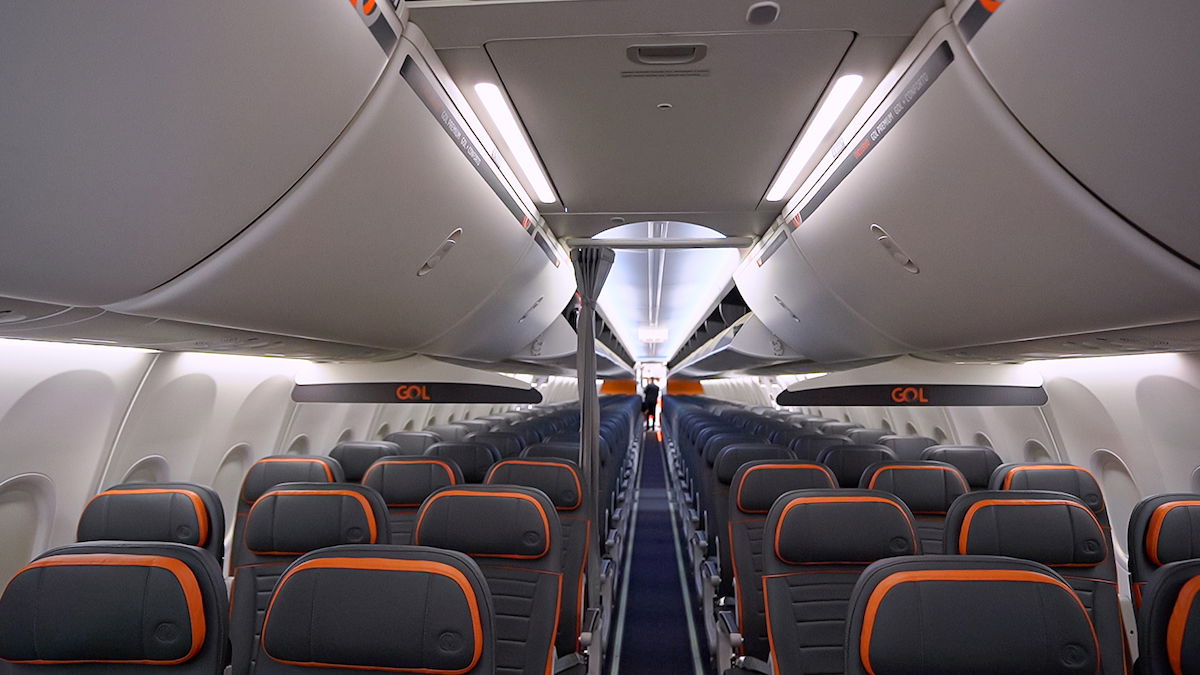 GOL's 737 MAX 8 interior
Bottom line
The 737 MAX is back in commercial service, and that's a huge milestone for Boeing and airlines. GOL has become the first airline to fly the plane again, and it's initially using the MAX for domestic flights within Brazil.
Airlines have an uphill battle with convincing people the plane is safe to fly. But the truth is that this won't happen overnight, no matter how hard Boeing and airlines try. Instead it'll be a gradual process, and the more flights the 737 MAX takes without issues, the safer the public will hopefully feel.