While nothing is official yet, we now have a sense of when the US travel restrictions currently in place could be lifted.
US could lift border restrictions in mid-May
It's being reported that the Biden administration is looking at lifting many border restrictions currently in place around the middle of May 2021, so that's potentially under two months from now. The White House is apparently considering lifting the following travel restrictions:
As of now there's no mention of:
Allowing inbound international travel from China and South Africa, which is currently banned
We also don't know if there will be restrictions associated with who can visit the US from these countries; for example, could only vaccinated people be allowed to enter?
The Brazil, China, European Union, and United Kingdom travel bans were all put in place by Trump, while the South Africa travel ban and pre-travel testing requirement were put in place by Biden.
An anonymous senior administration official said the following about this development:
"There is going to be a sea change in mid-May when vaccines are more widely available to everyone."
As you can see, the timeline is based on the hope that vaccines will be available to all American adults by May 2021.
In a way I'm surprised by the timeline here — the general hope is that all Americans who want a vaccine will have immunity by July or so, given that it can take six weeks from when you get your first dose until you develop maximum immunity from your second dose.
Personally I'd consider this to be a fantastic development. The US borders have been closed to so many people for a year now, and in many cases these aren't just tourists, but rather people in long-distance relationships, etc.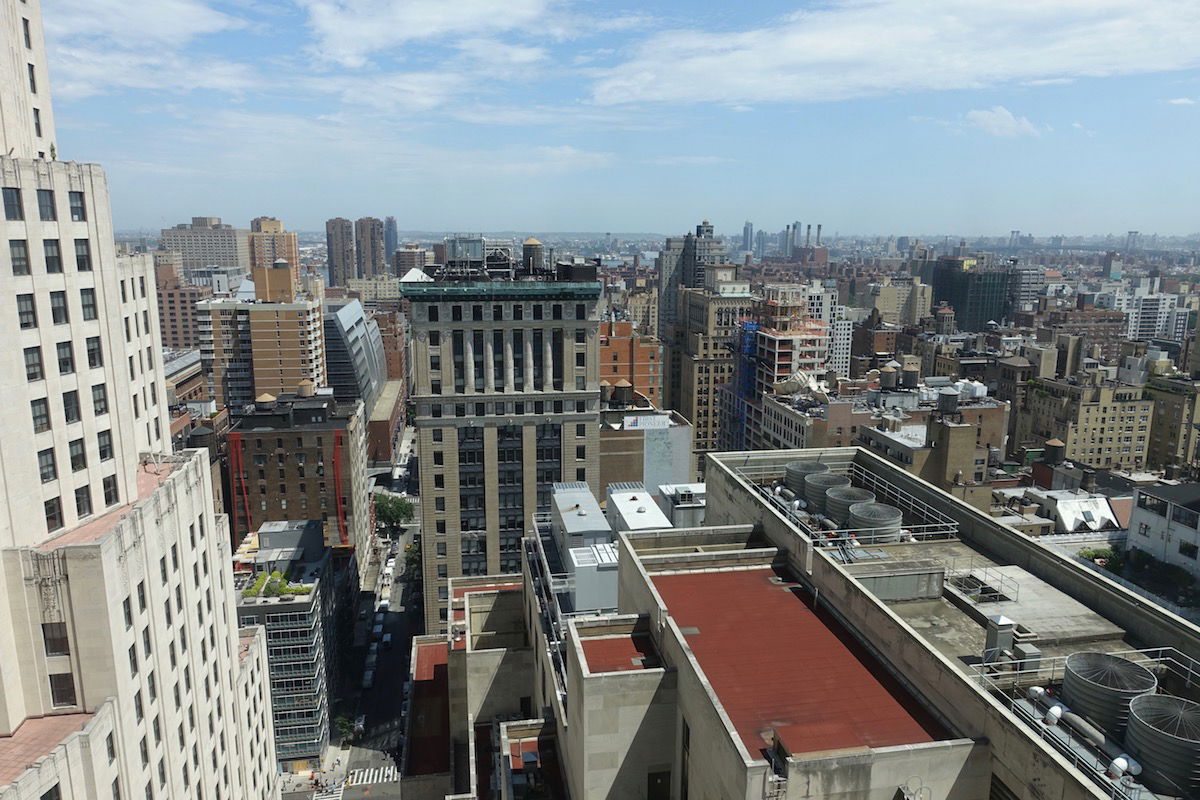 More people could be allowed to visit the US starting in May
Will other countries lift restrictions against Americans?
While it sounds like the US will be lifting most travel restrictions in several weeks, it's important to understand that this benefits non-Americans looking to travel to the US, rather than Americans trying to travel abroad.
It's anyone's guess if & when the current travel restrictions in place against Americans will be lifted:
Brazil has no ban against Americans, so there's nothing to undo there
The UK doesn't explicitly ban Americans, but rather those coming from the US (and many other countries) have to quarantine upon arrival, like anyone else from a "high-risk" area does; the UK plans to allow travel no earlier than May 17, so I guess in some way those timelines could match up
Canada does ban Americans, and given the current vaccine rollout in Canada, I wouldn't necessarily expect Canada to reciprocate immediately
The European Union has banned visitors from a vast majority of countries, so the US isn't being singled out
It's absolutely possible that we'll see some form of reciprocity, but personally I wouldn't count on a May timeline for Americans being able to visit Canada, the European Union, or the United Kingdom, without restrictions.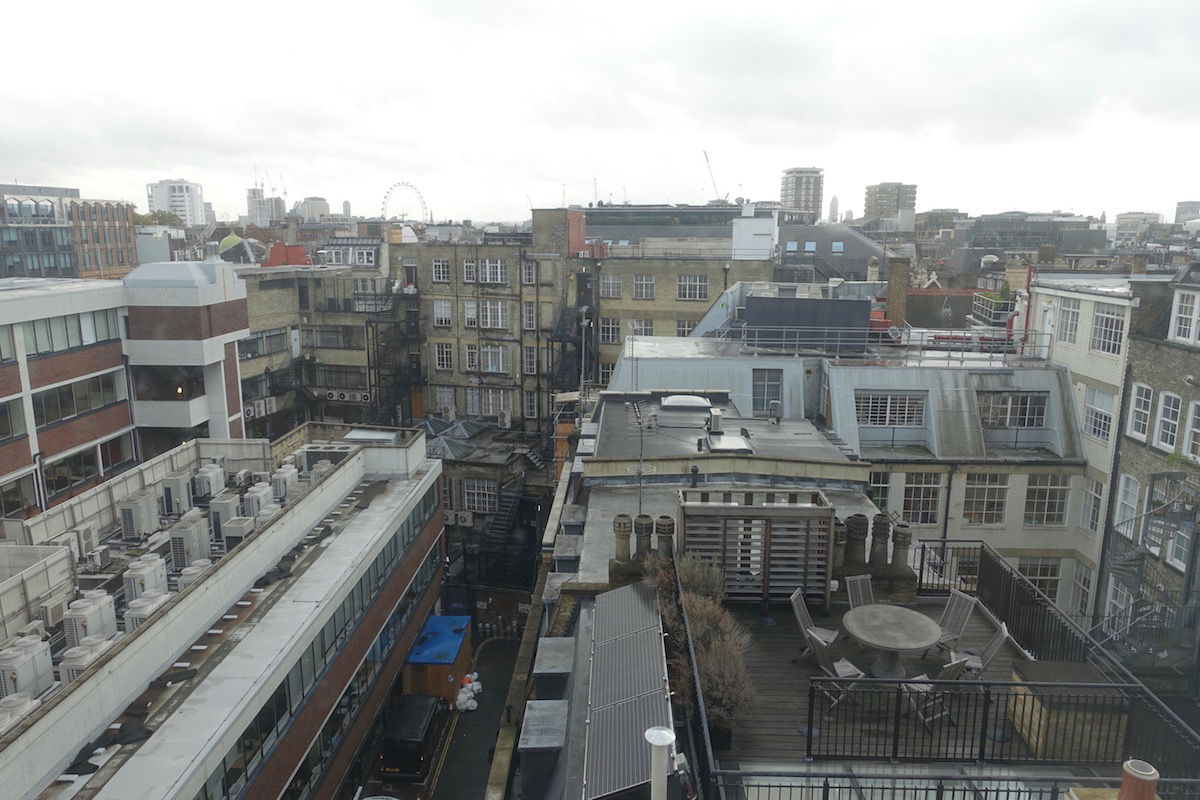 It's anyone's guess when Americans can visit the UK again without quarantine
Bottom line
It's being reported that Biden intends to end the current border restrictions that are in place for Brazil, Canada, the European Union, Mexico, and the United Kingdom, around mid-May 2021.
This hasn't been publicly announced yet, so I wouldn't go booking any non-refundable travel, but it's at least great to know what the White House is thinking as of now. How exciting to think that within several weeks these restrictions could come to an end, allowing people to visit the US.
With this, hopefully we also see more destinations open to Americans, though I wouldn't necessarily count on the same timeline.
What do you make of the timeline for the US lifting current border restrictions?