Yesterday I flew from Tokyo to Istanbul on Turkish and while I found the food to be excellent, the service was anything but.
Today I flew LOT from Istanbul to Warsaw, which meant I had the opportunity to visit Turkish's lounge in Istanbul. I've heard great things about the lounge, though I don't think I fully had an appreciation for how awesome it is.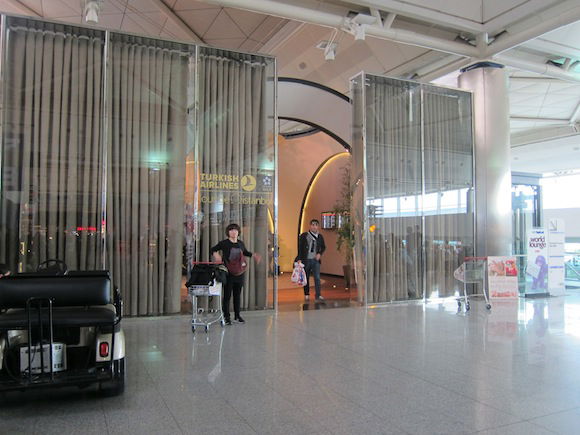 For one, it's stunning architecturally, probably the most aesthetically appealing lounge I've been to (though I do love Lufthansa's simplistic design). I think the pictures speak for themselves on that front.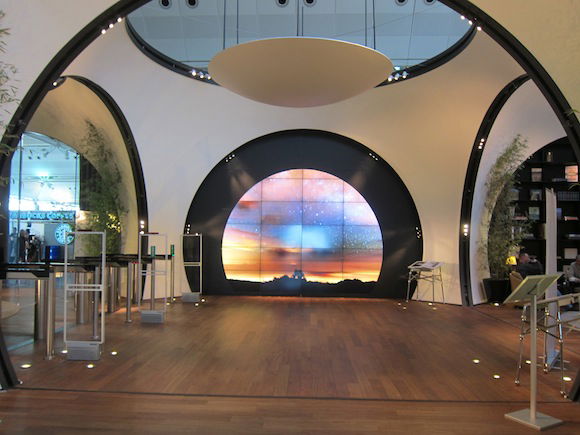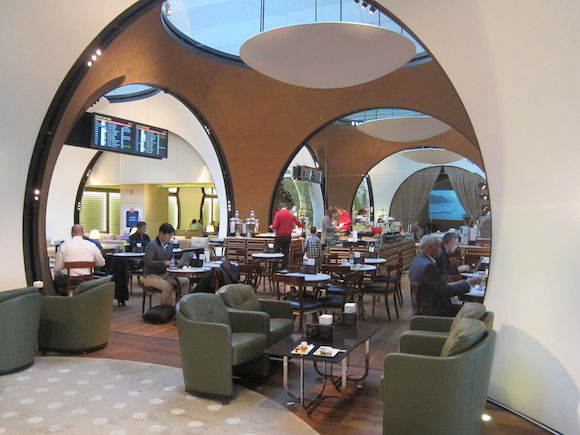 The lounge has a business center, kids play area, quiet room with lounge chairs, billiards table, lockers, and more.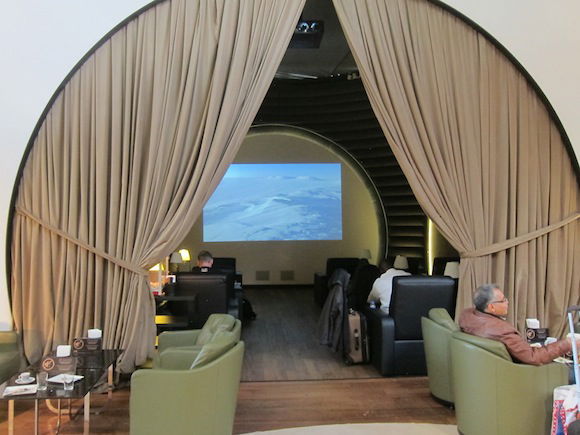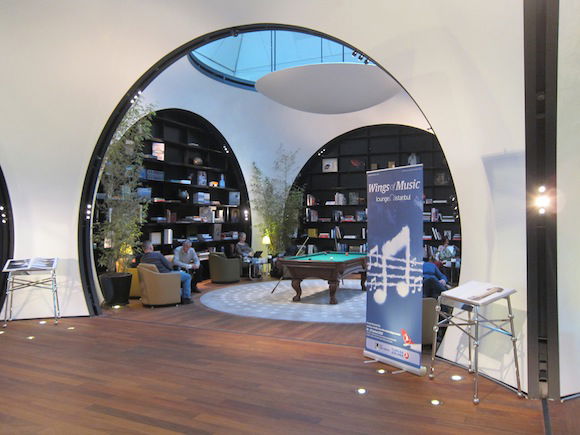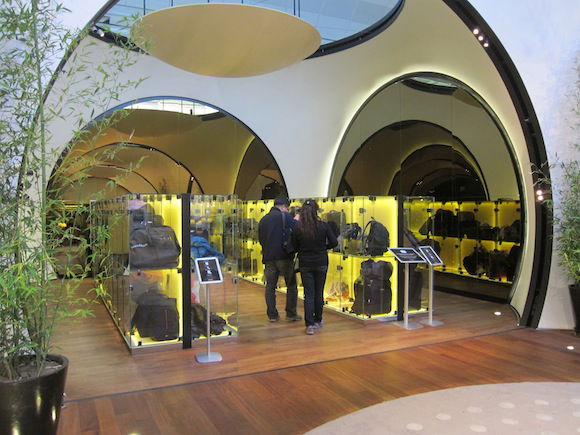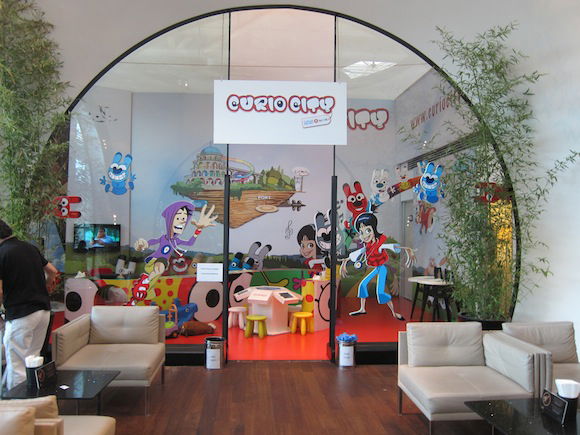 One of the most impressive aspects of the lounge was the DO & CO catering. The food was simply phenomenal. They had a buffet with cold Turkish specialties, all kinds of hot options, and an open bar.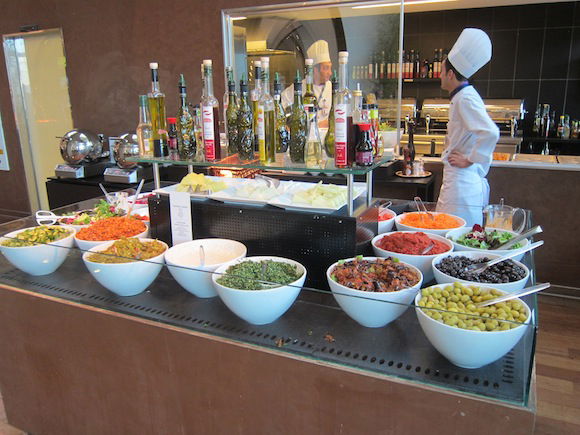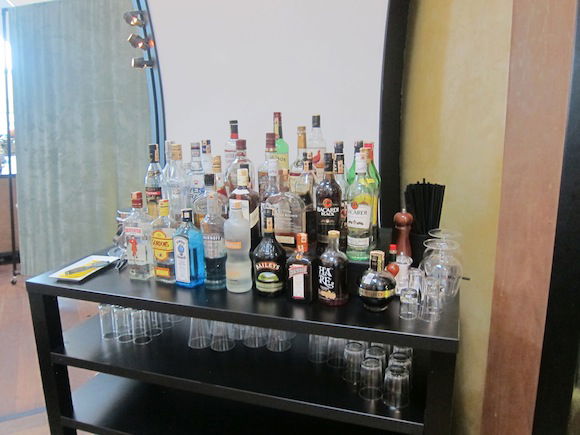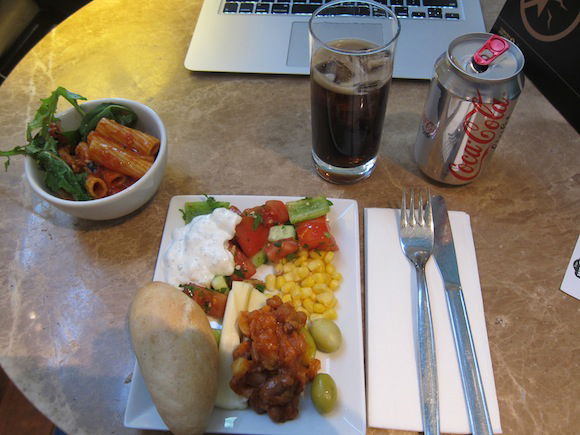 Then there was a dessert station which was too tasty for anyone's good. They had about a dozen different cakes. There was an espresso bar to complement it.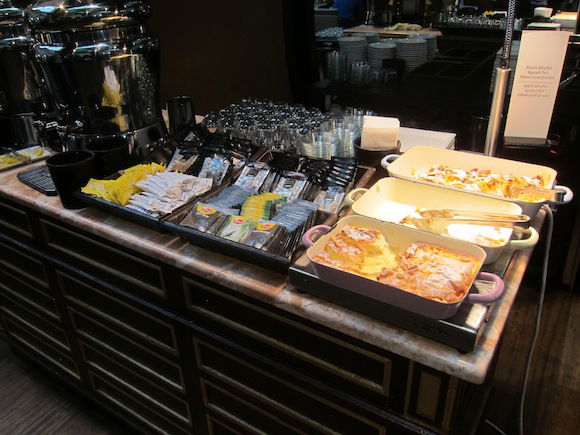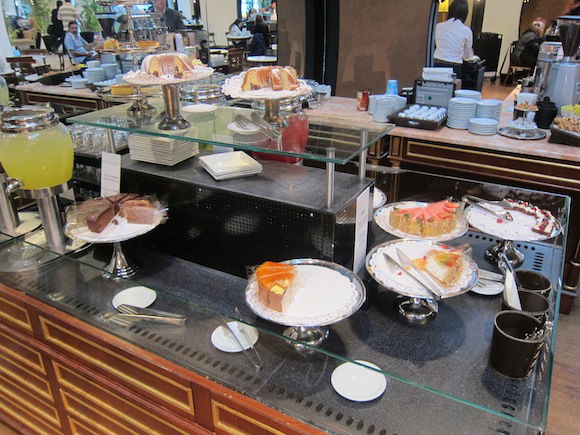 I'll have more details with the trip report, though this is hands down the best business class lounge I've ever been to (with the Virgin Atlantic Clubhouse at London Heathrow being a close second).
And I'd actually say it ranks in my top five lounges worldwide, otherwise consisting of the Lufthansa First Class Terminal, Thai First Class Lounge Bangkok, Emirates First Class Lounge Dubai, and Qantas First Class Lounge Melbourne (I realize the one in Sydney is nicer, though I haven't been there yet).