Frankfurt, Germany, will finally be getting a full service Hyatt hotel, which I'm quite excited about. I first wrote about this several weeks ago, but Hyatt has this week officially announced more details, including an opening timeline.
Kennedy 89, a Hyatt Unbound Collection property
Kennedy 89 Frankfurt is expected to open in late 2023. This property will join Hyatt's Unbound Collection, which is Hyatt's collection of independent properties.
The property will feature 181 guest rooms, 68 of which will be suites (I love that ratio, as that should be good for upgrades). All rooms will feature private balconies, and will also feature integrated kitchenettes, ideal for those guests making extended stays.
The project is being marketed as a 5-star hotel that will feature 14 stories:
The Ground Level will have the lobby, reception, and a restaurant
Level 1 will have a lobby lounge, a gym, and meeting rooms
Levels 2-12 will have guest rooms
Level 13 will have a rooftop bar with views of the Frankfurt skyline
As far as the location of the hotel goes, it will be in the Sachsenhausen district. That's just a 10-minute drive from Frankfurt Airport, and a pleasant walk to most of Frankfurt's sites. This is also near many consulates and nineteenth century residential buildings.
The hotel will be located on three combined plots, at the intersection of Kennedy Allee and Stresemann Allee. The hotel's name is inspired by its location on Kennedy Allee, a street paying homage to John F. Kennedy, and his well-documented stay in Frankfurt in 1963.
Below you can see some renderings of the property — I have to say, the hotel looks gorgeous!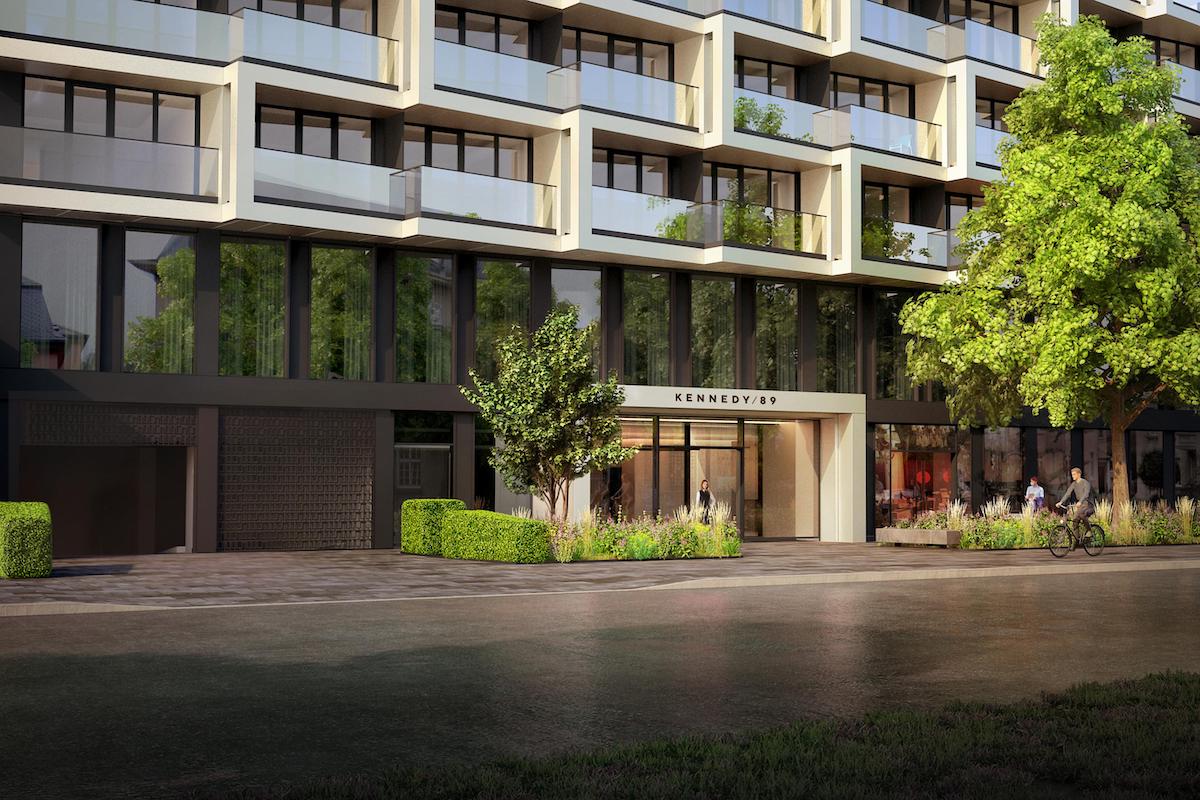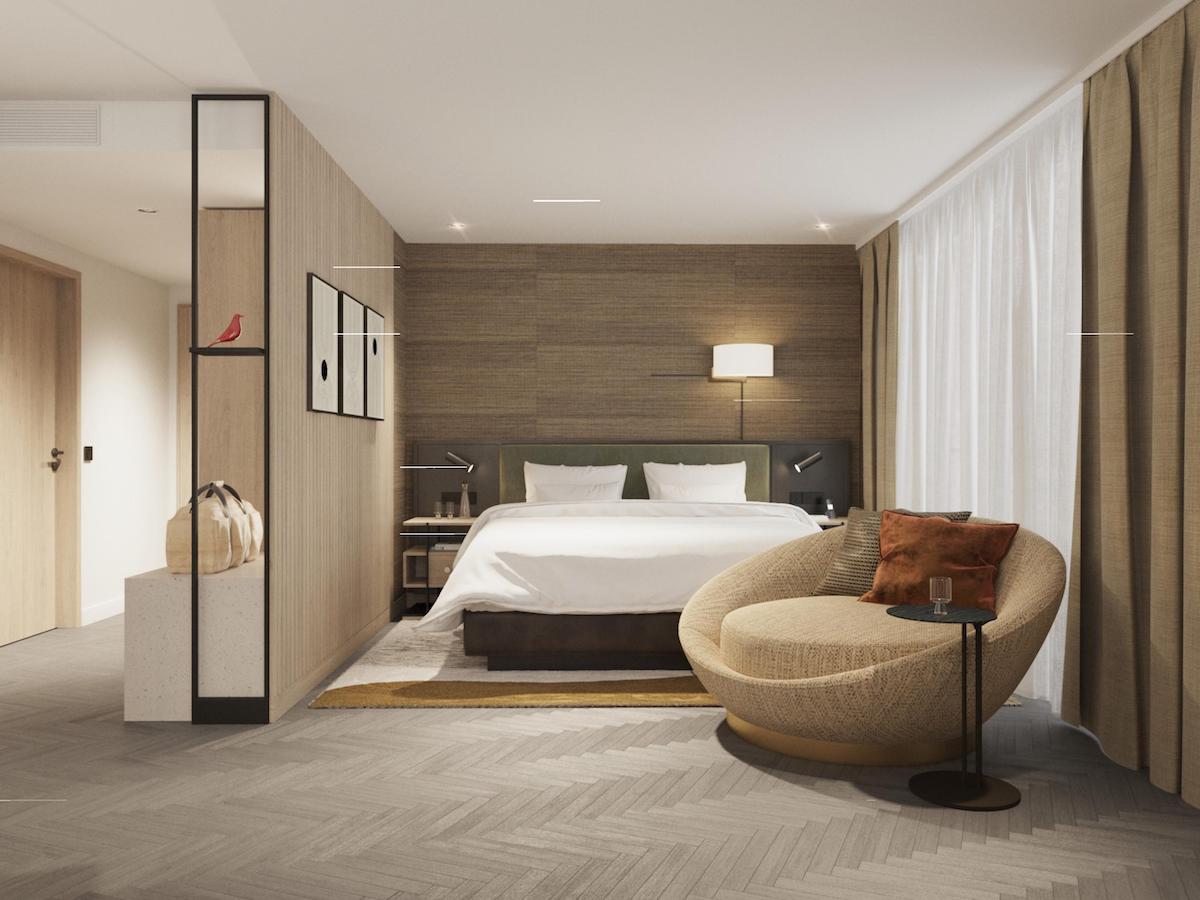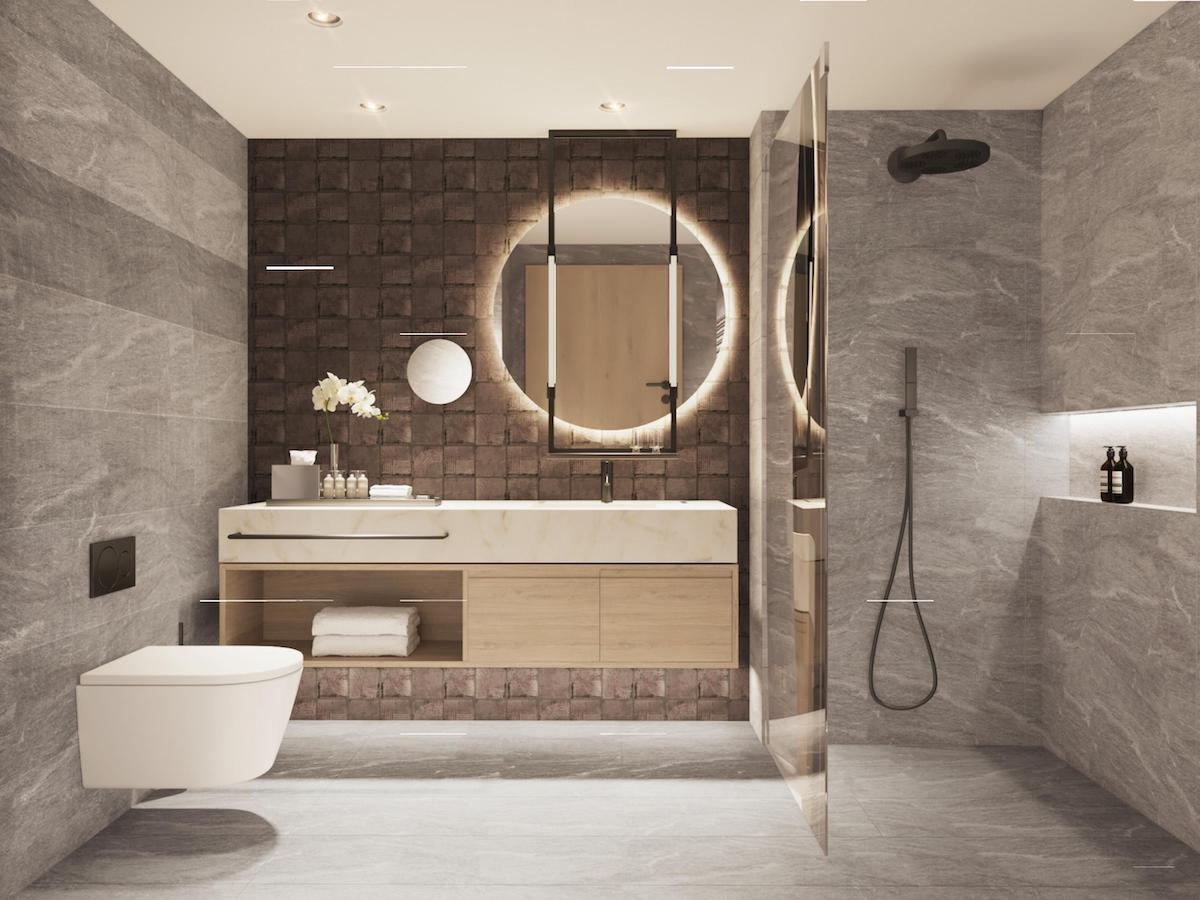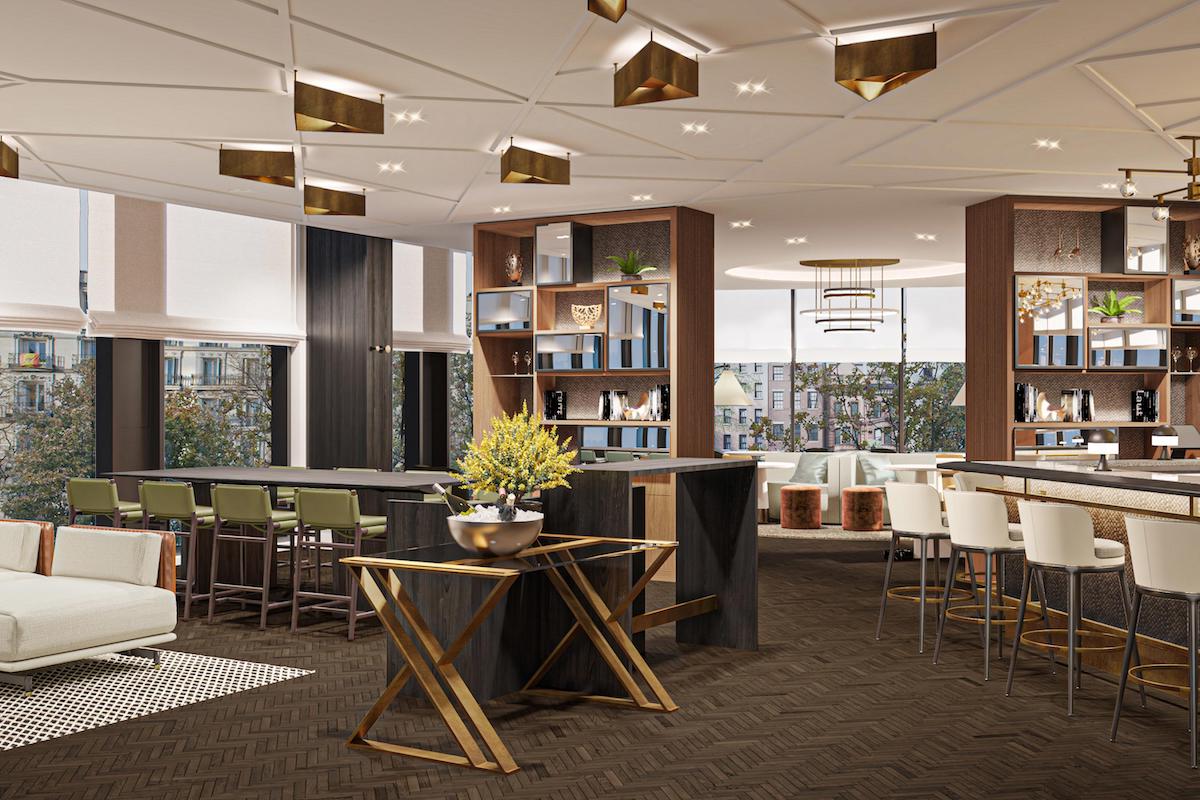 No, sadly Villa Kennedy won't become a Hyatt
I am delighted to see that a full service Hyatt will be opening in Frankfurt. As someone who transits Frankfurt constantly, and who has family in the area, I'll likely be staying at this hotel a lot.
For context on Hyatt's portfolio in the area, there's the Hyatt House Frankfurt Eschborn and Hyatt Place Frankfurt Airport, but those are limited service properties. Furthermore, there's a Hyatt Regency Mainz, but that's in a neighboring city. With Hyatt's acquisition of Linder Hotels, there will also be some new Hyatt options, though they're not necessarily all that luxurious.
Anyway, for years my favorite hotel in Frankfurt was Villa Kennedy, which used to be a Rocco Forte Hotel. That hotel closed in April 2022, and initially the plan was for this to no longer operate as a hotel. Fortunately we recently learned that Villa Kennedy will in fact be reopening as a hotel in 2024, but under different ownership and management.
There had been some speculation that perhaps Hyatt would be taking over this property, based on the name Kennedy 89. However, that's not the case, as Kennedy 89 is a distinct property. Kennedy 89 and Villa Kennedy are almost next to one another, though.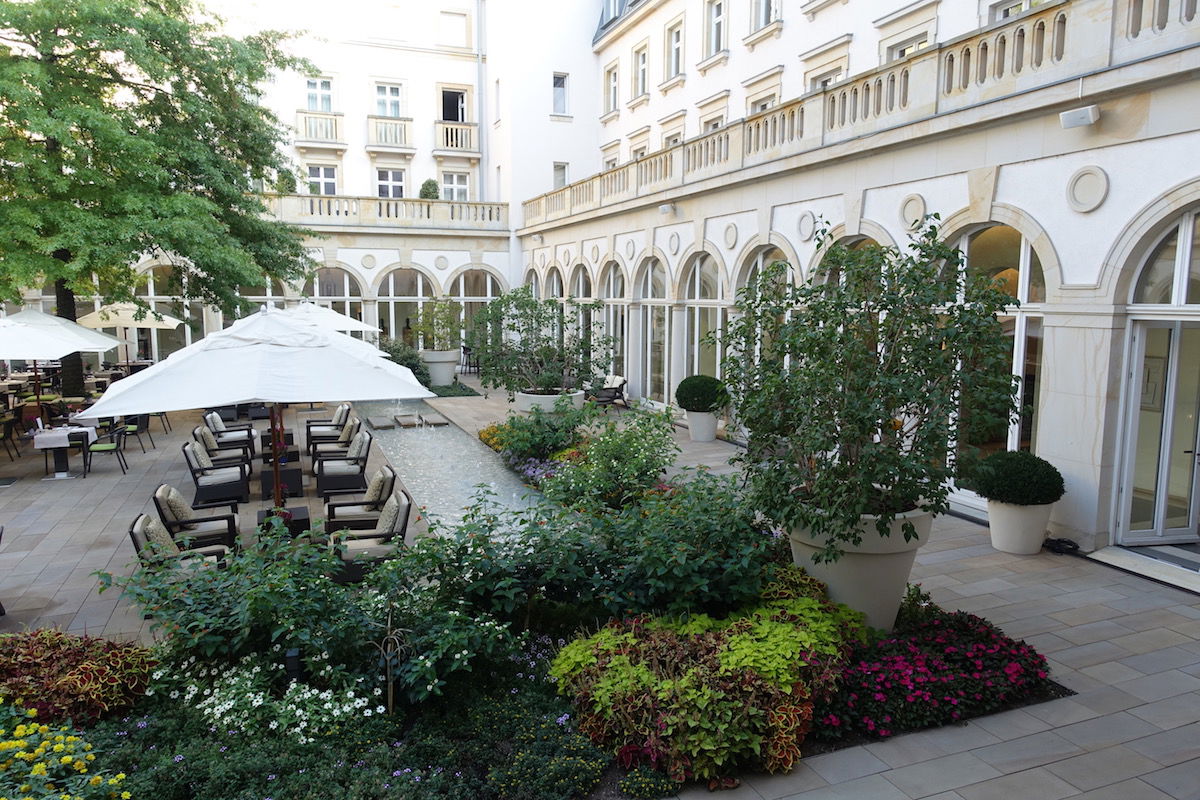 Bottom line
Hyatt will be getting its first full service property in Frankfurt, in the form of Kennedy 89, which is expected to join Hyatt's Unbound Collection in late 2023. I'm happy to see Hyatt getting a full service hotel in Frankfurt. This hotel looks really nice, and I also love the ratio of suites to guest rooms.
What do you make of Hyatt's new Kennedy 89 Frankfurt?