In May, LAX saw the biggest terminal shift ever, as dozens of airlines had to change terminals. The actual transition happened surprisingly smoothly, though airlines are having to do a lot of work to update their operations to get them up to speed.
Delta was the airline that pushed for this change, and ironically it will be years before their operation is anywhere near as nice as it used to be.
However, American is benefiting from the terminal change as well. Previously they had all of Terminal 4 and part of Terminal 6, while now they have all of Terminal 4 and part of Terminal 5. This is good news, since it makes it easier for people to connect between terminals.
It's also good news in the sense that American is taking over Delta's old SkyClub in Terminal 5, meaning that the airport is getting a third Admirals Club. This is fantastic news for those with access, since the old Delta SkyClub is a big space.

Former Delta SkyClub LAX, which will soon be an Admirals Club
There has been a lot going on with American's lounges at LAX lately. Specifically:
Well, we now have some official updates about what we can expect:
American will be closing the Terminal 4 Admirals Club as of September 5, 2017. This will allow American to speed up the construction of the lounge, and is also being done since at the moment the lounge is so unpleasant, given how overcrowded it is and also how loud the construction is.
American will be opening the new Terminal 5 Admirals Club this month, which will become the primary lounge for the time being. There will be a temporary guest services center in Terminal 4 to assist customers and provide limited light snacks and beverages.
The new Terminal 5 Admirals Club will feature expanded food options.
American will temporarily be relocating their A321T flights to JFK to Terminal 5, so that they're closer to the lounge.
I'm happy to see this announcement. The last two times I've visited the temporary Terminal 4 Admirals Club I've found it to be so overcrowded and loud (both due to the number of passengers and construction) that I decided just to sit in the gate area. So I'm all for them closing the lounge, and hope that they actually use this opportunity to speed up construction.
It's also good to know that the new Admirals Club will be opening later this month.
Now here's to hoping that American opens the Terminal 4 Flagship Lounge & Flagship First Dining soon, which should be similar to the facilities in New York. In June I heard that these would open in October, though I guess we'll have to wait and see if they stick to that timeline. Very little in the airline industry seems to be done on time.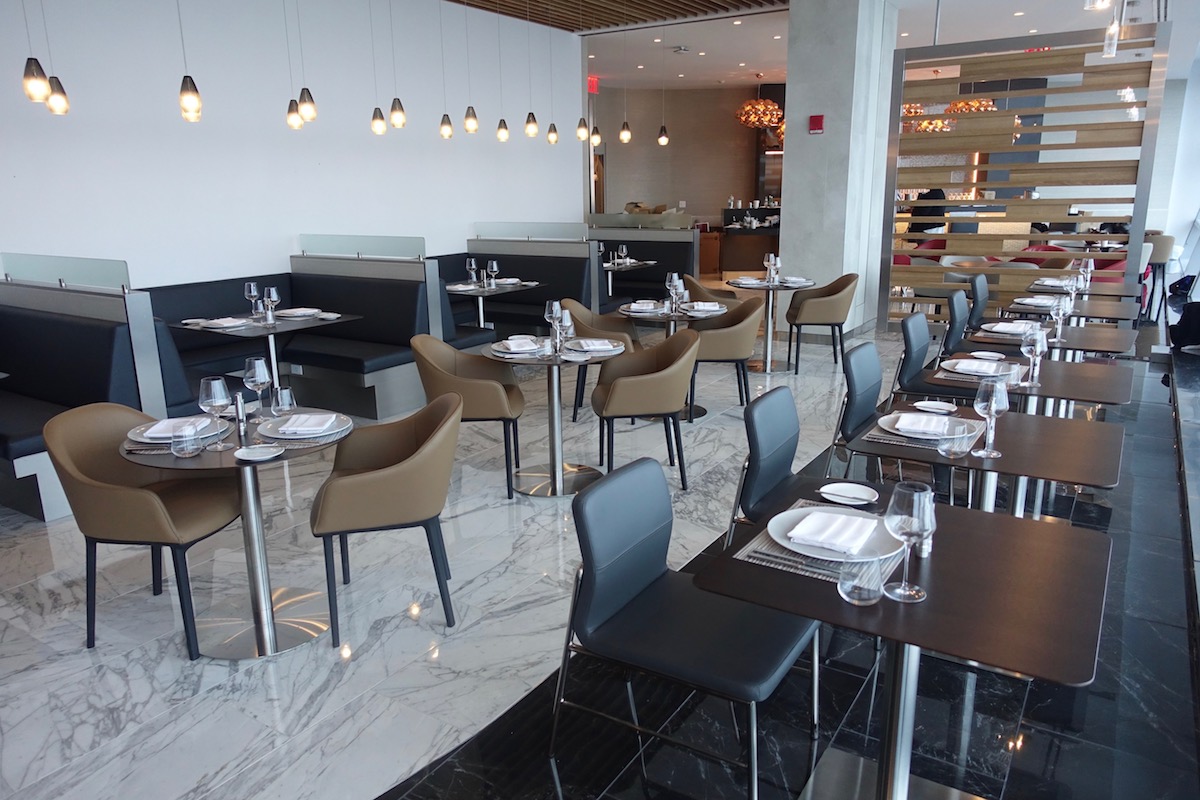 American's new Flagship First Dining JFK (a similar concept will open at LAX)
This will be an awesome improvement, because once the new Flagship Lounge opens, all international first and business class customers will have access to it, including those traveling on the A321 to New York.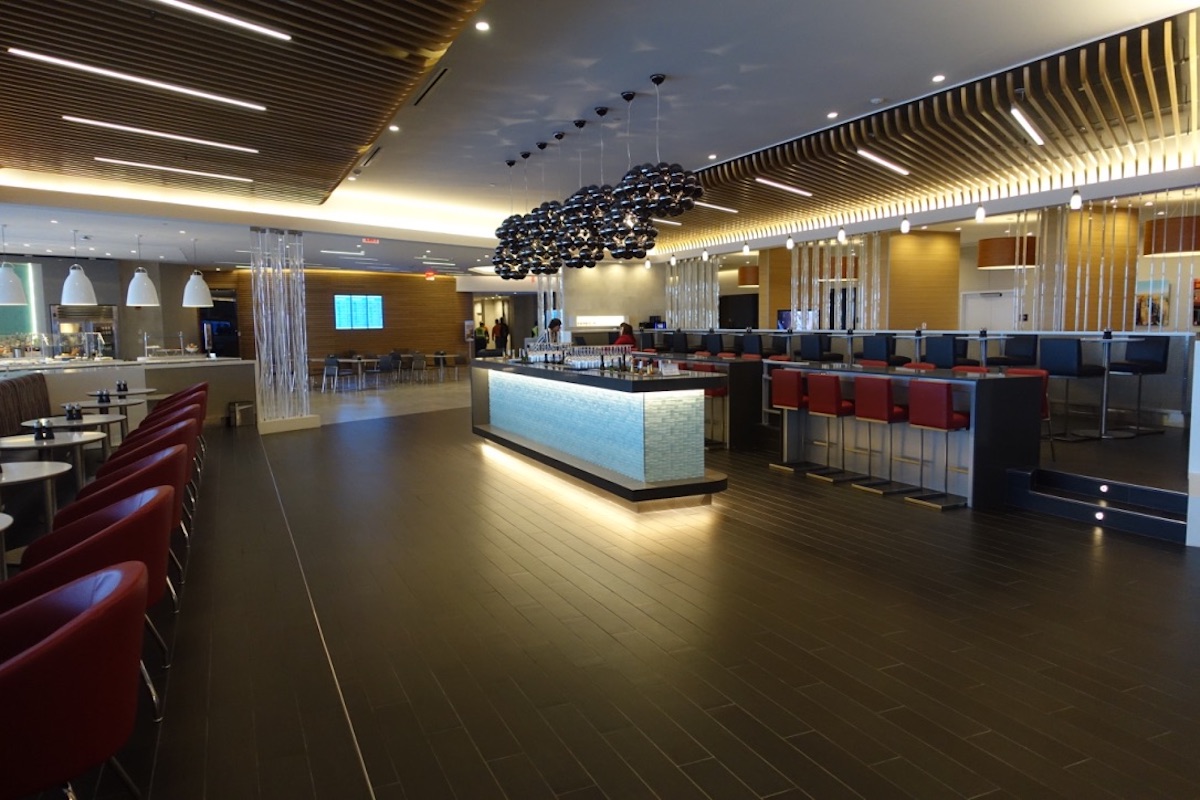 American's new Flagship Lounge JFK (a similar concept will open at LAX)
What do you make of American's LAX construction plans?