While free checked bags used to be the norm on domestic flights, that has changed over the past decade, and is now the exception rather than the norm. As a matter of fact, Southwest is the only major US carrier to not charge for checked bags anymore, and they market the hell out of it.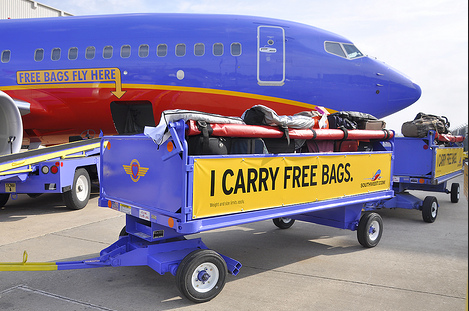 This has become a huge revenue opportunity for airlines for a variety of reasons. For one, the airlines want to keep their fares as low as possible at the time of ticketing as a way of getting people to book, as often people don't factor checked bag fees in when they're considering purchasing a ticket. Airlines even have an incentive to add checked bag fees rather than including them in the ticket cost, since they're not subject to the typical federal excise tax that airfare is subject to.
While checked bag fees on international flights have also been added over the past several years, it has been a while since I've seen any changes on this front.
However, per the always awesome JonNYC, American is adding additional checked bag fees for travel to some destinations in Mexico, the Caribbean, and South America, including seasonal "surge pricing." Here's what JonNYC posted on FlyerTalk:
Effective today, several changes to baggage allowances and charges for Mexico, the Caribbean, and South America:

$25 first checked bag fee now applies to all of Mexico, Central America, and the Caribbean except for Panama City and San Salvador; previous exceptions such as Kingston, Mexico City, Santo Domingo are rescinded
New $40 second checked bag fee to Guayaquil and Quito
New $55 seasonal (high season from 7/26 to 8/10 and 12/9 to 12/24) second checked bag charge to Port au Prince, San Pedro Sula, San Salvador, and Tegucigalpa
New $40 seasonal second checked bag charge to Cali

New fees apply to tickets issued or reissued on or after July 26.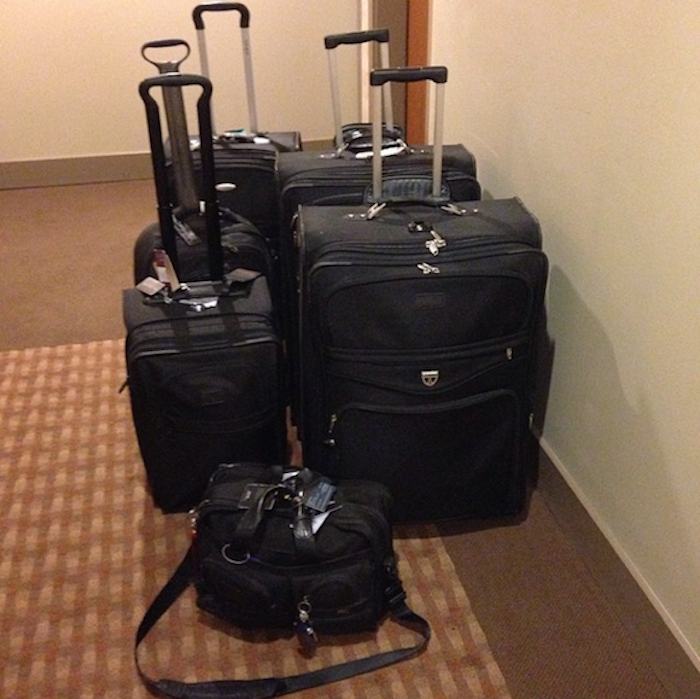 All this at a time when airlines are recording huge profits with continued low oil prices…