While this would be cool, I don't see it happening…
Report of American adding Palma de Mallorca route
The Majorca Daily Bulletin is reporting that American Airlines plans to launch a route between Miami (MIA) and Palma de Mallorca (PMI). The publication claims that American will launch the route once weekly. In addition to the demand between Miami and Mallorca, this would also allow easy(ish) connections between Mallorca and other destinations, like Aruba, Cuba, and Mexico.
United Airlines launched a seasonal Newark (EWR) to Palma de Mallorca (PMI) route in 2022, and increased frequencies in the market in 2023. This is currently the only seasonal link between the United States and Mallorca, which is otherwise a very popular tourist destination for Europeans (particularly Germans — I speak from experience here!).
The Majorca Daily Bulletin suggests that the United service to Palma de Mallorca has become United's most profitable Spanish route, and "perhaps also in Europe." Lol, yeah, while I'm sure the route does well seasonally, I don't buy that.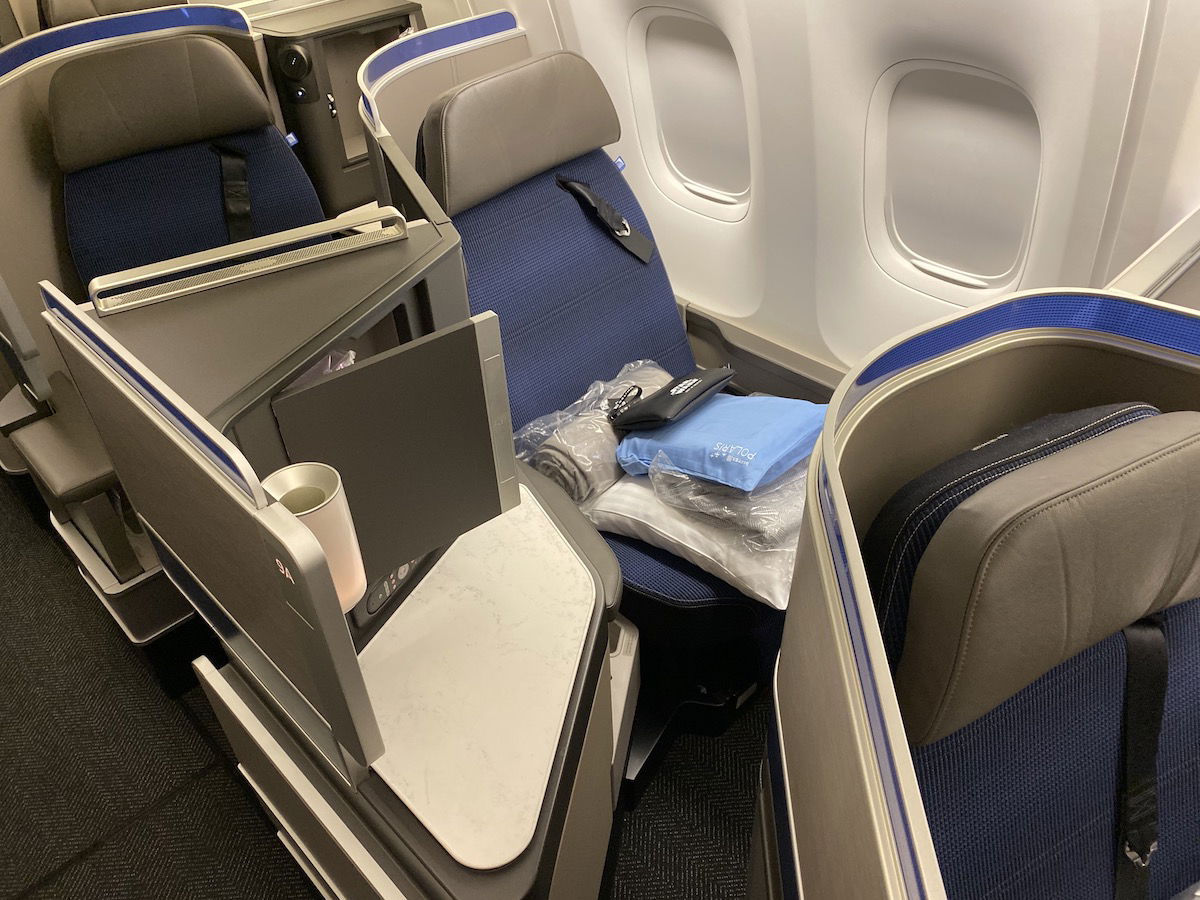 The route could make sense, but I'm skeptical
I'm covering this "report" because several people have brought this claim to my attention. I don't know what the Spanish's publication source is, but I'm going to put this claim in the "unlikely" category:
American has already announced most of its summer 2024 transatlantic expansion, so it seems odd that this would still be added, and I also can't imagine that the airline is already planning its 2025 network in this way
As a concept, American doesn't operate once weekly transatlantic flights, so the claim that this would be once weekly makes this less believable
American isn't a very creative or adventurous airline when it comes to long haul expansion, and the airline seems to have tunnel vision, focusing almost exclusively on one or two hubs; Miami has seen almost no attention from the airline when it comes to transatlantic additions
The claim that United's Newark to Palma route is "perhaps" United's most profitable in Europe further detracts from the reliability of this rumor, because what exactly is that based on?
Now, while I don't think this route will happen, I do think it would be profitable, on a seasonal basis:
There's a huge amount of traffic between Miami and Spain, and we have multiple daily flights to Madrid
Anecdotally, I know several people in Miami who go to Palma every summer, so I have to imagine the demand would be there
The issue, ultimately, is that in summer airlines have absolutely no issues filling planes for transatlantic services; the question isn't if a route is profitable, but rather the question is whether it's the most profitable and best utilization of an aircraft
So yeah, I'd love to see the route, but I don't see it happening, especially with American's route planning team. I'd be happy to be proven wrong, though.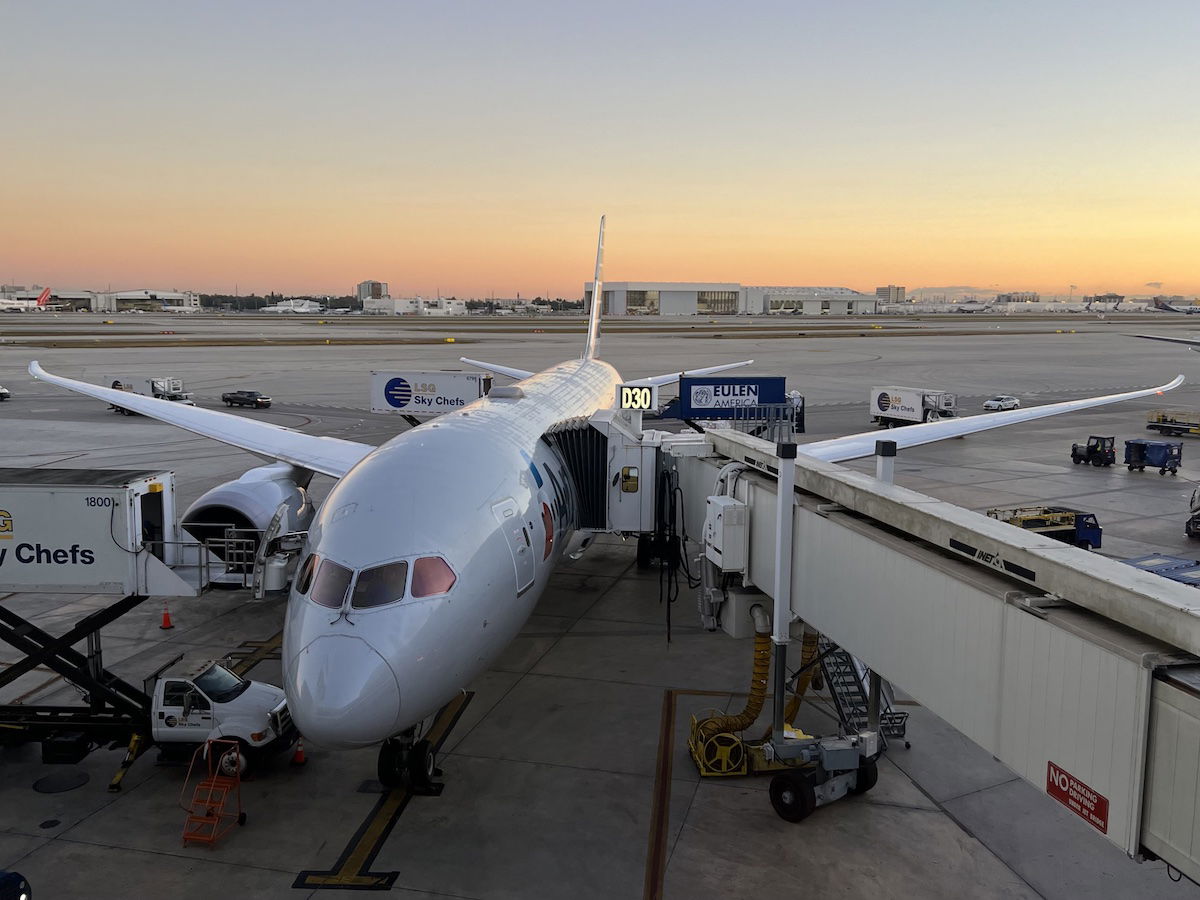 Bottom line
Media in Mallorca is reporting that American plans to launch a flight between Miami and Palma de Mallorca. As cool as that would be for the Miami market, I just don't see this becoming a reality, at least anytime in the near future.
I'm sure American would have no problems serving this route seasonally in a profitable manner, but there are lots of transatlantic markets where that's the case, and Miami doesn't seem to be a transatlantic priority for American.
What do you make of the prospects of American adding a Miami to Palma de Mallorca route?