In this post I wanted to take a look at Alaska Airlines' baggage guarantee, which many people aren't familiar with. It's worth being aware of, as it should put you at ease when checking a bag with Alaska. That's because if the airline doesn't deliver, you're entitled to compensation.
What is Alaska Airlines' checked bag guarantee?
Alaska Airlines has a straightforward 20-minute baggage guarantee. If your checked bags aren't delivered to the baggage belt within 20 minutes of the plane's actual arrival time (as reported by Alaska), you're entitled to compensation.
There are two compensation options — you can either request 2,500 Alaska bonus Mileage Plan miles, or a $25 Alaska discount code to use toward a future flight. For what it's worth, personally I would select the bonus miles, as I value Mileage Plan miles at more than one cent each.
So, how do you claim your compensation when your bags don't arrive within that timeframe, and what are the stipulations?
Just visit the baggage office within two hours of your flight's arrival to request compensation
This guarantee applies to all flights operated by Alaska Airlines (flights 0001- 1999), Horizon Air (flights 2000 – 2999), and SkyWest (flights 3300 – 3499)
The only exception to this rule is international flights requiring customs clearance, as well as flights between Anchorage and Dutch Harbor (I'm intrigued… does anyone know what makes Dutch Harbor unique, so that bags can't be delivered within 20 minutes?)
Bags coming to the oversize baggage claim area are excluded, and this includes things like checked pets, golf clubs, skis, surfboards, assistive devices, and firearms
This guarantee doesn't apply to Alaska Airlines employees, or anyone else traveling on industry discount tickets
Each person can only get one of these guarantees per flight, in the event that you have multiple bags show up late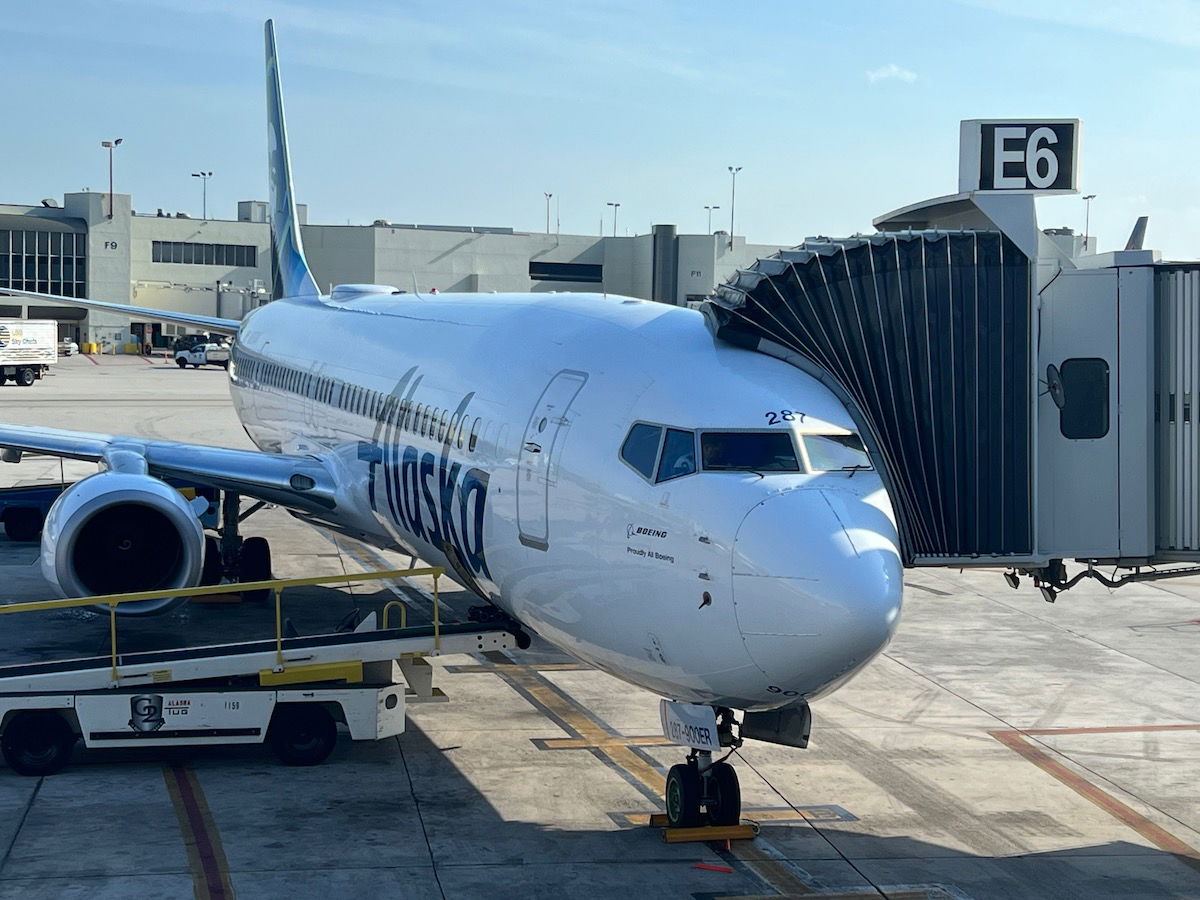 Why this Alaska baggage guarantee is so awesome
Let's be honest, a lot of frequent flyers avoid checking bags at almost all costs. While there's always the risk of the bag getting lost or significantly delayed, the most significant inconvenience of checking a bag is how long you have to wait at baggage claim.
The 20-minute baggage guarantee really is a game changer in that regard, since you know the airline will try to deliver on its promise consistently. By the time you get to the baggage claim belt, you'll probably only have to wait 5-10 minutes for your bag, depending on the airport.
For example, I live in Miami and usually fly American, and checking bags with the airline is kind of an infuriating experience. Even with priority bag tags, I consistently find that my checked bags take 30-45 minutes to be delivered to the belt.
Obviously it doesn't have to take that long, but rather it's just not a priority for the airline to deliver bags in a timely manner. Personally I feel much more comfortable checking bags with airlines that offer checked bag guarantees, which in the United States includes Alaska and Delta.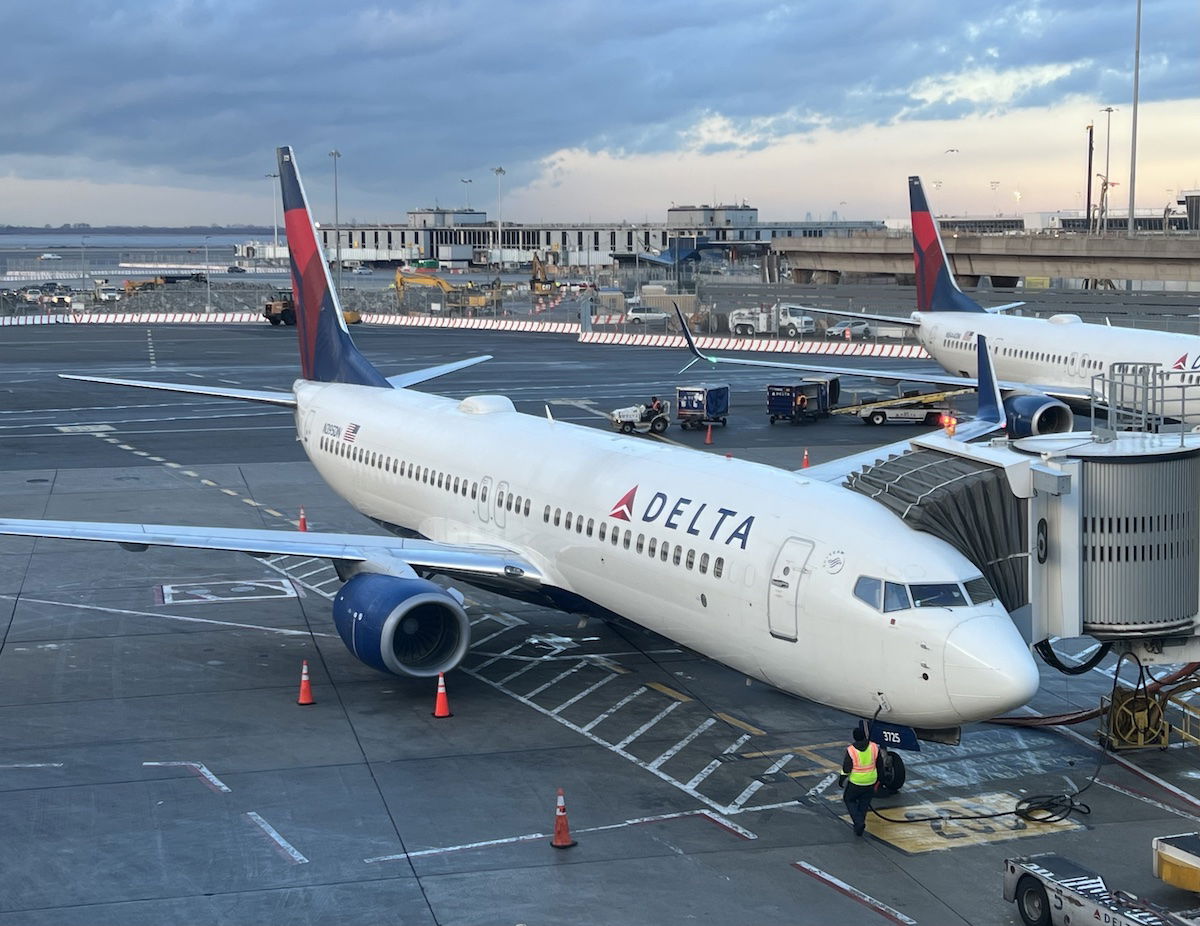 Bottom line
Alaska Airlines has a checked bag guarantee, whereby the airline promises that your bag will arrive at baggage claim within 20 minutes, or else you're due 2,500 bonus miles or a $25 discount code. Delta is the only other US airline to have such a guarantee, so this is something to keep in mind.
If you've checked a bag with Alaska Airlines, what was your experience like? Have you ever used the 20-minute baggage guarantee?