It sure is nice to know where you stand on a flight upgrade list. Not only does it help you manage expectations, but it can also be useful if you have an opportunity to easily change to another flight, or are considering a paid upgrade. I've managed to make same day changes in order to confirm upgrades with some luck.
How different airlines display upgrade lists
I don't know any airline that shows passengers upgrade lists more than 24 hours out. Presumably this is because of how fluid upgrade priority is, and also because airlines want to encourage people to pay for the seats they actually want.
But among the "big three" US airlines and how they display upgrades:
United is the best, as anyone can look up the upgrade list for a flight starting 24 hours, through either the website or app
Delta is second best, as they start displaying upgrade lists 24 hours out through the app, but you can only see the list if you're actually booked on the flight
American Airlines is the worst, as they've historically just shown upgrade lists through the app starting four hours before departure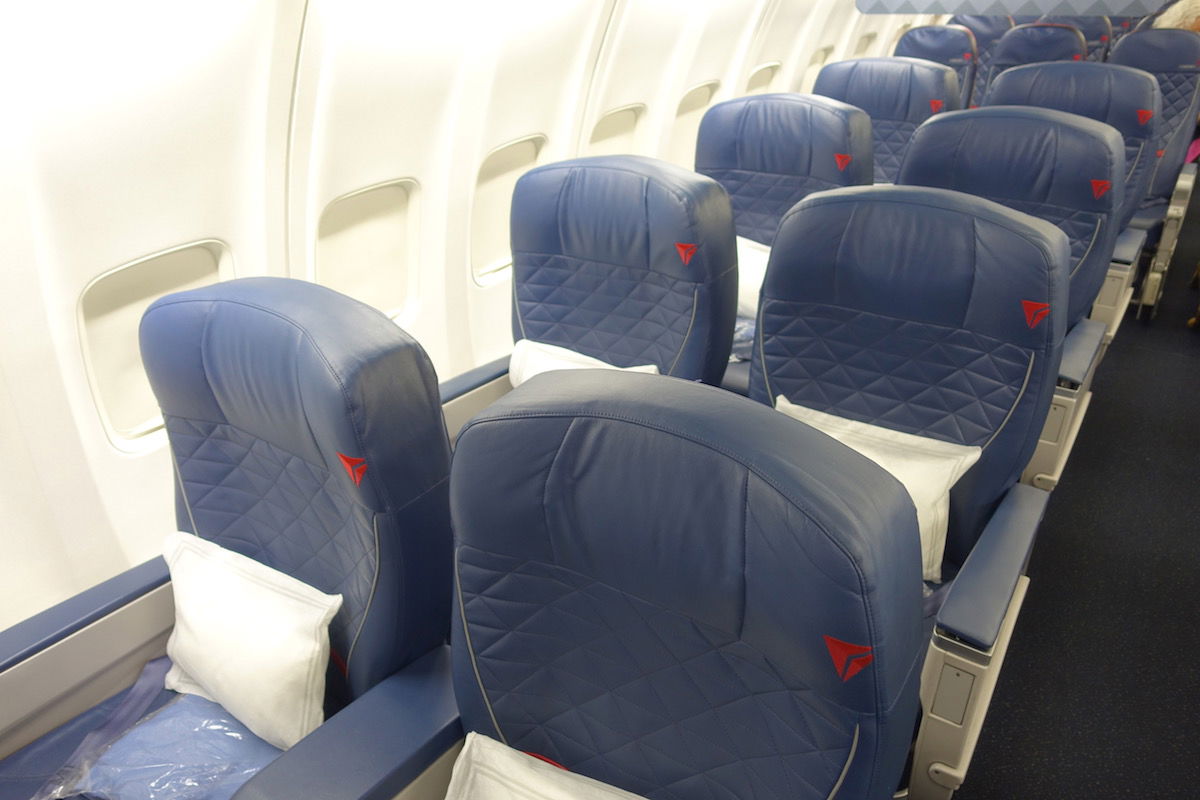 Delta starts showing upgrade lists 24 hours out
American now shows upgrade lists eight hours out
As noted by JonNYC, American Airlines is now displaying upgrade lists through their app starting eight hours before departure.
As of now it looks like this is only available through iOS and not Android, though it's my understanding that this should be rolling out to Android soon.
Do keep in mind that the upgrade lists only display passengers who have already checked in, so it's normal for the list to get longer (and for your position to change) as the departure time approaches.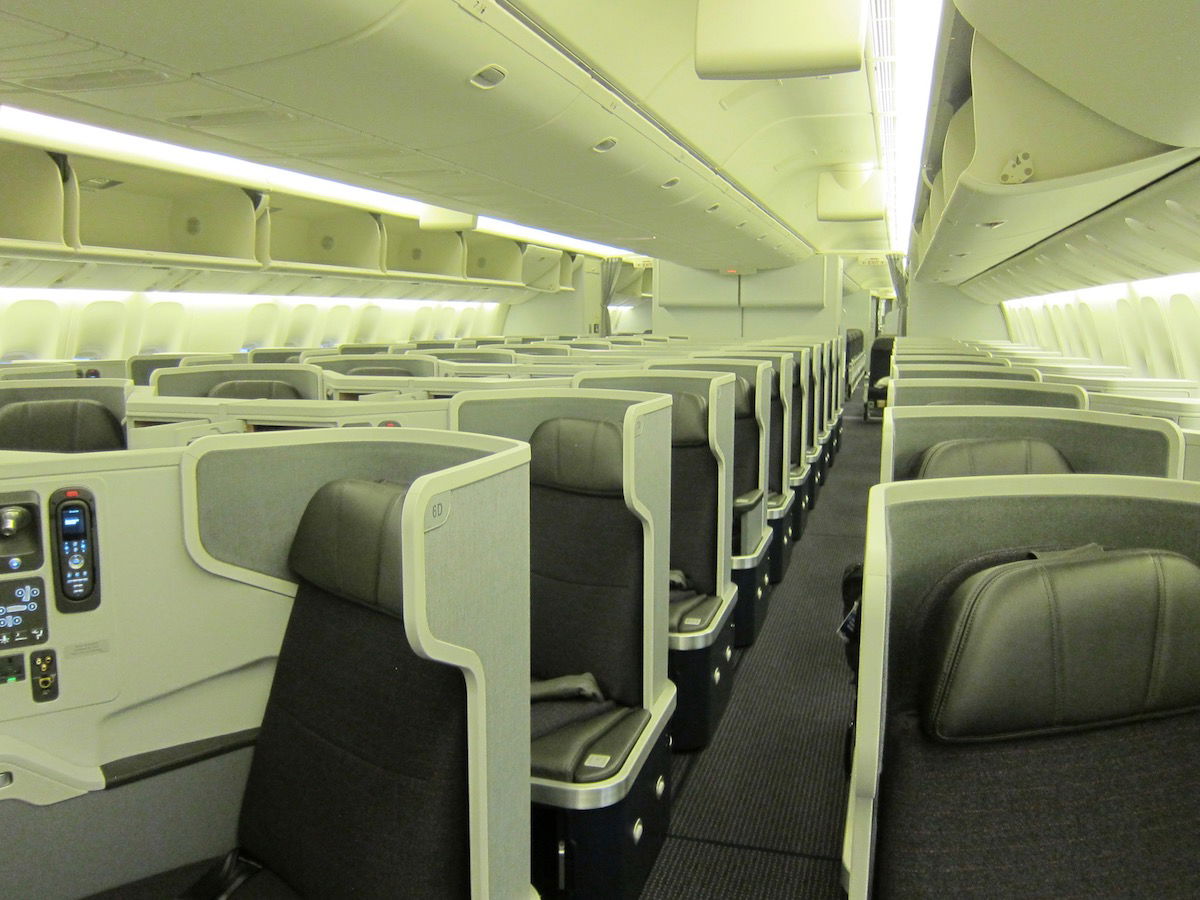 American's app now shows upgrade lists eight hours out
Bottom line
While American still doesn't show upgrade lists as early as Delta or United, this is a great improvement. I'd much rather have a general sense of the odds of an upgrade earlier before departure, so I can either mentally prepare, or otherwise change my flight. 😉
Anyone else excited that American is now showing upgrade lists eight hours out?