As I wrote about earlier, American Airlines is making significant changes to its complimentary upgrade program on flights within North America, as all elite members will soon be eligible for complimentary upgrades.
While those changes are a mixed bag, there's another change to the upgrade process that's entirely positive, which I think we can all get behind.
American will automate airport upgrades, clear them 40 minutes out
While American Airlines upgrades can clear before you get to the airport (the upgrade window depends on your elite status), in many cases upgrades will only clear at the airport, as American holds back first class seats. Fortunately American will be simplifying this process in the coming days and weeks:
At airports in North America, American will clear airport upgrades 40 minutes before flight departure, if seats are available; once your upgrade clears, you'll be notified through the app or gate monitor
The upgrade process will be automated, meaning that gate agents will no longer manually be clearing upgrades
As American describes it, these changes will offer a more consistent experience, and allow customers to know about their upgrade status sooner.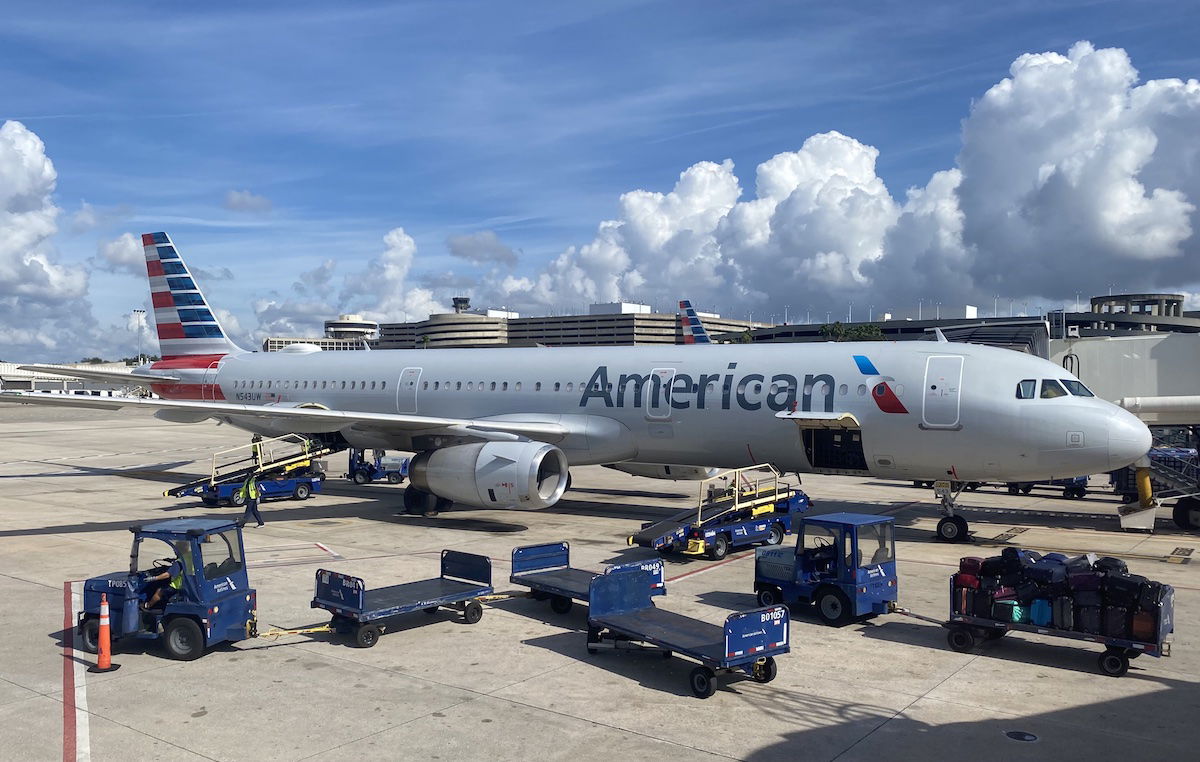 Why this change to the upgrade process is fantastic
This change is something for American frequent flyers to get genuinely excited about, as this solves two major pain points of airport upgrades.
First of all, in the past upgrades generally started clearing 30 minutes before departure, around the same time that boarding started. While I understand the concept in theory, this was always frustrating, since if you were near the top of the upgrade waitlist you often wanted to wait to board.
While crews should come onboard to upgrade you even after you boarded, that gets tricky in terms of movign around bags in the overhead bin, and not all gate agents are great at following the rules.
The other benefit of this change is that upgrades are automated, which means that you can be assured that upgrades will be cleared with the correct priority, and reflect the upgrade list. While a vast majority of gate agents followed the correct upgrade order, there were always some exceptions.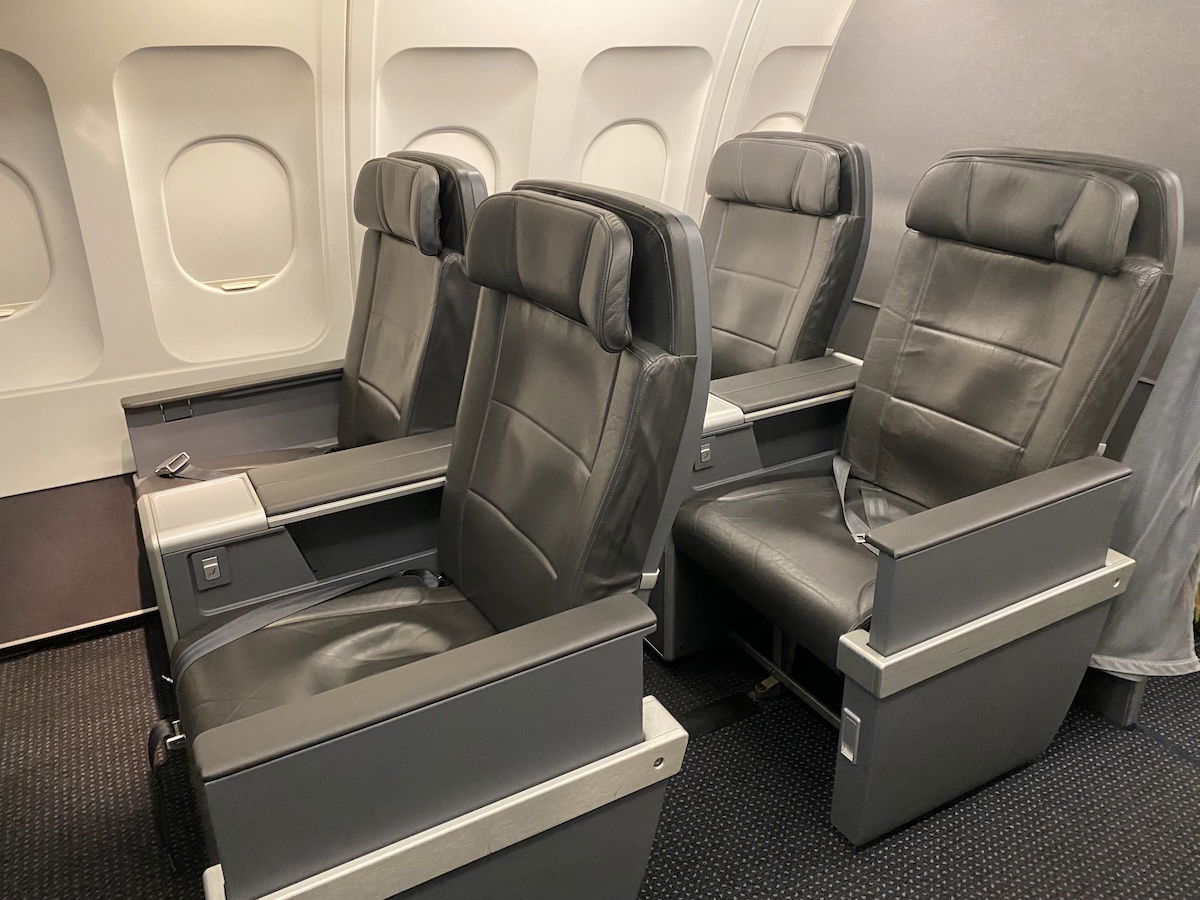 Bottom line
American Airlines is improving its airport upgrade process, which is good news for passengers. Upgrades at the airport will now be automated, rather than manually being cleared by gate agents. Furthermore, upgrades will start clearing 40 minutes out, rather than when boarding starts (or potentially even later).
These are excellent developments that will make a meaningful difference for airport upgrades, in my opinion.
What do you make of these changes to American's upgrade process?