Last week Alaska hugely devalued Emirates first class awards overnight, in some cases raising award costs by 100,000 miles one-way. Alaska blamed the devaluation on "travel hackers," which they defined as Mileage Plan members who exploited the airline's routing rules. But then they changed their mind on what constituted "travel hackers," instead blaming the devaluation on people selling miles.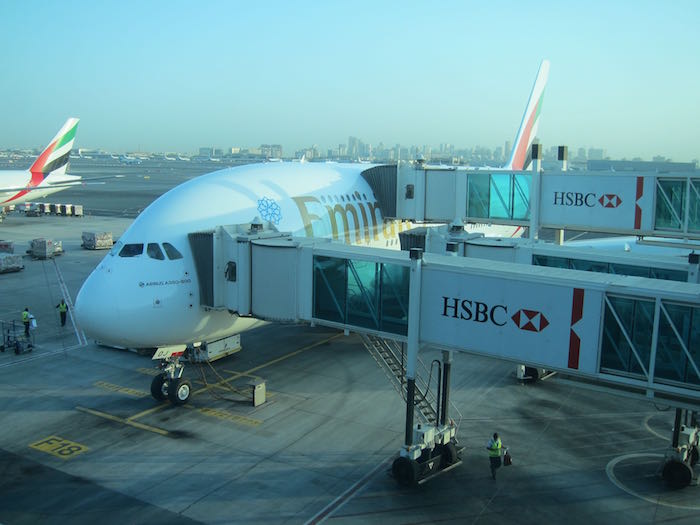 Obviously this left a lot of Mileage Plan members in an unfortunate situation, given that many people had been collecting miles primarily for the purpose of Emirates first class redemptions. The devaluation also came while Alaska was offering a 40% bonus on purchased miles, which left a lot of members especially frustrated.
Alaska is at least reasonable enough to refund the mileage purchases for anyone who purchased miles on or after March 1, 2016.
On top of that, Alaska is now offering those who have already booked an Emirates award a one time change without charging the new mileage requirements, per the update Alaska made to their blog post:
What if I want to make changes to my existing award?

All changes made online will be ticketed at the new award level. Members who have existing award reservations can contact our Customer Care team for a one-time award change without spending more miles.
This change can only be made by calling Mileage Plan, so don't redeposit the award online and then call, because then you won't be able to make the change.
The normal Mileage Plan fees still apply, which is to say that there are no fees to changes or cancellations more than 60 days before departure, while there's a $125 per person fee for changes or cancellations within 60 days of departure.
Also keep in mind that changing Emirates awards booked using Alaska miles can be complicated due to the married segment logic they use, as I explained in a previous post. This means that you can't change just one segment of an award, but rather there needs to be award availability for all the segments whenever you make a change.
Bottom line
If you already have a Mileage Plan award on Emirates booked, you can make one change without paying the new, inflated award costs. Between that and Alaska refunding mileage purchases made since March 1, they're at least making a very small effort on this front…
Did you manage to book an Emirates first class award before the devaluation, and if so, do you plan on changing it?