This is huge. In an email to members, Alaska Mileage Plan has just announced that it will be introducing a new top elite tier. This comes shortly before Alaska Airlines joins the oneworld alliance on March 31, 2021.
Alaska Mileage Plan's new 100K elite tier
In 2022, Alaska Mileage Plan will be introducing a new elite tier that will require 100,000 elite miles (I'd assume it will be called MVP Gold 100K, but that's just a guess). For context, here are Alaska Airlines' elite tiers for 2021 (which have already been modified):
Here's how Mileage Plan explained the new tier in an email to members:
For members who fly 100,000 miles per year, we're also introducing a new tier starting in 2022. This will recognize our absolute top echelon road warriors and offer perks such as increased bonus miles, top upgrade priority on Alaska flights, lounge benefits, and more. Look for more details later in 2021.
That's all we know as of now — as you can see, details are limited.
As before, I would expect that Alaska MVP gets you oneworld Ruby, Alaska MVP Gold gets you oneworld Sapphire, and Alaska MVP Gold 75K & 100K will get you oneworld Emerald.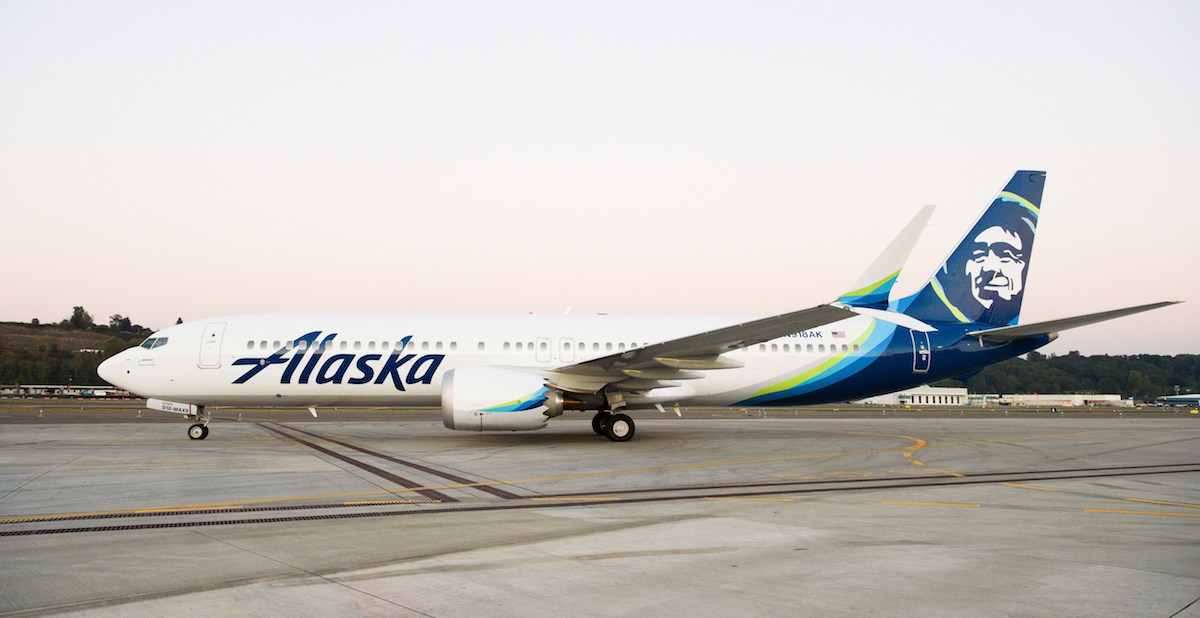 Alaska Airlines is introducing a new elite tier at 100K miles
Why is Alaska Airlines introducing a new elite tier?
Alaska Mileage Plan introducing a new elite tier probably has little to do with the airline joining the oneworld alliance, and a lot more to do with Alaska Airlines' new strategic partnership with American Airlines, which goes way beyond the two airlines both belonging to oneworld.
American Airlines is turning Seattle into an international gateway, and plans to offer flights to Bangalore, London, and Shanghai, with more to come.
We've known that Alaska and American plan to introduce reciprocal upgrades for elite members, because the airlines want to create metal neutrality as much as possible. If this partnership is going to work, American AAdvantage elite members have to be treated well on Alaska Airlines, and vice versa.
A big question has been how upgrades would be prioritized. I was told by AAdvantage leadership that they were aiming for true reciprocity, which I interpreted to mean that a top tier elite on one airline wouldn't be prioritized behind the lowest level elite on the other airline.
It seems pretty clear here that Alaska and American are essentially aligning elite tiers, so that they can work towards aligning upgrade policies.
We had also learned that top tier Alaska Airlines flyers would eventually get upgrades that can be redeemed on American Airlines globally, so presumably that's part of this. I wouldn't be surprised to see Alaska Mileage Plan introduce an "Elite Choice" perk, similar to what American offers.
Mileage Plan elite members will be able to upgrade on American
Could Alaska Airlines and American Airlines merge?
Maybe, but I wouldn't read into it based on this. Pre-coronavirus I would've said that consolidation in the US wasn't on anyone's radar, though who knows what the future holds given how the industry has changed.
Personally I wouldn't in any way read into this announcement as suggesting that the airlines are anywhere close to a merger. That would be the wrong order of operations — mergers don't start with aligning of elite tiers. This is clearly all about commercial cooperation.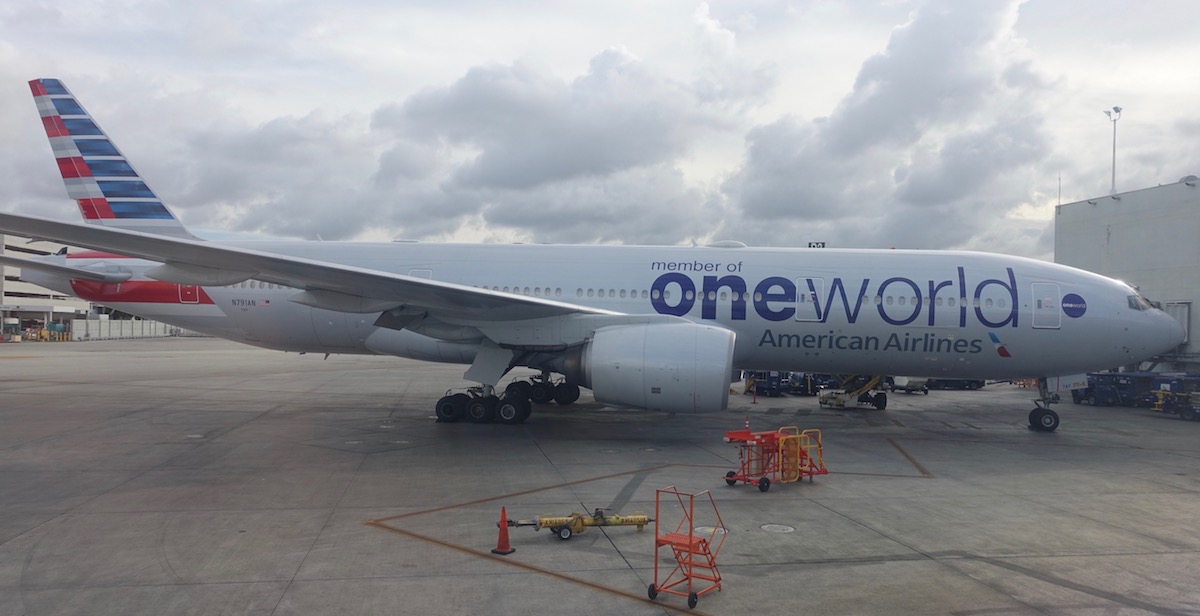 I don't think an Alaska & American merger is imminent
Bottom line
Alaska Airlines will be introducing a new 100K elite tier in 2022. It seems pretty obvious that this is intended to align elite tiers with American, which makes sense if the two airlines are going to work closely together.
This is purely speculation on my part, but I'd assume that Alaska MVP Gold 100K and American Executive Platinum members would have similar upgrade priorities, just as Alaska MVP and American Gold members would have similar upgrade priorities.
Personally I think this is an exciting development when you're looking at the bigger picture of the two airlines cooperating together. However, undoubtedly many Mileage Plan elite members are probably saying "you're ruining my favorite program, and the floodgates are being opened to AAdvantage members." Prove me wrong. 😉
What do you make of Alaska Airlines introducing a fourth elite tier?