Alaska Airlines is the latest major airline to announce plans to make it easier to requalify for elite status.
Alaska Mileage Plan offers requalification status challenge
Earlier this year, Alaska Mileage Plan announced it would extend all current elite status through April 30, 2022. Status ordinarily expires on December 31, 2021, so this represents a roughly four month extension. This will happen automatically, and should be reflected in Mileage Plan accounts by December 31, 2021.
While Alaska isn't outright extending status by a year (unlike Delta SkyMiles and United MileagePlus, selectively), the program is giving people several extra months of status. And there's logic for that…
Those who aren't able to requalify for the status they held in 2021 will have another pathway to maintain their status based on their flying in the first four months of 2022. Specifically Mileage Plan elite members can maintain their current status by earning the following number of base flight miles between January 1 and April 30, 2022:
A few more things to note:
There's no registration required to take advantage of this offer
Base flight miles don't take into account any class of service bonuses, for those paying for first class; however, flights on partner airlines do qualify, though you need to fly a minimum of two segments on Alaska Airlines
You can only use this to maintain the status you had in 2021; in other words, an MVP member couldn't earn 20,000 base flight miles and then be upgraded to MVP Gold 75K
This is only valid for existing elite members, so non-elite members can't take advantage of this opportunity
Members who qualify using this method would earn all the standard elite perks (like Gold Guest Upgrades), except MVP Gold 75K members wouldn't earn 50,000 bonus miles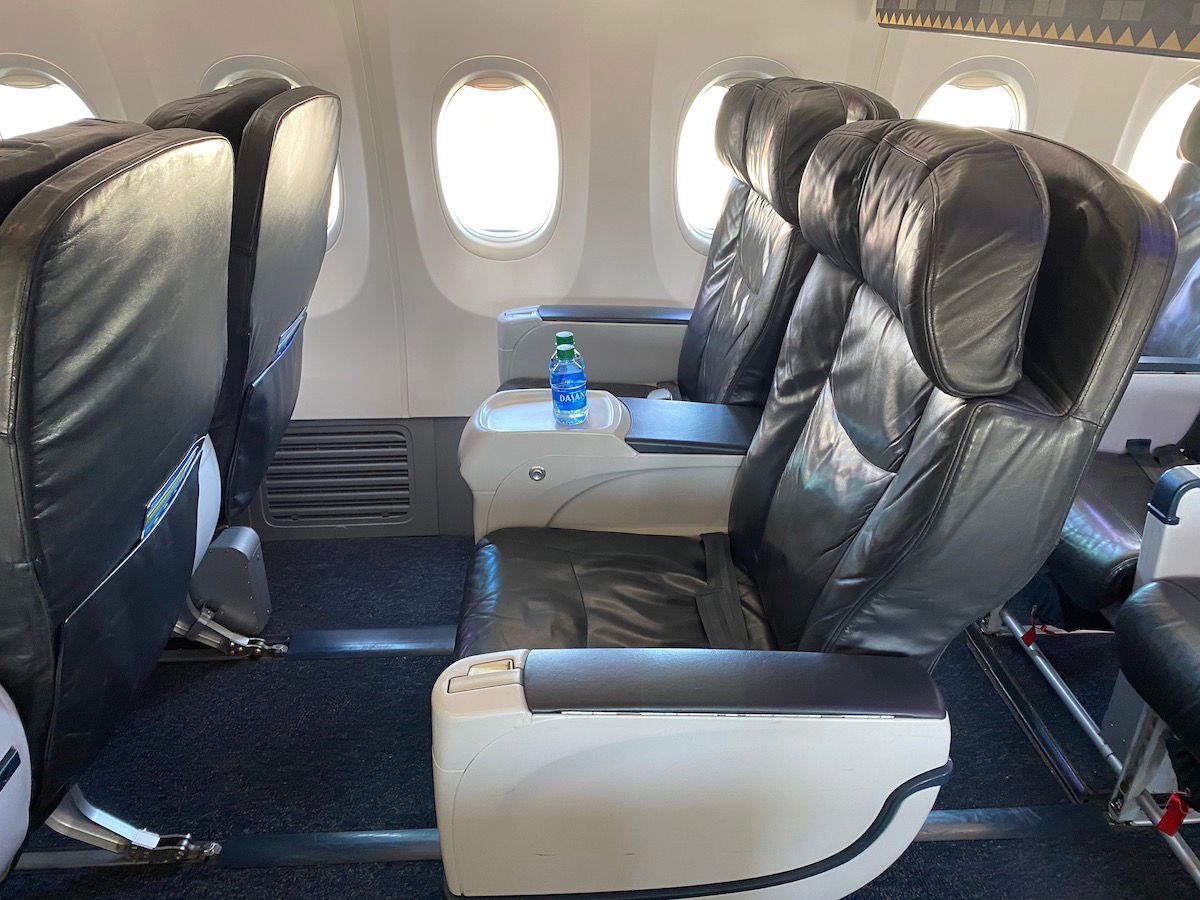 Other initiatives for Alaska Mileage Plan elite members
It's worth noting that the above is just the latest initiatives from Alaska Mileage Plan when it comes to helping people earn elite status:
Alaska Mileage Plan has been offering 50% bonus elite miles all year for Alaska Airlines flights
This fall, there was a targeted offer for bonus elite miles when spending money on a co-branded Alaska Airlines credit card
Between all of these options, it seems like Alaska is making reasonable efforts to help people maintain their status during these unusual times.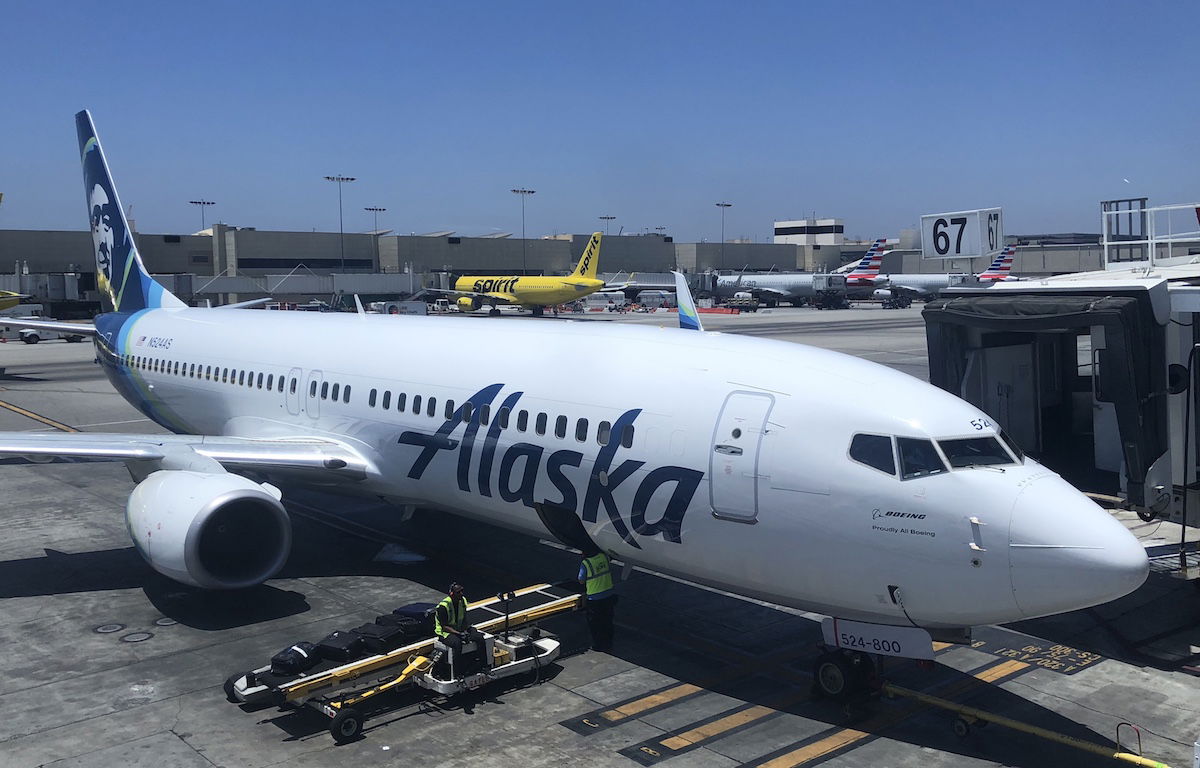 Bottom line
Alaska Mileage Plan has a new status challenge of sorts that can help people maintain their status for another year. Existing elite members will be able to maintain their status by earning 5,000 to 20,000 base miles in the first four months of 2022. That's in addition to a four month status extension, so that no one will lose status during this time.
To Alaska Airlines loyalists, will you benefit from this elite status requalification challenge?