Airlines are facing so many challenges when it comes to operating international flights, from lack of demand to constantly changing government restrictions. Well, it looks like US airlines now have a major new issue with operating Hong Kong flights.
American & United cancel HKG flights
American Airlines and United Airlines had both cancelled passenger flights to Hong Kong as of March, and the plan was for them to resume flights to Hong Kong as of this month:
American was supposed to fly between Dallas and Hong Kong as of July 9
United started flying between San Francisco and Hong Kong as of July 6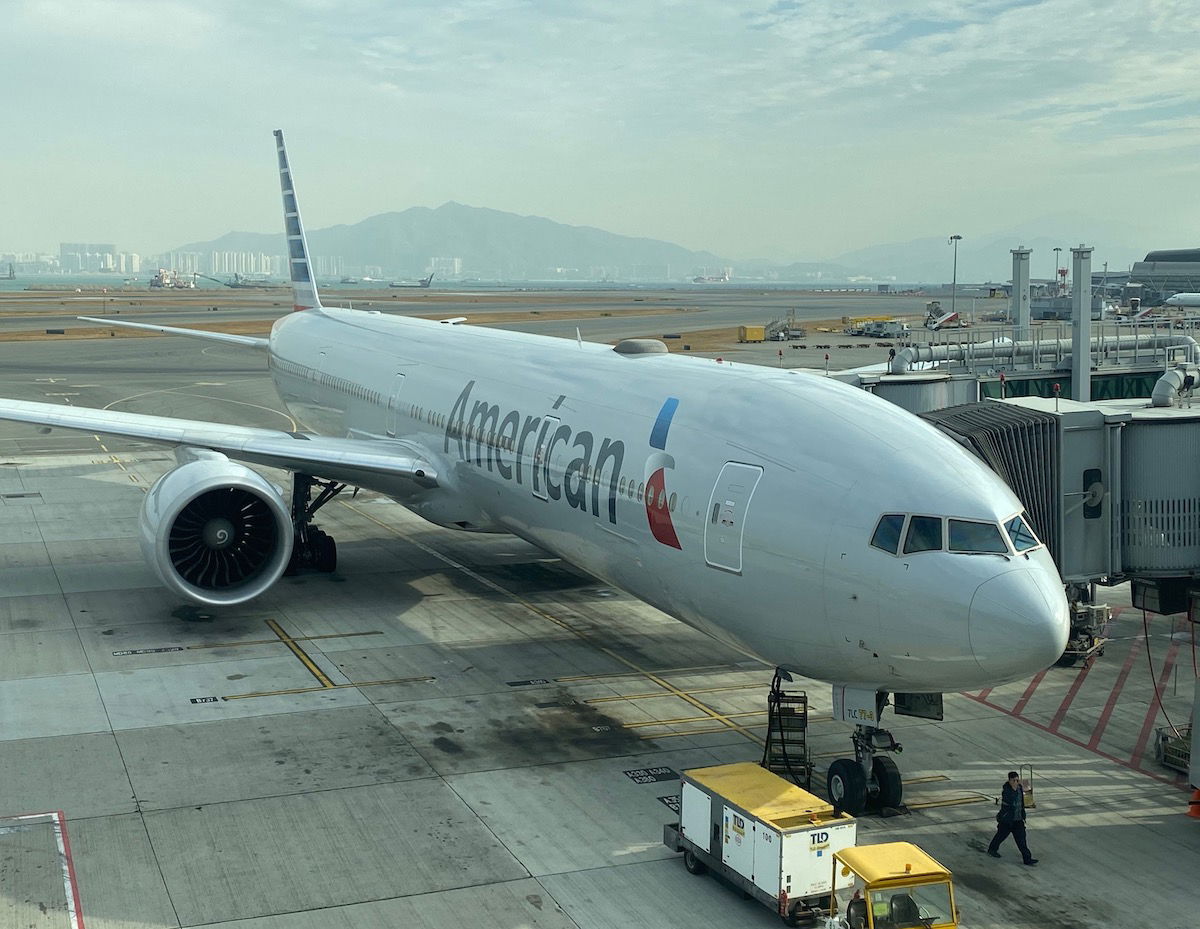 American Airlines was supposed to resume Hong Kong flights today
These service resumptions are in spite of strict entry requirements, which essentially only allow locals to return to Hong Kong. However, these flights are probably viable for a couple of reasons:
Cargo has become an even bigger source of revenue for major airlines than before, so in many cases flights could be profitable even with very few passengers onboard
Hong Kong Airport started allowing transit passengers as of last month
Anyway, unfortunately Hong Kong service was short-lived for United, and never happened for American. United Airlines cancelled its San Francisco to Hong Kong flight yesterday…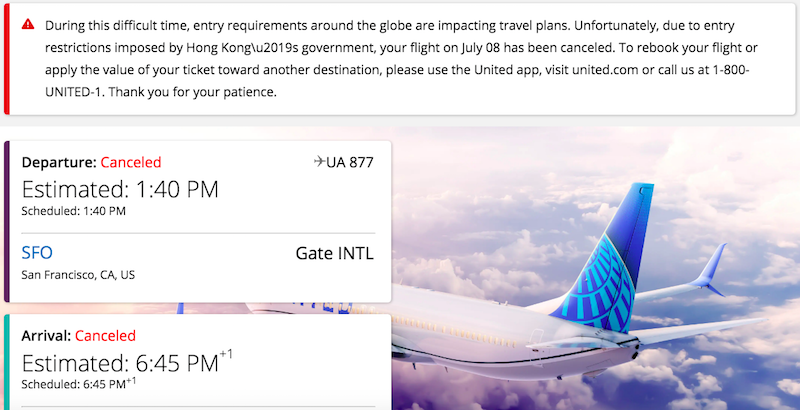 …and American cancelled its Dallas to Hong Kong flight today.

We should expect these cancellations to continue. What exactly is going on?
Hong Kong's new crew testing requirement
All passengers arriving in Hong Kong have to undergo testing, which is part of Hong Kong's plan to stop the spread of coronavirus. Historically airline crews have been exempt from this, but this has changed.
Arriving airline crews are now expected to go to the nearby AsiaWorld-Expo and undergo coronavirus testing before their layovers. The unions representing pilots at both American and United have raised objections to this, to the point that they're refusing to work Hong Kong flights.
What problem do pilots apparently have with this? @xJonNYC shares the following regarding what's going on at American:
According to the notice issued by the Centre for Health Protection, anyone with a positive test sample would be admitted to a hospital "as soon as possible," and anyone refusing to submit to testing would be subject to fine and imprisonment.

Upon learning of the new testing requirements, APA immediately contacted management to discuss the situation and raise concerns, both contractual and other, about the new testing requirements that crew members would be subjected to upon arrival. Discussions have been ongoing regarding this matter since yesterday, and management has advised APA that it is suspending all flying to HKG until Aug. 5, as it works with the appropriate authorities to address the concerns regarding the testing mandate.
hearing that united services to HKG are being imminently suspended due to new crew testing requirements.

Today's SFO-HKG-SIN flight has been canceled due to entry restrictions.

And it looks like all pilots on layover in HKG have deadheaded back to SFO today.
UNCONFIRMED.

— ˜"*° JonNYC °*"˜ (@xJonNYC) July 8, 2020
I've heard that specifically there are a few different aspects of this that pilots object to, including:
The amount of timing that the testing adds to their day, especially after such a long flight
How invasive the PCR test is
The need to be hospitalized with any positive test
The potential implications if one crew member tests positive; does that mean the entire crew would have to go into a 14-day quarantine in Hong Kong?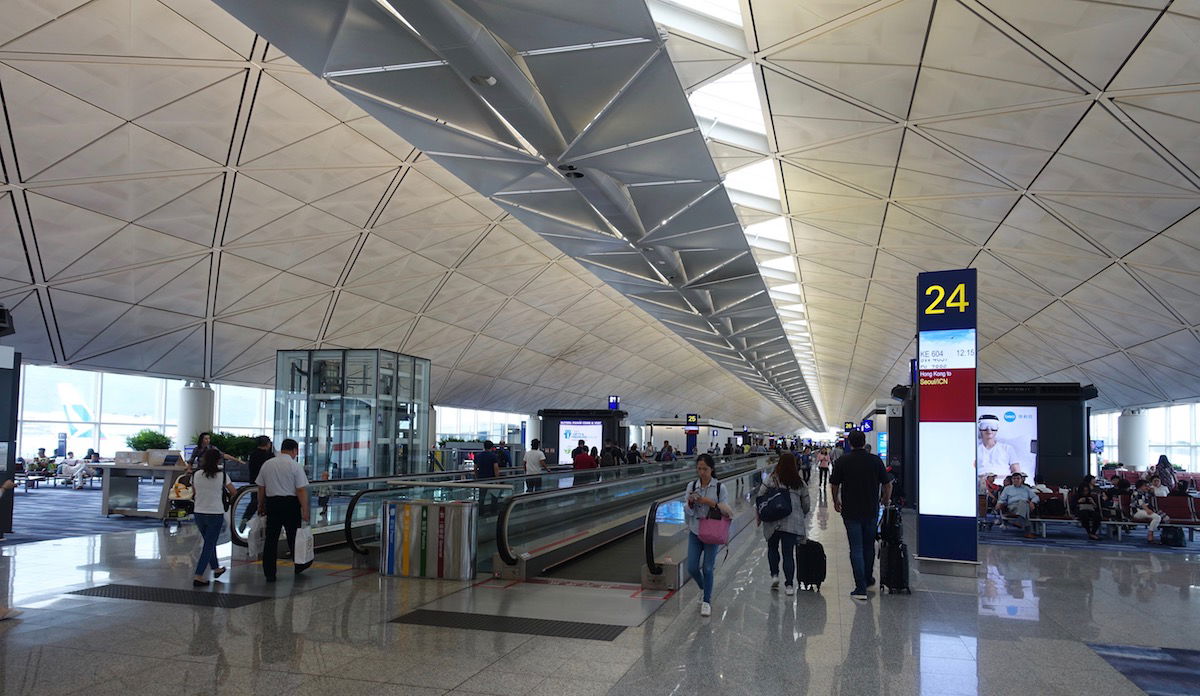 Hong Kong is now testing arriving airline crews
Bottom line
I'll be curious to see how this situation evolves regarding crew testing in Hong Kong. In this case I can't blame crews for expressing concerns about what happens if a crew member tests positive.
Not only would that crew member allegedly need to be hospitalized, but what would happen to the rest of the crew? Would everyone be stuck with a 14-day quarantine in Hong Kong? This is why crews are asking for testing to instead happen before departure, so that if they do test positive, they won't be stuck in another country.