In June 2016, Air Serbia began flying between Belgrade and New York. I've had the chance to fly this route from both Belgrade to New York and New York to Belgrade, and immensely enjoyed both of my flights. This route was only possible thanks to the support of Etihad Airways, given that Air Serbia is an Etihad Airways Partner.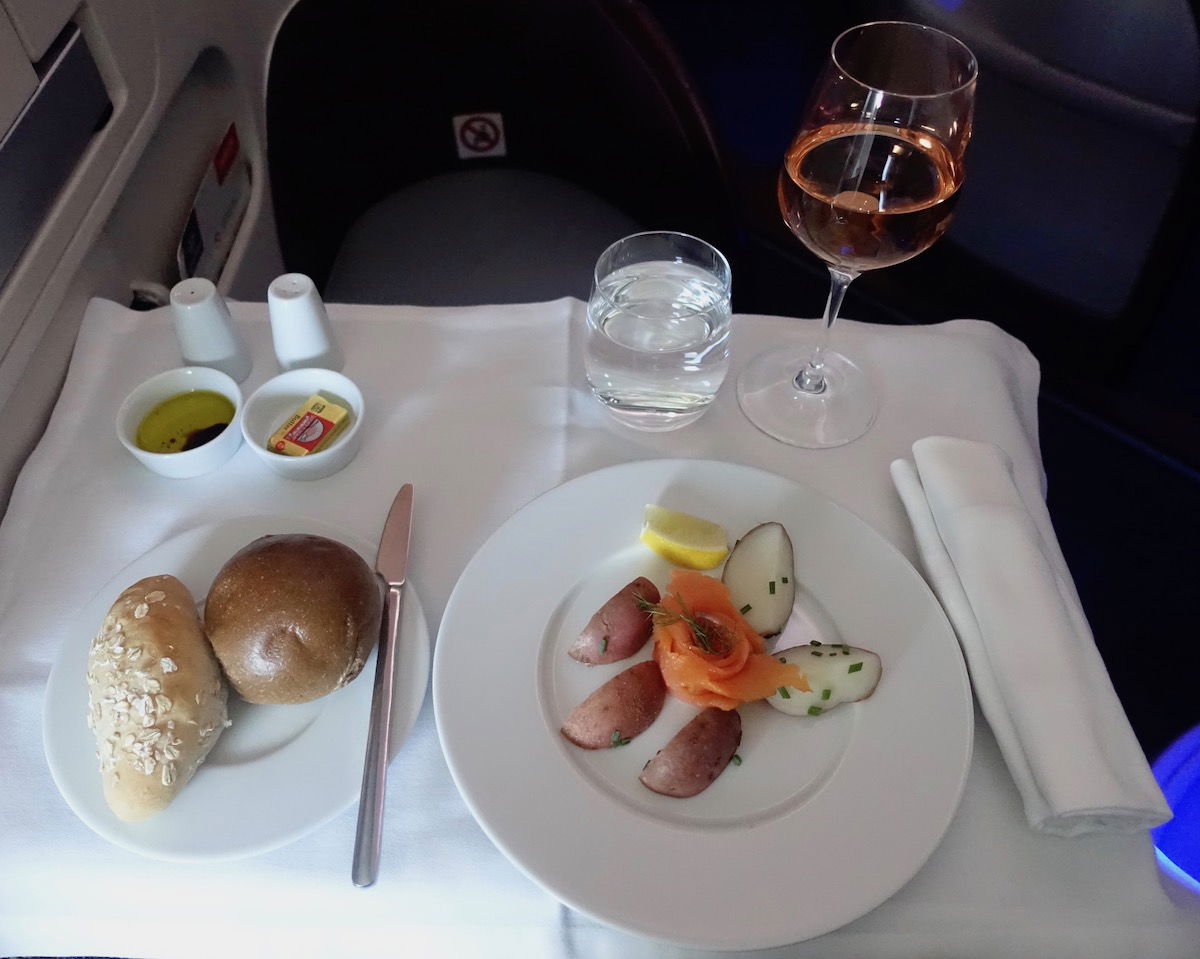 This was a huge move for the airline, given that they previously only operated regional routes. Air Serbia took over a single A330 from Jet Airways, which was another Etihad Airways Partner. This was all at a time where the Etihad Airways Partner concept was going strong, or perhaps more accurately, at a time when Etihad had bottomless pockets.
General trouble with Etihad Airways Partners
The Etihad Airways Partner concept has been crumbling the past couple of years. Perhaps more accurately, the government in Abu Dhabi isn't willing to throw away money to the same extent anymore. As we've seen over the past couple of years:
This concept is just such a horrible mess. While Emirates was focused on investing money in their own operations in a way that made the airline successful, and Qatar Airways invested money in airlines that actually make money, Etihad was busy investing in money losing airlines. Smart, eh?
What does this mean for Air Serbia's flight to New York?
For a long time I've been wondering about the fate of Air Serbia's flight between Belgrade and New York. My assumptions are as follows (I don't have data to back this up, since there's not public info in that regard, but I feel pretty comfortable about this):
The airline is losing money on the route, because based on looking at tickets for sale and seatmaps, the flights are consistently quite empty, including in business class
It's possible that this route is part of a larger agreement between the governments of the UAE and Serbia, because I can't imagine this route was ever operated with the plan of making money, but rather as a route intended to build up Belgrade
The interesting development is how bad the aircraft utilization has become on this route as well. When the route was first launched, it operated 5x weekly. Demand on transatlantic routes is highly seasonal, and there won't be as much demand in winter. But this coming winter the route is going down to 2x weekly flights. That means that the plane just sits on the ground in Belgrade for five days a week.
While I expect seasonal adjustments, it's pretty telling that Air Serbia chooses to park the plane rather than fly it somewhere else. Most airlines would choose to find a different destination to fly to if the plane were otherwise parked, so it tells us a lot about Air Serbia that they're not doing this. It's expensive to park a plane that you're presumably paying something for (planes can only make money in the air), but it's even more expensive to operate a route at a huge loss.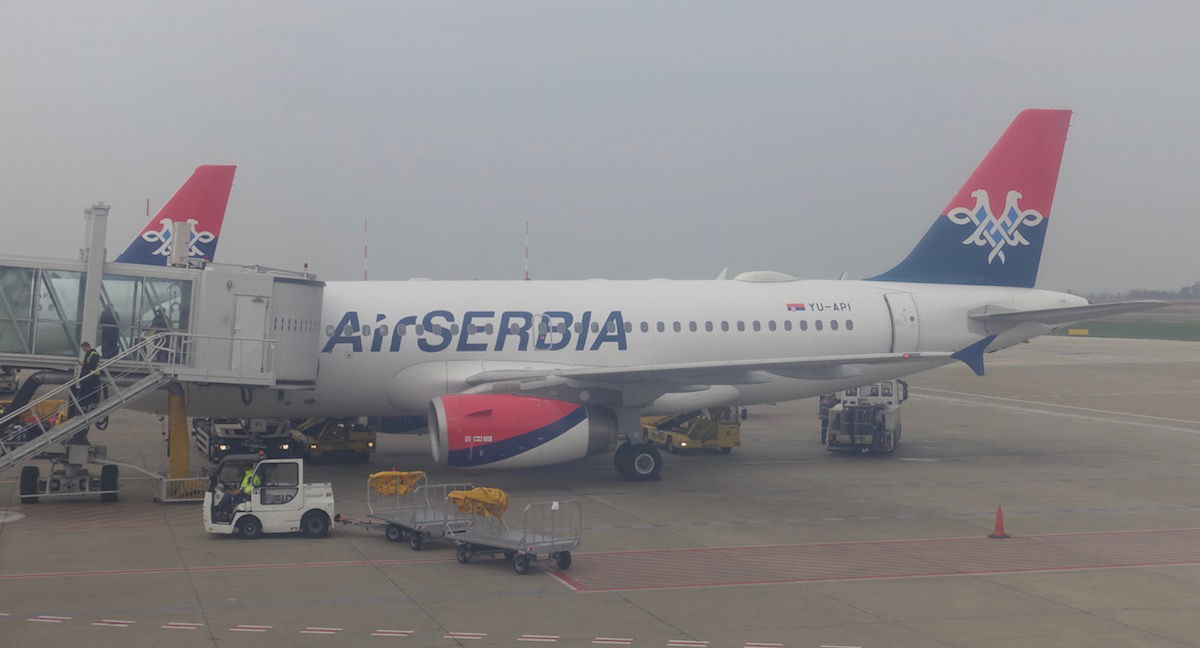 What's the future of Air Serbia's longhaul service?
With the airline operating the route just 2x weekly this winter, what's the future of the route? You'd think that something's gotta give. My assumption is generally that this route will eventually have to be cut, though it looks like Air Serbia might be going the other direction, and expanding longhaul service.
Earlier this week a new Air Transport Agreement was signed between Canada and Serbia, which opens up the possibility of flights between the two countries. This opens up the possibility of Air Canada or Air Serbia operating flights between the two countries (Canada has quite protectionist policies, and this agreement is limited to those two airlines, so an airline like Air Transat couldn't operate these flights).
On that front, exyuaviation.com notes that a Toronto Pearson Airport spokesperson confirmed earlier this year that advanced talks were being held with Air Serbia over the resumption of flights between Belgrade and Toronto. While no announcement has been made yet, it does seem like talks are serious, and this week the approval that they needed came through.
Bottom line
I'll be curious to see how this plays out. All indicators suggest that Air Serbia is losing money on their flight to New York. The thing is, we don't know the full agreement between the UAE and Serbia, as I suspect the UAE's support of Air Serbia is part of a much larger agreement, or else Air Serbia's fate would be the same as the other Etihad Airways Partners.
With that in mind, I do wonder what the future holds for Air Serbia — will they keep operating limited service to New York and just park their plane a good portion of the time, will they add service to another city (possibly Toronto), or will the A330 eventually be returned?
What do you think Air Serbia's longhaul future holds?