While I wouldn't yet consider this to be a sure bet, Air Serbia has plans to launch a new route to Chicago. The company's CEO first revealed this in an interview last week, but there's now an official press release about it.
Air Serbia to add Chicago flights in spring 2023
Air Serbia intends to acquire a second Airbus A330, which the airline will use for long haul expansion. Air Serbia plans to launch nonstop flights between Belgrade (BEG) and Chicago (ORD) as April 2023. The airline states that it will offer service in this market twice weekly initially, though we'll have to wait for details beyond that, as the flight isn't yet on sale.
This will be the first time in 32 years that there's a nonstop flight between the two cities. Chicago has approximately 350K residents of Serbian origin, and a large number of residents from other countries of former Yugoslavia, as well as neighboring Balkan countries.
Currently Air Serbia's only destination in the United States is New York (JFK), and the airline has been operating that route continuously for around six years now. When the airline gets a second Airbus A330, the plan is to not only add flights to Chicago, but also to increase frequencies to New York to daily.
Air Serbia had also planned to launch a route to Beijing, specifically in order to establish long-term stable delivery of postal items from China. That route was initially supposed to launch in January 2022, but has been postponed since then. Air Serbia has changed its plans somewhat — the airline now plans to launch flights to Tianjin, China, as of October 2022, when the airline gets its second Airbus A330.
For quite some time there had been talk of Air Serbia expanding its long haul service. In 2018 there were rumors that Air Serbia could launch flights to Toronto (YYZ), but that never ended up materializing. Admittedly the airline has been in a transitionary period, as Etihad Airways has continued to decrease its stake in Air Serbia, increasingly leaving it in the hands of the Serbian government.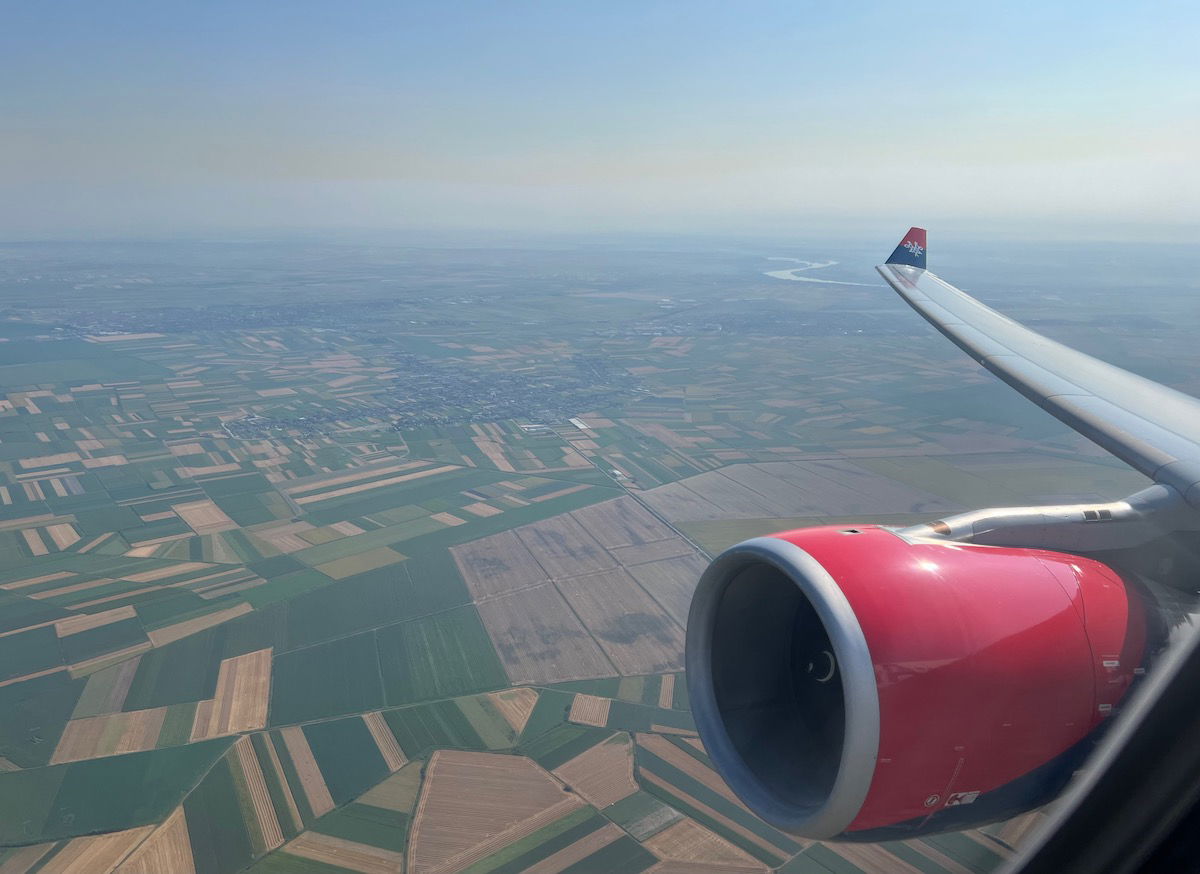 What we know about Air Serbia's second Airbus A330
Air Serbia's CEO claims that the airline is currently undergoing negotiations for leasing a second Airbus A330, and the plan is for the plane to join Air Serbia's fleet as of October 2022. However, we don't know many details beyond that.
Air Serbia has already recently switched up its Airbus A330 fleet:
In 2016, Air Serbia got its first Airbus A330-200, which was a former Jet Airways plane; this was acquired as part of Etihad's ownership stake in Air Serbia, since Etihad also had a stake in Jet Airways
In April 2021, Air Serbia got rid of its previous Airbus A330-200 (presumably it was on a five year lease), and picked up a former Aeroflot Airbus A330-200; Air Serbia got much better lease terms on this plane, so it has proven much more economical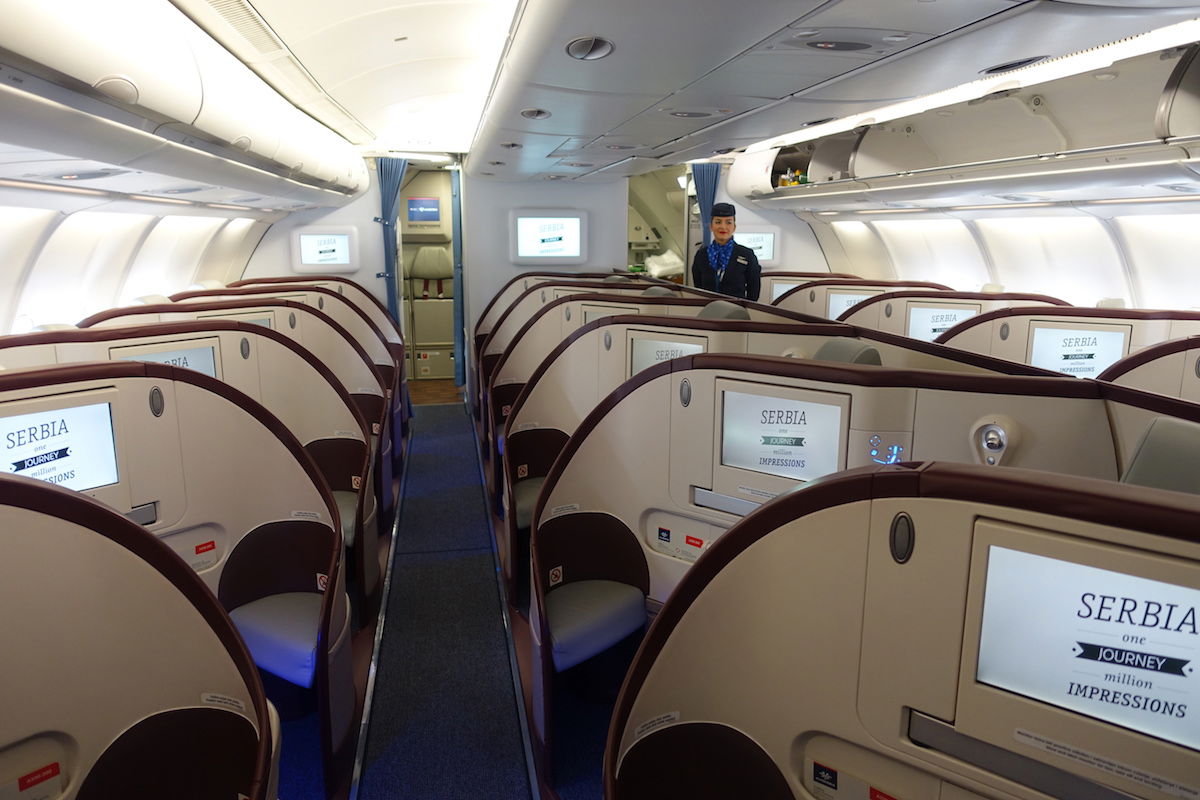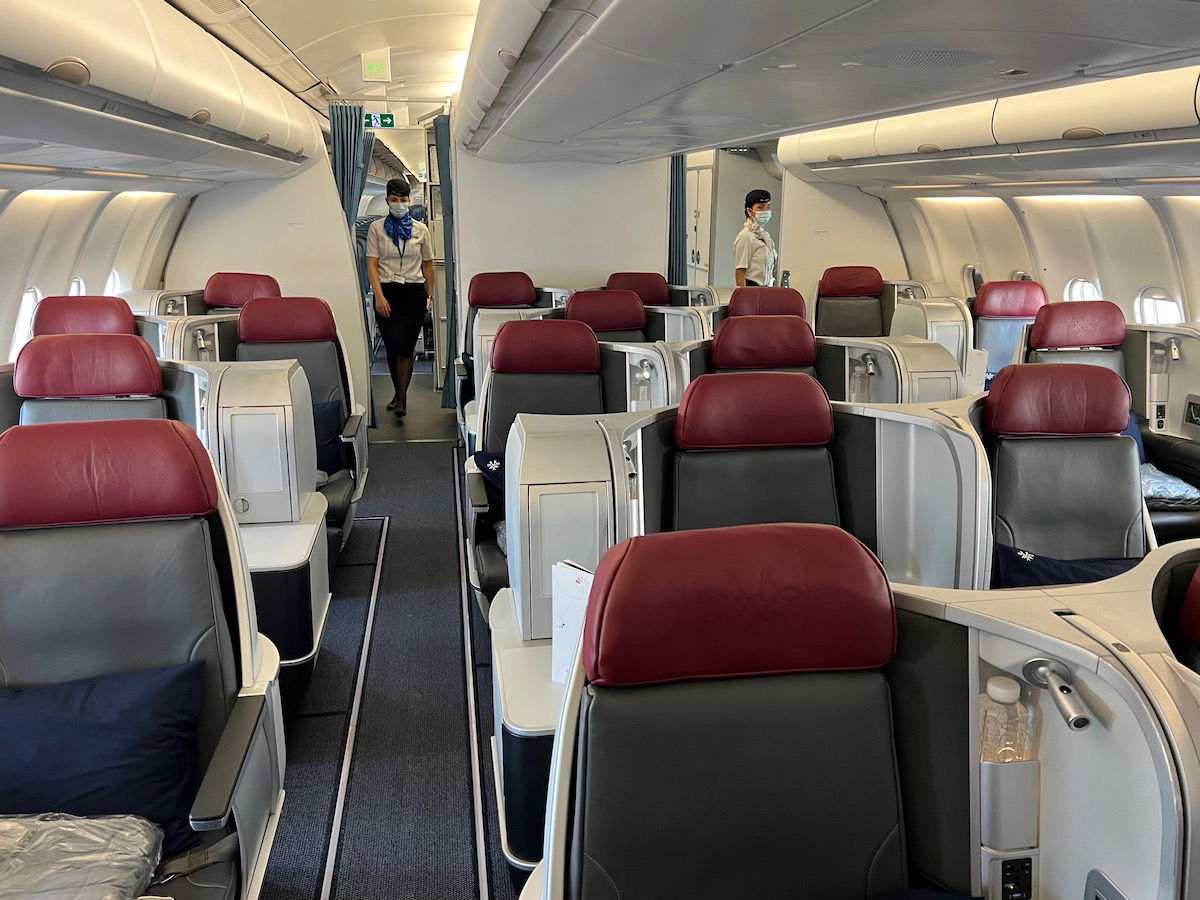 Presumably Air Serbia is looking for another plane with decent lease terms.
It's great to see Air Serbia expanding, in the sense that the airline adds global connectivity from Belgrade, and Serbia is also a useful gateway for the region. Furthermore, it's possible to redeem Air Canada Aeroplan points and Etihad Guest miles for travel on Air Serbia. Unfortunately my recent experience on Air Serbia left quite a bit to be desired, though, as the airline has greatly cut back its soft product.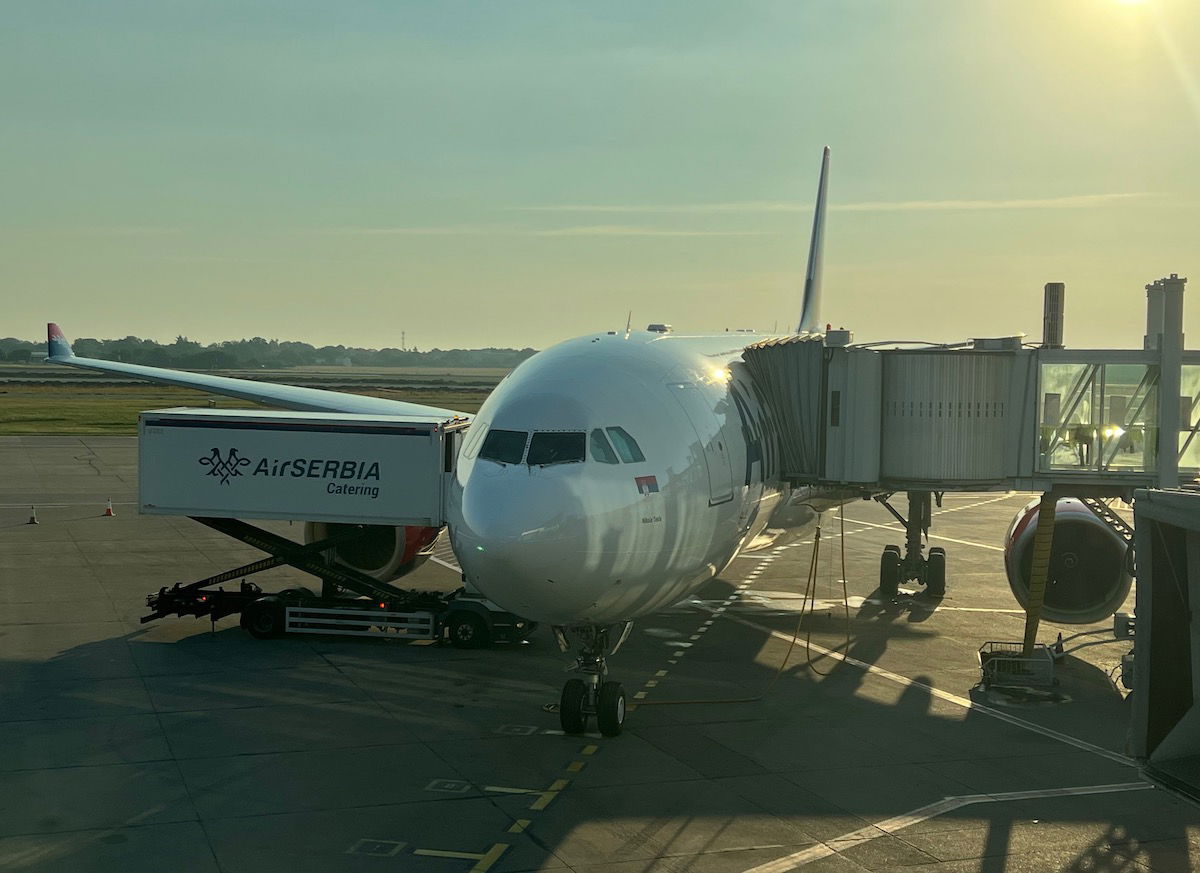 Bottom line
Air Serbia will be expanding its long haul service. The airline intends to take delivery of a second Airbus A330 as of October 2022, and launch flights between Belgrade and Chicago as of April 2023, initially twice weekly.
It's great to see that Air Serbia plans on expanding, though let's see if this becomes a reality, given that Air Serbia has talked about expanding its fleet and adding new destinations in the past.
What do you make of Air Serbia adding Chicago flights?