Air Serbia has today announced that it will be launching service to Chicago as of 2023, marking the carrier's second route to the United States.
Air Serbia launching Chicago flights in spring 2023
As of the spring of 2023, Air Serbia will be launching nonstop flights between Belgrade (BEG) and Chicago (ORD):
The route will operate 2x weekly as of May 17, 2023 (Wednesdays and Saturdays)
The route will operate 3x weekly as of June 12, 2023 (Mondays, Wednesdays, and Saturdays)
The schedule for the 4,998-mile flight will vary with each frequency, clearly to maximize aircraft utilization. The flight will depart Belgrade as early as 6:50AM and as late as 5:20PM, and the flight will depart Chicago as early as 12:40PM and as late as 11:10PM. The westbound flight is blocked at 11hr, while the eastbound flight is blocked at 9hr50min.

The new flight is already on sale, and keep in mind that it's possible to redeem Air Canada Aeroplan points and Etihad Guest miles for travel on Air Serbia at a favorable rate.
This will be the first time in 32 years that there's a nonstop flight between the two cities. Chicago has approximately 350K residents of Serbian origin, and a large number of residents from other countries of former Yugoslavia, as well as neighboring Balkan countries.
Currently Air Serbia's only destination in the United States is New York (JFK), and the airline has been operating that route continuously for around six years now. Then as of December 2022, Air Serbia will launch a new route between Belgrade and Tianjin, China (TSN). Then Chicago will be Air Serbia's third long haul destination.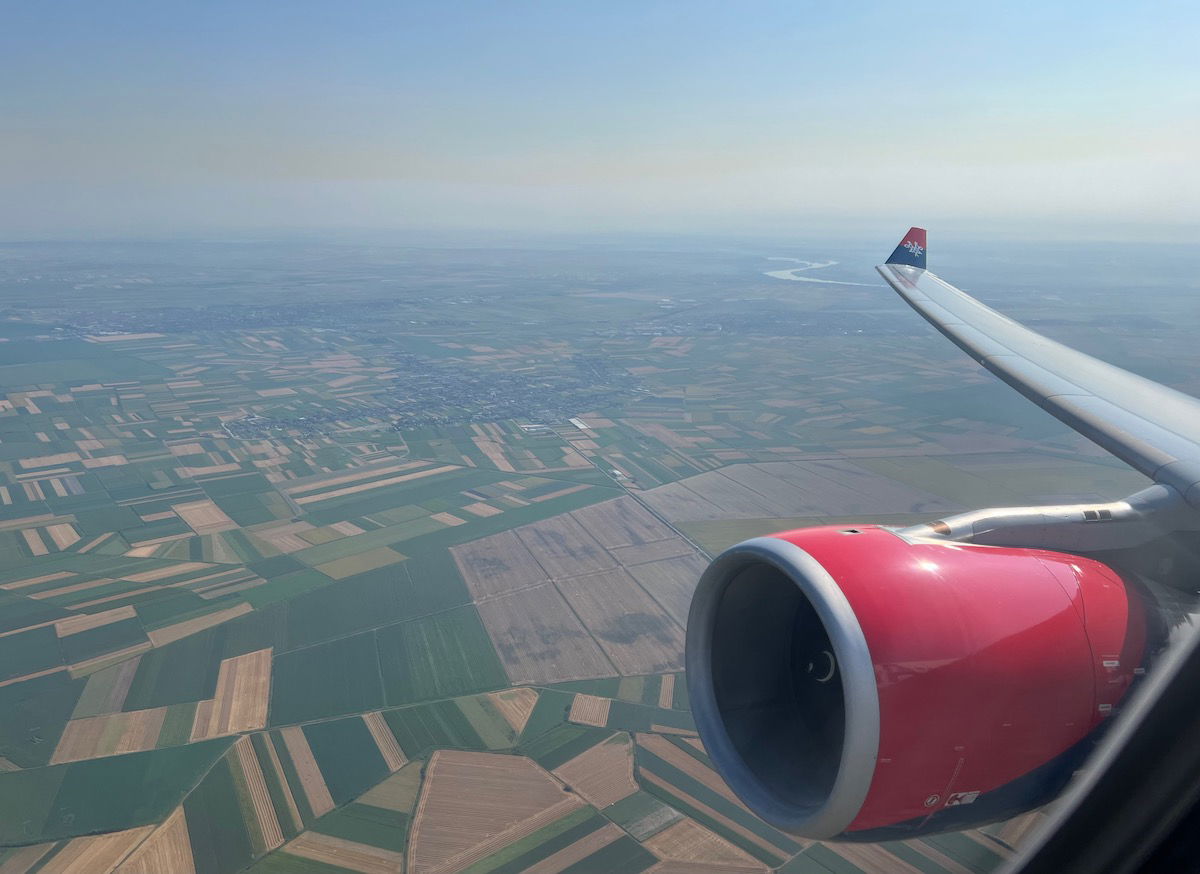 Air Serbia is getting a second Airbus A330
With Air Serbia's schedule for next summer, the airline is finalizing putting a second Airbus A330 into service. Air Serbia has already recently switched up its Airbus A330 fleet:
In 2016, Air Serbia got its first Airbus A330-200, which was a former Jet Airways plane; this was acquired as part of Etihad's ownership stake in Air Serbia, since Etihad also had a stake in Jet Airways
In April 2021, Air Serbia got rid of its previous Airbus A330-200 (presumably it was on a five year lease), and picked up a former Aeroflot Airbus A330-200; Air Serbia got much better lease terms on this plane, so it has proven much more economical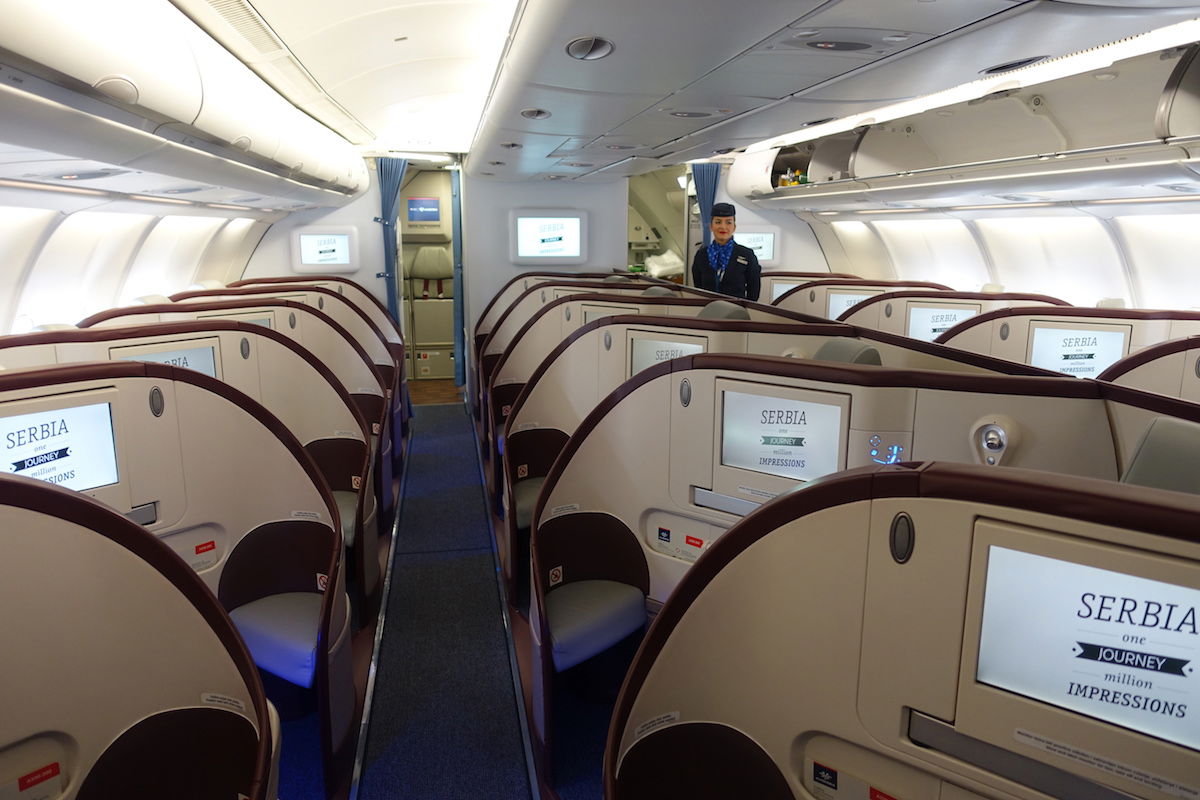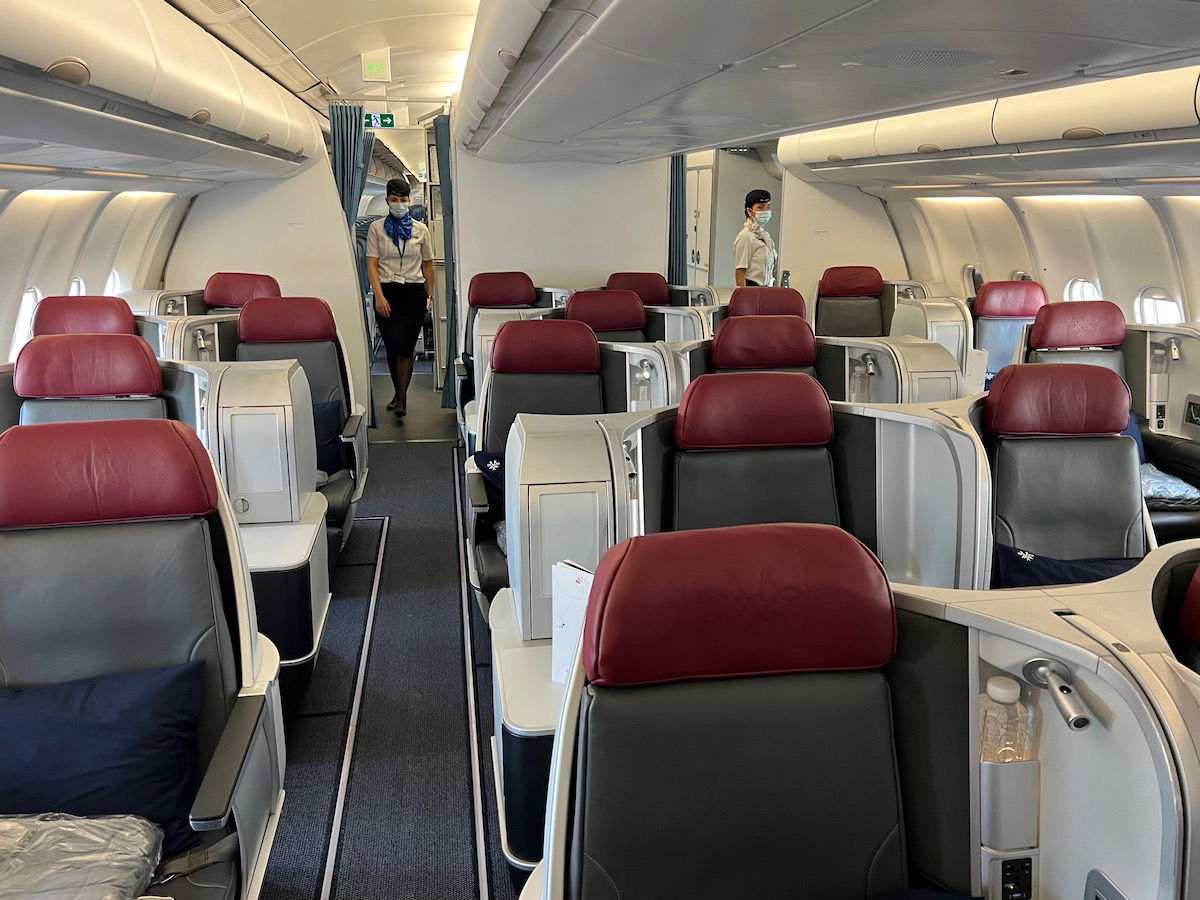 Now Air Serbia has picked up another plane on good lease terms, and it should be in service in the coming months. This is a former South African Airways aircraft that's roughly 11 years old. Interestingly the seatmaps for both the Chicago and New York flights next summer show the same configuration. Therefore I imagine Air Serbia plans to configure both jets with the same cabins.
It's great to see Air Serbia expanding, in the sense that the airline adds global connectivity from Belgrade, and Serbia is also a useful gateway for the region. Unfortunately my recent experience on Air Serbia left quite a bit to be desired, though, as the airline has greatly cut back its soft product.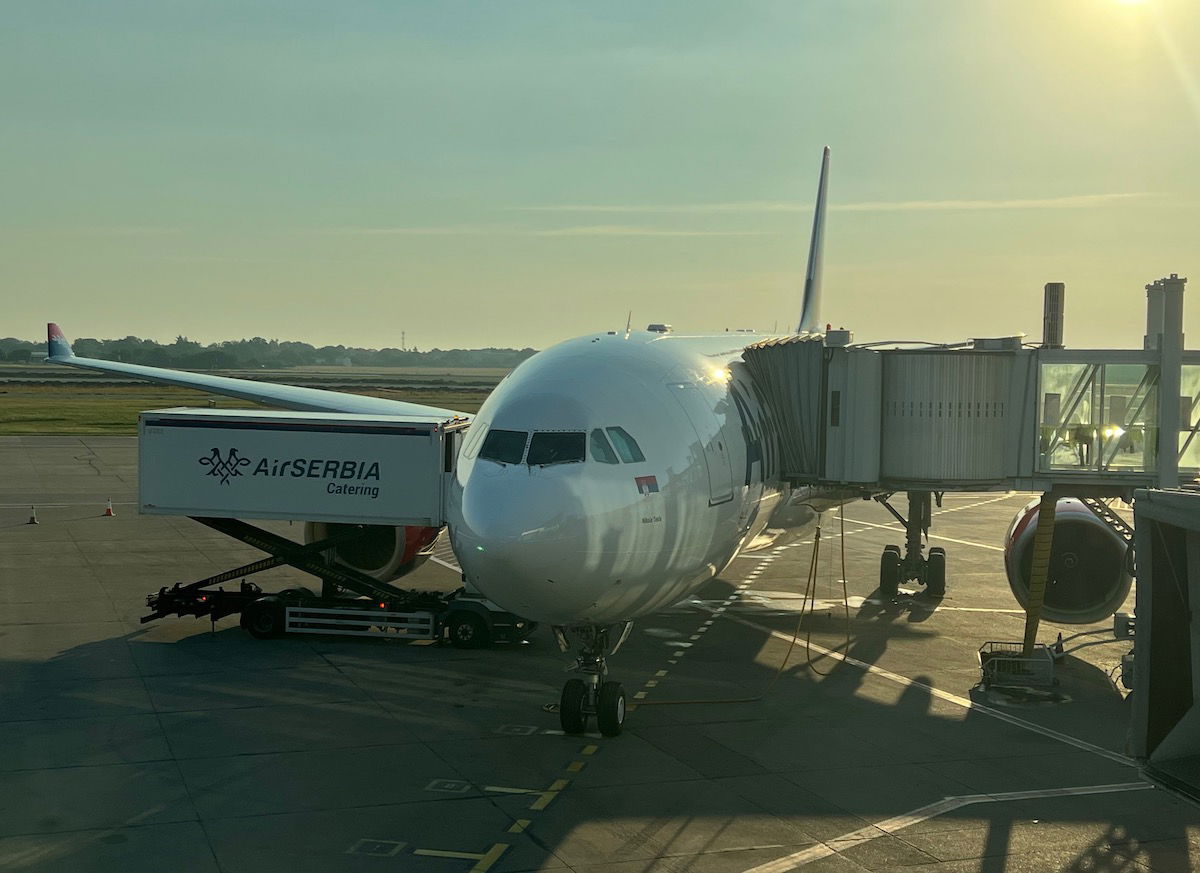 Bottom line
Air Serbia will be expanding its long haul service. As of May 2023, the airline will launch nonstop flights from Belgrade to Chicago. The flight will initially operate twice weekly, but frequencies will be increased to three times weekly as of June 2022. It's awesome to see this kind of expansion.
What do you make of Air Serbia adding Chicago flights?