This sure is interesting.
Hi Fly is the first charter airline to have an A380, as they're operating the plane on behalf of other airlines. Hi Fly took over this A380 from Singapore Airlines, as the airline chose not to renew their 10 year lease on the plane.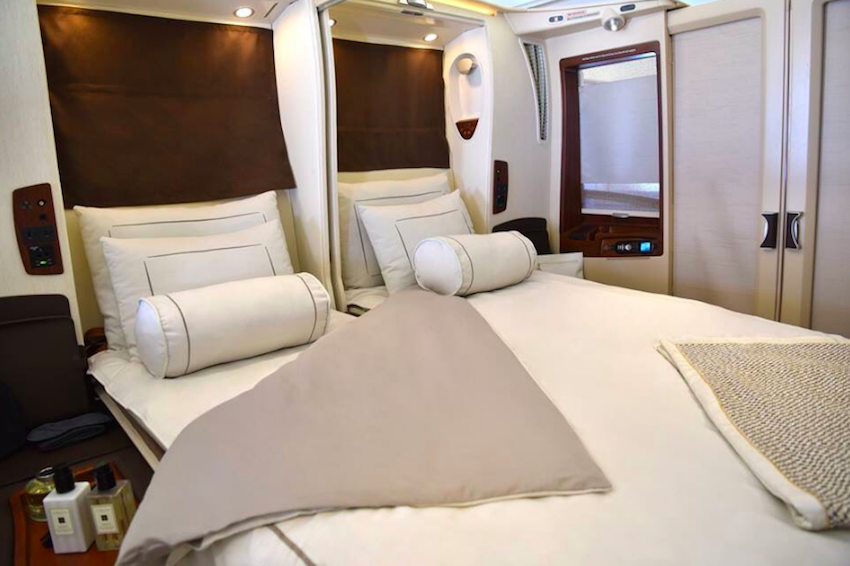 Hi Fly acquired their first A380 last year, and so far the plane has operated flights on behalf of Norwegian, Air Austral, and more. Unfortunately the operations so far haven't gone so smoothly, with Hi Fly having huge issues operating Norwegian's flights to New York, and then the plane even sustained some engine damage while operating a flight on behalf of Air Austral.
While the plane was busy over the summer, the plane has only operated two commercial flights since last September. Specifically, it operated one roundtrip flight on behalf of Norwegian from London Gatwick to New York. That's it.
In early February we learned that Hi Fly found a customer for the A380 for the entire summer season. While that customer still hasn't been revealed, it looks like Hi Fly has just found a short term customer.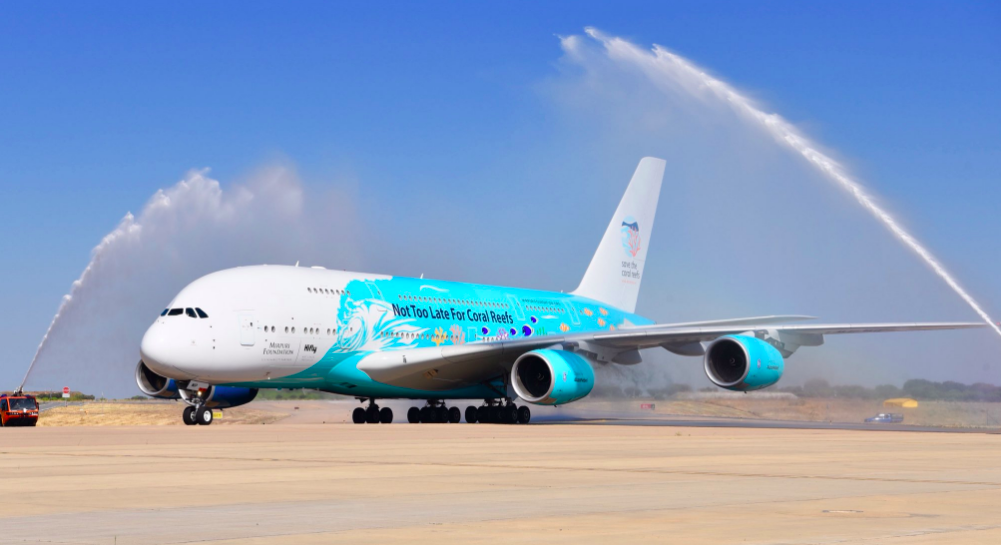 At the moment Air Senegal is leasing Hi Fly's A380 to operate their flight between Paris, France, and Dakar, Senegal.
What makes this even more interesting is that Air Senegal has a brand new Airbus A330-900neo that's just weeks old, but I guess they're already having issues with this. The A330-900neo still operated yesterday's flight from Paris to Dakar, though didn't operate the flight back to Paris today.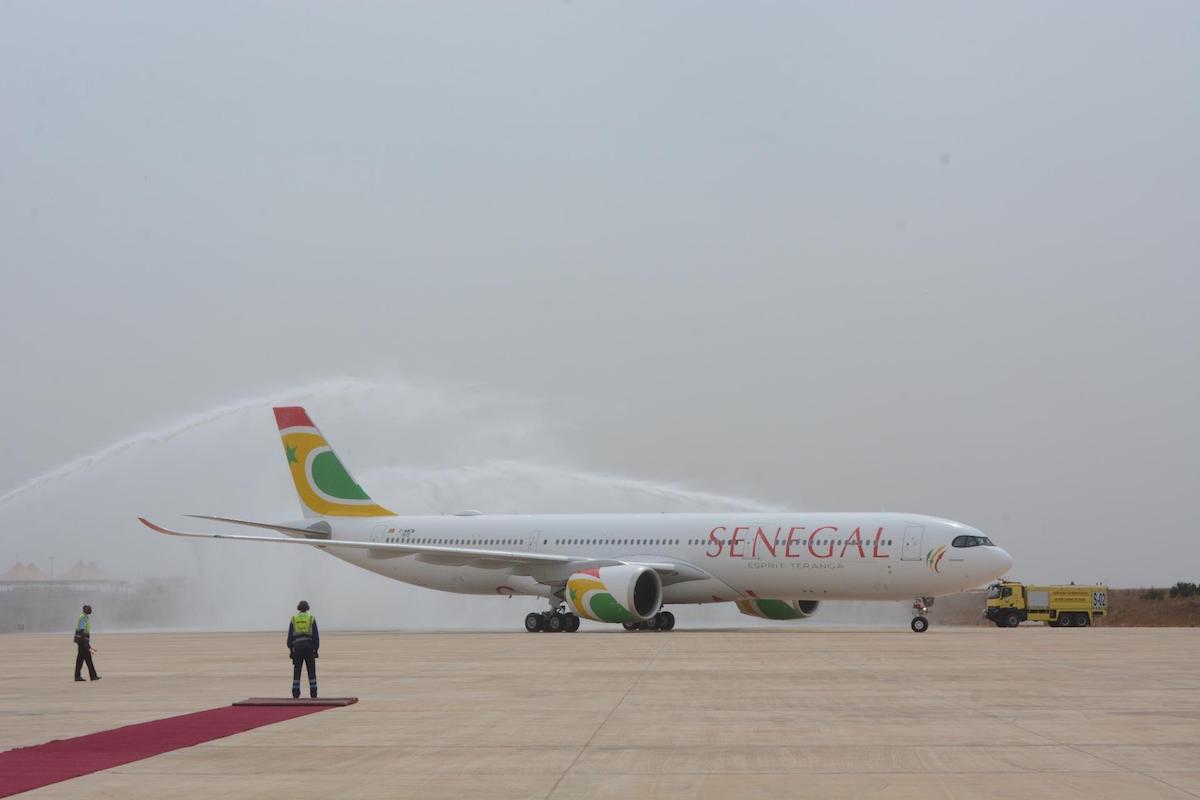 Meanwhile the Hi Fly A380 positioned from Beja to Paris this morning, before continuing to operate a flight to Dakar. I have to assume this isn't just a one day lease, because if it were such a minor problem they would probably just cancel the flight for a day, rather than incurring the expense of leasing an A380, including positioning costs.
I'll be curious to see how long this Air Senegal A380 lease lasts. I'll assume it's more than just a day, but I'd guess it won't last weeks, since Hi Fly apparently has another customer in the coming weeks.
Suffice to say that's quite a capacity upgrade for the plane.
(Tip of the hat to Ahmed)