Update: It has now been announced that Air Italy is liquidating, and suspending operations effective immediately.
Wait a second, do you mean to tell me that a Gulf carrier investing in an Italian airline isn't a recipe for huge profits? How were any of us supposed to know? It's not like there was a precedent for that!
Qatar Airways' investment in Air Italy
Qatar Airways has a strategy of trying to invest in global carriers, and a couple of years ago the airline bought a 49% stake in Air Italy.
The intent was for them to completely transform the airline. Historically Air Italy was known as Meridiana, and flew outdated 767s on long haul leisure routes out of Naples and Palermo.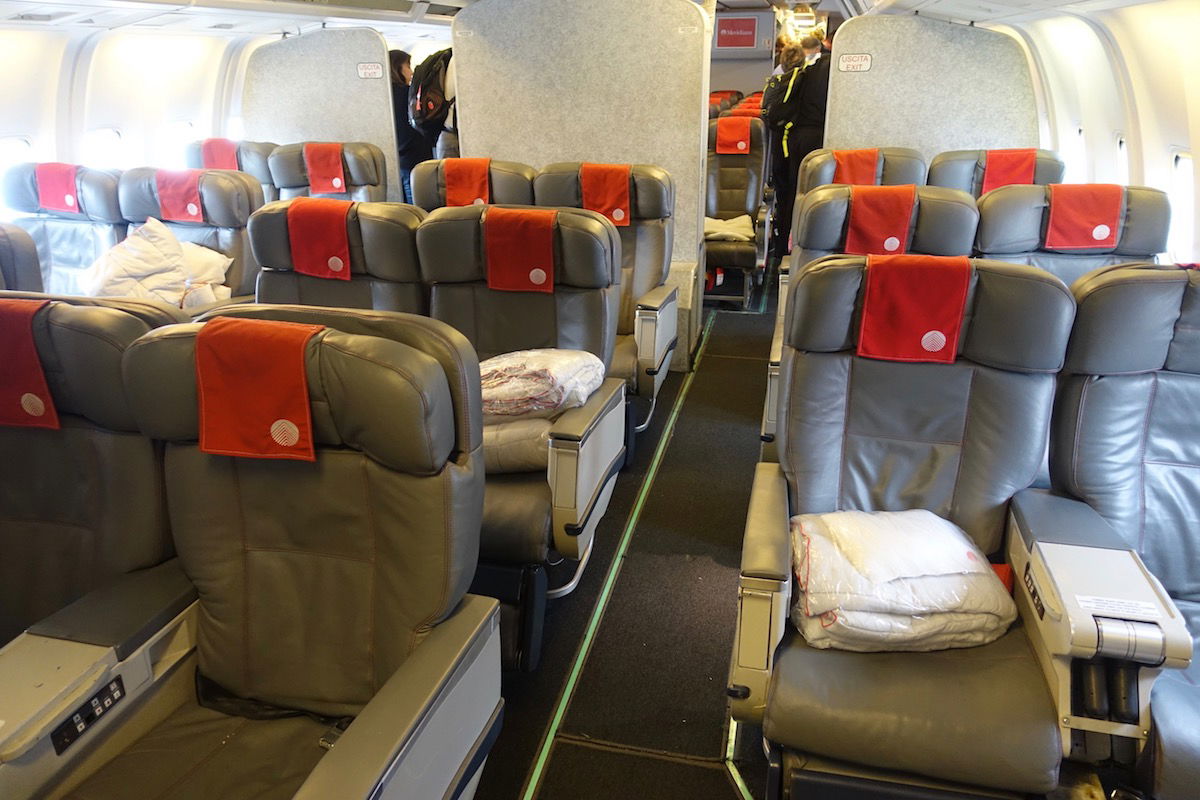 Meridiana's 767 business class
With this transformation, Qatar Airways instead based Air Italy out of Milan, wanting to turn them into Italy's new national airline. They got the airline dozens of new planes, and the airline started all kinds of new routes (and then cut some of those flights too).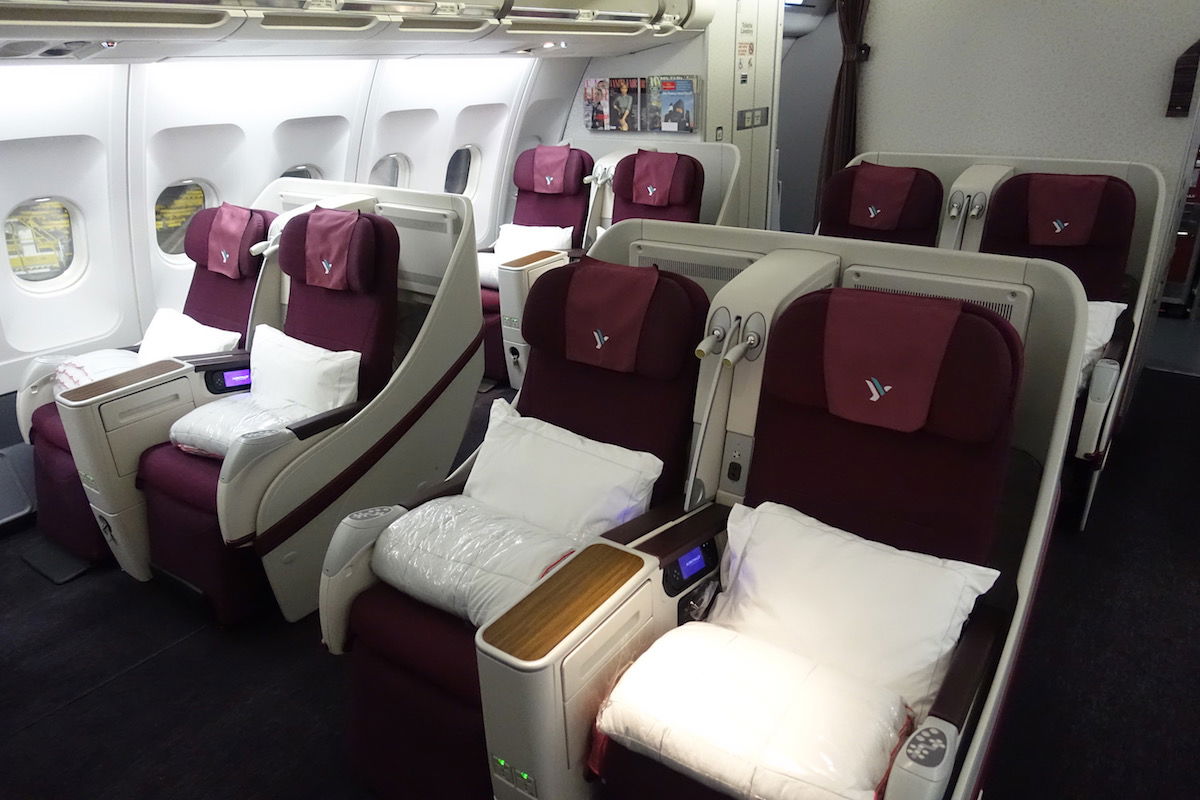 Air Italy's A330 business class
Air Italy has been targeted by US carriers as a way of trying to circumvent Open Skies policies, as the "big three" US carriers argue that this is essentially a way for Qatar Airways to operate fifth freedom flights from Milan to the US (which I disagree with, because most of the traffic they're serving isn't flying to & from the Gulf and beyond).
Air Italy allegedly on the brink of liquidation
Il Sole 24, one of Italy's most respected newspapers, is reporting that Air Italy is on the brink of liquidation. By "brink of liquidation" we don't mean it's something that's looming and could happen in the coming months, but rather it could happen very shortly.
The airline was supposed to have a special shareholders meeting on February 18, though apparently that has been moved forward by a week, at the request of the majority shareholder, the Aga Khan.
According to reports, this is being done to decide whether the airline should liquidate or not. Italy's Minister of Infrastructure and Transport was apparently completely caught off guard by this:
"The decision to liquidate a company of this size is not acceptable without first informing the Government and without seriously considering any alternatives, therefore I expect Air Italy to suspend the resolution until the meeting that we can already schedule starting from the next hour."
The issue seems to be that Air Italy is 51% owned by the Aga Khan, and that party has decided that they're not willing to invest any further money into the airline, as losses continue to mount. In other words, they're willing to just walk away.
Air Italy lost €164 million in 2018, and that was based on revenue of €283 million. That means their losses amounted to 58% of their revenue. My goodness, what are they, a tech company?!
Reports suggest that their losses were even worse in 2019 (and both of these losses are way bigger than anything Meridiana ever reported).
Legally Qatar Airways can't buy any larger of a stake in Air Italy, meaning that Qatar Airways can either just pour money into the airline without extra equity, or they need to find a new investor.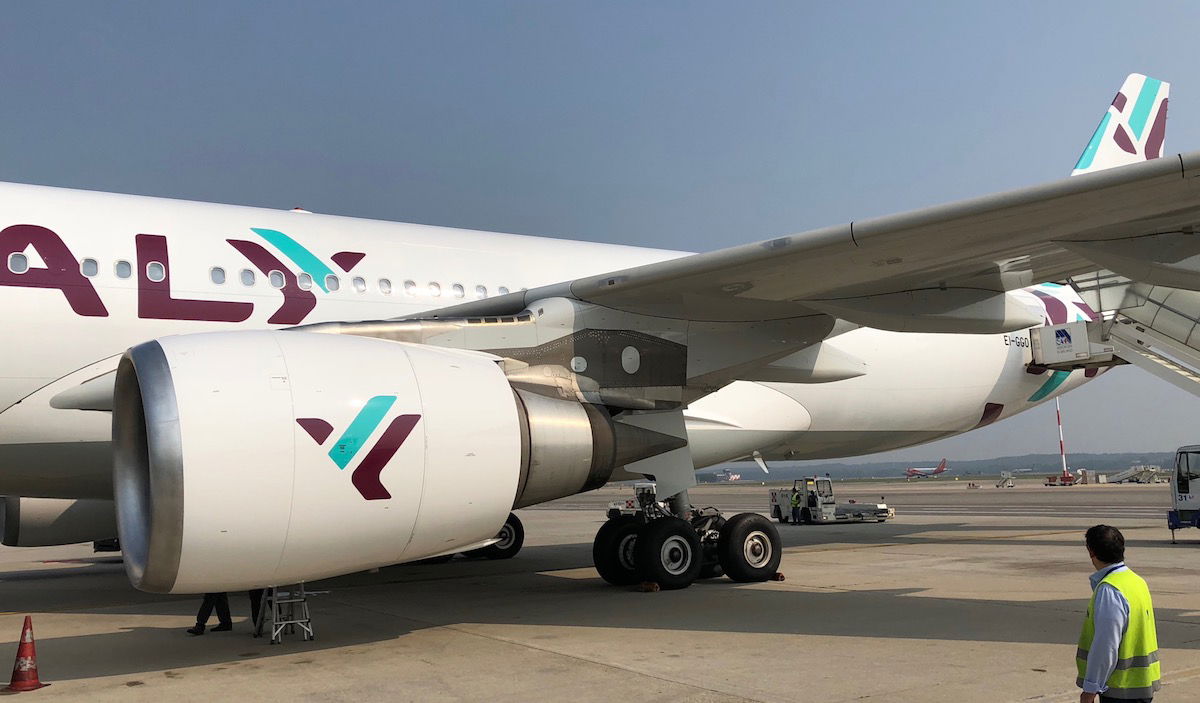 Air Italy A330
Bottom line
It'll be worth watching this closely, since it seems like the Aga Khan has had enough. That being said, the Italian government doesn't exactly have a history of letting airlines go out of business, but rather the government seems to prefer to keep them on life support indefinitely. We'll see if Air Italy gets that same courtesy.
On the one hand, it would be a real shame to see Air Italy go out of business. The airline has a lovely onboard product and fantastic employees, and I hate to see jobs lost.
At the same time, this concept was doomed from the beginning, and the Etihad & Alitalia situation should have been proof of that.
How ironic it would be if Alitalia stays in business, when they've been barely hanging on for the entire time that the Air Italy experiment has taken place.