As of now this is a rumor, though it's something that I could unfortunately see happening…
The basics of American's A321T fleet
American operates a special subfleet of Airbus A321s (known as A321Ts), which have historically operated premium transcontinental routes from New York to Los Angeles and San Francisco.
These planes are unique, as they feature just 102 seats, and include four seating options:
There are 10 first class fully flat reverse herringbone seats with direct aisle access, in a 1-1 configuration
There are 20 business class fully flat seats, in a 2-2 configuration
There are 72 economy seats, with 36 of those seats being Main Cabin Extra, featuring extra legroom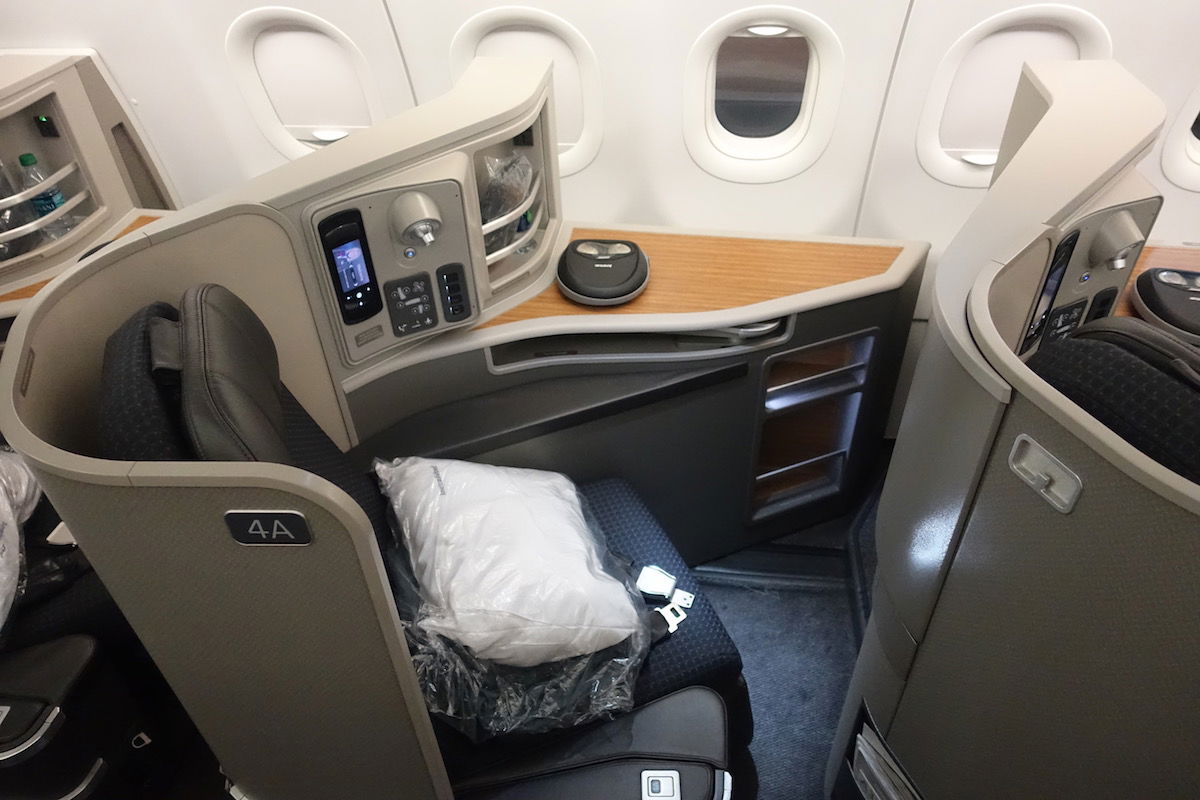 American's A321T first class seats
Because of the low capacity of these planes, American has been able to operate some of the highest frequencies in the market, in some cases offering near hourly service.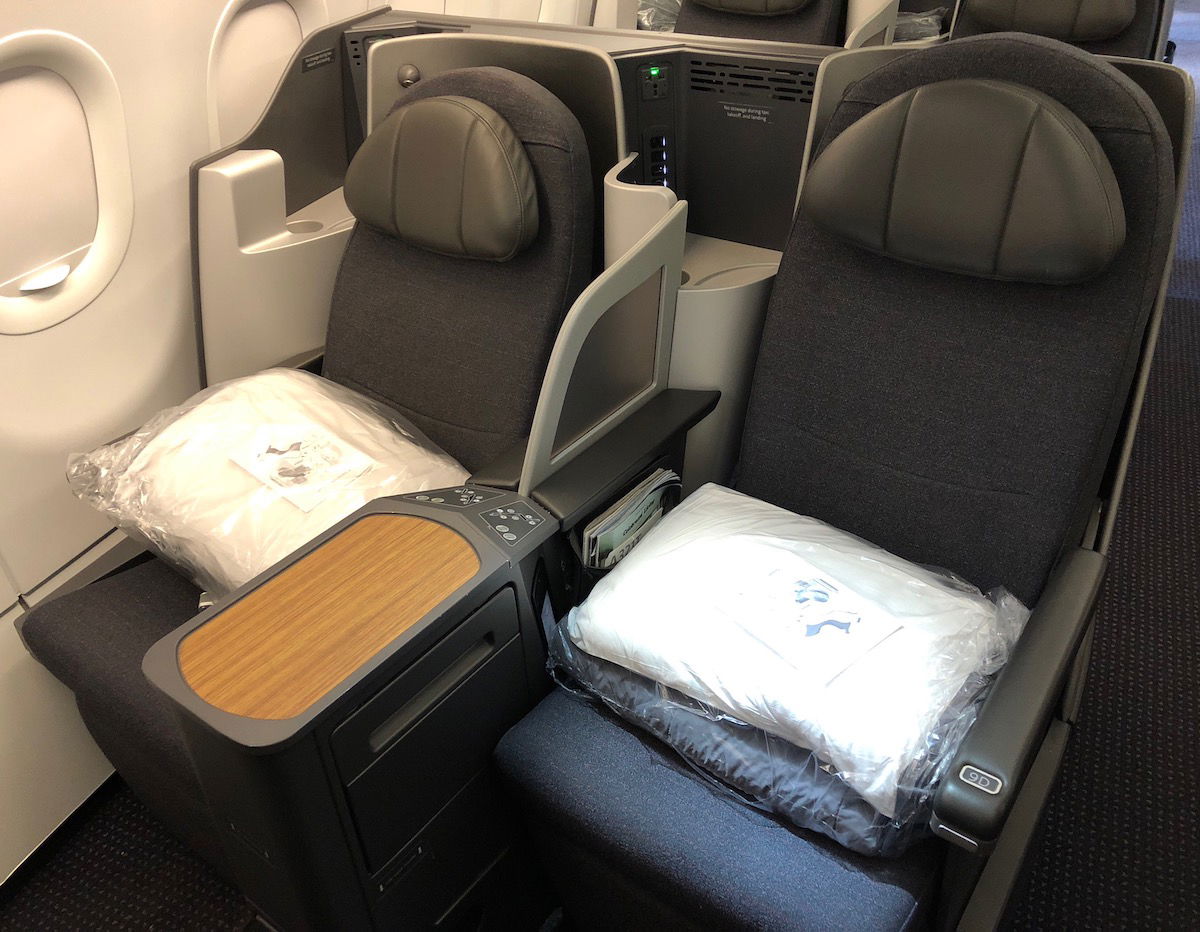 American's A321T business class seats
American may reconfigure transcon A321Ts
For now this is just a rumor, but the always knowledgeable @xJonNYC reports that American is seriously considering getting rid of its A321T subfleet. If the airline did this, it would reconfigure these A321Ts with the same configuration as standard A321s, with up to 190 seats.
I think I'm now hearing A321T will be Oasis'd, 190 seat config.

— ˜"*° JonNYC °*"˜ (@xJonNYC) November 30, 2020
In other words, these would no longer be premium planes, but rather would be flown in standard domestic and short haul international markets.
Presumably American's plan would then be to operate 777s and/or 787s in these premium markets (American is even operating 777s between New York and Los Angeles right now), since those are the only planes with flat beds, and those are a must in the market. What would this mean for consumers?
It would mean there would be no more three cabin first class
This would be an upgrade for business class passengers, since American currently has reverse herringbone seats in first class, while 777s and 787s have reverse herringbone seats in business class
We might see American start selling premium economy if this were to happen, since 777s and 787s feature premium economy
Presumably American would operate significantly fewer frequencies than before, since 787s and 777s have 2-3x the capacity of A321Ts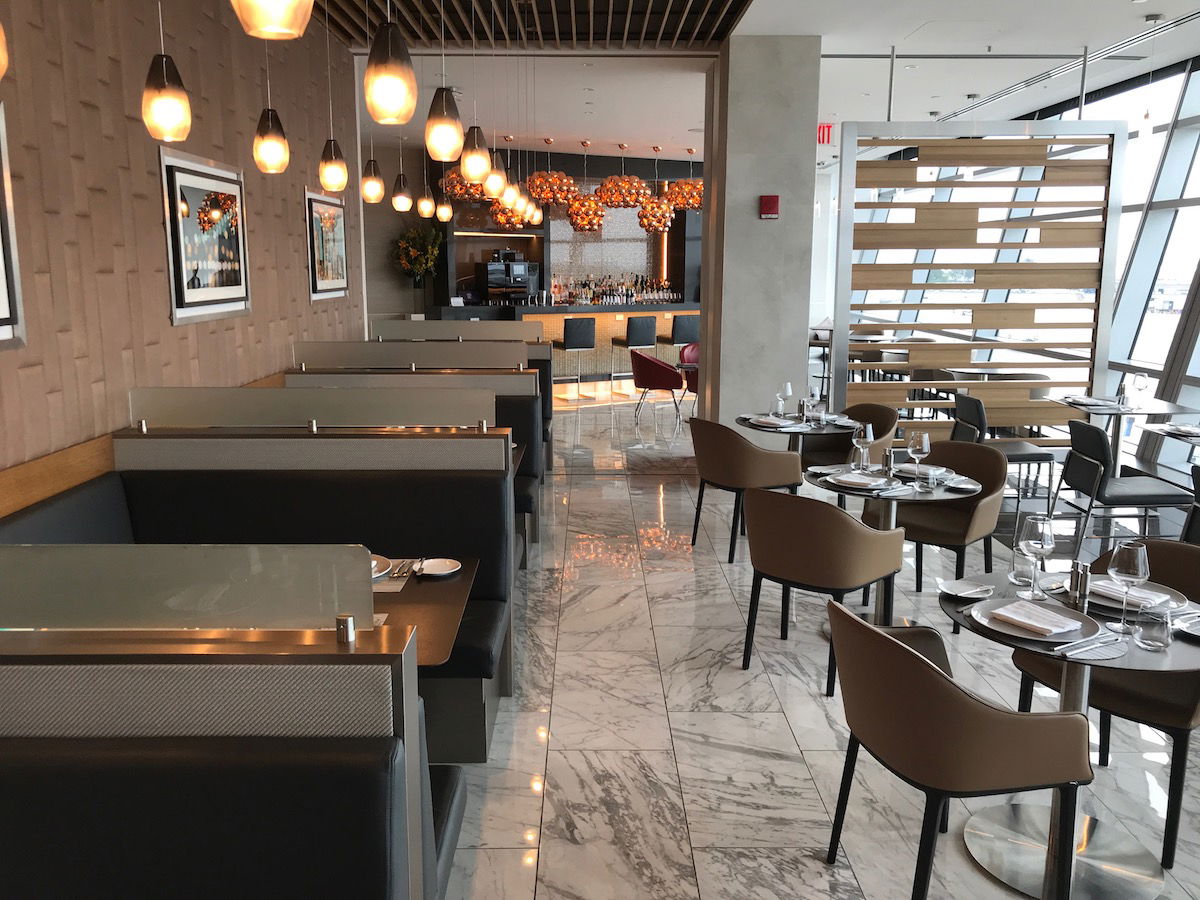 What would happen to Flagship First Dining if A321Ts were eliminated
My take on American ending A321T service
My first question is whether there might be some connection here to the partnership between American and JetBlue, which will launch soon and include premium transcontinental flights. I'm not sure how the economics would make sense, but could JetBlue take over premium transcontinental flying with its incredible Mint product?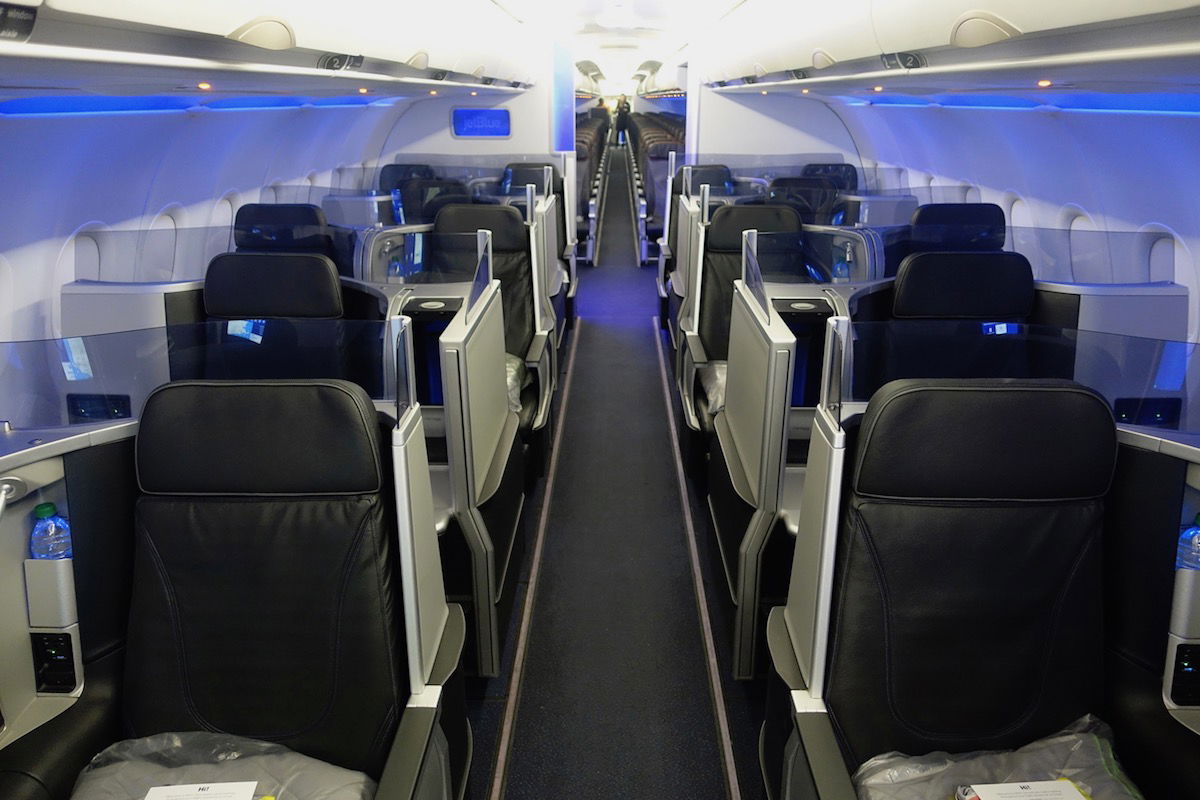 JetBlue's incredible Mint product on the A321
Beyond that, you can look at this update in terms of the short term implications or the long term implications.
Let's talk about the short term first. For at least the next year (and probably much longer than that):
It's unlikely American will be able to operate its A321Ts profitably in transcon markets, since a plane with just 102 seats relies on high yield business travelers to be profitable
American has more than enough wide bodies due to lack of international flying, and these are better suited for the type of passengers (a higher ratio of economy seats), as well as for cargo
United is about to start flying transcon out of New York JFK with premium-heavy 767s, so this will present American with quite some competition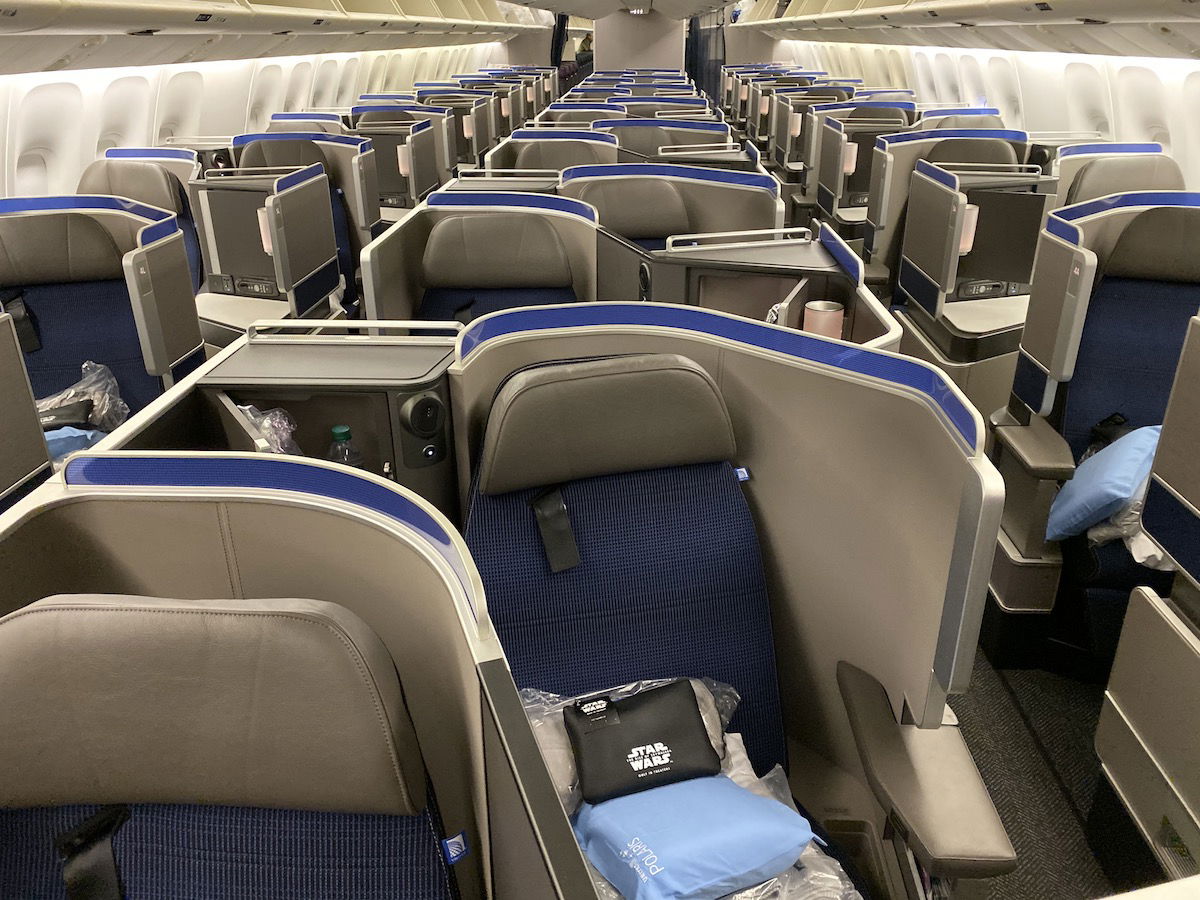 United will offer a top notch product on JFK transcon flights
But what about beyond that, at a time when demand does recover?
Won't American want to go back to a high frequency schedule and be a market leader, which won't be possible to do with wide body aircraft?
Won't American need its wide bodies for international flights?
While American does have 50 A321XLRs on order, aren't those a waste for these routes (since they have a lot more range), and also won't they have the wrong configuration (as they'll feature business class, premium economy, and economy)?
Personally I hope American doesn't eliminate its A321T subfleet. However, if it does, I guess the strategy would be:
777s and 787s are a good fit for these routes for the next few years
After that, maybe American will use A321XLRs for these routes, even though it does seem like a bit of a waste
I can't help but feel like if American does eliminate the A321T fleet, it's essentially just paving the way for United to grow at JFK, as it reenters the market. Unfortunately American just seems to like shying away from competing.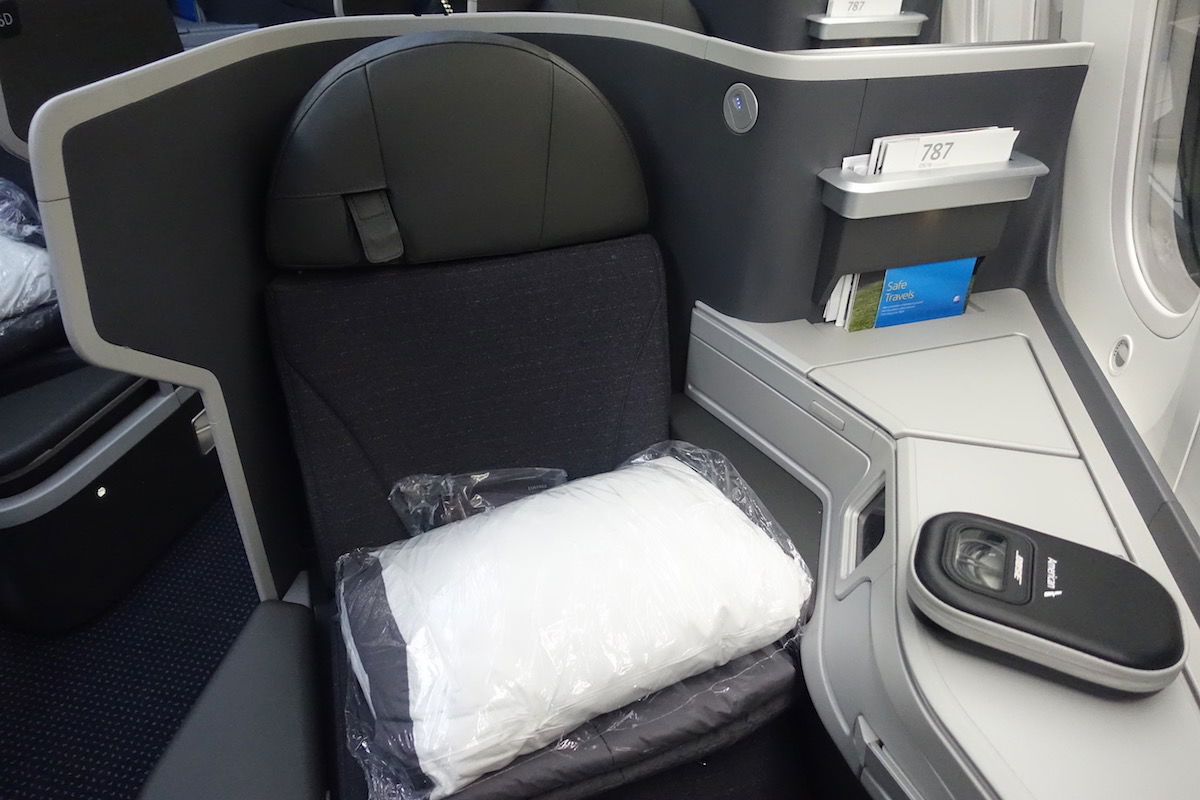 777s and 787s could be a good fit for the next couple of years
Bottom line
While nothing is confirmed, it sounds like there are at least serious discussions at American about the possibility of the A321T subfleet being eliminated.
On the one hand, it'll be a while before these planes can profitably operate in transcon markets again. On the other hand, when demand does return to pre-coronavirus levels, American will have lost a huge competitive advantage.
Unfortunately I wouldn't be surprised to see this because it largely seems like this is the direction American was headed in anyway — the airline isn't particularly focused on being premium, and somehow thinks it'll be successful primarily targeting low yield travelers while having a significantly higher cost structure than ultra low cost carriers (and to be clear, this strategy already applied pre-coronavirus).
What do you think — could American eliminate its A321T subfleet?