American Airlines has introduced Flagship Business Plus, which is a new business class fare type that offers several perks that are traditionally only offered to first class passengers.
American Airlines Business Plus basics
This week American Airlines is rolling out Flagship Business Plus fares, which is a new fare type for long haul business class passengers. Flagship Business Plus fares offer:
Access to Flagship First Check-in, which offers a more personalized check-in experience, and security fast track; this is available at JFK, LAX, LHR, MIA, and ORD
Access to Flagship First Dining, which offers a sit down dining experience, and is frankly one of the best lounge experiences out there; this is available at DFW, JFK, and MIA
A third checked bag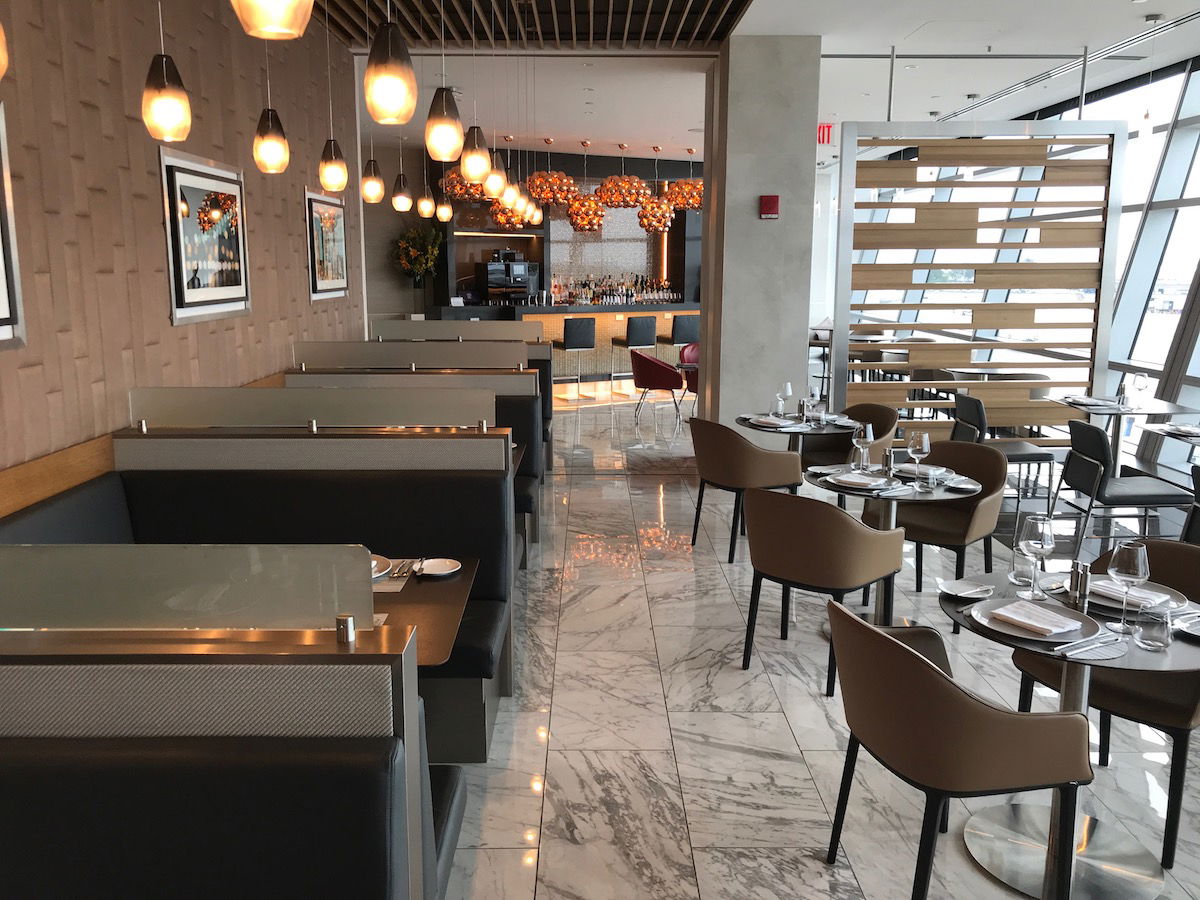 These are perks that have historically only been offered to those traveling in first class, including on American's Airbus A321Ts (which fly coast-to-coast) and American's Boeing 777-300ERs (which operate long haul flights). The exception is that a third checked bag has also been offered to oneworld Emerald members.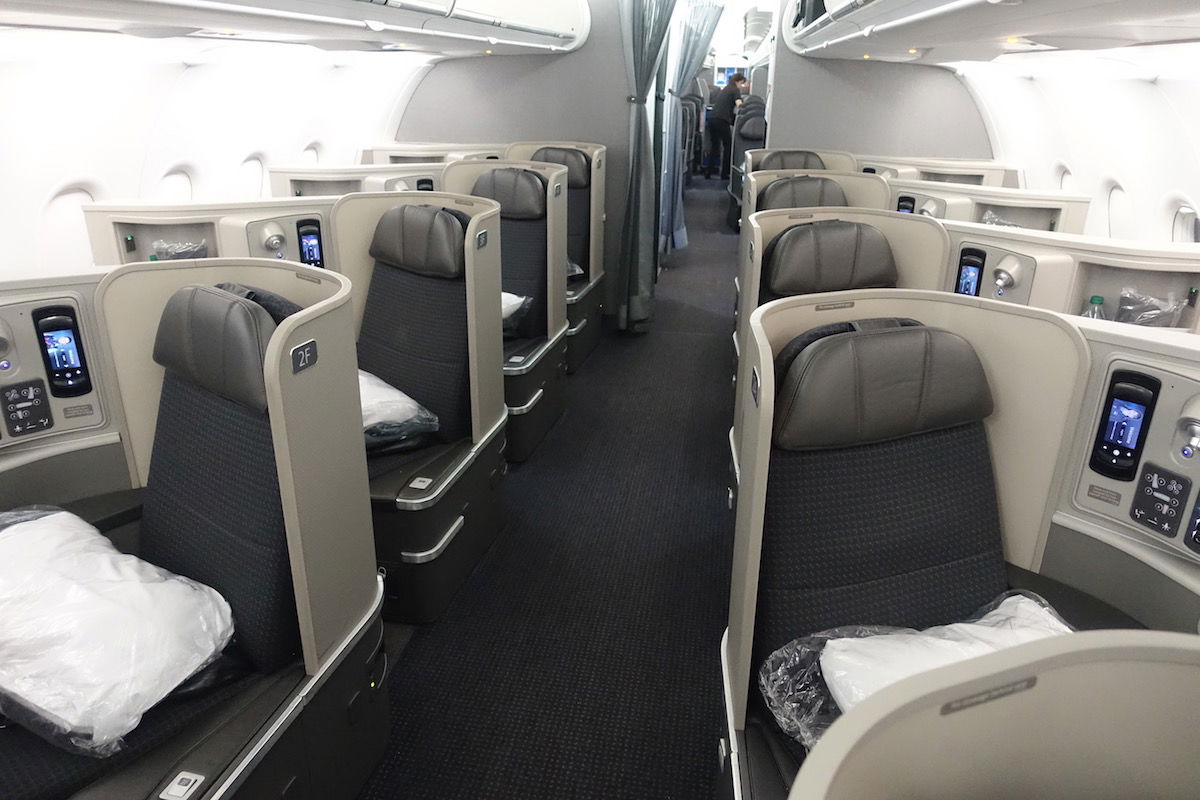 These fares are starting to be rolled out on select routes. American won't sell this fare product on flights operated by the A321T or 777-300ER, presumably in order to not cannibalize potential first class demand. Of course you'll earn Loyalty Points based on your total fare, so booking more expensive fares helps you earn status more easily.
Based on the searches I've done, it appears that American is charging an extra $400 one-way for these fares over whatever the "regular" business class fare is. At least that's what I saw on routes like Dallas to Frankfurt and New York to Tel Aviv.


Earlier this year, these Flagship Business Plus fares briefly showed on aa.com. This caused many to believe that American was eliminating first class, and instead rebranding it, as we've seen some other airlines do in the past.
We now know that this wasn't the plan, but rather that American was just introducing a new bundled business class fare product, but accidentally published it too early.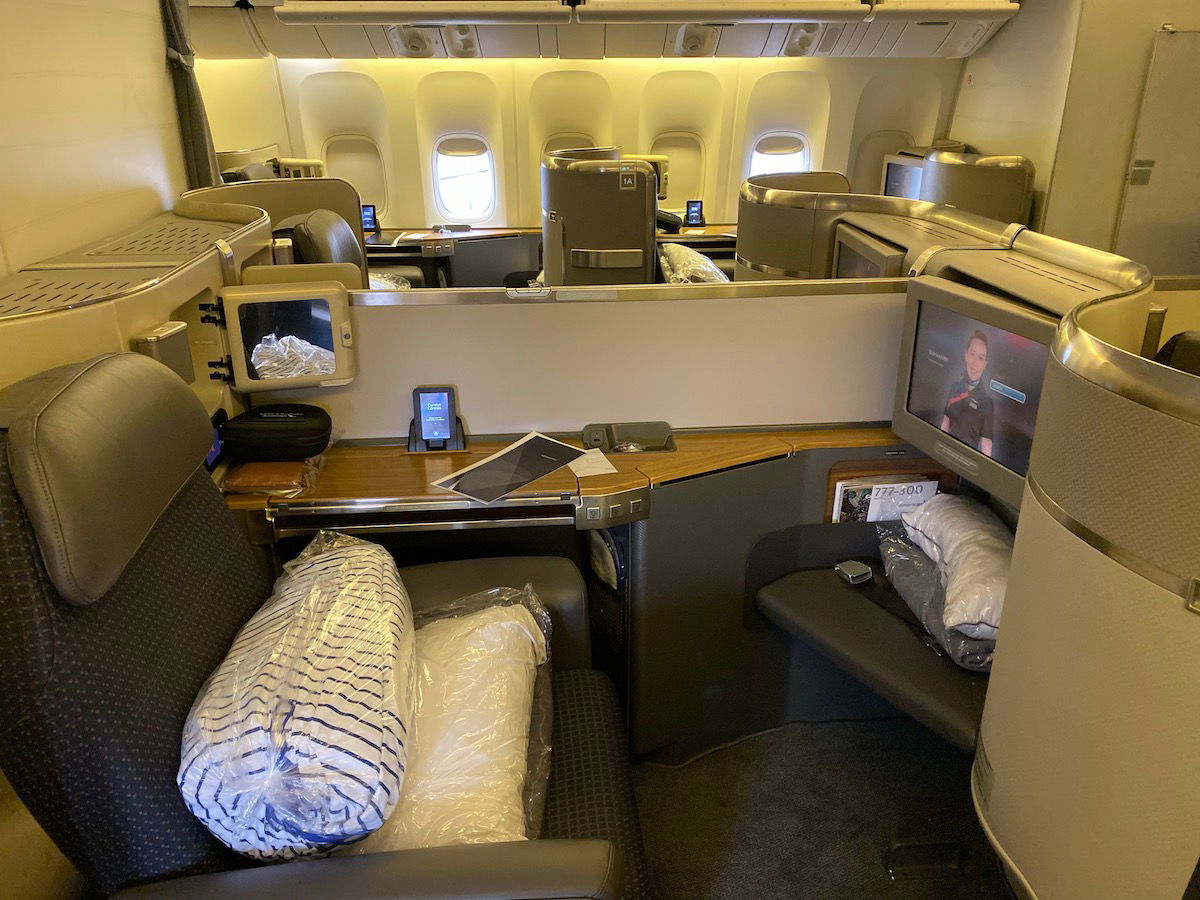 My take on American Airlines Business Plus fares
On the surface, this concept makes a lot of sense to me. Both Flagship First Check-in and Flagship First Dining are arguably underutilized, given how few passengers have access to these facilities. If American is going to invest in these kinds of features, the economics have to work. So while many have no doubt enjoyed the peace and quiet of Flagship First Dining, it almost seemed too good to be true.
What I struggle with is the pricing and marketing of this bundled fare concept:
Presumably this is primarily targeted at business travelers who can expense any ticket as long as it's in business class
At the same time, the third checked bag probably doesn't matter much to the average business traveler, since most business travelers don't have multiple checked bags
$400 is roughly the pricing that I was expecting — it's higher than what this experience is realistically worth (which makes sense so that Flagship First Dining isn't flooded with more travelers), but it's not so expensive that no one will take advantage of this
When we're talking about full fare business class, it almost seems weird to have such a small price difference between the types of business class fares, in my opinion
How many people are realistically going to buy this per day without it diluting the experience for others? 10? If so, is it worth creating this product confusion for so few upsells?
Personally I think the more logical approach would be to make this a buy-up option after you book your ticket, or during the booking process (after the initial fare is displayed, much like Main Cabin Extra), where anyone confirmed in business class on an eligible route can pay a certain amount for Flagship Business Plus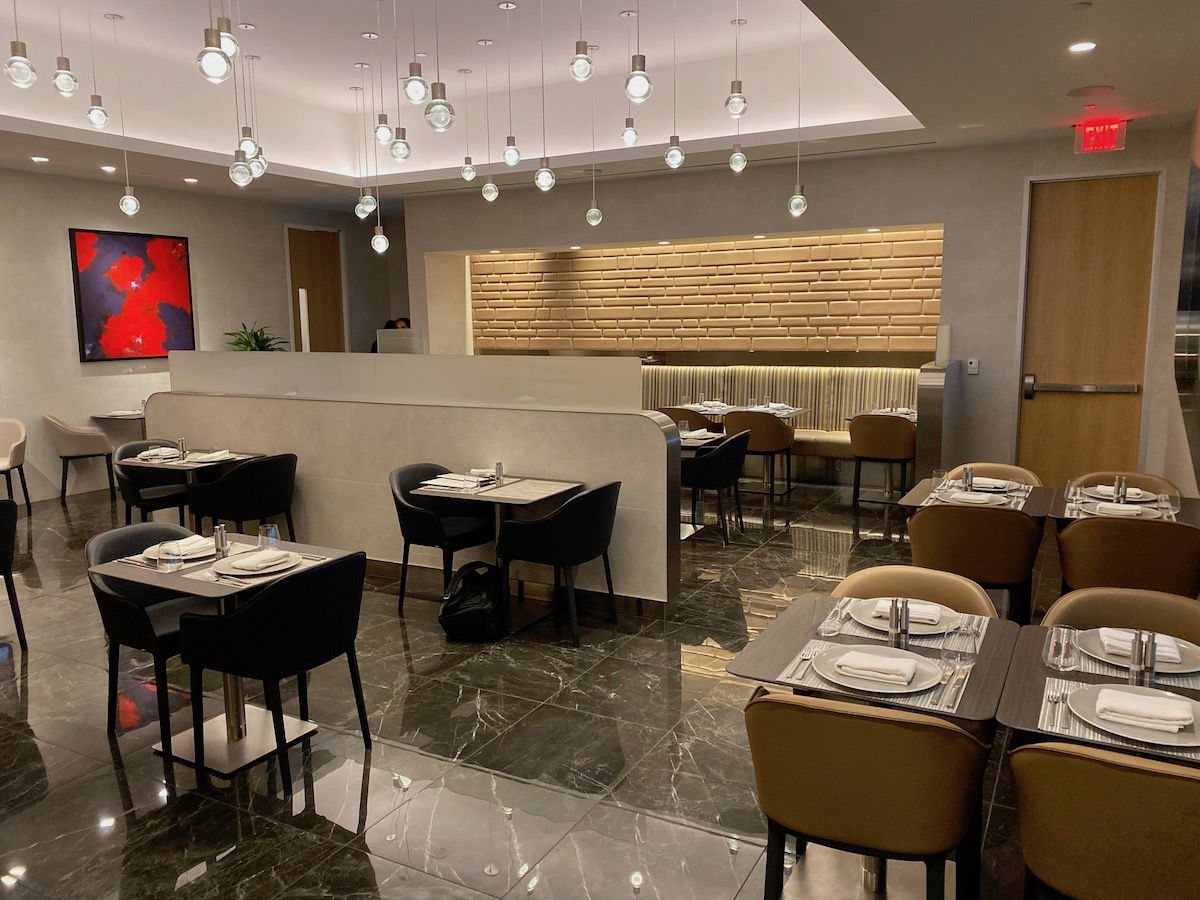 Bottom line
American Airlines has launched new Business Plus fares. These fares are available in select markets, and will bundle some first class perks, including Flagship First Check-in, Flagship First Dining, and a third free checked bag. It appears that American is charging $400 extra one-way for these fares. It's logical for American to better monetize Flagship First Dining, so I'm curious to see how this goes.
What do you make of the American Flagship Business Plus concept, and the pricing?