In 2014 there have been two main sources of drama in the airline industry:
Let me tell you, the three part Real Housewives of Atlanta season reunion didn't have anything on the drama going on in the above two situations.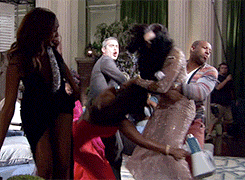 There was a really interesting Forbes article published over the weekend, entitled "Note to Alaska Airlines: It's Time to Make a Deal with Delta." I think it does a great job summing up the current situation, and in a way, Alaska's stubbornness and pride.
Briefly recapping what happened
To very briefly recap how we got to this point, in late 2012 Delta announced their intention to greatly expand internationally out of Seattle. Alaska and Delta had a very close partnership prior to that, so it was a joint announcement of sorts. Basically Alaska would operate many domestic flights to feed Delta's expansion. They fly to roughly 100 destinations out of Seattle, so the partnership seemed like it could be extremely mutually beneficial… in the short term.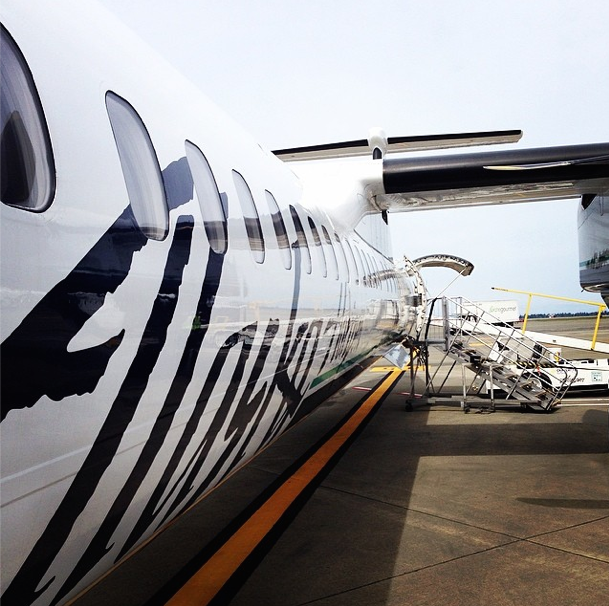 International expansion out of Seattle is brilliant
What the Forbes article sums up well is how brilliant international expansion out of Seattle is. Via the article:
The fact is that Delta has no choice but to build a Seattle hub. Delta is one of three global U.S. carriers and it needs to offer Asia service – particularly China service — from a West Coast hub, where it can gather passengers from the states to the east, all 45 of them.

The best U.S. West Coast hub is San Francisco, where United is long established. For years, that has left Delta and American, as well as United, fighting it out at LAX, a place where nobody can win.

The problems with LAX are that airport capacity is too limited for any U.S. carrier to build a real hub, while the many foreign carriers often set pricing below where U.S. airlines would like to set pricing. Not a favorable situation, yet you cannot abandon LAX.
And that's why Seattle is a brilliant place for Delta to expand:
It's the closest major mainland US city to Asia, meaning the costs to operate flights to Asia are the lowest
It's not overcrowded, and doesn't have a problem with weather and delays
It has a huge tech industry of its own, which can fill many seats on nonstop flights out of Seattle
So it's a no brainer, and the expansion on the part of Delta is well thought out.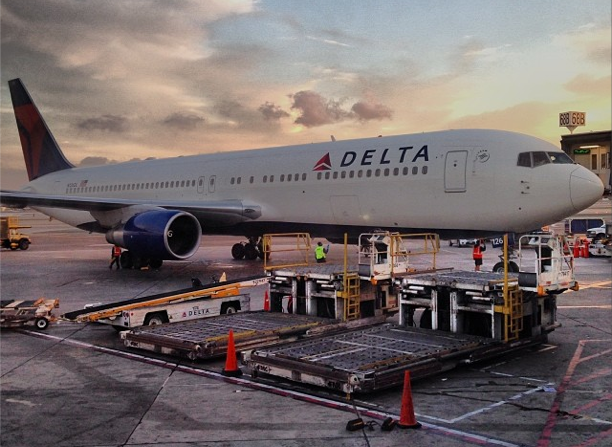 Was Alaska acting in good faith… or being naive?
This is where the situation gets "sticky." Short term the expansion was a huge win-win for both carriers, as it fueled Delta's international growth. Alaska won big time by getting a lot more traffic, while Delta won big time, by not having to fly half full planes domestically to feed their international Seattle hub.
But long term can we really blame Delta for what they're doing? Now that they have roughly a dozen internationally destinations out of Seattle, they'd be doing their shareholders and passengers a disservice by exclusively allowing Alaska to provide that feed. Not only do their own elite members get fewer benefits on Alaska, but if those flights are turning profits in and of themselves, why should Delta outsource that flying?
I do believe Alaska was acting in good faith when this agreement started in thinking that they'd be a "partner" in this growth in Seattle… at the same time I think they were being a bit naive thinking it would continue forever.
Alaska can't afford to be stubborn/proud
This is really where the drama originates. It's not just Alaska, but Delta as well. Both airlines are doing things simply to piss one another off. For example, the week that Delta launched service from Seattle to London, Alaska started offering double miles for flying British Airways on that route — that's right, they wanted to keep passengers off Delta, despite their supposed partnership.

Similarly, Delta tried to counter Alaska's "Club 49" by offering Alaska residents perks, even though they can't even begin to compete with Alaska in that state.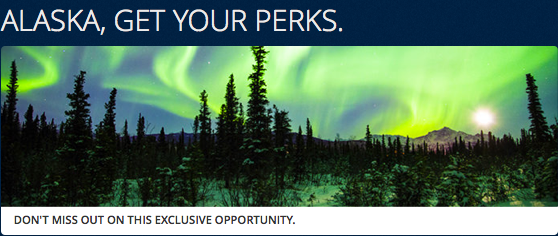 The big problem here is that Delta's expansion is smart — as much as it's no doubt a slap in the face to Alaska, from a business perspective it's the right move. I don't think the same can be said for much of Alaska's expansion, which is simply to spite Delta.
For example, late last year Alaska announced that they'd launch service from Salt Lake City to San Jose, which was quite clearly intended to "get back" at Delta.
The reason Alaska has been so successful and has kind of "weathered" the turmoil in the industry is because they've always been very focused and efficient, and I can't help but feel like their ego is getting in their way with the Delta situation.
Delta could afford to fly planes to Seattle empty just to piss off Alaska if they wanted to (not that they're doing that). The same can't really be said for Alaska. They should be focused on expanding to destinations that will maximize their bottom line, and not one that will maximize how much they're pissing off Delta.
Alaska can't live with Delta… but also can't live without them
This is really the crux of the issue. Delta will continue to expand in Seattle. It's a fact of life, and there's nothing Alaska can do to change it.
A merger between the two carriers isn't happening, as I can't imagine it would be approved by the government.
So that leaves Alaska with two options:
Once their contract runs out, cut their ties with Delta and try to strengthen their relationship with another US airline (maybe American)
Continue their partnership with Delta and get out of it what they can, since there are some cities that Delta simply won't expand to, where Alaska could continue to provide the feed (I don't see Delta launching service to Pasco, Pullman, or Walla Walla anytime soon)
Bottom line
I'm not meaning to rag on Alaska, because I'm totally on their team here and love flying Alaska. Why? Because I think they went into this with the right intentions, and were expecting Delta to choose friendship over number crunching.
I think Delta is ultimately doing what's best for their shareholders and passengers with this expansion, and can we really blame them for that?
But I do kinda feel bad for Alaska, because they're really stuck between a rock and a hard place here.
What's your take on the situation? Are either Alaska or Delta in the wrong here, or both just looking out for themselves? How do you see this ending?