This sure is interesting. For the past couple of years it has looked like Air France-KLM would buy a stake in Virgin Atlantic, but that's apparently no longer happening.
The Virgin Atlantic & Air France-KLM Deal
In 2012 Delta bought a 49% stake in Virgin Atlantic, leading to the two airlines forming a joint venture across the Atlantic. This would be separate from Delta's transatlantic joint venture with Air France-KLM.
Then in 2017 two more deals were announced at once. It was revealed that:
Delta would be buying a 10% stake in Air France-KLM, at a cost of 375 million EUR
Air France-KLM would be buying a 31% stake in Virgin Atlantic, at a cost of 220 million GBP
Talk about a fascinating setup. In a way, this deal would mean that Delta would indirectly control more than a 50% stake in Virgin Atlantic, a way to circumvent foreign ownership rules.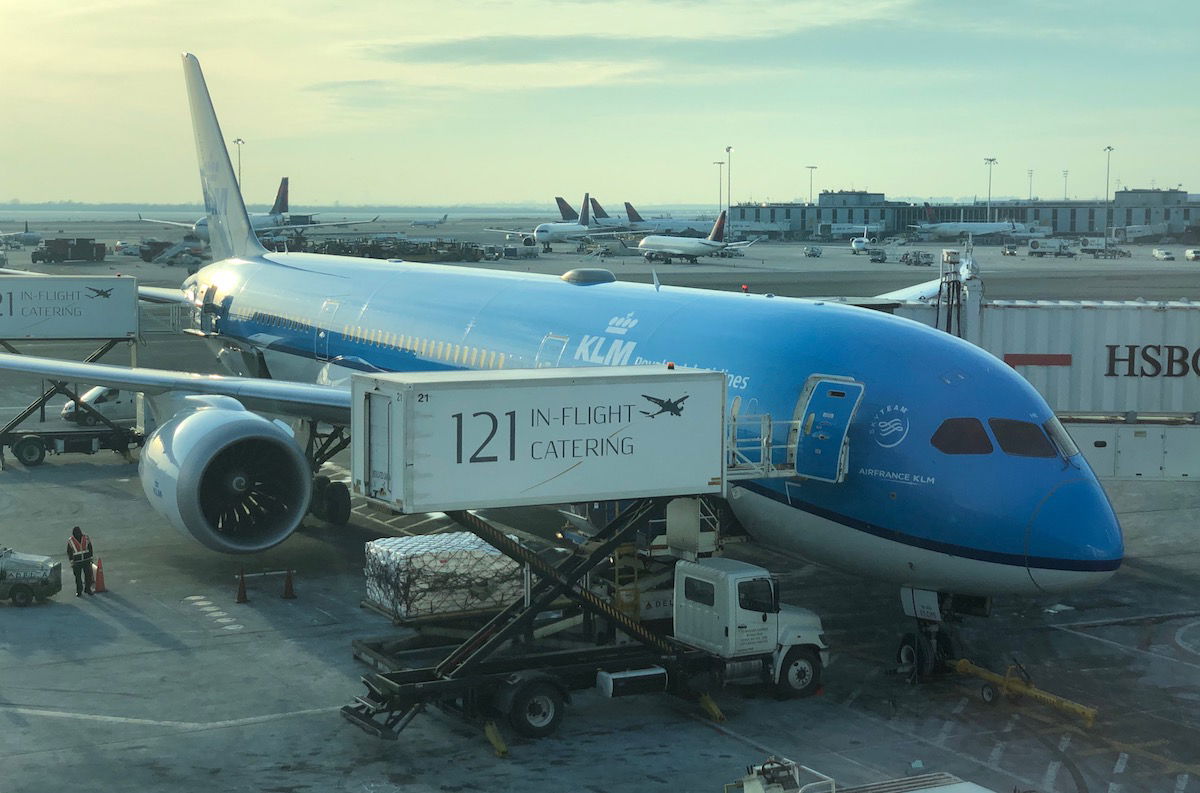 This Led To A New Mega-Joint Venture
Air France-KLM investing in Virgin Atlantic may seem random, since the airlines used to have no relationship. They had Delta in common, but that was it — Air France-KLM and Virgin Atlantic had separate joint ventures with Delta.
Over the past year or so we've seen this vision played out. Just recently a new mega joint venture was approved between Delta, Air France-KLM, and Virgin Atlantic. With this approved, we're seeing a new powerhouse transatlantic joint venture, and the investments all started to make sense.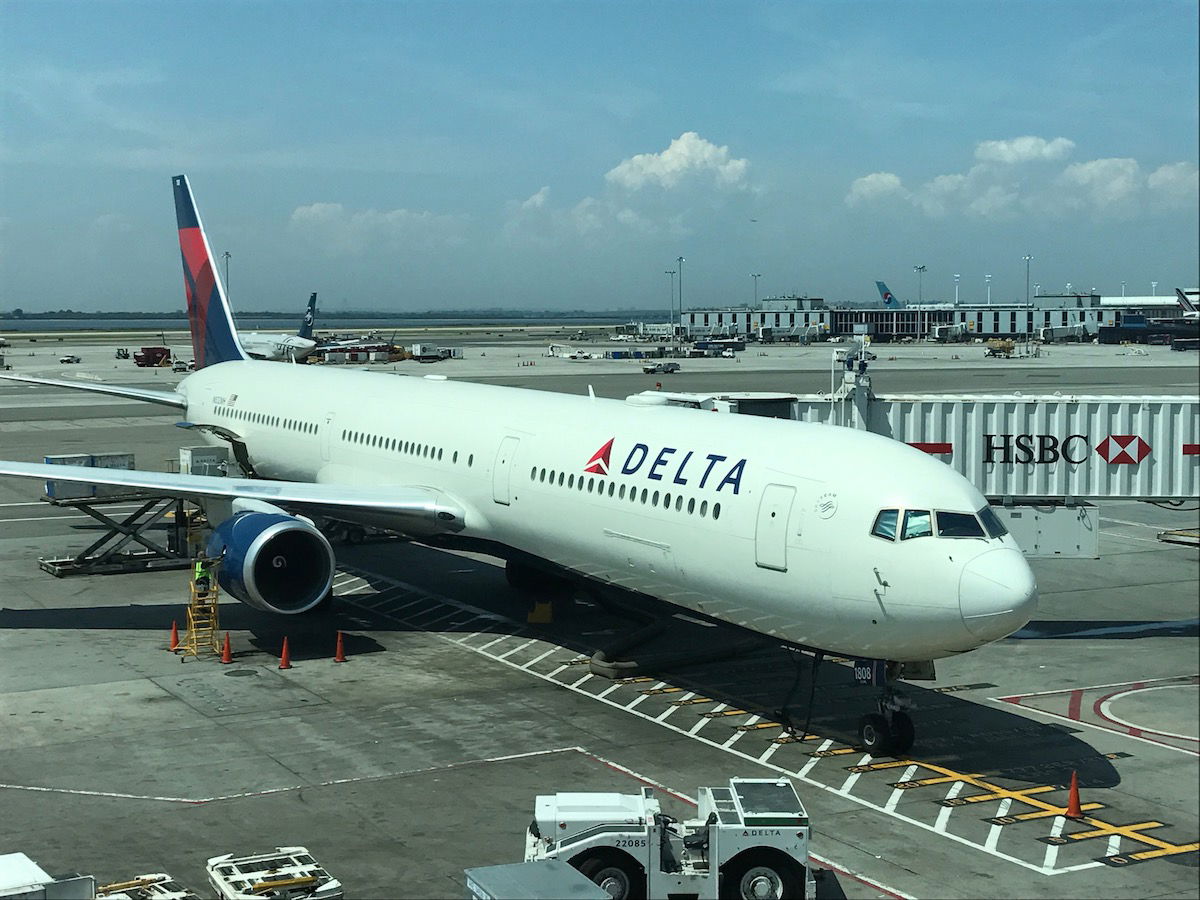 Richard Branson No Longer Wants To Sell His Stake
Apparently Richard Branson has reached a deal to ditch the plan to sell a 31% stake in the airline to Air France-KLM. If the deal went through, his stake in Virgin Atlantic would have been reduced from 51% to 20%.
However, with Branson retaining the 31% stake he was going to sell, he will still own 51% of Virgin Atlantic.
It's being reported that a final agreement should be reached in the next few weeks — I'm curious how expensive this deal was to call off.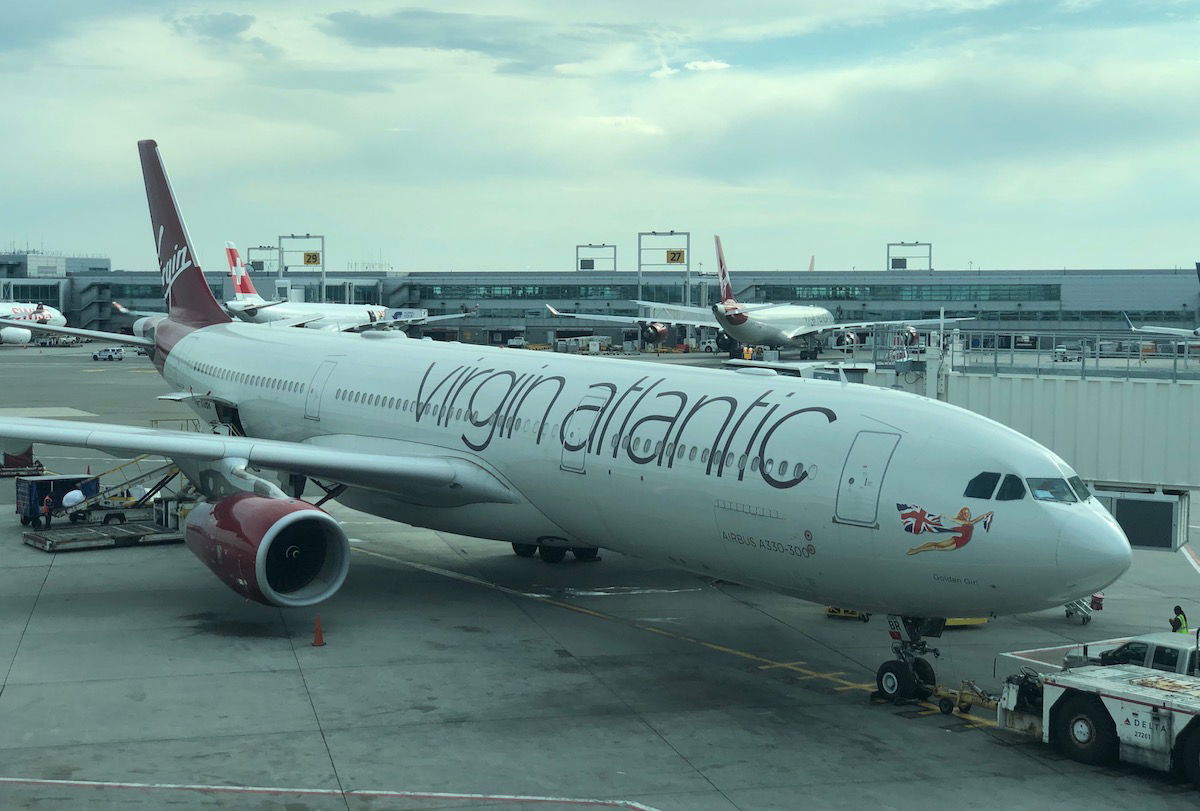 Why Did Branson Change His Mind?
This seems like a pretty big deal to call off, so what's Branson's motivation here? Clearly he thinks the airline is moving in the right direction, and sees more long-term value.
When Branson had agreed to the deal he said that the decision came because he felt it was necessary to safeguard the future of the airline in an industry dominated by just a few airline groups.
Clearly his perspective on that has changed. The airline has been making some significant adjustments:
Branson also specifically notes that he plans to campaign to secure enough slots at an expanded Heathrow Airport that Virgin Atlantic can become a second flag carrier.
London Heathrow is expected to get a third runway at some point in the future, and Virgin Atlantic has proposed a really optimistic plan for expansion there, which seems unlikely to actually happen.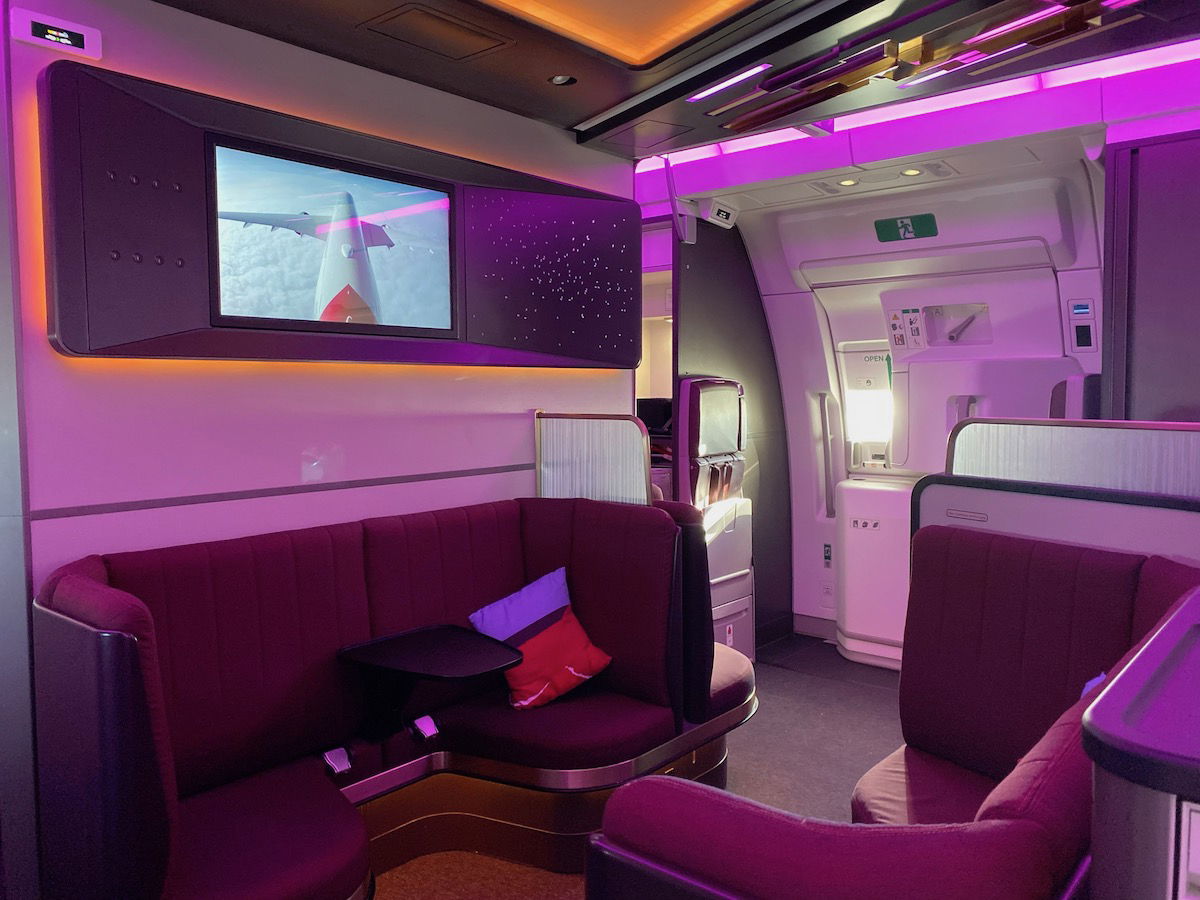 Bottom Line
It's surprising to see Branson call off this deal two years after it was first announced. I wonder how costly it was for him to get out of this deal, and I also wonder if there's any bad blood. I can't imagine Delta is too happy about this, given that they love to be the dominant airline in partnerships, and this would have given them even more control of Virgin Atlantic (indirectly).
It also seems optimistic of Branson to see such a bright future for Virgin Atlantic. Historically the airline hasn't been particularly profitable (at least compared to IAG), though Branson seems to be betting on Virgin Atlantic coming out ahead at an expanded Heathrow…
What do you make of this move?