Virgin Atlantic has historically been a pretty progressive airline, especially when it comes to LGBTQ+ policies. The airline has today unveiled an updated gender identity policy, and the airline even has a pretty catchy campaign to promote it.
Virgin Atlantic removes gendered uniform requirement
Virgin Atlantic has today launched an updated gender identity policy, giving pilots, flight attendants, and ground teams, the option to choose the uniform that best represents them, regardless of their gender, gender identity, or gender expression.
As it's described in the press release, this cements Virgin Atlantic's position as the most inclusive airline in the skies. Virgin Atlantic will let employees choose either the red or burgundy uniforms, depending on which best reflects them.
To go along with this, Virgin Atlantic is rolling out optional pronoun badges for all both employees and those traveling with the airline, intended to allow everyone to clearly communicate and be addressed by their pronouns. If customers would like to have one of these, they can ask for their preferred badge at the check-in desk or Virgin Atlantic Clubhouse.
Virgin Atlantic has also updated its ticketing system to allow for those who hold passports with gender neutral markers to select "U" or "X" gender codes on their bookings, as well as gender-neutral titles, like "Mx." Currently only travelers from select countries (including the United States, India, and Pakistan) are able to hold these passports, and travelers must travel on the codes that match their passports.
Here's how Juha Jarvinen, Virgin Atlantic's Chief Commercial Officer, describes this new policy:
"At Virgin Atlantic, we believe that everyone can take on the world, no matter who they are. That's why it's so important that we enable our people to embrace their individuality and be their true selves at work. It is for that reason that we want to allow our people to wear the uniform that best suits them and how they identify and ensure our customers are addressed by their preferred pronouns."
Meanwhile here's how Jamie Forsstroem, a flight attendant at Virgin Atlantic, describes this development:
"The updated gender identity policy is so important to me. As a non-binary person, it allows me to be myself at work and have the choice in what uniform I wear."
Virgin Atlantic's campaign with Michelle Visage
To coincide with the launch of this new policy, Virgin Atlantic has released a couple of videos featuring Michelle Visage. There's the below 30 second clip, showcasing the new policy.
Below is a longer version with some quotes from people involved as well.
This is all part of Virgin Atlantic's "Be Yourself" campaign. Earlier this year, Virgin Atlantic unveiled the "See The World Differently" ad, intended to showcase diversity by highlighting some of Virgin Atlantic's more flexible policies around appearance.
Furthermore, back in 2019, Virgin Atlantic replaced its "Flying Ladies" with "Flying Icons," also intended to be more inclusive.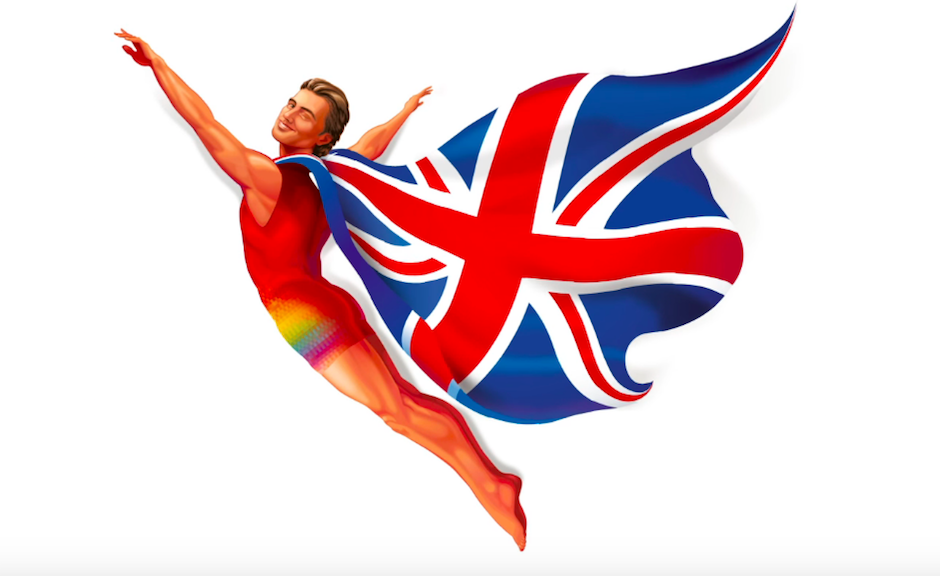 Bottom line
Virgin Atlantic has updated its gender identity policy for uniforms, and employees can now wear the uniforms that they feel best represents them. This is Virgin Atlantic's latest move to be more inclusive, as the airline has also given employees a lot more latitude with makeup, tattoos, and more.