A couple of weeks ago I wrote about a management change happening for Virgin Atlantic Clubhouses outside of the UK. These have historically been some of the best business class lounges out there. There's now an interesting update, which has some practical implications.
Plaza Premium takes over Virgin Atlantic lounges
Virgin Atlantic and Plaza Premium have a new partnership, whereby Plaza Premium has taken over management of Virgin Atlantic Clubhouses outside the United Kingdom, "under the guidance of the Virgin Atlantic team."
Specifically:
The New York (JFK) Clubhouse has reopened and is now managed by Plaza Premium
Plaza Premium will also manage Clubhouses in Boston (BOS), San Francisco (SFO), Washington (IAD), and Johannesburg (JNB), once they reopen
Clubhouses in the United Kingdom (including the flagship Heathrow Clubhouse, which recently reopened) will continue to be managed directly by Virgin Atlantic
Virgin Atlantic promises that "customers will continue to enjoy the Clubhouse experience they know and love," and that "Plaza Premium group will bring a wealth of experience to the Virgin Atlantic Clubhouse offering."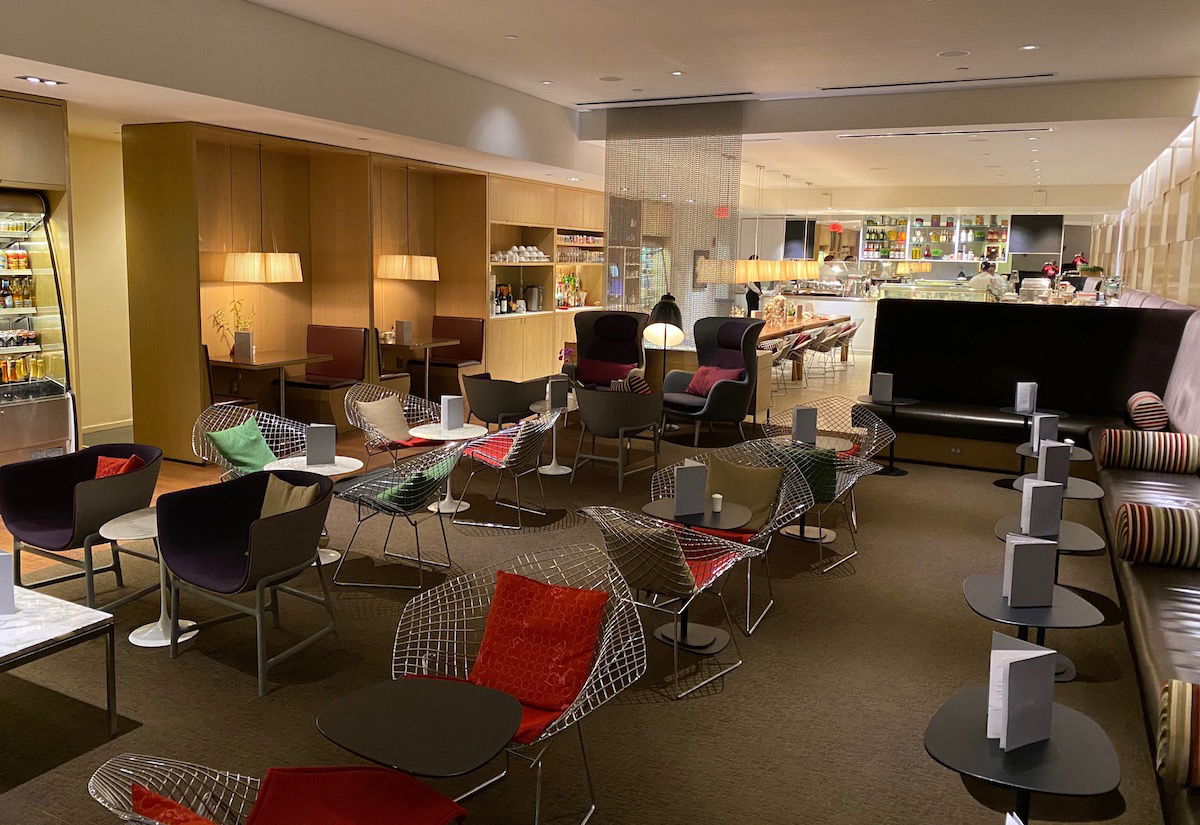 Is this change a big deal?
On the surface this change doesn't sound good to me, at least for Virgin Atlantic passengers who are eligible for lounge access:
Presumably Virgin Atlantic handed over management of Clubhouses either to cut costs or to maximize revenue from the lounges, and that's typically not good for the guest experience
Historically I've found that Virgin Atlantic Clubhouses have had exceptionally friendly service, and one wonders if that will be the case when the whole lounge management is handed over to another company
Virgin Atlantic Clubhouses have offered excellent a la carte dining and cocktails, so I worry that there may be significant cost cutting there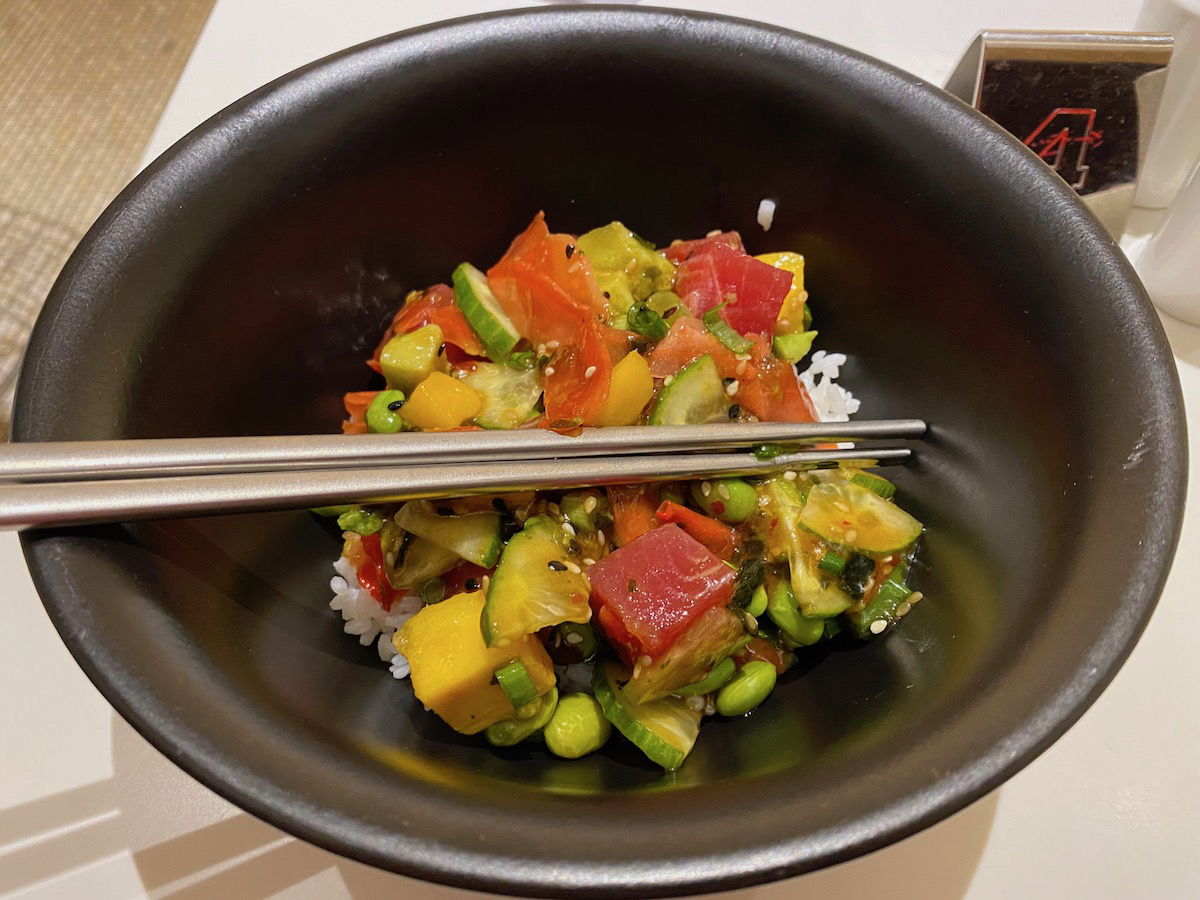 Virgin Atlantic Clubhouse JFK opens to Plaza Premium
It was clear from the beginning that one potential play here could involve trying to maximize revenue from non-Virgin Atlantic customers. Historically we've seen some Virgin Atlantic Clubhouses join Priority Pass during non-peak hours (this is separate from Plaza Premium, and the two companies have mostly cut ties), with a reduced food & drink selection. Since many Clubhouses have only historically been open for a few hours per day, this allowed some additional revenue at times when lounges would otherwise be closed and empty.
Well, there's an update on that front. As of August 1, 2021, the Virgin Atlantic Clubhouse JFK has joined Plaza Premium. Obviously the lounge has already been managed by Plaza Premium for a couple of weeks, but as of today it's formally part of the Plaza Premium network. A few things to note:
The lounge is accessible through Plaza Premium daily from 4:30AM until 8:00AM, and from 2:30PM until 9:30PM, which overlaps with when Virgin Atlantic guests can use the lounge
Plaza Premium is selling lounge access over these times; the Amex Platinum also offers access to Plaza Premium lounges for free (with one guest), and I'm working on explicitly confirming that this applies to the Virgin Atlantic Clubhouse as well (I don't yet see the lounge listed on Amex's Global Lounge Collection site, but it often takes a while for that to update)
Plaza Premium guests enjoy all of the same amenities as other guests, including a la carte dining, cocktails, etc.
So yeah, this is a pretty major development. The Virgin Atlantic Clubhouse is opening to non-Virgin Atlantic guests not during off-peak hours, but rather during peak hours. The lounge is either about to be severely overcrowded, or serious capacity controls will need to be put into place.
Then again, for those who get in when not flying Virgin Atlantic, well, they should be in for a treat.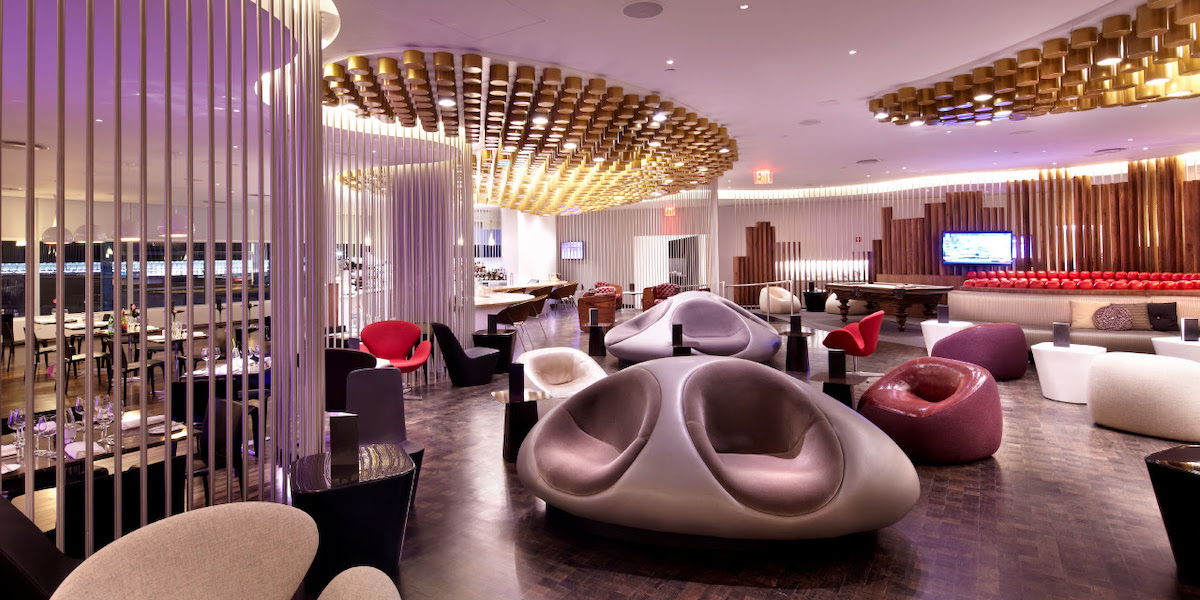 Bottom line
Virgin Atlantic Clubhouses outside of the UK are now being managed by Plaza Premium. Given how good these lounges have historically been, I can't help but be a bit worried about the implications of this on the guest experience.
So far the JFK Clubhouse is the only one that's open, and it looks like that's now starting to open to Plaza Premium guests, possibly even those with the Amex Platinum. What's interesting is that this access is being granted at the same time as Virgin Atlantic flights, rather than when the lounge would otherwise be closed.
What do you make of this Virgin Atlantic Clubhouse Plaza Premium development?