This was inevitable, though is still noteworthy. Years ago Virgin Atlantic placed an order for six Airbus A380 aircraft. This was back when it looked like the A380 would eventually be the future of aviation, rather than a dying plane that's just being kept alive by an Emirates lifeline (A380 production would have ended if it weren't for Emirates' recent order of A380s — they ordered a further 20 A380s, with an option for another 16).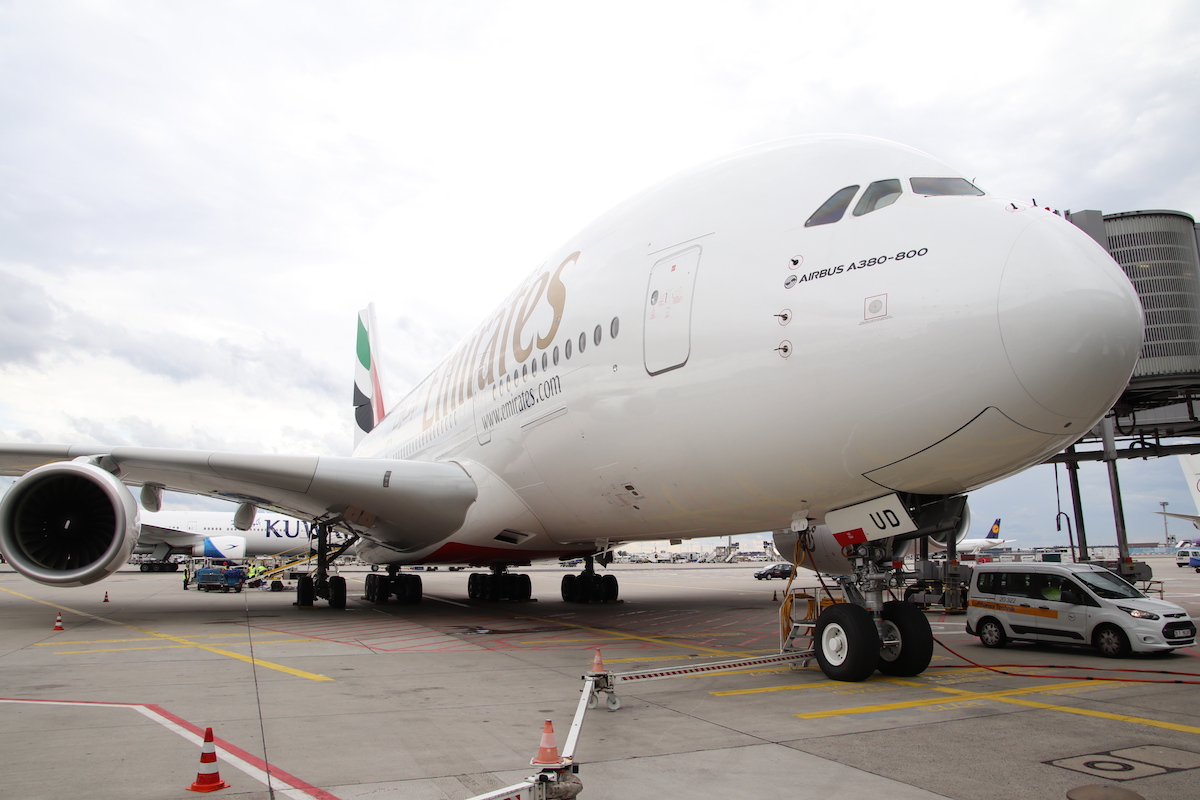 Virgin Atlantic first repeatedly delayed delivery for the A380, and then eventually suggested they wouldn't add the plane to their fleet anymore. I suspect any chance of Virgin Atlantic taking delivery of the plane ended in 2012, when Delta invested in the airline, given that they're quite anti-A380.
I don't know what exactly Virgin Atlantic's motivation was for still technically maintaining the order, though I'm sure they had some reason, perhaps something involving accounting for either them or Airbus.
In 2016 Virgin Atlantic placed an order for 12 Airbus A350-1000s (they've since ordered A330-900neos as well), which they'll begin taking delivery of next year. As they began to refer to this as their new "flagship" aircraft, it became especially evident that the A380 order would never come to fruition. I imagine Airbus has known this all along, and odds are that much of Virgin Atlantic's deposit towards the A380 could instead be put towards the A350 order.
While Virgin Atlantic still hasn't publicly made an announcement about canceling the order (which they may not, since they may prefer to let this die quietly), Virgin Atlantic's order for six A380s has disappeared from Airbus' February 2018 orders & delivery sheet, which suggests the order has been canceled. This comes as a surprise to no one — if anything, the question is what took so long.
With this adjustment, airlines with A380s remaining to be delivered include ANA (three planes), Emirates (61 planes), and Singapore Airlines (three planes). We'll have to wait and see if any other airlines place an order for the plane — there have been rumors that British Airways is considering a further order for the A380, though I'd be surprised to see it happen.
As someone who loves the A380 I'm of course sad to see this, especially as I'm sure Virgin Atlantic would have done something fun with the plane.
(Tip of the hat to A350900)