For those in the United States (and other countries doing well with vaccinations), it's such an exciting time. We're on the cusp of widespread vaccination, and it's looking like people will hopefully be able to do some shame-free travel this coming summer.
That's reason to celebrate and be excited. However, I saw that @xJonNYC linked to a story that had an interesting take on how we're about to enter the "golden age" of travel, and I have my doubts.
Is the next year the golden age of flying?
Town & Country published a story yesterday about how "all those things you've hated about airplane travel" are now "gone," and it suggested that "the next 12 to 18 months might just be the new golden age of flying."
As the story starts off:
"Remember sold-out flights? Ticket price fluctuations? The near impossibility of purchasing tickets with your miles for a flight you want, when you want it?

There's more: Steep change fees; lack of aisle and window seats; the scrimmage to find overhead space for your carry-on; the risk of getting bumped; take-off delays as planes idle on the tarmac, awaiting their turn in line; airline meal service (much ado about nothing, right?); long luggage carousel waits (and lost bags); and the odds (admittedly low, but memorable if you draw the short straw) of finding yourself on a flight with a 'support' pig (or armadillo) in the seat next to yours.

The colossal disruptions of the pandemic have eliminated all that—a consumer-friendly by-product of Covid-19, if you will. The pumpkin has been turned into a chariot. Like all such chariots, however, it has an expiration date, and some of the irritants, will, over time, return."
The story suggests that in the next 12 to 18 months "the world is your oyster" if you've been vaccinated.
There are many claims in the story that are also questionable, or that at a minimum are doing a disservice to people who take what they read at face value (in fairness, people probably shouldn't be reading Town & Country for travel advice). But the point of this post isn't to pick various parts of the story apart, but rather to share that I have a very different (less optimistic) take on travel in the next year.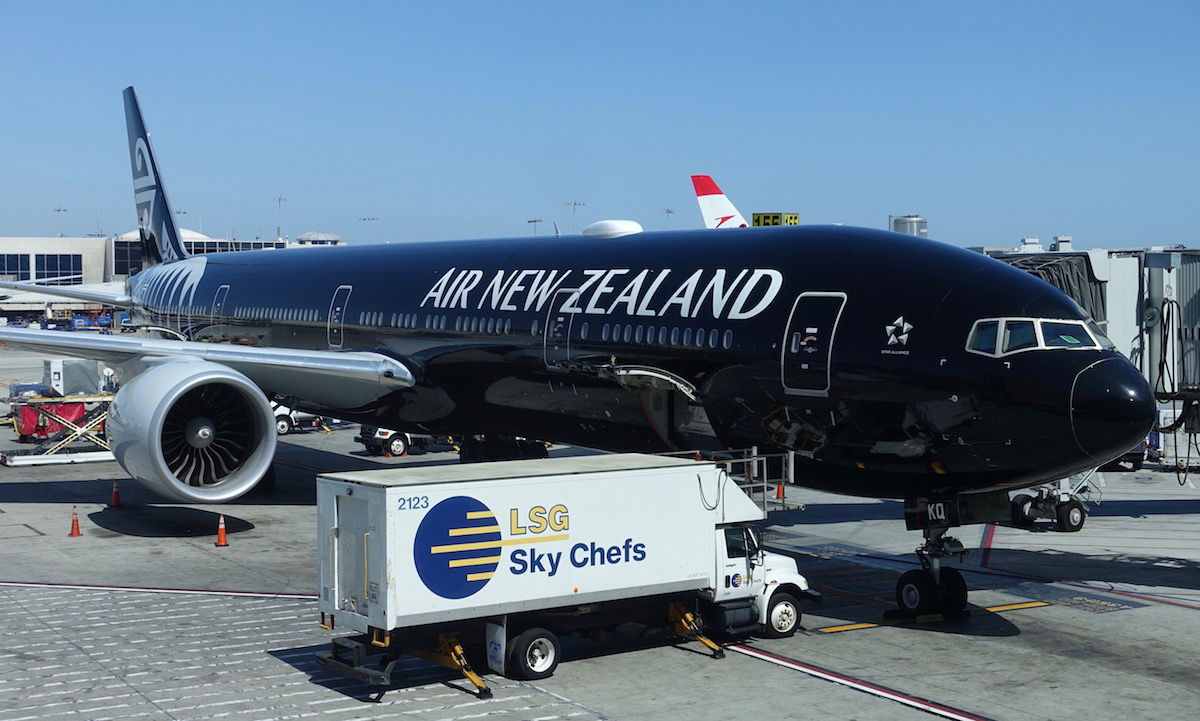 New Zealand definitely won't be our "oyster" anytime soon
Flying probably won't be as fun in the next year
I think we're all collectively excited about a few months down the road when aspects of life can return to normal. However, that doesn't translate to flying & travel being better than it was pre-coronavirus.
If you're going to make any argument about the "golden age" of flying in relation to coronavirus, I'd argue that the past year has probably been the "golden age" in that way, since fares were cheap, and flights and airports were empty (of course that was for good reason).
Let me share my take on two levels — the big-picture travel experience, and then flying more specifically. And let's look a few months down the road here — let me share what I envision in the peak of summer, which will be a point where in the US everyone who wants to have a vaccine will (hopefully) have one.
When it comes to travel more generally:
The world will very much not be our "oyster," since many border restrictions aren't going anywhere; don't assume that you can go everywhere just because you're vaccinated
I think travel will be heavily concentrated — for Americans that will include domestic travel, Mexico, and select other destinations
Many of the hurdles to travel that have existed will likely continue to exist — expect countries to have constant rule changes about entry requirements, expect you may have to get tested for coronavirus even if you're vaccinated, etc.
I even see a lot of Americans planning very detailed itineraries for early summer to destinations that aren't open to Americans, expecting that things will change shortly, which I wouldn't count on
Expect social distancing and other coronavirus measures to continue to be in place, which might not be so seamless when hotels and airports are at capacity; this could include things like hotels not offering daily housekeeping, not offering proper room service, not refilling minibars, etc.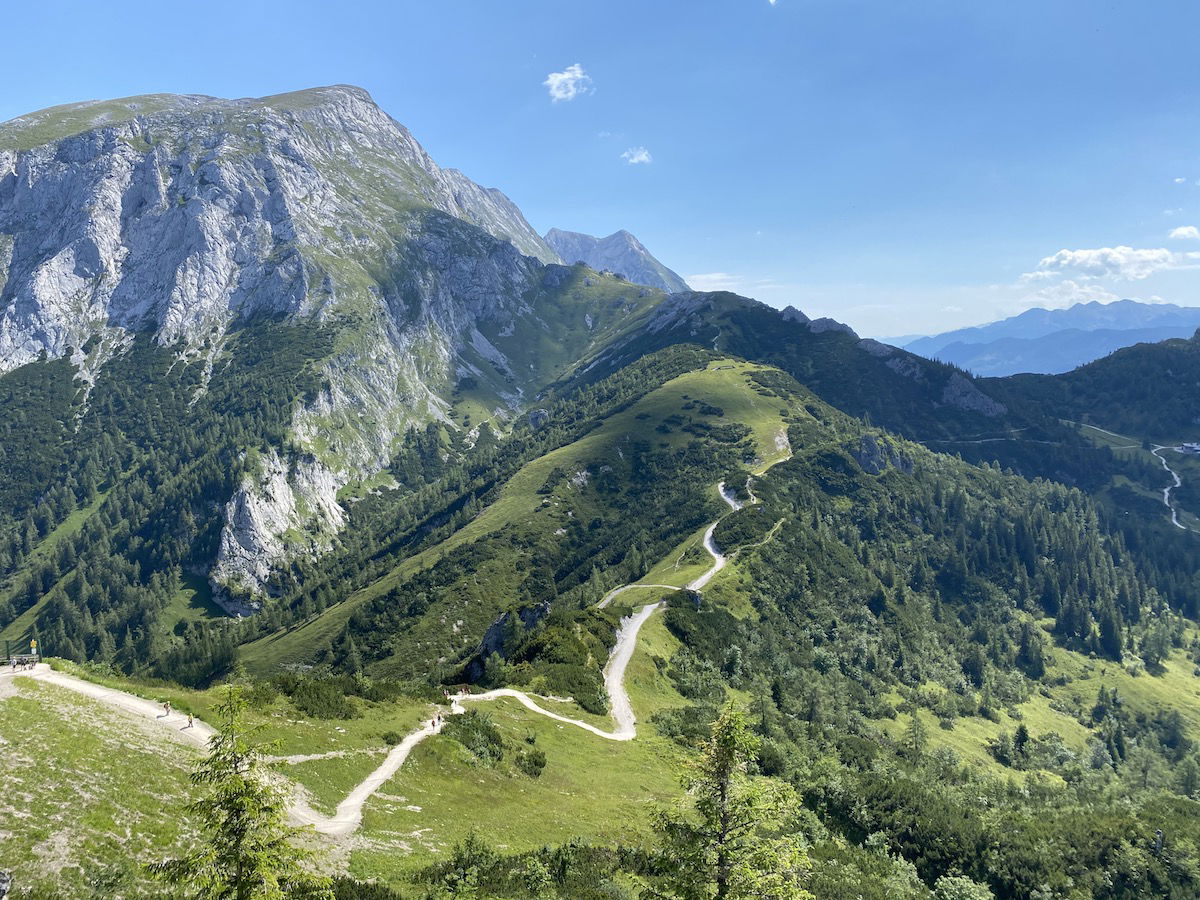 Will the European Union open to Americans this summer? We'll see…
When it comes to flying specifically:
I don't necessarily think we'll see the mask mandate for airplanes go anywhere in the near future, but I do think we'll start to see even more compliance issues, between anti-maskers and those who have been vaccinated thinking they shouldn't have to wear masks
Airlines have greatly cut back inflight service, and I imagine they'll be slow to bring it back
Flights to destinations that Americans can travel to are going to be really busy, probably busier than we've ever seen before, given the pent up demand for travel
While fares are low at this very moment, I think we're going to see significant fare increases in the coming months, because flights to some destinations will be packed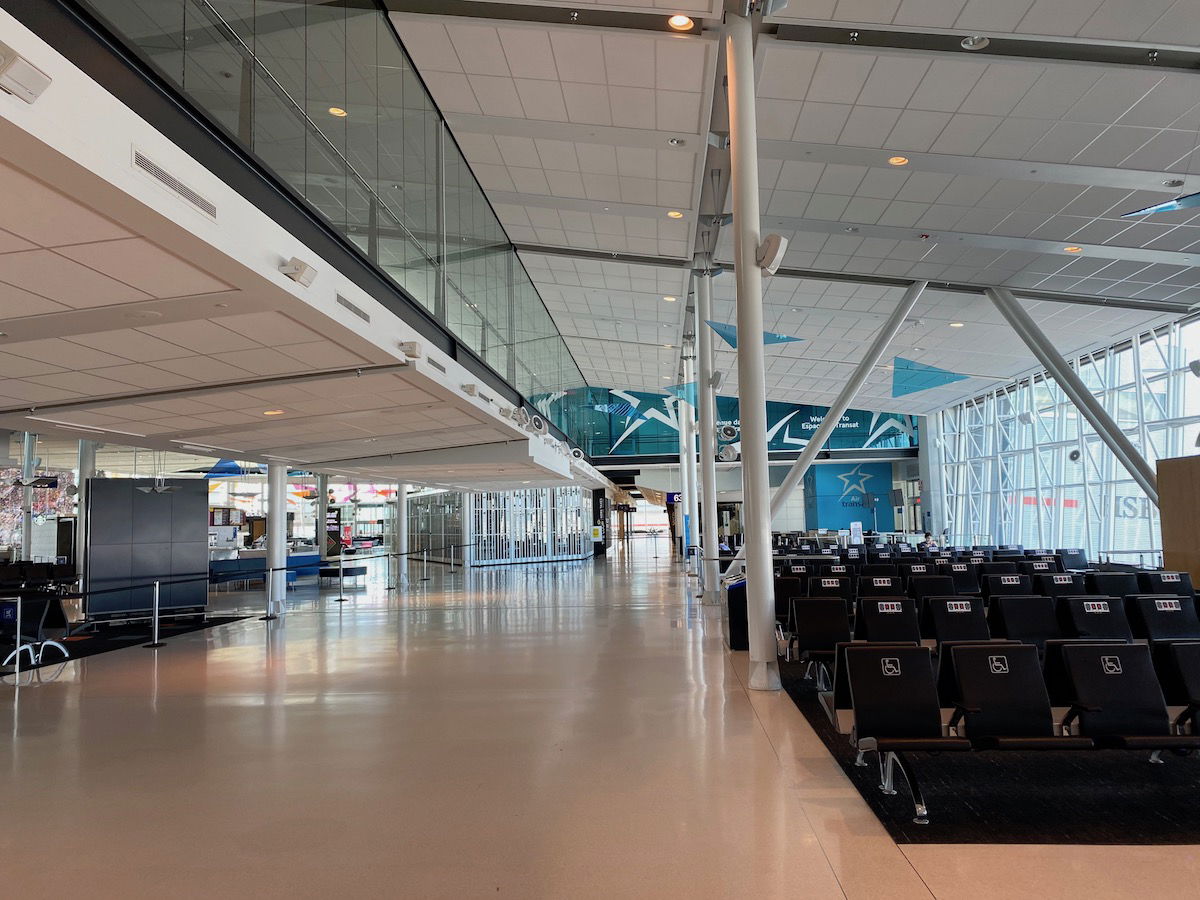 This summer expect airports to look less like this…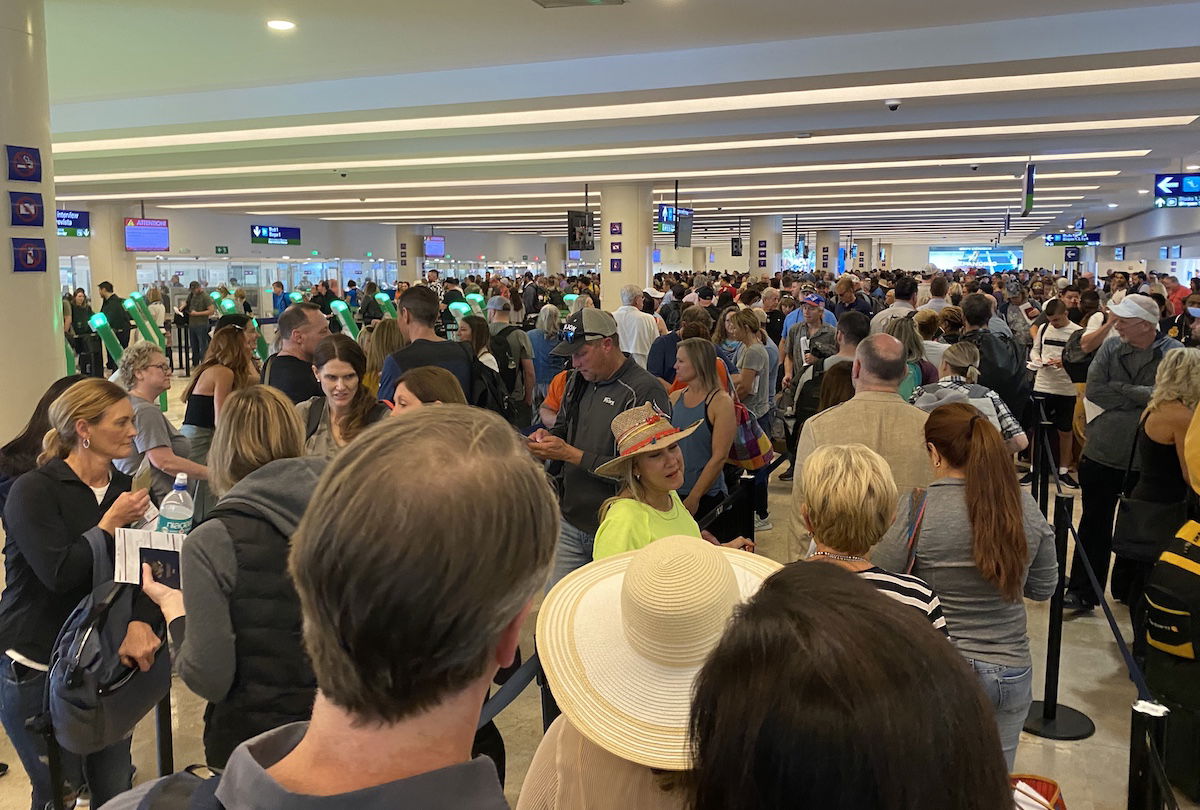 …and more like this
Let me once again emphasize that I say all this not because I'm trying to rain on anyone's parade. It's going to be so exciting to travel this summer and hopefully feel like there's somewhat of a return to normal.
However, I do expect this will come with its challenges as well, and I just think it makes sense to prepare for that — many places will continue to remain closed, and as a result we're going to see tourists heavily concentrated at certain destinations. On top of that, there will likely continue to be significant restrictions in place, which will be quite a balance with huge crowds.
Bottom line
A lot of people are starting to plan summer travel, and that's an exciting prospect. While I absolutely think travel this summer (and beyond) is going to be awesome, I don't view this as the "golden age" of travel, in the sense that I think travel will continue to come with its challenges.
I don't think mask mandates are immediately going to be eliminated, service will likely continue to be at least somewhat limited on planes and at hotels, travel restrictions will continue to be in place (and be complicated), etc.
What's your take — are we entering the golden age of flying? When do you think we'll see airline mask mandates eliminated, airlines restore full inflight service, etc.?