The United States Centers for Disease Control and Prevention (CDC) has today updated its guidance regarding travel for vaccinated people, and it's good news.
CDC's updated guidance for vaccinated travelers
The CDC has today updated its guidance, stating that it's safe for fully vaccinated people to travel:
You're considered fully vaccinated two weeks after receiving the last recommended dose of an approved vaccine (for Johnson & Johnson there's one dose, while for other vaccines there are two doses)
Vaccinated people can travel "at low risk to themselves" both domestically and internationally
Vaccinated people shouldn't have to get tested for coronavirus before travel unless required by the destination, and shouldn't have to quarantine upon return to the United States, unless required by the local jurisdiction; then again, that wasn't a requirement before either
Vaccinated people should continue to take precautions, like wearing masks in public, avoiding crowded places, maintaining social distance, washing hands frequently, etc.
Vaccinated people traveling internationally will continue to have to get a coronavirus test within three days of returning to the US
As before, unvaccinated people are discouraged from traveling
As Dr. Rochelle Walensky, the Director of the CDC, describes this update:
"With millions of Americans getting vaccinated every day, it is important to update the public on the latest science about what fully vaccinated people can do safely, now including guidance on safe travel. We continue to encourage every American to get vaccinated as soon as it's their turn, so we can begin to safely take steps back to our everyday lives. Vaccines can help us return to the things we love about life, so we encourage every American to get vaccinated as soon as they have the opportunity."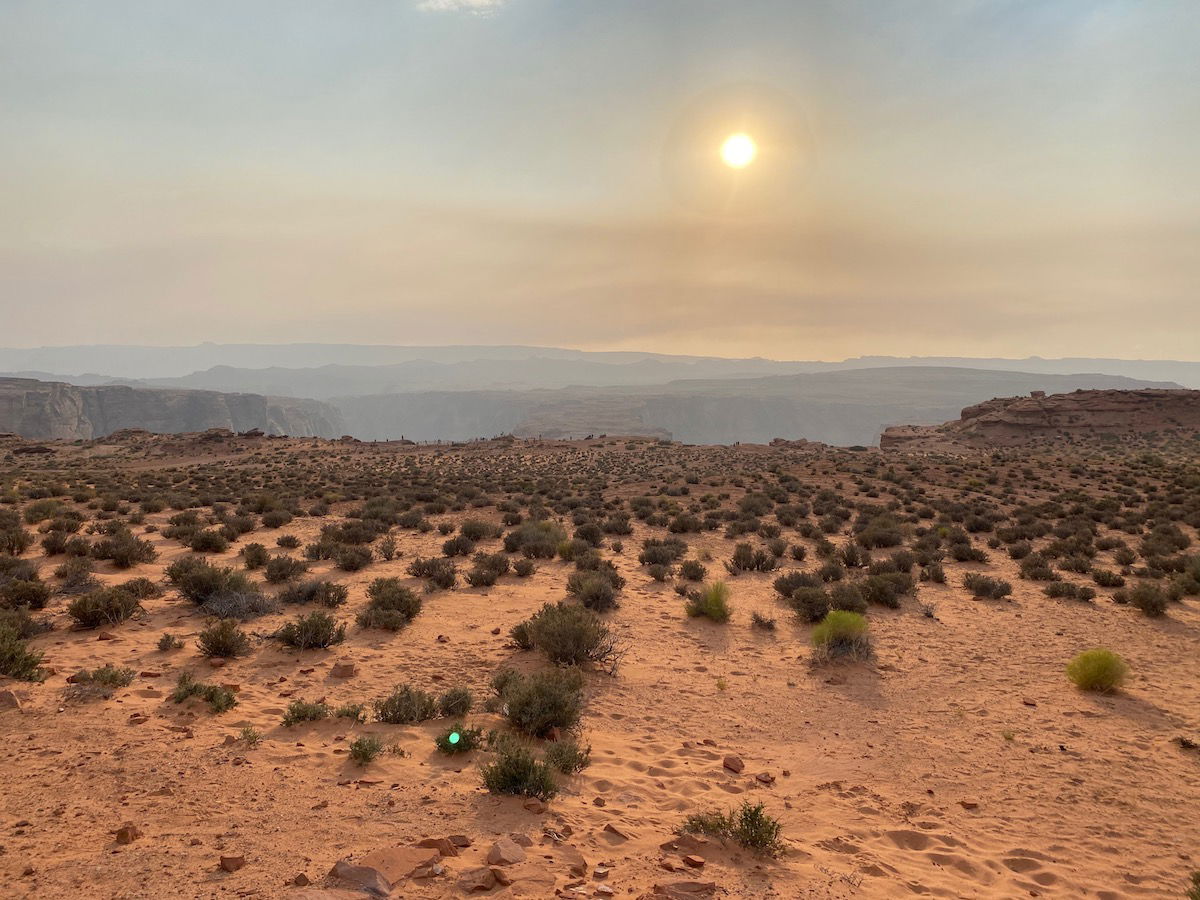 Vaccinated people are encouraged to start traveling
My take on the CDC's updated guidance
It's fantastic to see the CDC finally publicly stating that it's safe for vaccinated people to travel.
Personally it seems to me like an update like this should have come earlier. Of course I recognize the CDC is in an unenviable position, dealing with a fairly new pandemic that we're learning more about by the day, and trying to prioritize widespread vaccination while keeping people at home.
As I view this:
Stating that vaccinated people can travel will be a huge incentive for people to get vaccinated, and that's something we need, especially for the people who are on the fence
Virtually all of the science we've seen so far suggests that vaccines largely provide two-way protection — if you're vaccinated you're unlikely to develop a severe case of coronavirus, and you're also unlikely to have an asymptomatic case, making it much less likely that you'd unknowingly spread coronavirus to others
At some point I can see how it creates distrust among some portion of the public when science and recommendations don't align
Science aside, I can't help but feel like the CDC's messaging is atrocious — the CDC states that it's safe for vaccinated people to travel and that they can travel, but also says that they shouldn't travel
Regardless, I'm thrilled to see the CDC update its recommendations, even if it comes with some mixed messaging. With a promise of all American adults having access to a vaccine by May, we'll continue to see the travel sector grow. The end of traveling shaming is just around the corner…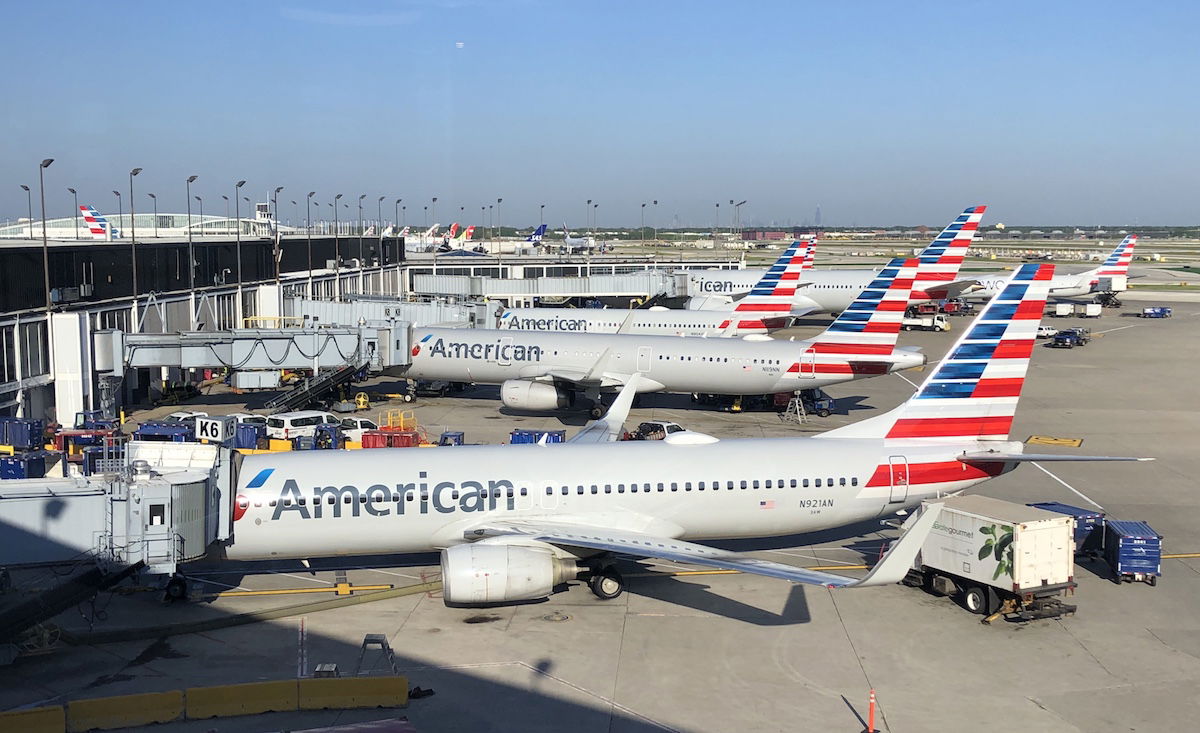 US airports are going to be busy this summer
Bottom line
The CDC has finally updated its guidance, making it clear that it's now safe for fully vaccinated people to travel. The science already pointed to that being the case, but it's nice to have this be the official recommendation, as it will hopefully contribute to more people choosing to get vaccinated.
What do you make of the CDC's updated guidance?