United Airlines has today officially announced that it will be resuming China flights soon.
United Airlines will fly to Shanghai as of July 8
United Airlines will resume twice weekly nonstop flights between San Francisco and Shanghai as of July 8, 2020. The route will be operated with Boeing 777-300ER aircraft, with the following schedule:
UA857 San Francisco to Shanghai departing 11:00AM arriving 5:45PM (+1 day)
UA858 Shanghai to San Francisco departing 9:40PM arriving 8:55PM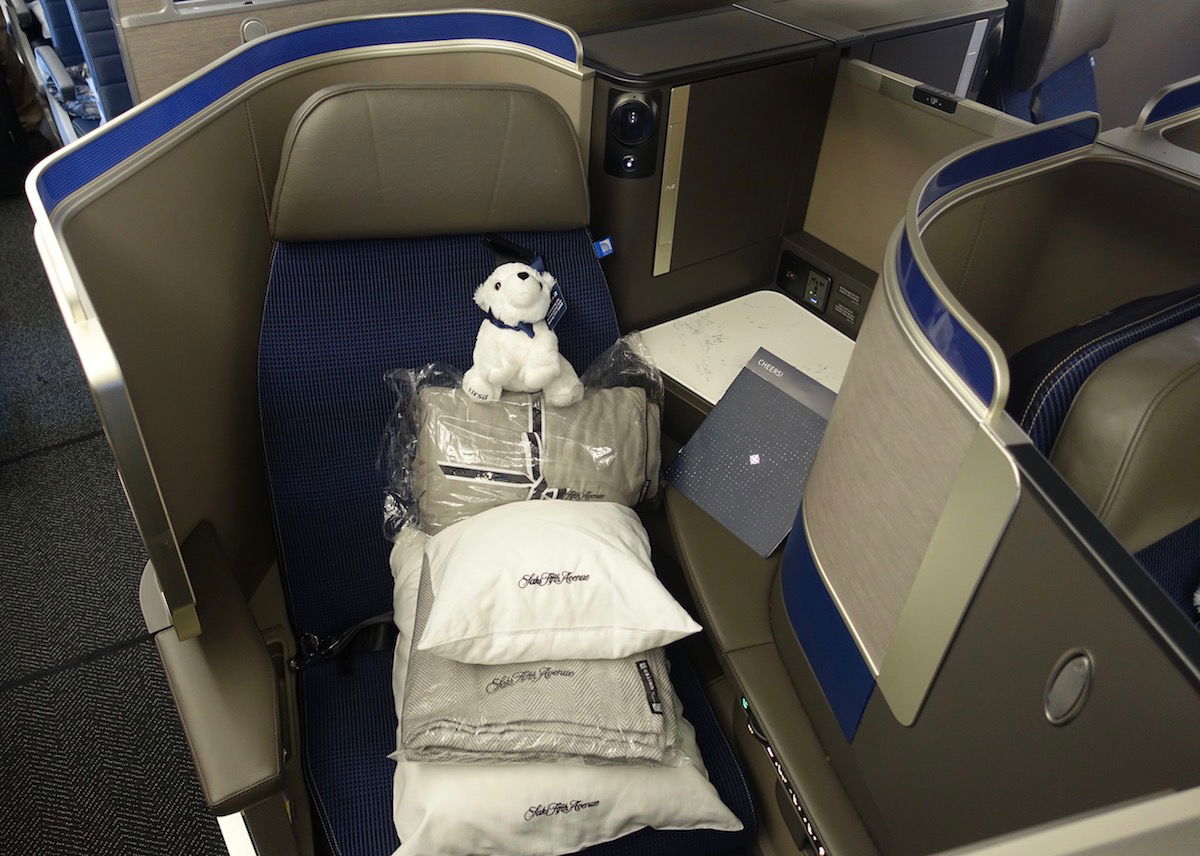 United will fly its flagship Boeing 777-300ER to Shanghai
The flight will operate westbound on Wednesdays and Saturdays, and eastbound on Thursdays and Sundays.
As before, there continue to be significant restrictions on travel between the US and China, so not everyone will be able to take these flights. For example, the US is restricting entry from China to those who are from the US, their family, etc.
United Airlines canceled passenger service to mainland China as of early February. While the airline has operated some cargo-only flights, this represents the return of passenger service for United to China.
As Patrick Quayle, United's VP of International Network and Alliances, describes this move:
"United's service to mainland China has been a point of pride for our employees and customers for more than 30 years. Resuming service to Shanghai from the United States is a significant step in rebuilding our international network."
Prior to the pandemic, United was the largest US airline operating flights to China, with five daily flights between Shanghai and US gateways in Chicago, Los Angeles, Newark, and San Francisco.
Also in July, United Airlines will reinstate other Pacific routes, including Chicago to Tokyo, as well as service to Seoul, service to Hong Kong, and service to Singapore via Hong Kong.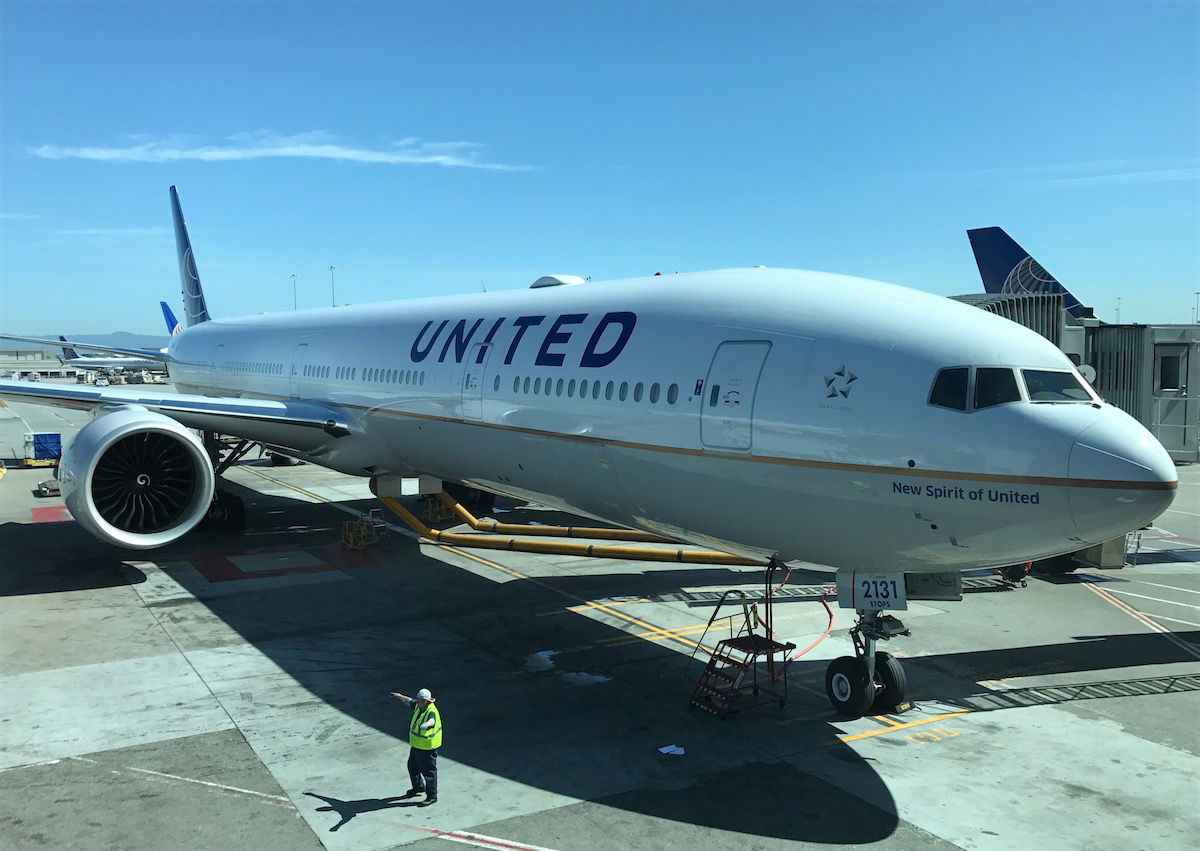 United Airlines will fly a 777-300ER to Shanghai
Delta Air Lines resumed China flights yesterday
United Airlines is becoming the second US airline to return to mainland China, after Delta. Delta resumed flights between Seattle and Shanghai yesterday, and plans on adding Detroit to Shanghai flights shortly.
The major difference is that Delta is operating all China flights via Seoul Incheon for the time being, so that crews can lay over in South Korea rather than in China. United Airlines isn't taking the same approach, so I'm curious how the logic of the two airlines differs.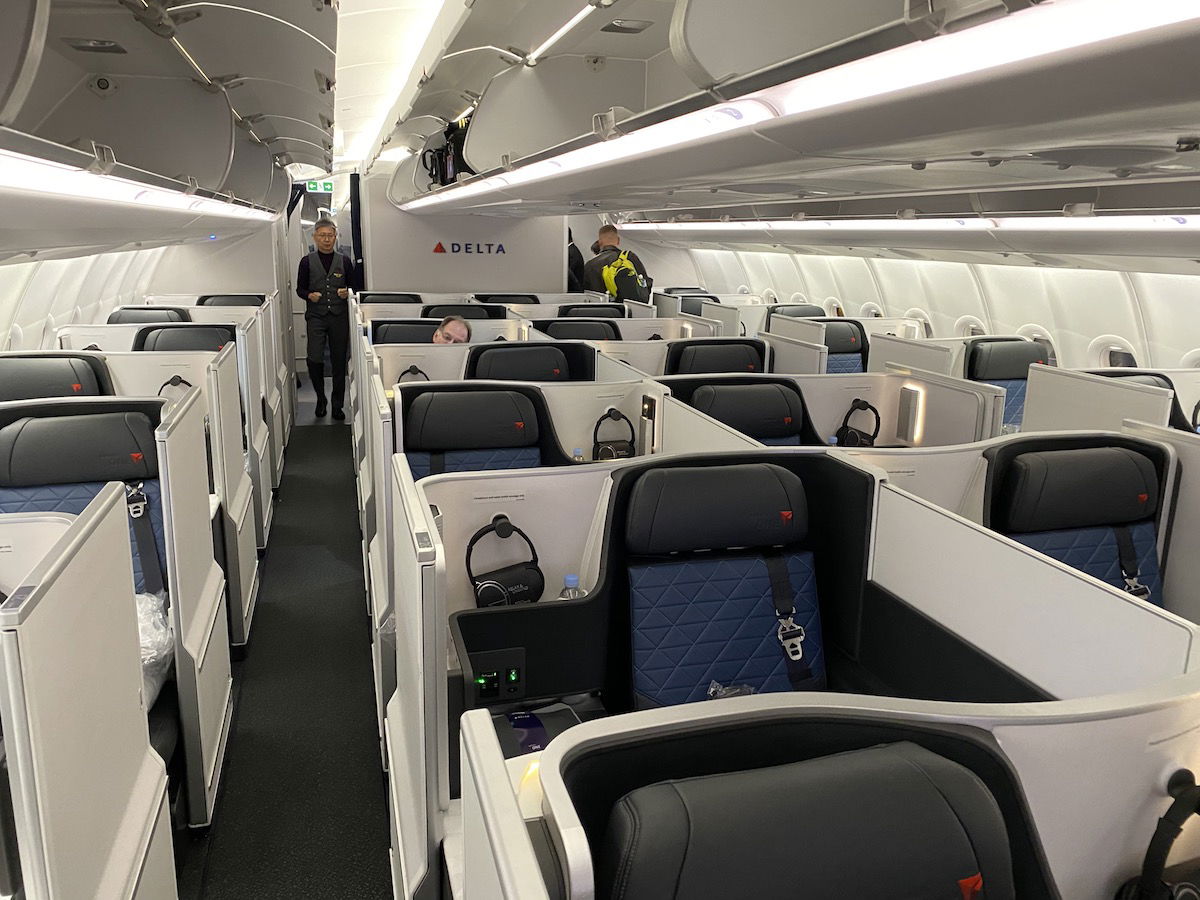 Delta resumed China flights yesterday
Bottom line
United Airlines will become the second major US airline to resume China flights, with a twice weekly San Francisco to Shanghai service. Delta resumed China flights yesterday, while American hasn't announced plans to restart China flights anytime in the next few months.
What do you make of United resuming Shanghai flights?