We've gotta give United credit where it's due. Up until now I've heavily criticized United for the abysmal rollout of their Polaris experience. The pace at which they've been reconfiguring planes and opening lounges has been disappointing, and on top of that United has made cuts to their Polaris experience already.
However, it seems like United finally has a renewed interest in rolling out this product more quickly, realizing the disappointment it has caused for customers. Actions speak louder than words, and now United is acting… finally.
A couple of weeks ago we learned that the United Polaris Lounge San Francisco will be opening on April 30, 2018, which is right around the corner. This is only the second Polaris Lounge United is opening, with the United Polaris Lounge Chicago having opened in December 2016.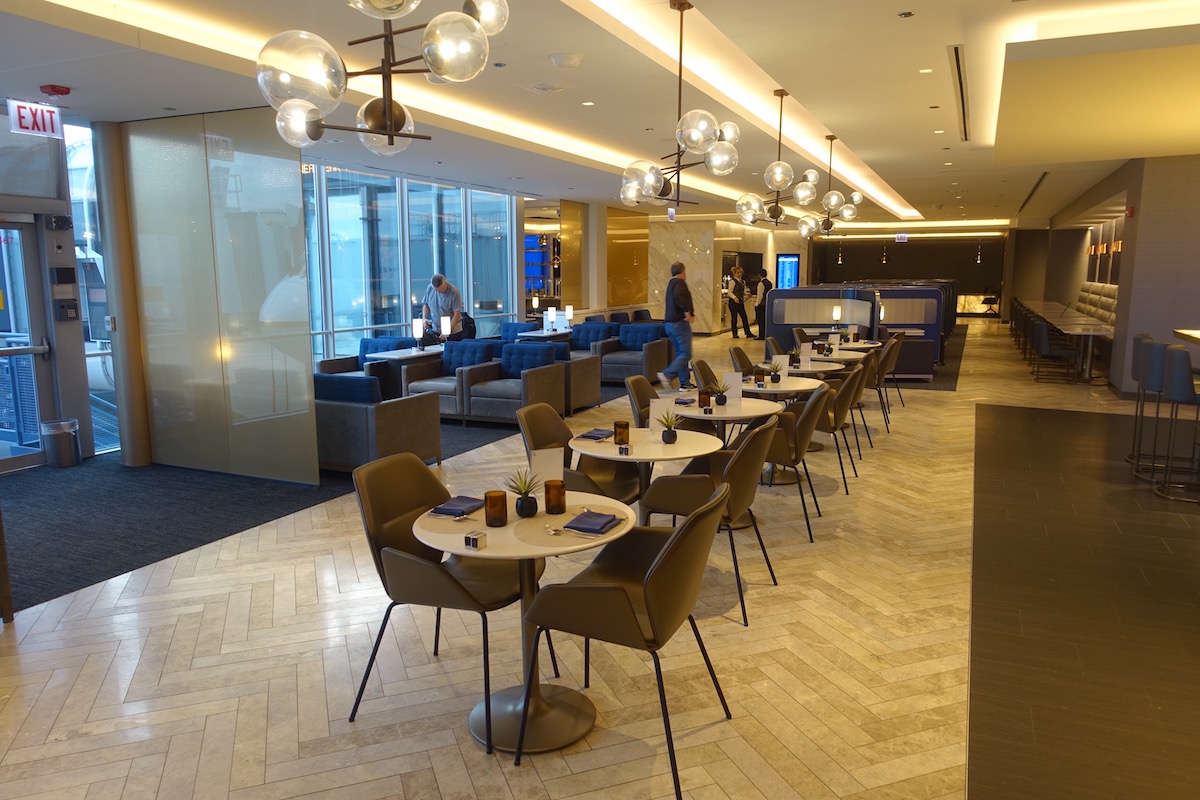 United Polaris Lounge Chicago
Was this a one-off, or does United plan on continuing with their Polaris momentum? It seems like the latter.
The United Polaris Tracker shows that the United Polaris Lounge Newark is expected to open by early June. That's a pretty exact time period that I'd put some weight on, given that up until now United has mostly only suggested seasons in which their lounges would open. While I wouldn't assume this timeline is quite as accurate, United says that their Polaris Lounge Houston will open in the summer, and their Polaris Lounge Los Angeles will open in the fall.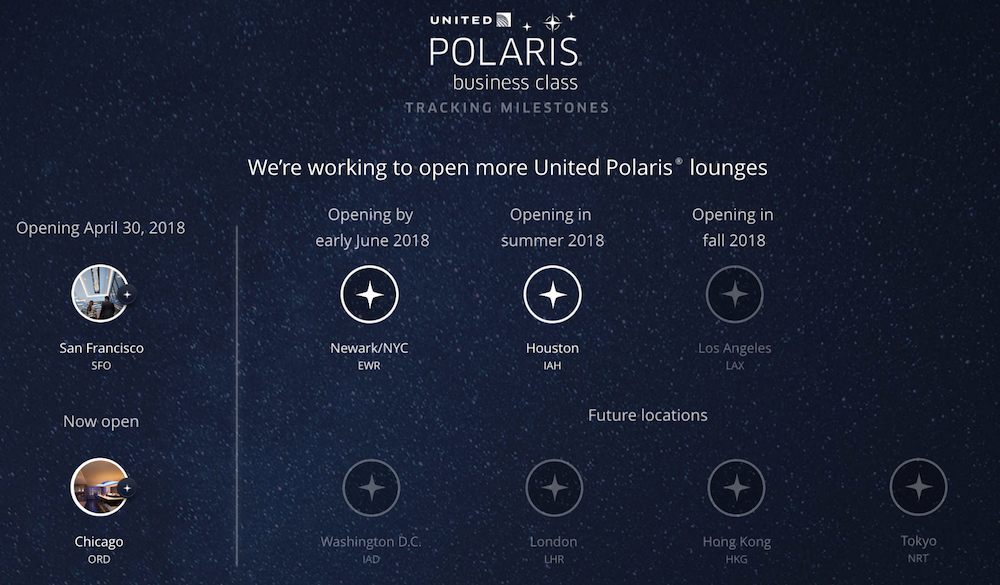 That means by this fall we could see United operating five Polaris Lounges, which would be impressive.
When it comes to their premium lounge game, American had an early lead with their Flagship Lounges, as they opened four of them in a matter of months. It would be impressive if United could catch up within the next few months.
United has also announced an accelerated rollout of their new Polaris seats, as they plan on rolling out one Polaris equipped plane every 10 days through 2020.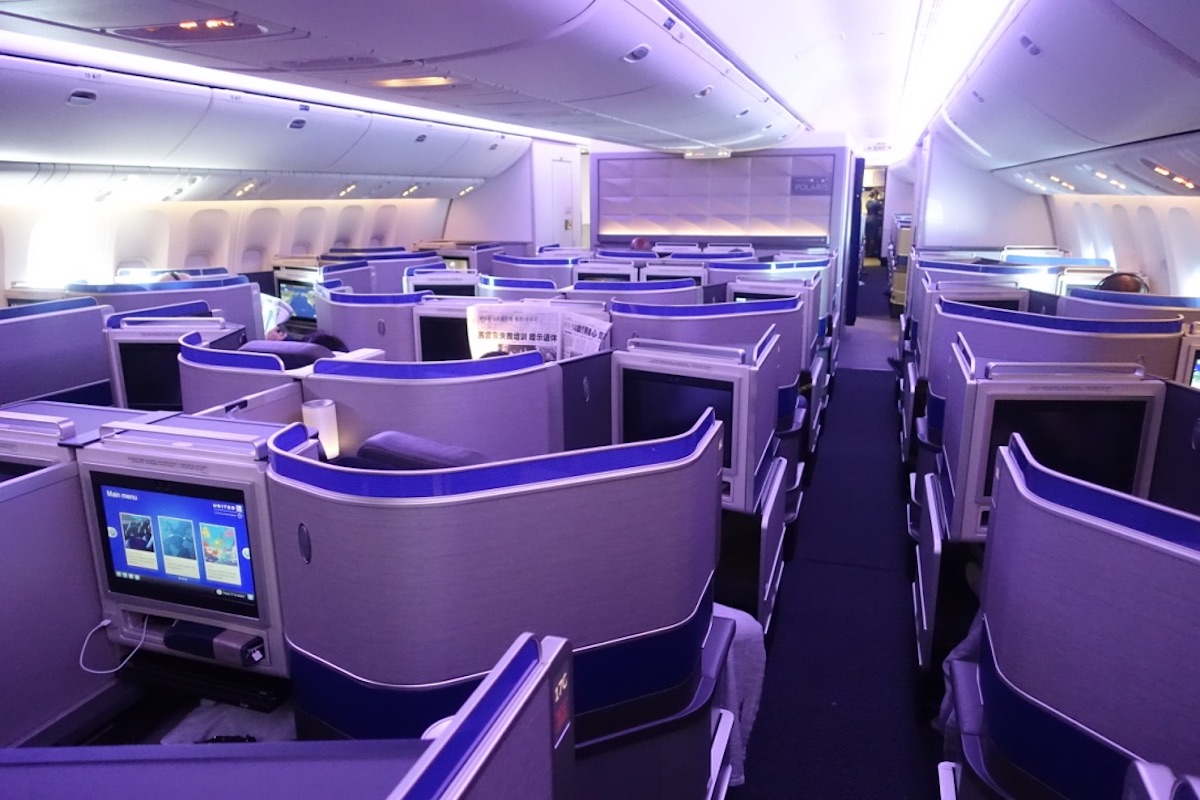 United Polaris cabin 777-300ER
It's great to see United finally get serious about Polaris!