United Airlines has just opened a new United Club at Newark Airport, and it's the biggest (and probably) best in the system.
Details of new 30,000 square foot United Club Newark
United Airlines has just opened its newest United Club, which is located at Newark Airport, in Terminal C3, near gate C123. At 30,000 square feet and with seating for close to 500 guests, this is the largest United Club ever opened, and certainly adds much needed lounge capacity for the airline at one of its biggest hubs.
What's impressive here isn't just the size of the lounge, but also the design and amenities. As it's described, the lounge features "a new design and reflects a modern take on the United Club experience," so hopefully this is a model of what we can expect going forward.
Among other things, we can expect the following amenities at the United Club Newark:
The lounge has six spa-like showers, featuring products from Sunday Riley
The lounge offers a coffee shop experience, as there's a full-service coffee bar staffed by a barista, offering illy espresso-based drinks
The lounge has a modern, "Newark-inspired" design," with views of the Manhattan skyline, locally-sourced furniture pieces and decor, two murals from The Newark Museum of Art and Gallery Aferro, and a new design and color scheme that will be rolled out in future new and refurbished clubs
The lounge has self-scan entry for quick access
See my guide to United Club access. As a reminder, these are United's "standard" lounges, which are open to members, Star Alliance Gold flyers, those with day passes, and select other premium passengers. This is separate from the United Polaris Lounge Newark, which is for long haul business class passengers.
Below are some pictures of the new United Club Newark.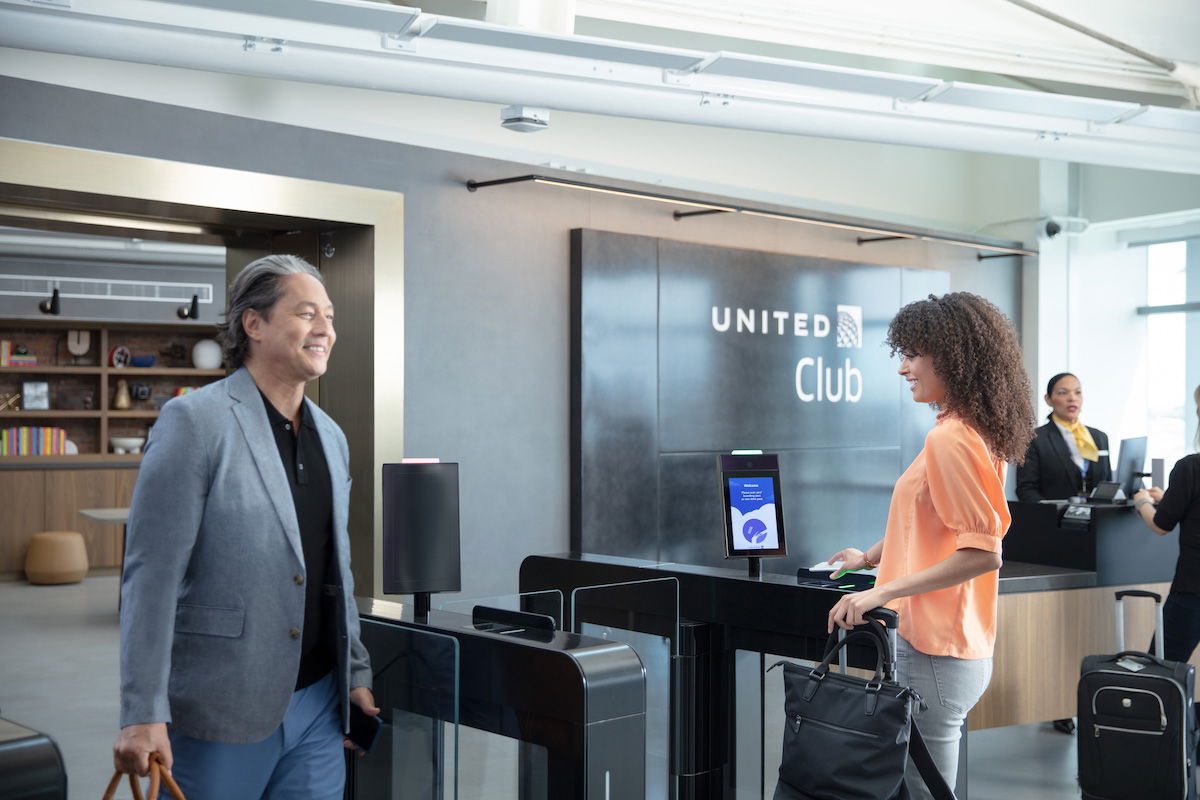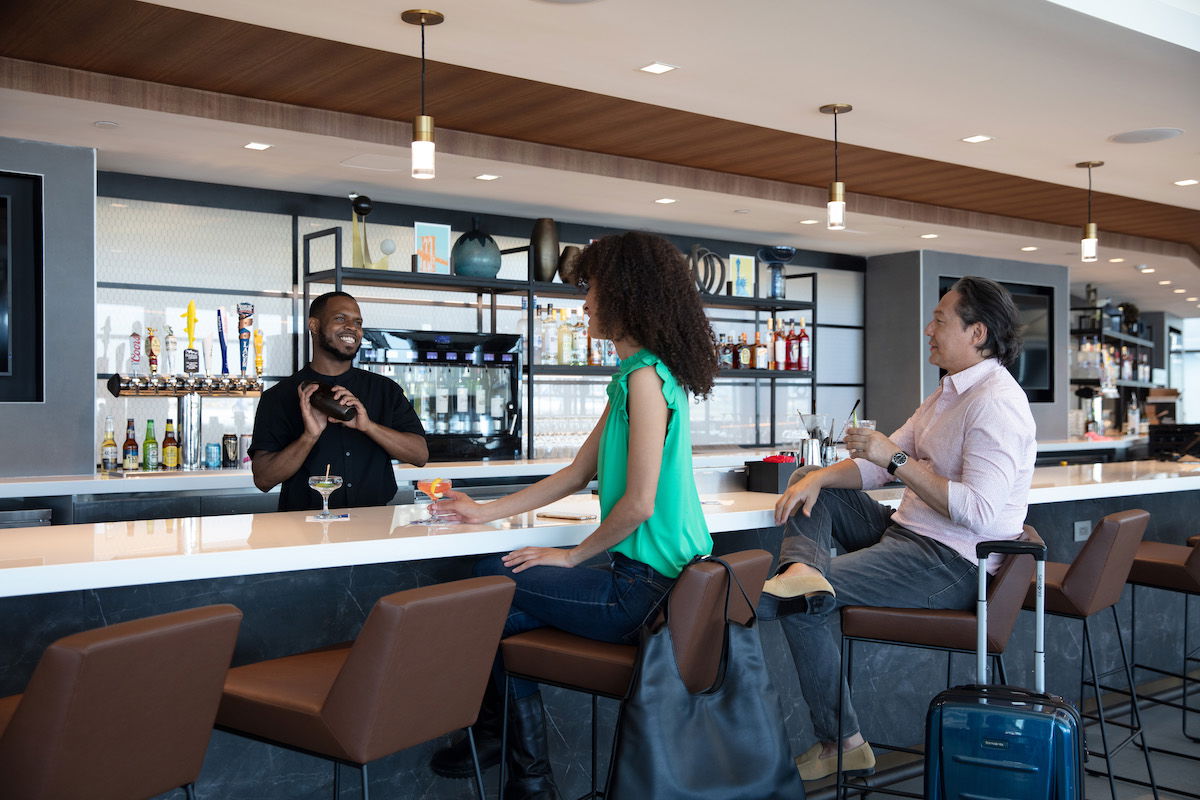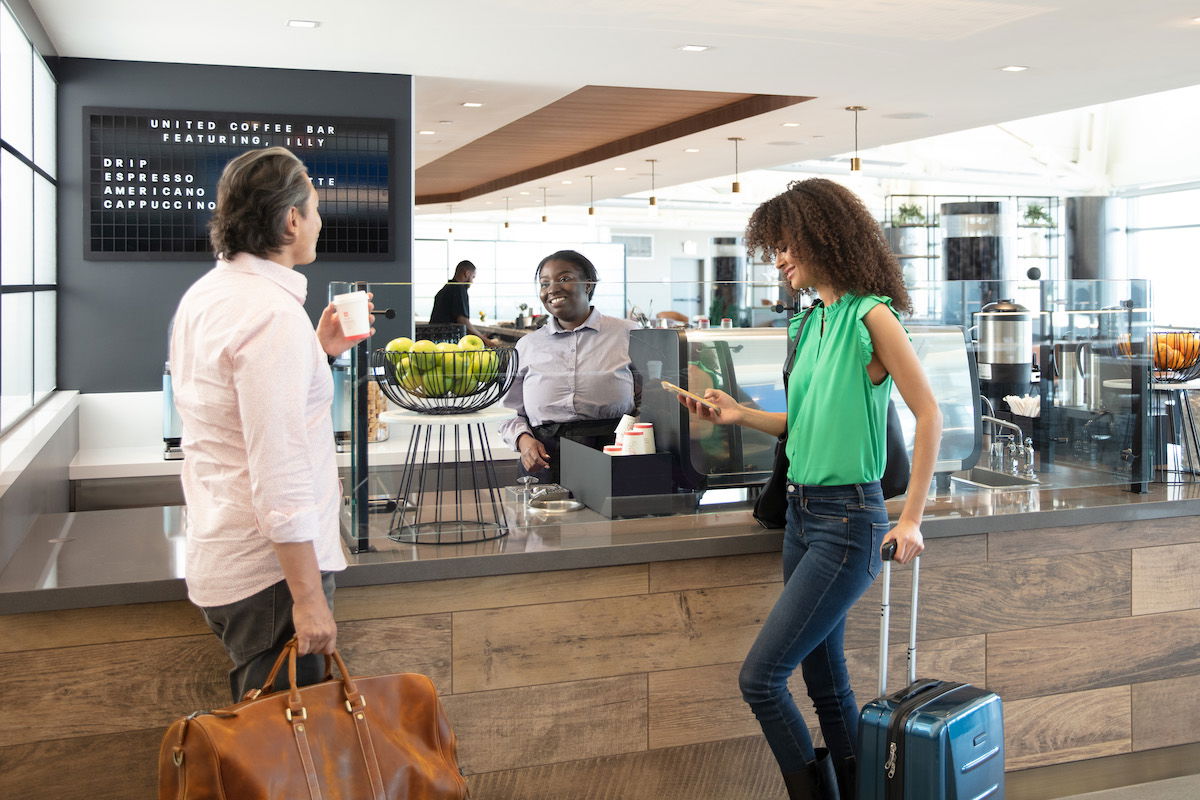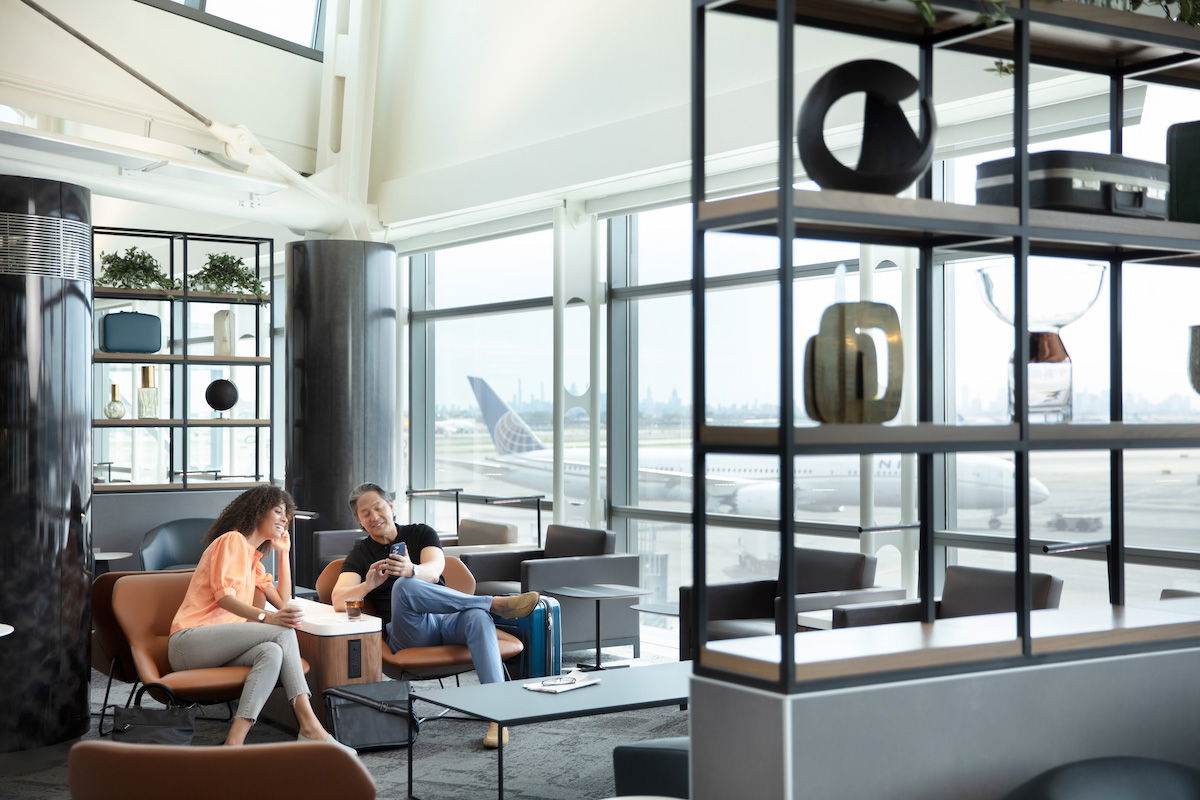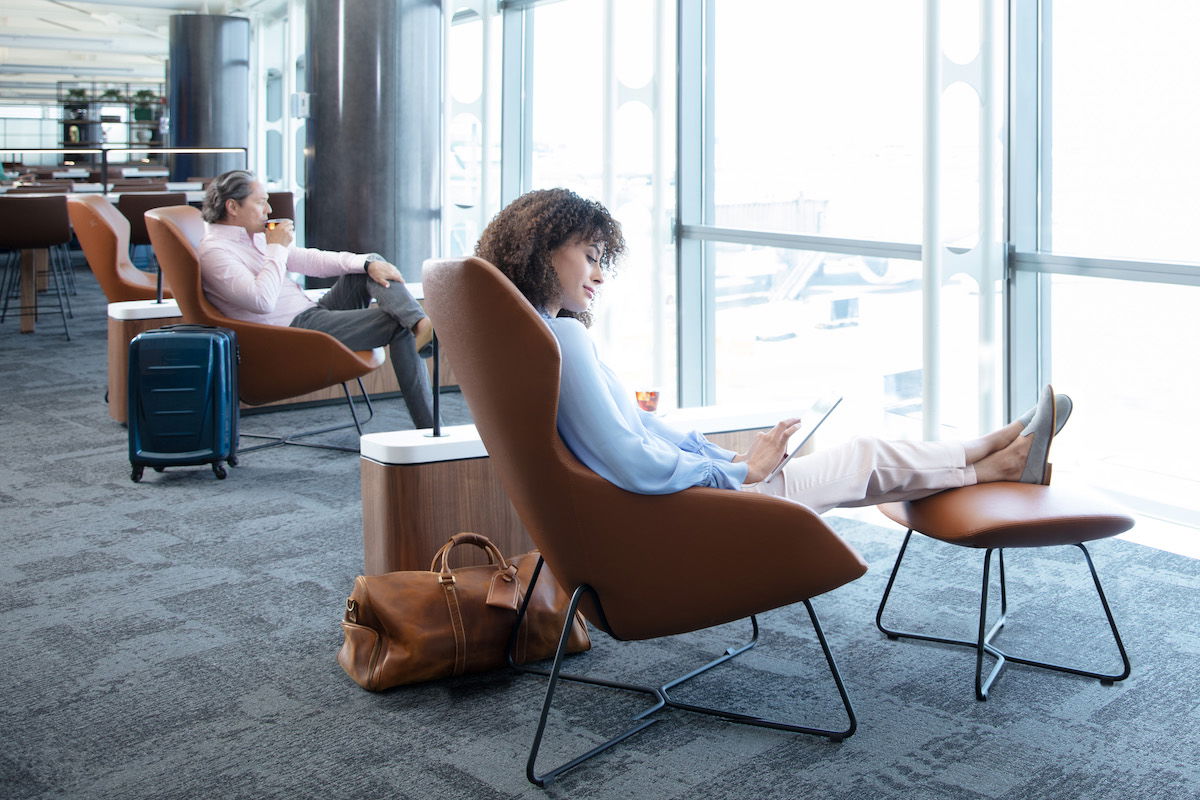 And below is a video tour of the lounge, which gives you a full sense of the layout.
This United Club looks great!
Historically I'd say Delta Sky Clubs have been better than American Admirals Clubs and United Clubs, but this new United Club looks fantastic, and it's exciting that this will be used as a prototype for lounges going forward.
I'm particularly excited to see one of the "big three" US airlines introduce barista-made coffee in a membership lounge for the first time. Among US airlines, this is something that Alaska Lounges and United Polaris Lounges offer, but it's nice to see this concept spreading.
Even beyond that, I think the decor of this lounge looks significantly nicer than the standard American Admirals Club or Delta Sky Club designs. I'm looking forward to checking out this lounge myself.
Bottom line
A new United Club has just opened at Newark, which is exciting on many levels. Not only is this the largest United Club ever (meaning it will add much needed lounge capacity at the airport), but it also has a new design that will be used as a model for United Clubs in the future. The lounge even has barista-made coffee and improved shower suites, so this should be a real treat for United passengers.
What do you make of the new United Club Newark?