The Polaris Lounge in Chicago is the first of a new network of lounges that United is building exclusively for their premium cabin travelers. These lounges feature daybeds, showers, and order-off-the-menu food service. My family recently had the chanced to sample everything on the lunch and dinner menu and we were highly impressed.
These lounges are all about exclusivity, however, so you need to be flying in business or first on a Polaris-marketed United long-haul flight, or in business or first on a Star Alliance carrier. That means your Star Alliance Gold status or United Club membership won't help you. You also can't ride your buddy's coattails because there are no guesting privileges.
And United won't sell you a day pass. But that doesn't mean you can't buy one anyway.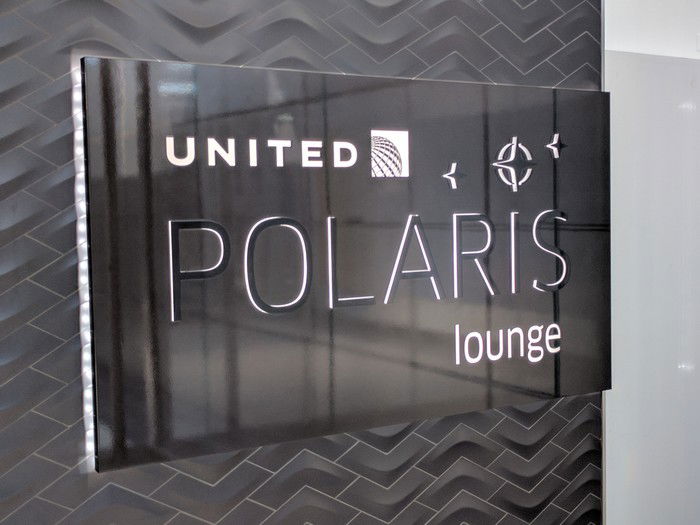 Who Can Use The United Polaris Lounge?
United only grants Polaris Lounge access to premium cabin passengers on Polaris-marketed flights which basically mean long-haul flights that cross an ocean (or go to southern South America). Just flying to Canada or Mexico won't cut it, at least if you are flying on United.
The Polaris Lounge access guidelines also state that you can be flying in business or first on a Star Alliance member airline. Flying Chicago to Munich on Lufthansa in business class would get you access, for example.
Flying Air Canada works too. That's because there's nothing in the policy that says the Star Alliance flight has to be long-haul. So even just making the short hop from Chicago to Toronto will get you access, so long as you do it in business or first class.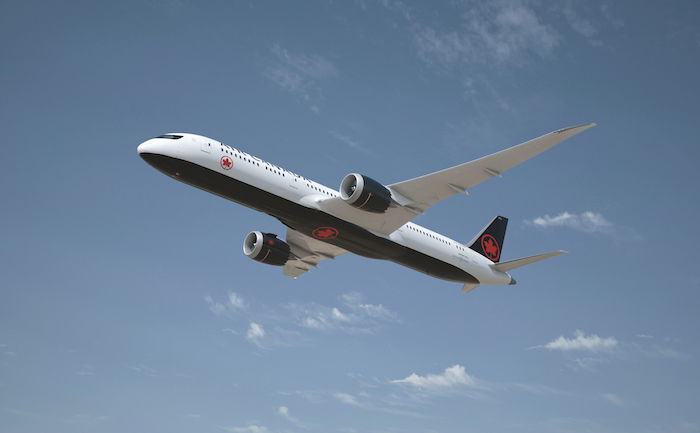 How to buy a Polaris Lounge day pass from Air Canada
Air Canada sells one-way tickets business class tickets from Chicago to Toronto in the low $300s if you buy them in advance.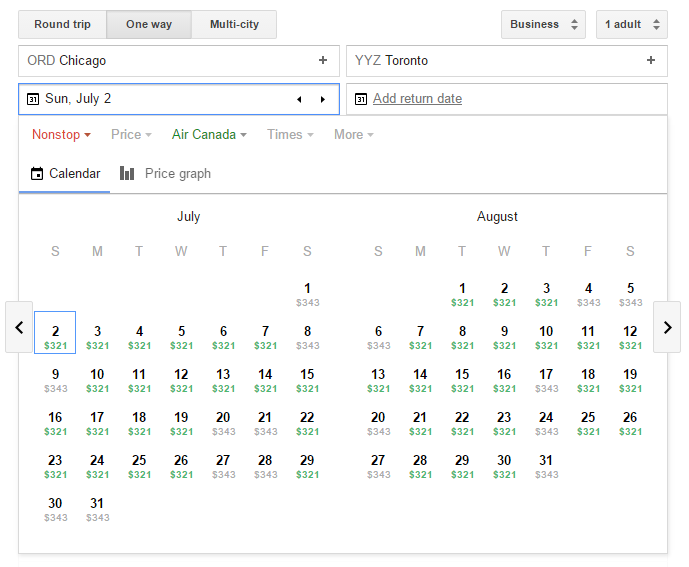 Of course a walk-up ticket can be quite a bit more.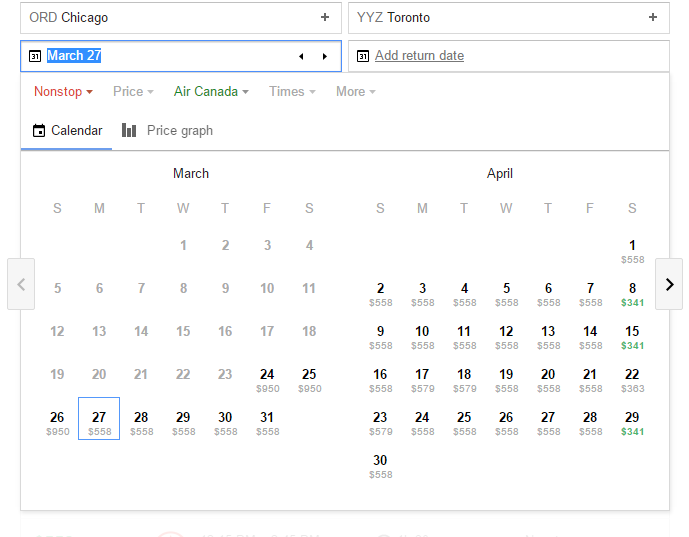 But for now, let's assume you plan ahead. So for a shade over $300, you can buy a ticket between Chicago and Toronto that just so happens to also come with a day pass to the United Polaris Lounge.
Is This Legit?
The rules state that business or first class passengers on Star Alliance member airlines get Polaris Lounge access. Air Canada is a Star Alliance member. And they sell business class between Chicago and Toronto. So while this may not be quite what United intended, it's also within the rules.
But let's be crystal clear on one thing: I am not suggesting that you refund the Air Canada ticket. That would be wrong on multiple levels. Instead, I'm suggesting you buy the ticket and use the day pass that comes with it to access the Polaris Lounge. Instead of paying $300 or so for a flight, you're paying $300 or so for access to the lounge.
To me, it's sort of like buying magazines that come with frequent flyer miles. You need to pay for the magazines, but you don't actually have to read them.
And keep in mind, United says they are going to start cracking down on folks that refund tickets after using the lounge, and I would assume that will extend to Air Canada tickets as well. So don't even think about it.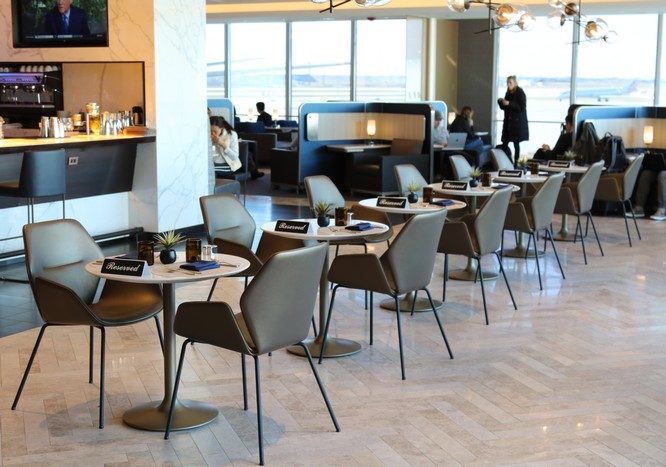 United Polaris Lounge Chicago
But is it worth it?
The Polaris Lounge is a special place, easily the best lounge of any US carrier. Even the most casual traveler will realize this is no United Club. That said, $321 for a day pass is a lot of money.
Then again, there are a number of first class lounges around the world that cost even more. You can buy your way into the Air France first class lounge in Paris for 300EUR. And Daniel recently visited the VIP lounge in Frankfurt which has a similar price tag. Is the Polaris Lounge on par with those? I doubt it, but it's at least in the conversation.
Another way to think think about the cost is to compare it to the price of a day pass to a regular airline lounge. United will happily sell you a one-time pass to the United Club — and there's one next door — for $59. Plenty of people buy those every day even if I think they are way overpriced for what you get. Is the Polaris Lounge five times better than a United Club?
I mean, I certainly wouldn't pay that, but then again, I also wouldn't pay $59 to visit the United Club. But some might.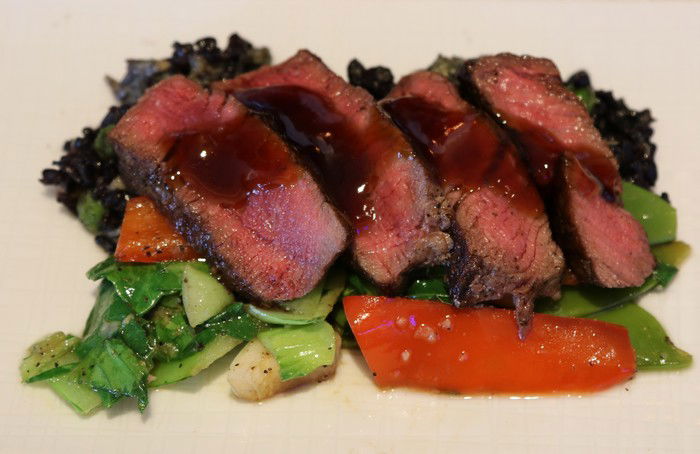 Seared ribeye at the United Polaris Lounge
Bottom Line
The new Polaris Lounge is an exclusive place. You need to be flying in business or first on a Polaris-marketed flight by United, or in business or first class on another Star Alliance carrier, to access the United Polaris Lounge. Interestingly, Air Canada will sell you just such a ticket for a little over $300 if you plan ahead. That's still a lot of money but not insane when compared to other top-flight lounges around the world.
How much would you be willing to pay for a day pass to the United Polaris Lounge?