I'd like to think I've been to most of the best airport lounges in the US. I'd argue the all around best lounge is the Qantas First Class Lounge LAX, which has beautiful decor and a fantastic food and drink selection.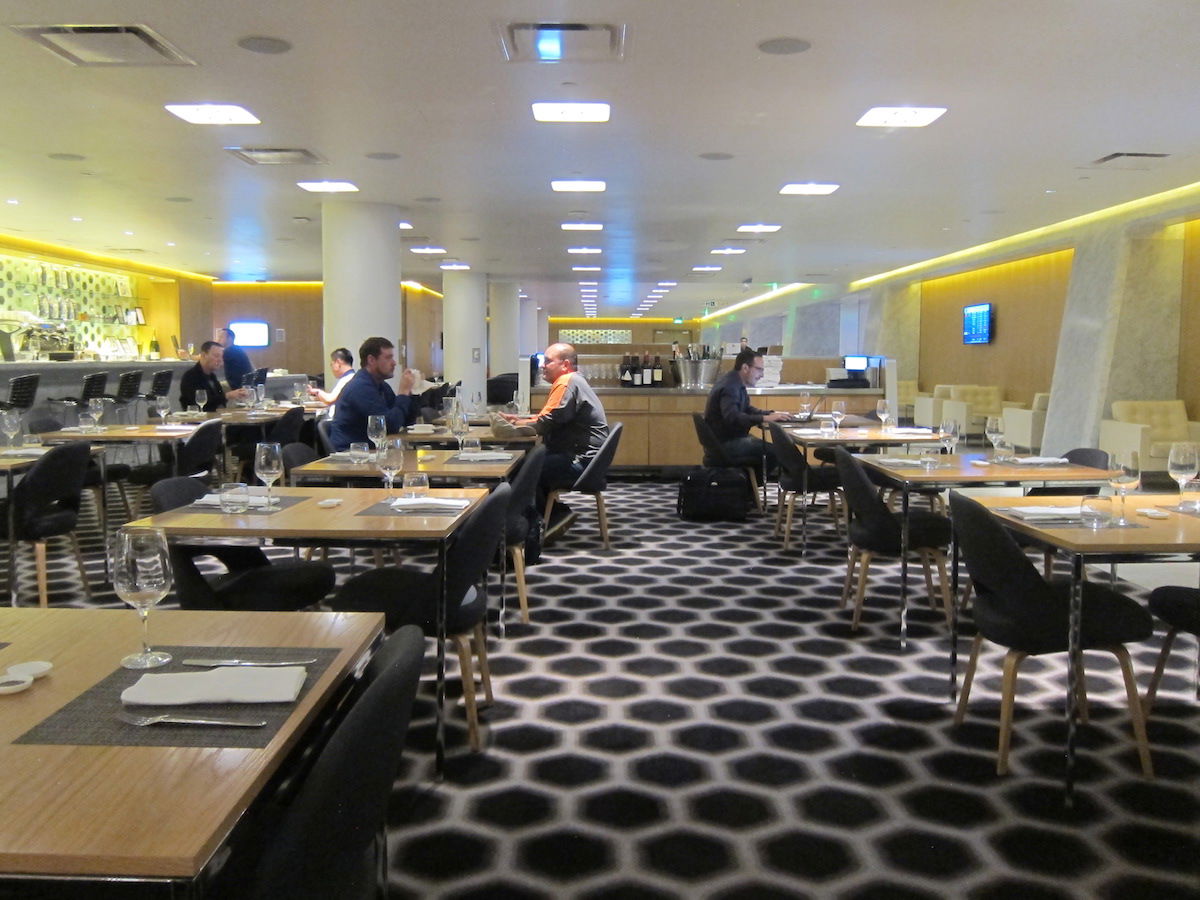 While I'm not sure I'd call it a traditional "lounge," I think American's Flagship First Dining JFK is also up there for the great food, fantastic cocktails, attentive service, quiet atmosphere, and great views.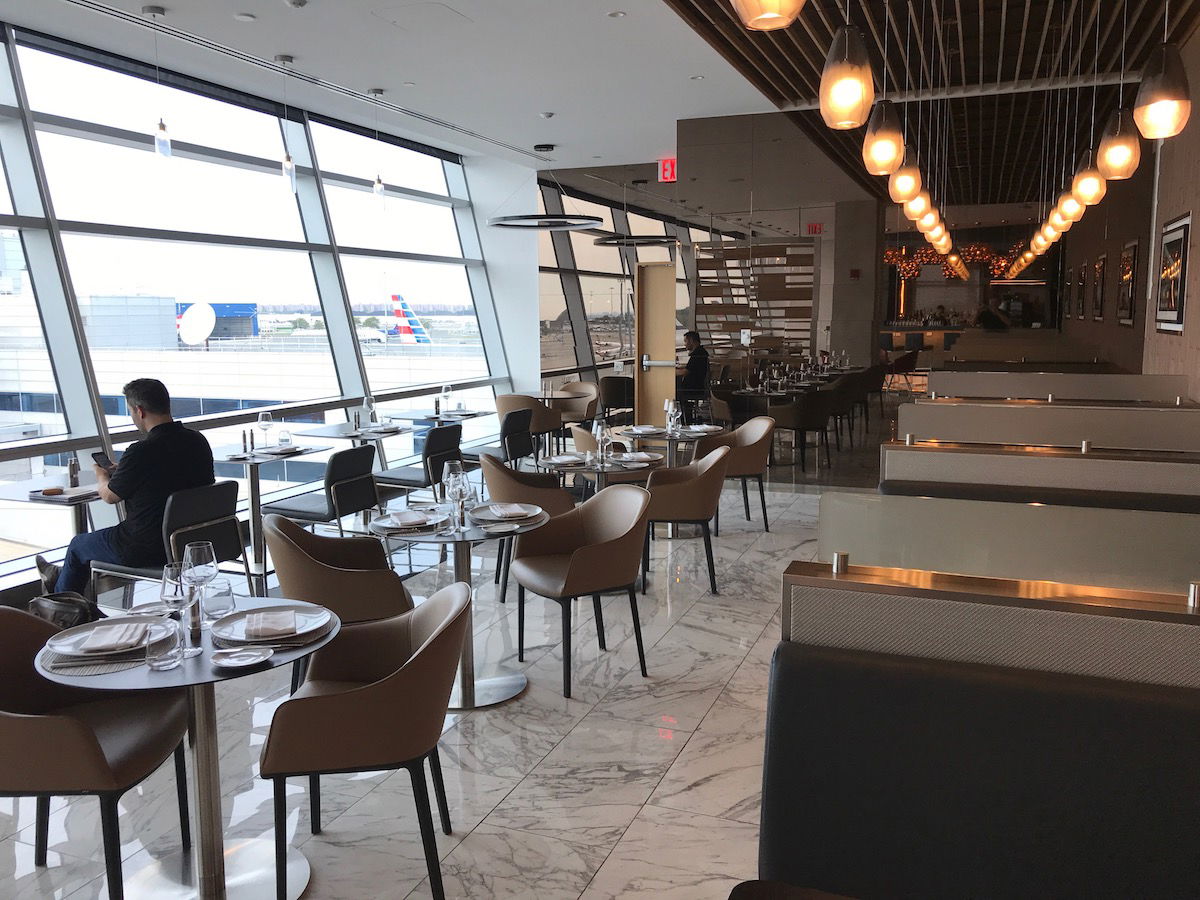 In terms of business class lounges, I think Virgin Atlantic's Clubhouse JFK is probably the best, for the fun vibe, massages and haircuts, and a la carte dining.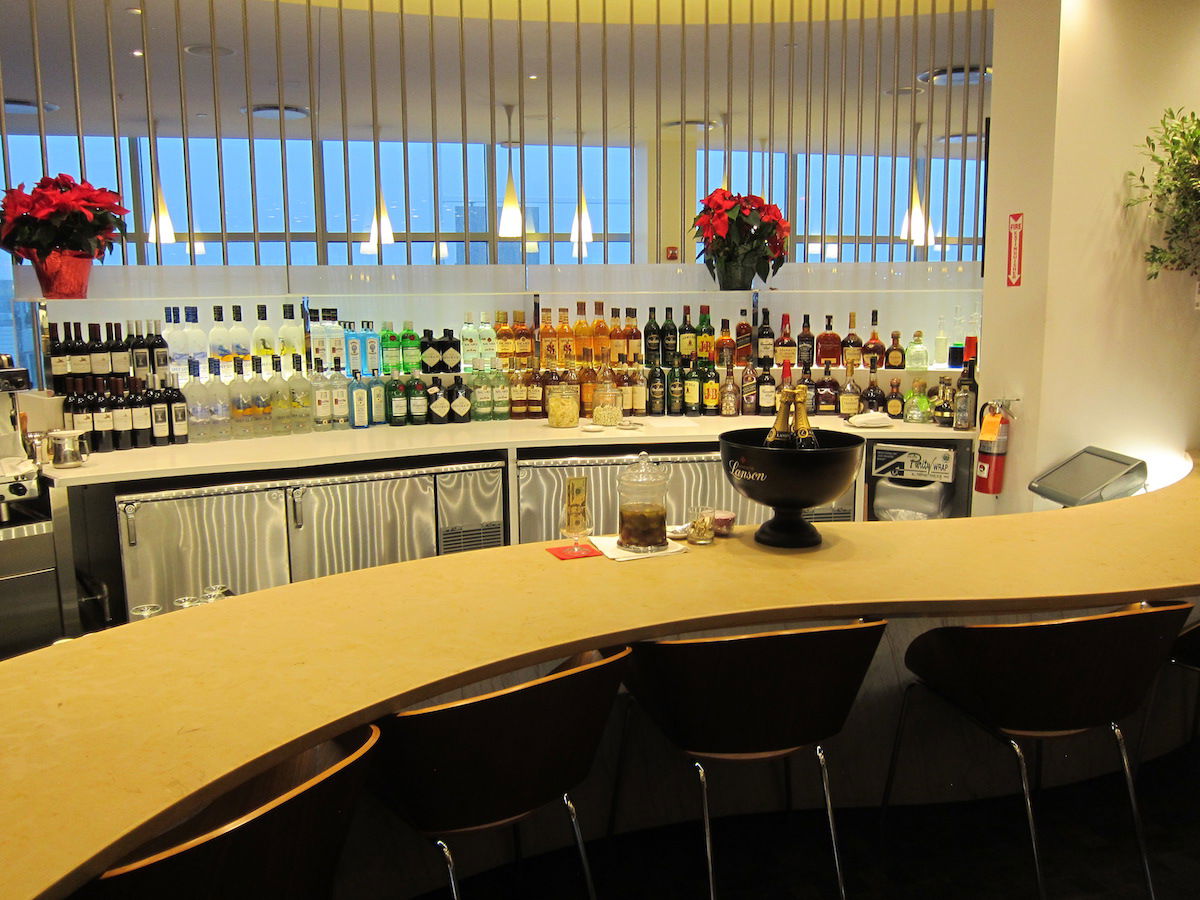 In terms of just general airline-run membership lounges, I think the Delta SkyClub Seattle can't be beat, as it has gorgeous decor, is spacious, and has great food.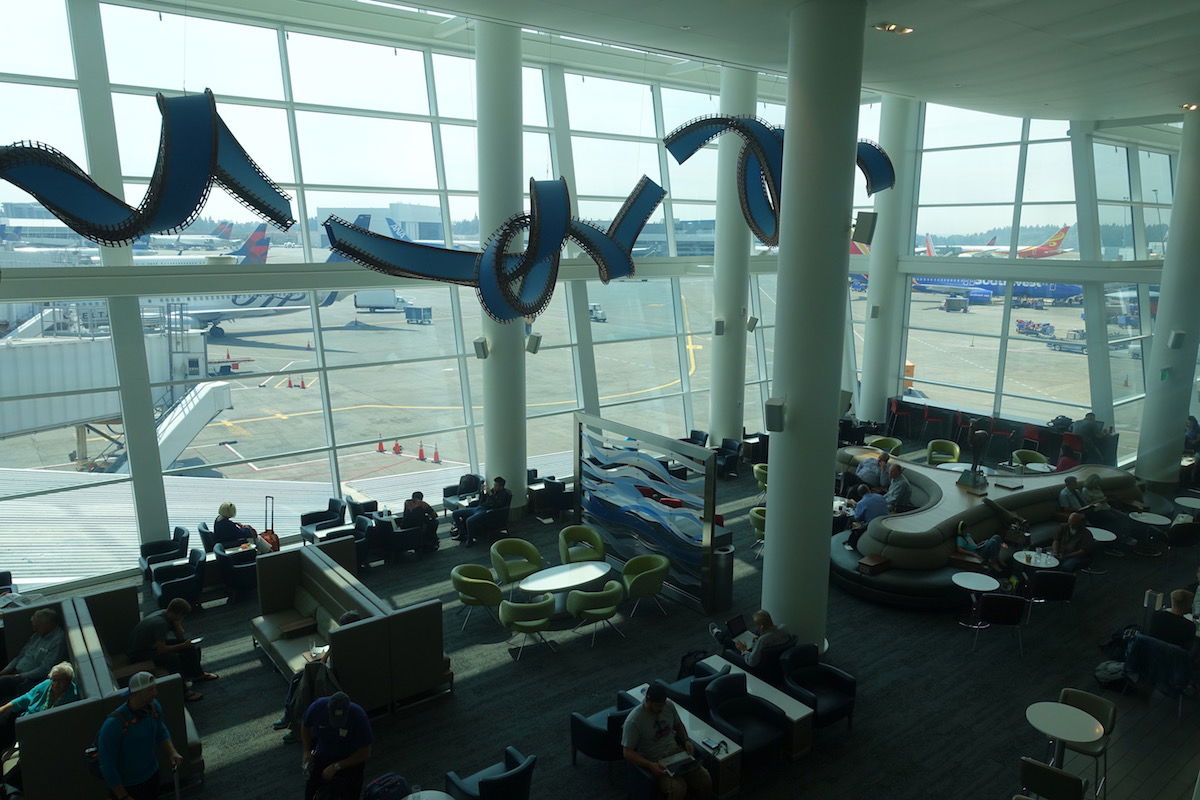 However, there's one airport lounge in the US that I most want to visit, that I suspect could also be pretty far up there on my list — that's the United Polaris Lounge Chicago. Travis has reviewed this lounge in great detail, including every dish on their menu. However, I'd sure like to experience the lounge myself. I was supposed to fly Lufthansa first class from Chicago to Munich a few weeks ago, which I specifically planned around being able to use the Polaris Lounge. Unfortunately that trip with my dad got canceled due to Hurricane Irma.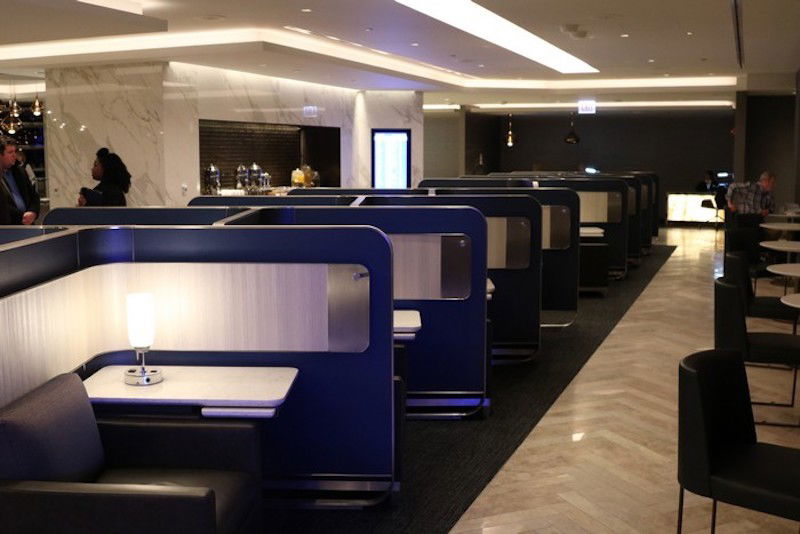 So now I have a creative way I hope to check out the lounge soon. Access to the Polaris Lounge is limited to United longhaul international business & first class passengers, as well as Star Alliance premium cabin passengers departing Chicago the same day. As Travis has written about, this opens up a pretty affordable opportunity to visit the Polaris Lounge without flying longhaul.
Specifically, an Air Canada business class ticket from Chicago to Toronto comes with Polaris Lounge access, even though it's a sub-500 mile flight. I need to go to Toronto soon to position for my EL AL flight to Tel Aviv, so that seemed like the perfect opportunity to try this out.
Air Canada, American, and United, all fly nonstop between Chicago and Toronto, and their paid business class fares are as follows:
United — $210
Air Canada — $305
American — $346

So that's exactly what I did. I booked an afternoon flight from Chicago to Toronto, and I'll be at the Polaris Lounge the second the lounge opens to review it. My real "out of pocket" on this is ~$280 (after factoring in the 5x points I'm earning on the airfare purchase), and at that price it seems like a great opportunity to review the Polaris Lounge while also positioning to Toronto.

I'm excited to visit the Polaris Lounge, though I've heard it tends to get ridiculously crowded (though they're in the process of expanding it) and they've already done some cost cutting, so I look forward to seeing what it's like firsthand.
So if you want to access the Polaris Lounge on the "cheap," this is hands down the most affordable way to do so.
Has anyone used the United Polaris Lounge when flying Air Canada to Toronto?