United opened their first Polaris Lounge in Chicago in December 2016, which coincided with when the Polaris concept was launched. I had the chance to check out this lounge last year, and was impressed by the quality of the lounge, as it was beautiful, featured a la carte dining, and had an excellent food and drink selection as well.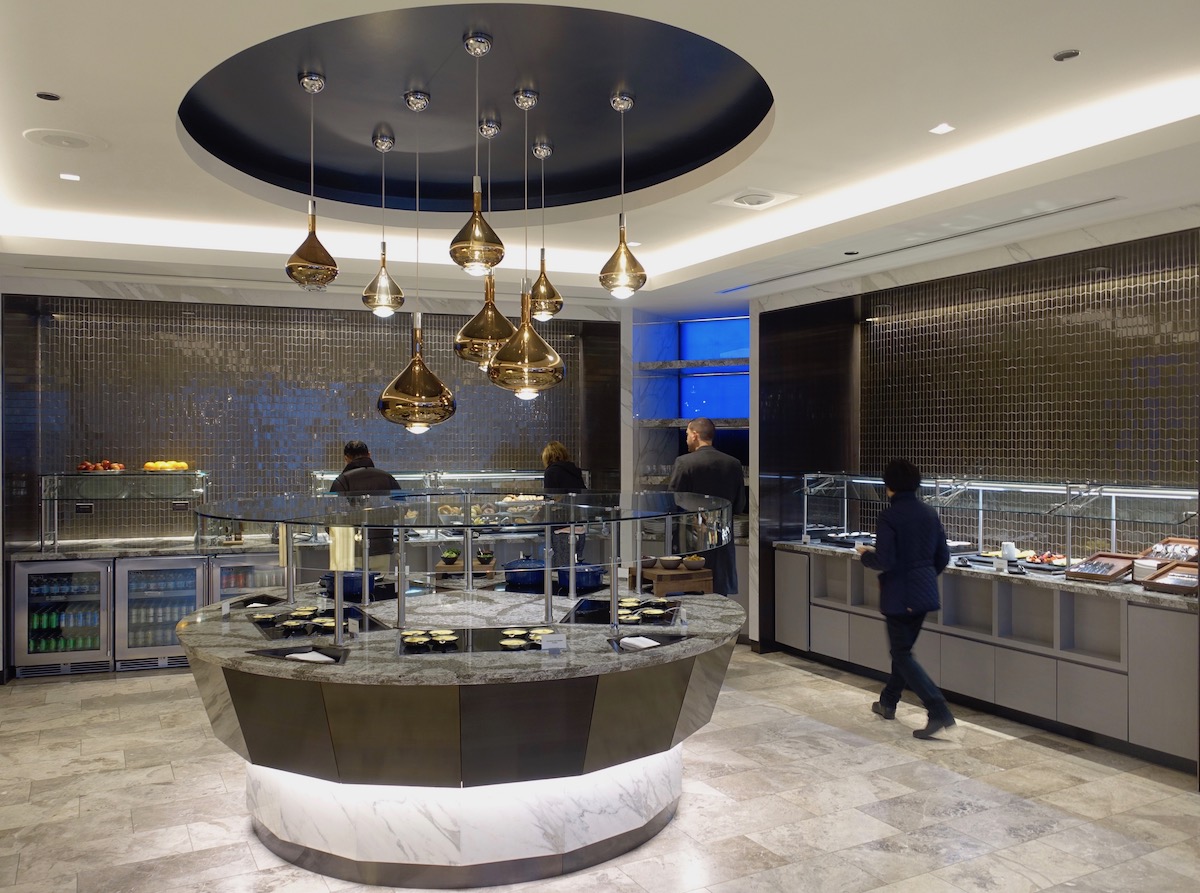 United's Chicago Polaris Lounge
At first United's implementation of Polaris was really slow, leaving many people disappointed. For 16 months they didn't open a single other lounge, and the pace at which they were reconfiguring planes was slow.
However, clearly this became a focus for them recently, and the airline is now making really good progress. In late April, United opened their Polaris Lounge in San Francisco, which looks very nice. The lounge is huge, so I suspect this lounge is even better than their Chicago location.

United's San Francisco Polaris Lounge
We've known that United plans to open three more Polaris Lounges this year, in Newark, Houston, and Los Angeles.
The next lounge to open is in Newark, and a few weeks ago we learned that lounge was supposed to open in early June. We now have an exact date. As noted by The Points Guy, the United Polaris Lounge Newark will be opening on Monday, June 4, 2018. We don't yet know many details about the new lounge, including the exact size and amenities, though I'd expect it to be similar to the existing ones, and feature a nap area, a la carte dining, and more.
The Polaris Lounge Newark will be open to all same day United longhaul business class passengers, as well as other Star Alliance first and business class passengers traveling nonstop out of Newark to a longhaul destination. This lounge isn't open to elite members, though.
In addition to the impressive pace at which they're opening new lounges, United is also accelerating the pace at which they're reconfiguring planes with Polaris seats. They plan to roll out one Polaris equipped plane every 10 days through 2020.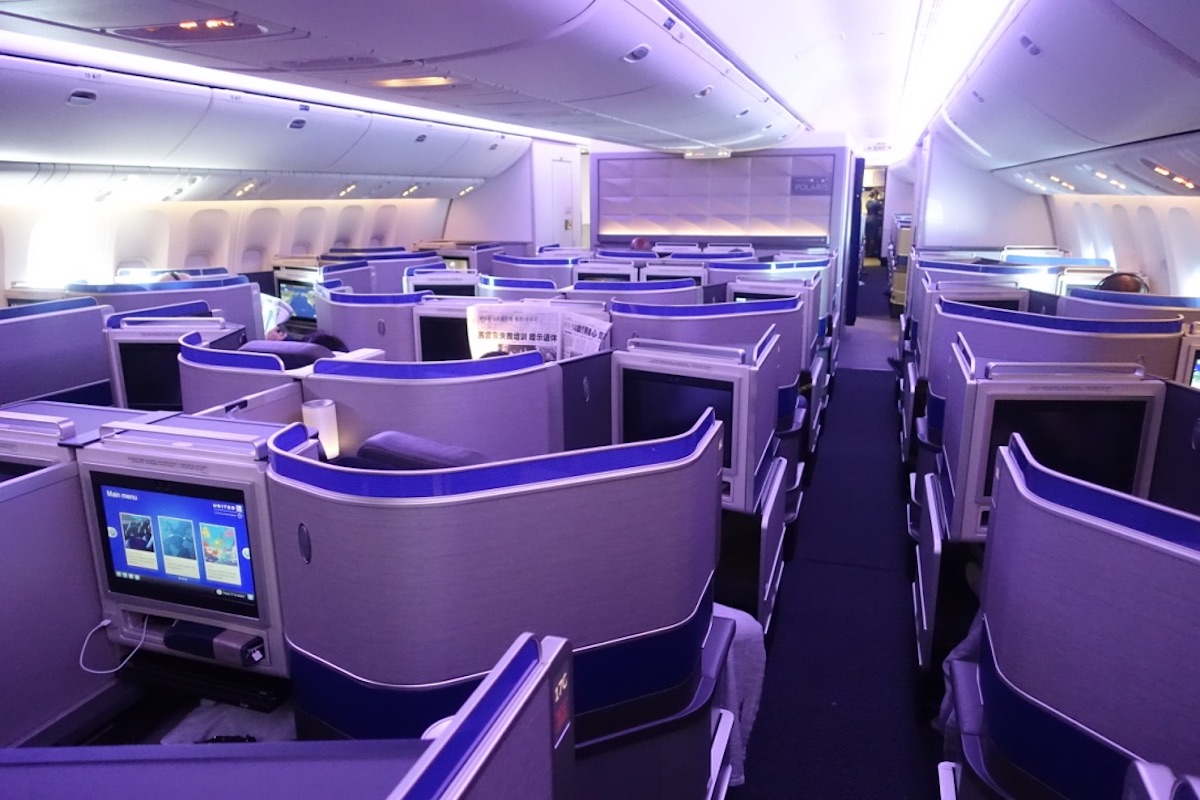 United's 777-300ER with Polaris seats
Well done, United!
Anyone have plans to check out United's Polaris Lounge Newark next month?