It's finally happening — United Airlines plans to make a return to New York's John F. Kennedy International Airport.
United Airlines pulled out of JFK in 2015
United Airlines stopped flying to JFK Airport in October 2015:
The airline had a limited presence at JFK, primarily using the airport to operate "Premium Service" flights to Los Angeles and San Francisco.
United Airlines was losing money on its JFK flights.
One of the challenges for United was that the airline has a mega-hub at Newark, and also had a significant presence at New York LaGuardia (which is the "premium" airport for the NYC-area when traveling domestically).
As a result, it's understandable that the airline struggled with JFK.
What's interesting to me is that for the past few years United executives have been talking about how they regret pulling out of JFK, in spite of the fact that the airline was losing money there. In 2017, Scott Kirby (at the time President of United, and now CEO) said that pulling out of JFK was a mistake.
He said that United Airlines needed to do a better job of getting customers to book out of EWR rather than JFK, saying that many people booked flights from JFK out of habit. He even stated that the New York to London market is especially challenging, as a lot of people instinctively book out of JFK, thereby ruling out United.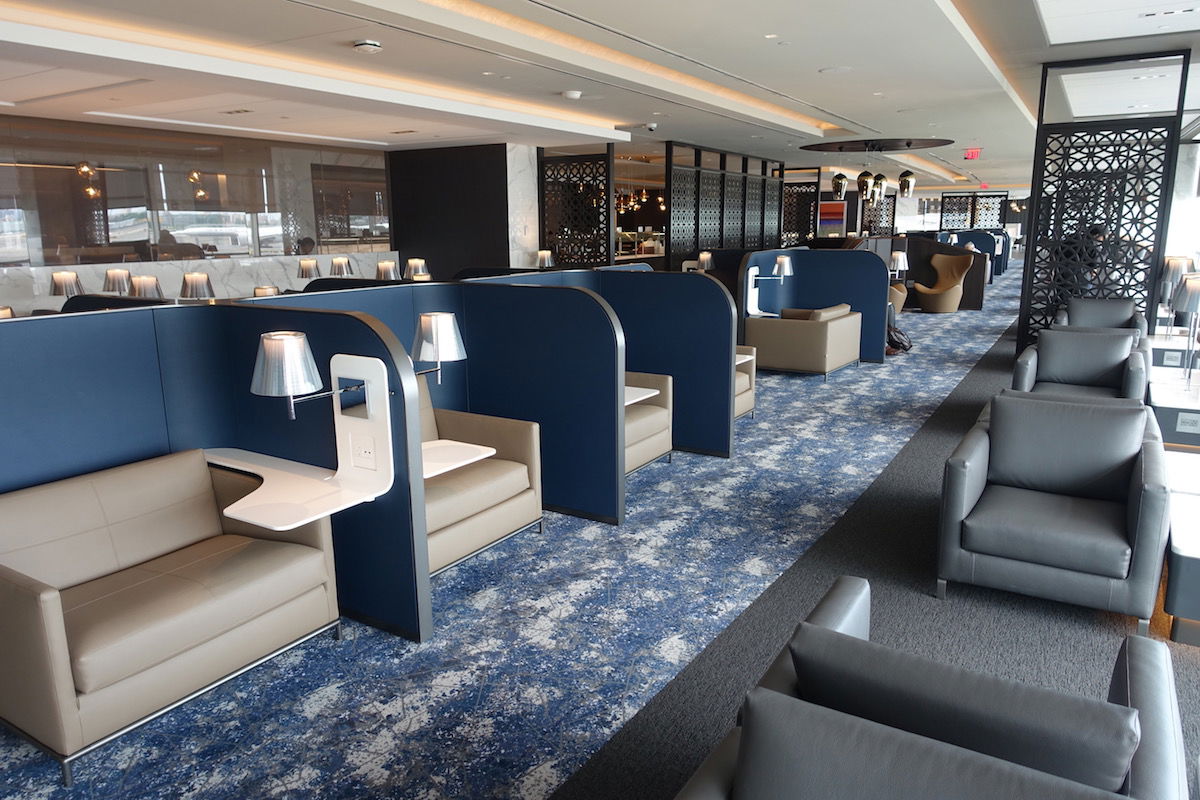 United's beautiful Polaris Lounge at Newark
United Airlines now returning to JFK
CNBC is reporting that United Airlines plans to resume service at JFK in 2021, possibly even early in the year. This is according to people familiar with the matter, though details are few and far between as of now:
JFK is slot controlled, so United will need to get slots for the airport, and we don't know how far along United is with that process.
It's not clear what routes United plans to resume from JFK — are we talking a resumption of flights to Los Angeles and San Francisco, or more than that? Kirby had hinted at challenges with getting people to book flights between Newark and London, so could we even see United launch long haul flights out of JFK?
What terminal would United even use at JFK, especially given that United's former Terminal 7 is part of JFK's redesign project, and won't exist in a few years?
Would any premium transcontinental flying out of JFK supplement EWR flying, or replace it?
Presumably United's strategy is to take advantage of the coronavirus pandemic to once again gain market share at JFK. With all airlines shrinking, even congested airports are likely to once again have room for growth.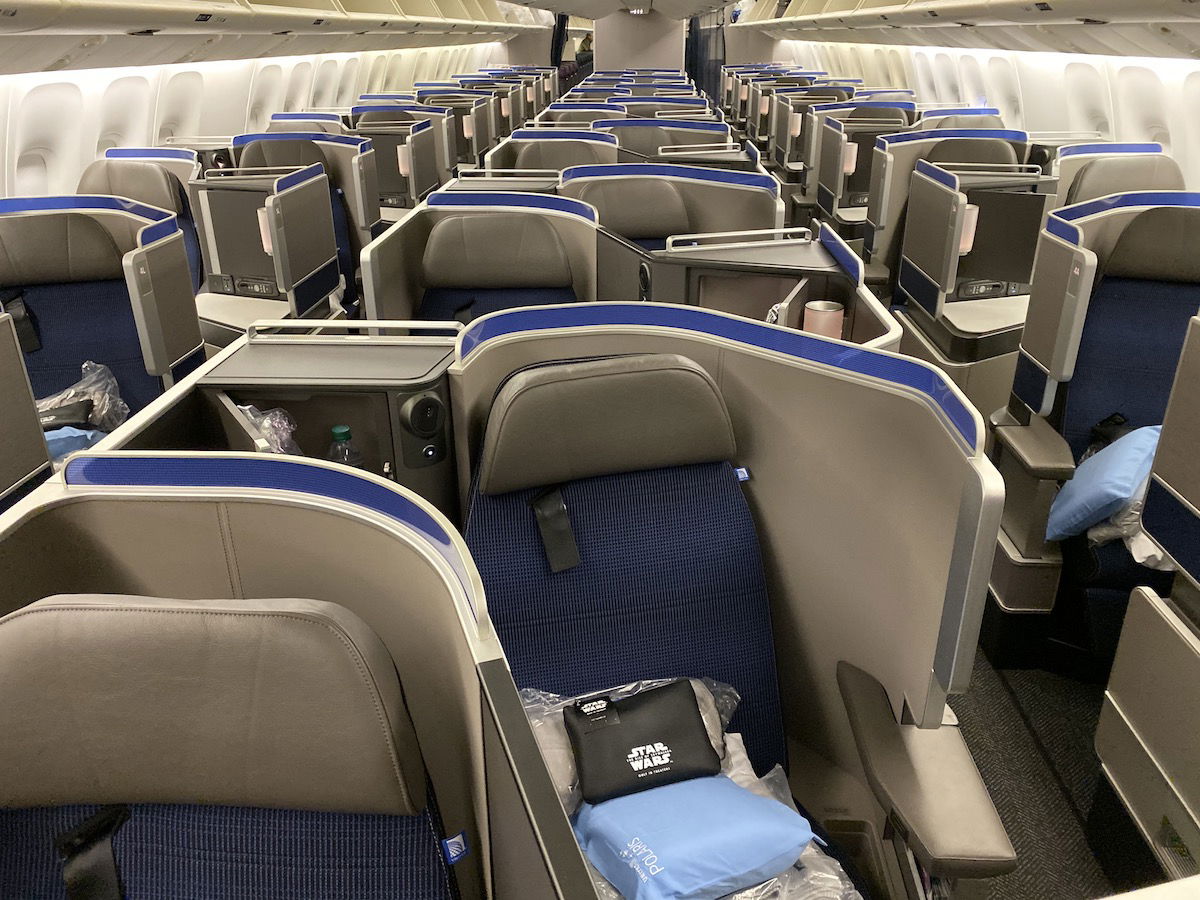 Could United launch New York JFK to London Heathrow flights?
Can someone help me understand the appeal of JFK?
I'm by no means a fan of EWR… but I'm also not a fan of JFK. I've gotta be honest, I don't really understand the appeal of United returning to JFK, so maybe someone can help me out here?
I get why it's important to maintain a presence at LGA, because by car it's significantly more convenient than JFK and EWR.
But what's the benefit of JFK over EWR?
From most parts of Manhattan it takes roughly the same amount of time to get to JFK and EWR by taxi, public transportation, or BLADE (there are minor variations, but I'd say they're mostly a wash).
Does this just come down to perception? The premium transcontinental routes were all about securing lucrative contracts, so do those people just prefer the idea of flying to New York rather than New Jersey?
Is this a limitation of how most people search for flights through online travel agencies? Do they enter "JFK" as their destination rather than "NYC," which is the code that includes all three NYC-area airports?
Unless United plans to completely shift its Newark hub strategy, it's not like United will be able to compete directly with the presence of American or Delta. Even if the airline wanted to launch JFK to LHR flights, it wouldn't be able to compete with the joint ventures of American and British Airways, as well as Delta and Virgin Atlantic.
It's fascinating to me that United has spent millions of dollars running ad campaigns convincing people that EWR is more convenient than JFK, and now United wants to once again return to JFK.
So yeah, help me out here — is United returning to JFK simply because people perceive the airport to be more convenient than EWR, or is there something major I'm missing?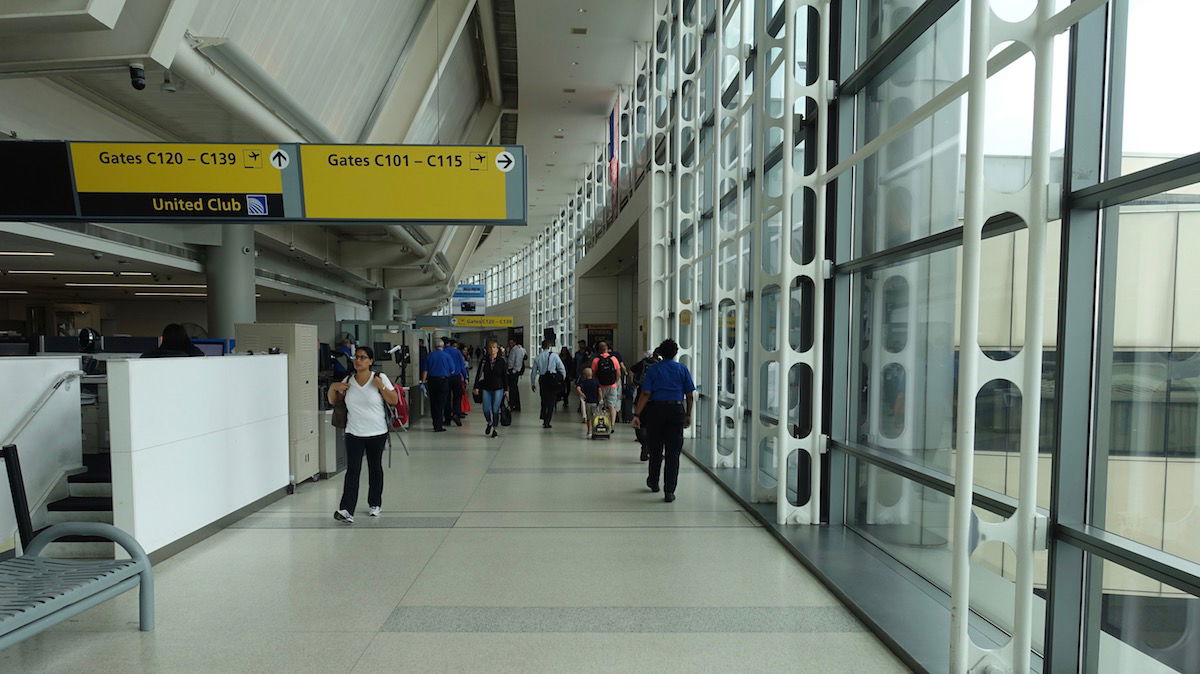 United Airlines' Newark hub
Bottom line
United Airlines intends to resume flying to JFK as of 2021, after a roughly five year hiatus. I can't wait to see this plan unfold, including what routes United launches at JFK, and what this means for existing service at EWR.
Personally I'm indifferent towards JFK and EWR, though it seems to me like there's merit to having one mega-hub, rather than a small presence at an airport that isn't significantly more convenient. Even if United saw JFK as the more lucrative airport, could it really build up a presence to the point that it could compete with American and Delta, and secure JFK corporate contracts?
It does seem like despite United's best efforts to convince people otherwise, the public's perception is that Newark Airport is significantly less convenient.
What do you make of United's return to JFK? And do you have a preference between JFK and EWR?