Today United announced some major changes to earning MileagePlus elite status as of 2023. There's another change that was just revealed, which I wanted to cover in a separate post.
United no longer has award change & redeposit fees
Effective immediately, United MileagePlus has eliminated redeposit fees on MileagePlus award tickets. This means that regardless of your elite status, you can now speculatively lock in award tickets, and then redeposit them at no cost. This applies regardless of whether you're originating with the United States or abroad.
While United was the first US airline to eliminate change fees on revenue tickets after the start of the pandemic, the airline wasn't quite as generous with MileagePlus awards. Prior to this latest change, United had a rather complicated policy, based on whether it was 31 or more days before departure, and based on whether travel originated in the United States or not.
Up until now, the airline has allowed award ticket changes at no cost, though award ticket redeposits have cost up to $125 when done within 30 days of departure. There was a trick to get this waived by moving the itinerary further into the future, but that was ultimately an unnecessarily hassle.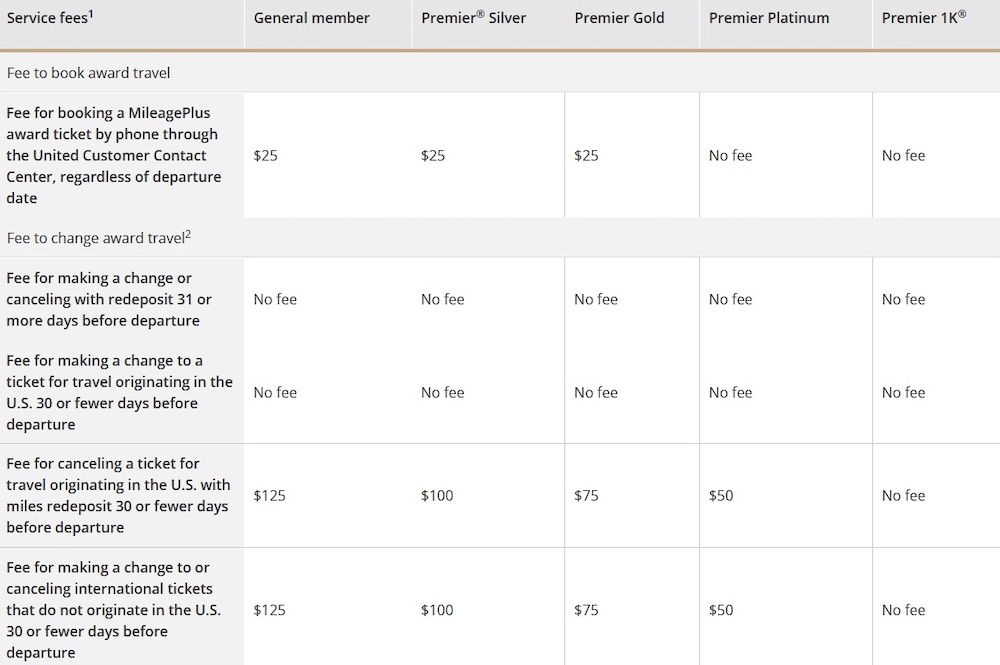 United is catching up with American & Delta here
United is very much playing catch up with American and Delta here:
American AAdvantage eliminated award change and redeposit fees in November 2020; that was exciting, since AAdvantage is the only one of the "big three" US airline frequent flyer programs that actually has industry-leading award redemption rates in some regions
Delta SkyMiles doesn't charge award ticket change and redeposit fees for tickets originating in North America, except for basic economy tickets; since SkyMiles is more or less a revenue-based frequent flyer program at this point, the policy between cash and award tickets matches, though it's unfortunate that these fees aren't waived when originating outside of North America
I've found the ability to redeem miles without change fees to be a game-changer, especially with how hard award availability can be to come by. It's nice to be able to lock in something at the time of booking, and then change it as the departure date approaches.
In the case of United MileagePlus, I'd say this is an especially exciting change, since the two best Star Alliance programs for award redemptions (Air Canada Aeroplan and Avianca LifeMiles) do charge fees for award ticket redeposits. This could be a reason to book through United, even if award fees are higher.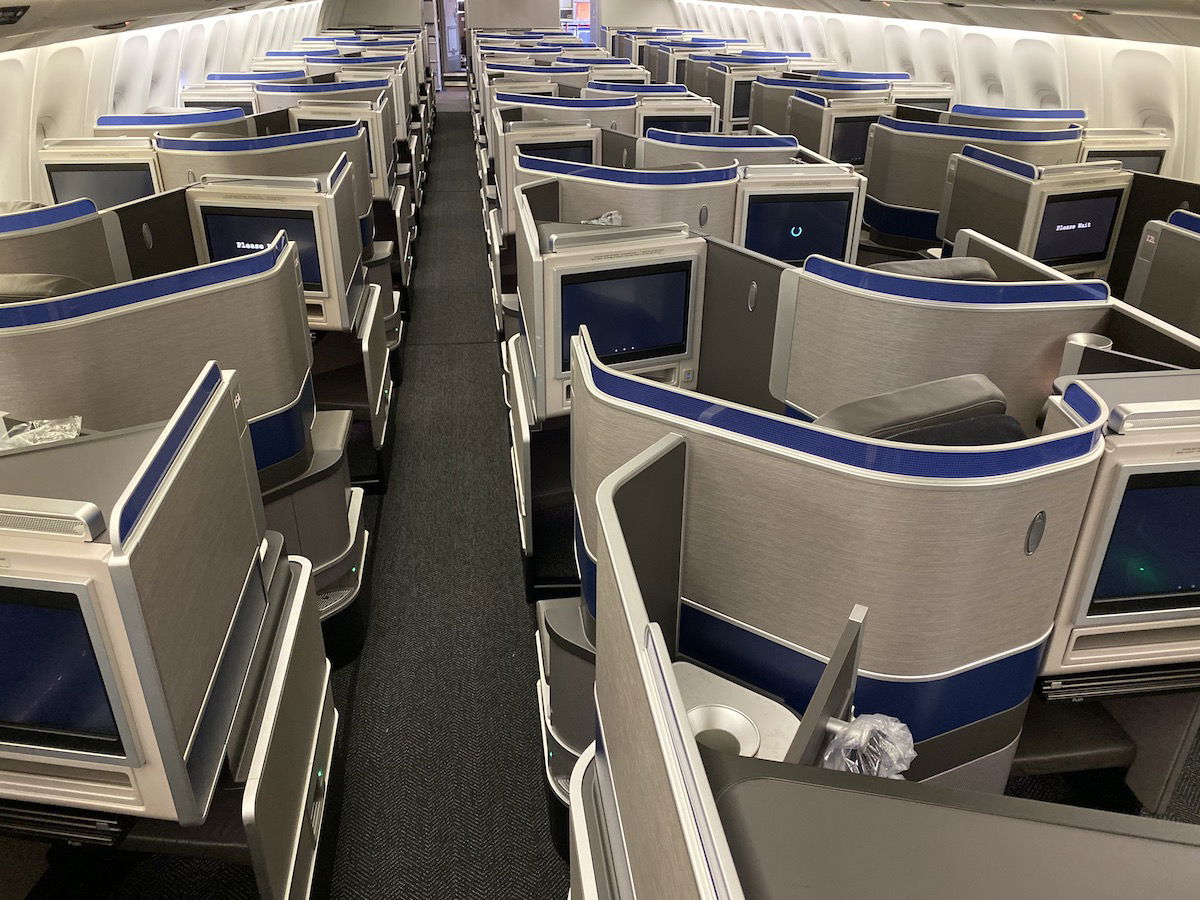 Bottom line
United MileagePlus has eliminated all award change and redeposit fees. While the airline eliminated award change fees in 2020, redeposits within 30 days of departure have cost up to $125 per passenger. I'm happy to see this change, as it means that the biggest frequent flyer programs in the United States all no longer have award redeposit fees, at least under most circumstances.
What do you make of this MileagePlus change?