A United Airlines top-tier Premier 1K member named Sam shares the wild story of how he was threatened to be put on United's "no fly list" by a flight attendant because… another flight attendant made a nice gesture, by offering him some manicotti? Sam wrote about this on Reddit, but he also emailed me a more detailed version of events.
Manicotti in economy leads to no fly list threat
A couple of days ago, Sam was flying from New Orleans (MSY) to Denver (DEN) to Seattle (SEA). His upgrade cleared on the first flight, but not on the second flight. While the first flight was supposed to have a meal, it accidentally wasn't catered correctly, which he said wasn't a huge deal.
Both flights were operated by the same aircraft and the same crew, which is pretty rare. So as he was leaving the plane from the first flight, he said to one of the flight attendants how he'd love one of the manicotti dishes from first class on the next flight (where he'd be in Economy Plus) if there were any left over. The polite flight attendant said she would see what she could do.
He says he was half kidding, and didn't expect the gesture would be fulfilled. He got back on the plane 40 minutes later, and joked to the same flight attendant "don't forget me now," to which she responded "I got you!" I think it's important to emphasize that Sam doesn't seem entitled here, and says:
"She did not promise or guarantee anything nor did I expect something in return. Again, it was a just small talk and the kind of connection and bond that you make when it's the rare occasion of having the same FA both legs of your trip."
At this point the purser reportedly turned to the flight attendant he spoke with and asked what that was all about it, and she proceeded to berate her colleague.
About five minutes later, the purser came up to Sam's seat, and in an aggressive, confrontational, and condescending tone, informed him that under United's policy he wouldn't be allowed to eat a first class meal in economy. Sam responded "okay, that's fine, no worries."
He didn't think much of it until 90 minutes into the flight, when the first class dinner service was over. At this point the nice flight attendant brought him the manicotti. She discreetly handed it to him and smiled, and he thanked her for the gesture.
At this point the purser watched this unfold from the galley. As soon as Sam took his first bite, the purser came over and said that she was going to be "writing him up" for accepting the meal. She reportedly claimed that it was Sam's obligation not to accept the meal. She said that because he was disobeying her instructions, he was going to be "disciplined" by United, and that could result in him being put on United's no fly list.
She also claimed to have told the captain, and that he was also "upset at you for accepting the meal." She also claimed she would write up her colleague and start a disciplinary process. Um, wow…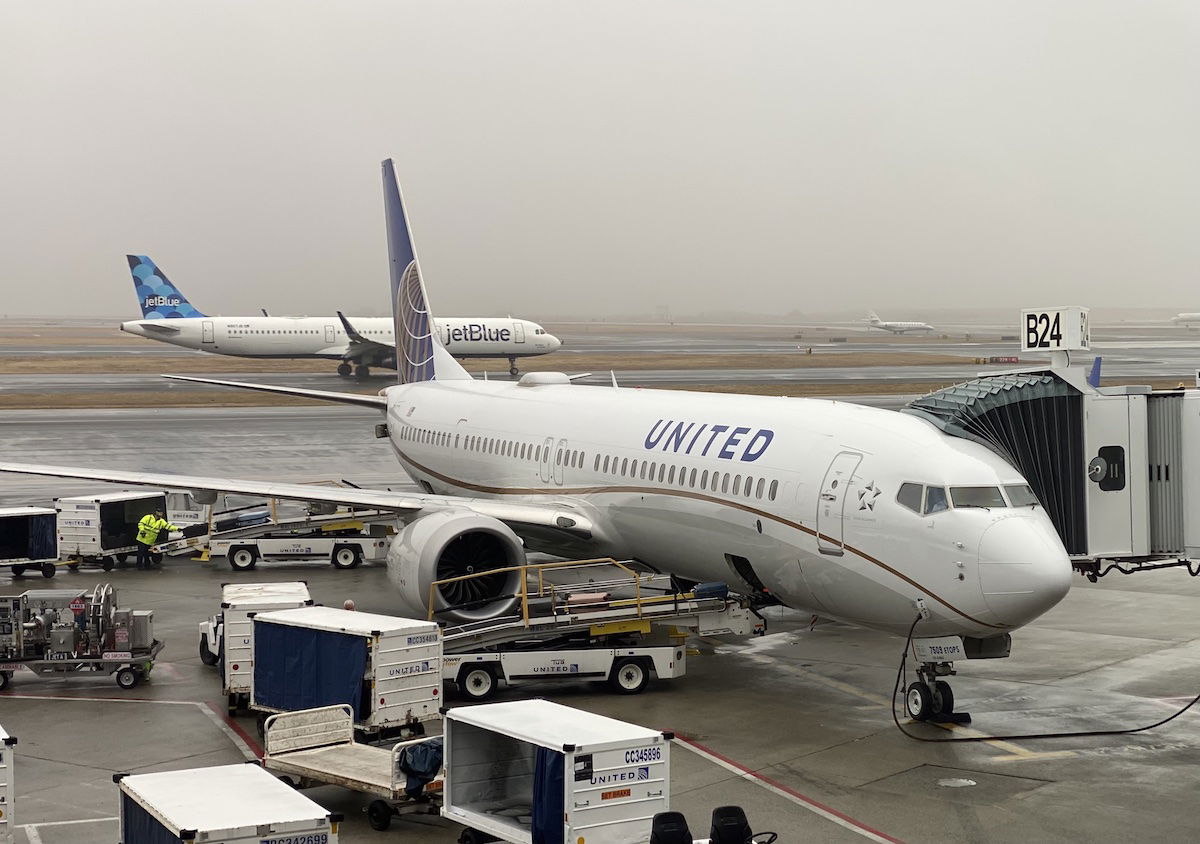 What on earth?!?
Admittedly we only have one side of the story here. Furthermore, personally I wouldn't ask a flight attendant to get a first class meal in economy, even if there was an issue on a previous flight, since it puts everyone in a somewhat awkward position.
You absolutely can't fault someone for asking, though, and the crew absolutely could have just politely rejected the request. That being said, the actions of the purser here are simply shocking. She went out of her way to be a grouch. I mean, unless the guy went into the galley and served himself the dish, there's absolutely zero excuse for the purser's actions.
After all, it was her colleague who served the passenger the dish. If the purser had an issue with that, this should have been taken up between them, rather than directly with the customer. I just don't get with what kind of an attitude some people show up to work, especially in customer facing roles.
On top of that, this is a loyal customer, and they had an issue on the previous flight, where they didn't get the meal that they were supposed to.
I mean, could you imagine if this same situation happened on Singapore Airlines? No, of course you couldn't, because it would never, ever happen.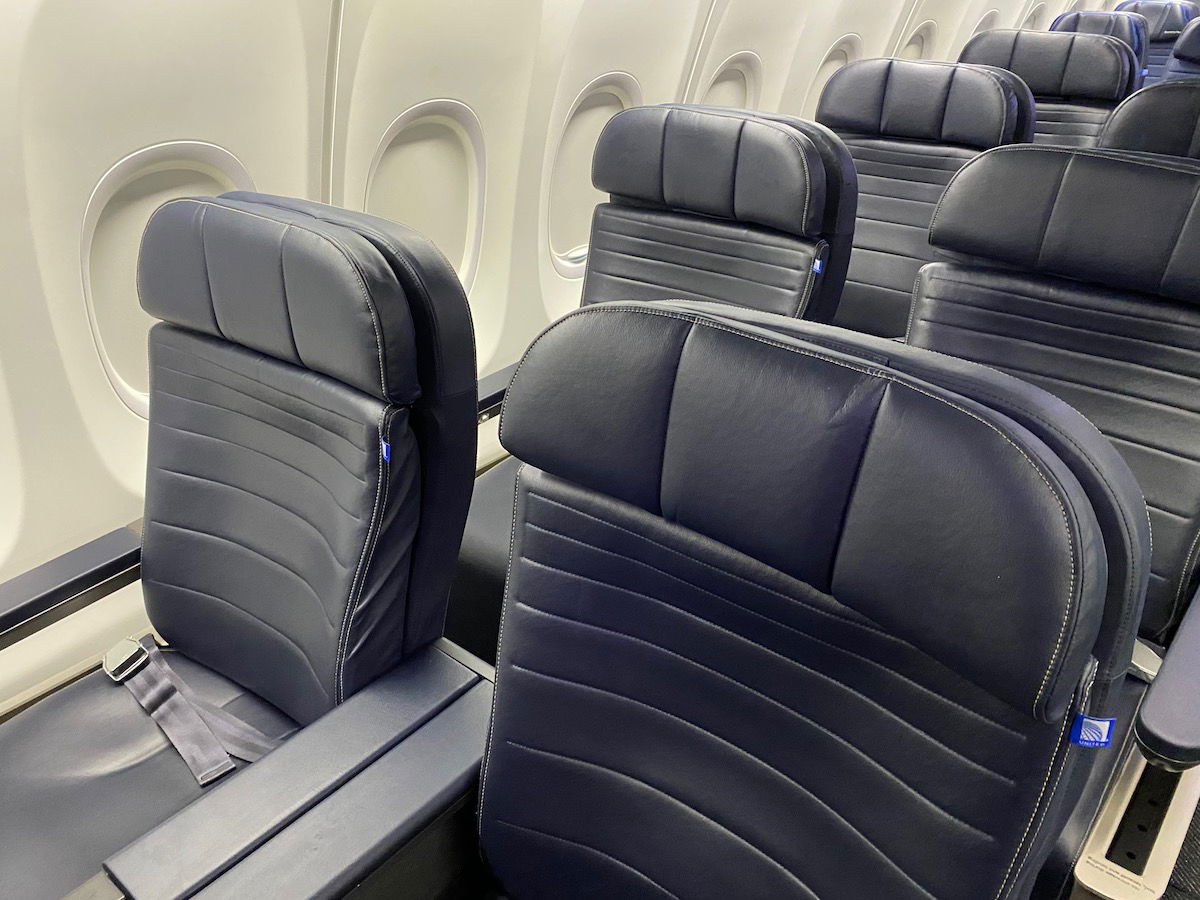 Bottom line
As a kind gesture, a flight attendant served an elite member in economy a first class meal that was left over. This was much appreciated by the passenger, but not by the purser, who allegedly reported this to the captain, and threatened to have the passenger put on United's no fly list.
I am at a loss for words with this one…
What do you make of this situation?