I have a lot of fun trips coming up, though I really want to plan a trip with Ford that involves nature. While I'm fortunate to see as many places as I do, Ford and I have both realized that we're happiest in nature. Some of our favorite trips over the past few years have been to Longyearbyen, Bhutan, Hawaii, and Easter Island, and we loved all of those places specifically for being able to go outside and hike for hours.
Let me be clear, though — ultimately I'm an indoor person, so what I love in a nature destination is being able to hike for several hours a day and enjoy amazing views, while at night going back to a decent hotel with Wi-Fi (I'm lucky to be able to work from anywhere in the world, though the flip side of that is that I work every day).
While we have a lot of fun travel coming up, none of it is a true nature destination, and I'd like to change that. So, what am I thinking?
Greenland, Iceland, and the Faroe Islands
I've been to Iceland before, and loved it. Ford has never been, and I know he'd love it. I also know I'd enjoy it even more than I did last time if I were with him (driving around Iceland can only be so fun when you're alone). There are two other destinations in the "area" that have interested me for a while — Greenland and the Faroe Islands — both of which I've written about.
No matter what we plan, Iceland will be in the mix, thanks to it being a logical connecting hub for getting to either of those places. Originally my plan was to travel to Greenland, though it looks like that's not happening anymore.
Why Greenland isn't happening
I've been wanting to review Air Greenland's A330 business class, as they operate a flight between Copenhagen and Kangerlussuaq.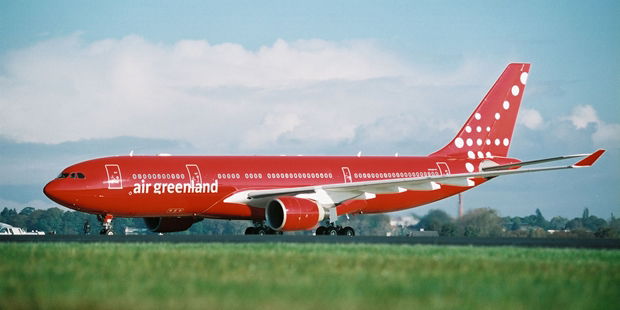 Based on my research, Ilulissat is the most interesting/practical part of Greenland to visit, so initially my plan was to fly from Copenhagen to Kangerlussuaq to Ilulissat.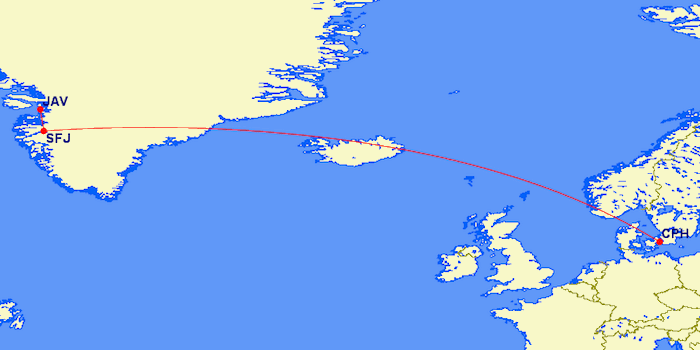 I wanted to stay at Hotel Arctic, which seems to be the decent hotel there that has great views. I had gone through the process of planning an itinerary, and then actually looked at hotel availability. As it turns out, Hotel Arctic is sold out for virtually the entire summer. I couldn't find a date in June or July with a single room available. Oops. Maybe I should plan this for 2019?
Or maybe we should instead be looking at traveling in April or September, when I see some availability.
The Faroe Islands it is!
The Faroe Islands have also been on my list for a while. The Faroe Islands are located North of Scotland and East of Iceland, and look stunning. My plan was to go there for a few days and stay at Hotel Føroyar, which looks quite nice. They have plenty of availability over the summer.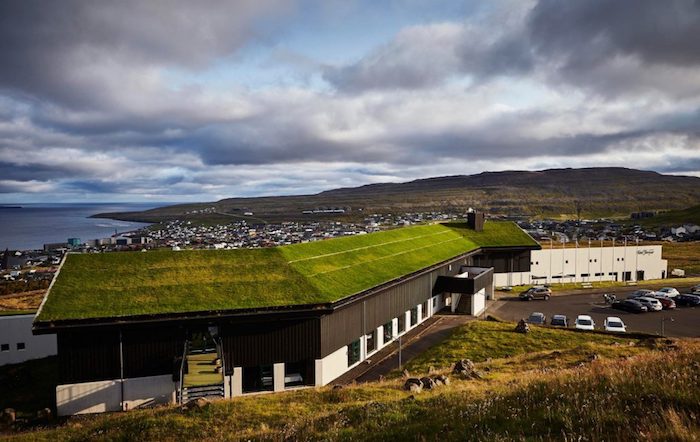 Before I get yelled at over this, I should mention that the Faroe Islands has a whale and dolphin slaughtering festival every year. The thought of that makes me really uncomfortable, and I'm not really sure what to make of it. I was a vegetarian for years, and have a strong preference for just about all animals over humans. So while I don't really get that, I also feel like the US is really inhumane in terms of how they source food. They do eat the animals and they're not endangered, so…? I don't know, anything involving killing animals makes me uncomfortable.
Getting to the Faroe Islands could be sort of fun!
Anyway, this blog is largely about airlines, so the real point of this post is how I plan on getting to the Faroe Islands since this could be fun. The airline of the Faroe Islands is Atlantic Airways, and they fly to Reykjavik, Edinburgh, Copenhagen, and more. So I thought of a fun way we could get there and back, and it looks like Los Angeles is the best US gateway for that. What am I thinking?
Flying Norwegian Premium from Los Angeles to Copenhagen
Flying Atlantic Airways from Copenhagen to the Faroe Islands
Flying Atlantic Airways from the Faroe Islands to Reykjavik
Flying WOW Air Biz from Reykjavik to Los Angeles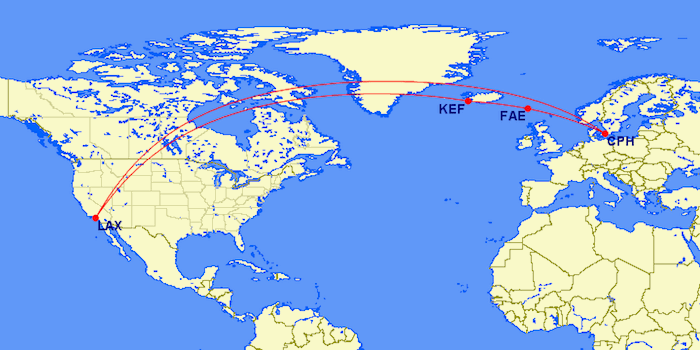 We'd plan on going to Iceland for several days, and I'd like to check out both of the SPG Design Hotels properties — 101 Hotel and ION Adventure Hotel — so that I can review them, though go figure they're very expensive (then again, most things in Iceland in summer are). They're also Category 6 properties charging 25,000 Starpoints per night, so that's the equivalent of ~$550 worth of points, by my valuation.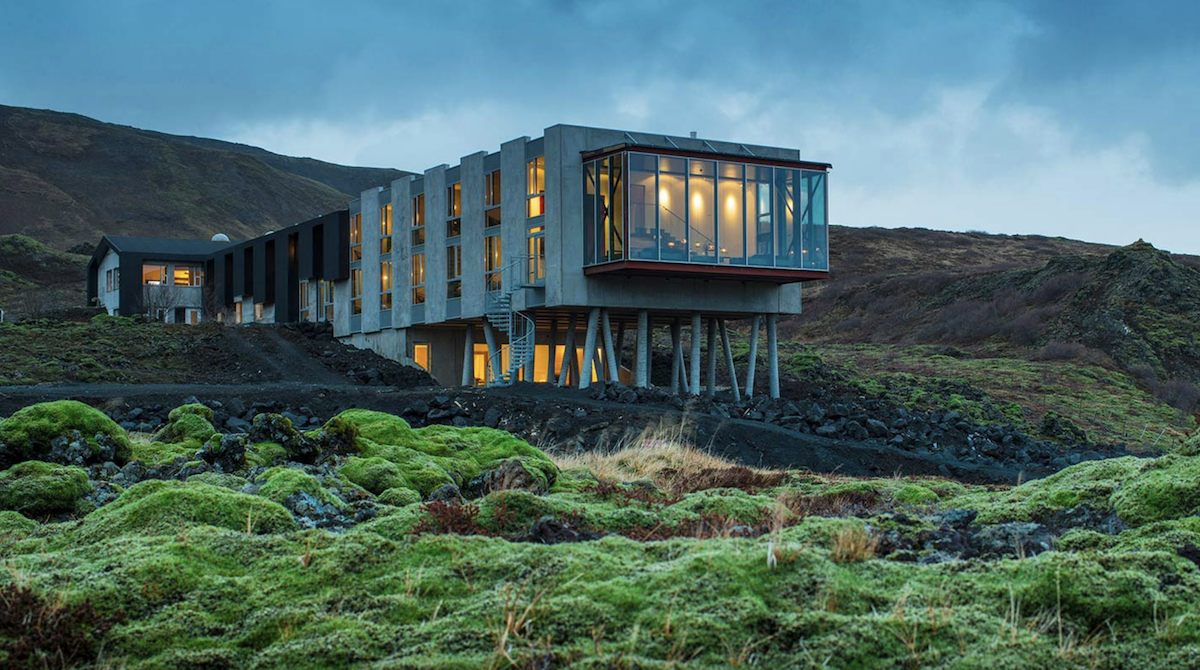 Bottom line
I'm really excited at the prospect of this trip, to be able to visit Iceland and the Faroe Islands, and also to be able to review Norwegian and WOW Air's premium products. Before I pull the trigger on the trip, I figured I'd post in case anyone has any specific suggestions or thinks I'm going about this wrong. I guess we'll save Greenland for next year then (unless fall is also an okay time to go).