Last summer I traveled to Longyearbyen, which is the world's northernmost city. Going into the trip I wasn't exactly sure what to expect, though I had an incredible time. It's definitely one of my top five destinations of all time.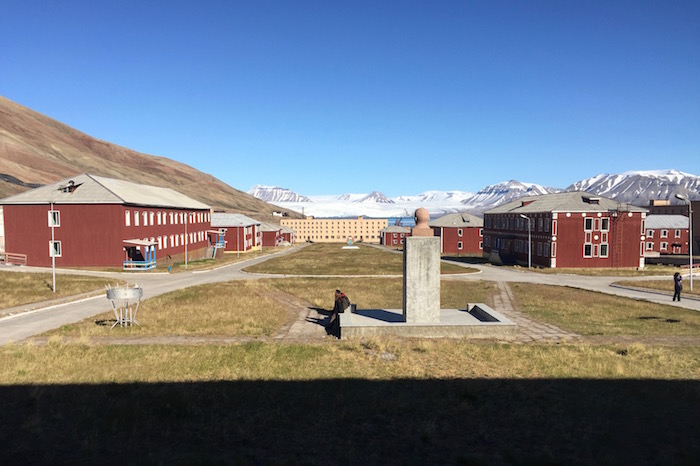 I love being outdoors. No, I'm not someone who wants to take a weeklong camping trip, but there's nothing more relaxing to me than being in a physically beautiful, secluded place, enjoying nature for a few days at a time. Longyearbyen (or perhaps Svalbard on the whole) was simply magical, and I can't recommend it enough.
I also really loved Iceland, and Greenland is on my radar this summer. However, I now have another place in that general region that's on my radar. It's a place I was familiar with, but previously never really put much thought into — I'm talking about the Faroe Islands.
SAS flies from Copenhagen to the Faroe Islands, and it's a roughly two hour, ~850 mile flight. The Faroe Islands are about halfway between "mainland" Denmark and Iceland.
The area looks physically stunning, though perhaps not quite as dramatic as Iceland or Svalbard. Still, based on looking at pictures, reports, and videos online, I'm certainly intrigued. Some of the pictures remind me of coastal Ireland.
In looking at hotels there, Hotel Føroyar looks quite nice, and isn't terribly priced. No, it's not a 5-star hotel, but it actually looks charming, cute, and well maintained.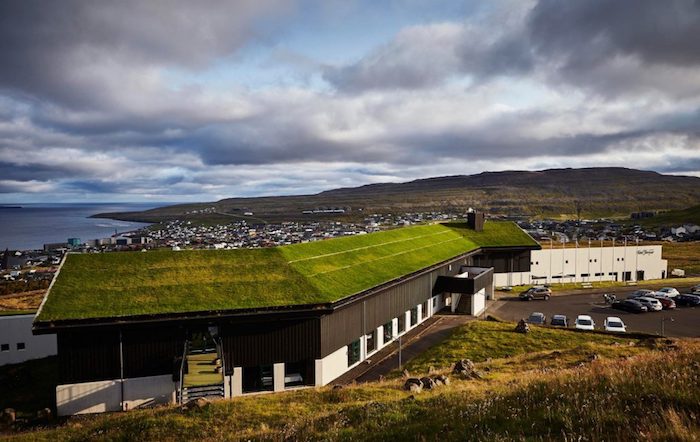 Given that I'll be in Northern Europe this summer anyway, I'm tempted to make a three day detour and visit the Faroe Islands.
Has anyone visited? Is it as cool as Iceland, Svalbard, etc.? Is a few days enough to see everything? Anyone else intrigued by the Faroe Islands?