With concerns over the omicron coronavirus variant, Thailand is once again closing to vaccinated tourists… sort of.
Thailand suspends Test & Go program for visitors
Thailand's borders were largely closed to tourists for the better part of 18 months during the pandemic, aside from a few exceptions (like the Phuket Sandbox concept, or undergoing an extended quarantine). As of November 2021, Thailand reopened to vaccinated travelers from dozens of countries with the Test & Go program.
Interested travelers needed to apply in advance, and then needed to be tested both prior to travel, and upon arrival in Thailand. There was just a brief quarantine requirement upon arrival, until a test result came back negative. At that point travelers were free to go and explore the country.
That's going to be changing. As of 12AM on Wednesday, December 22, 2021, Thailand will no longer be accepting applications for its Test & Go scheme until further notice. If travelers still want to visit Thailand, they can either apply for the Phuket Sandbox, or will have to undergo a longer quarantine.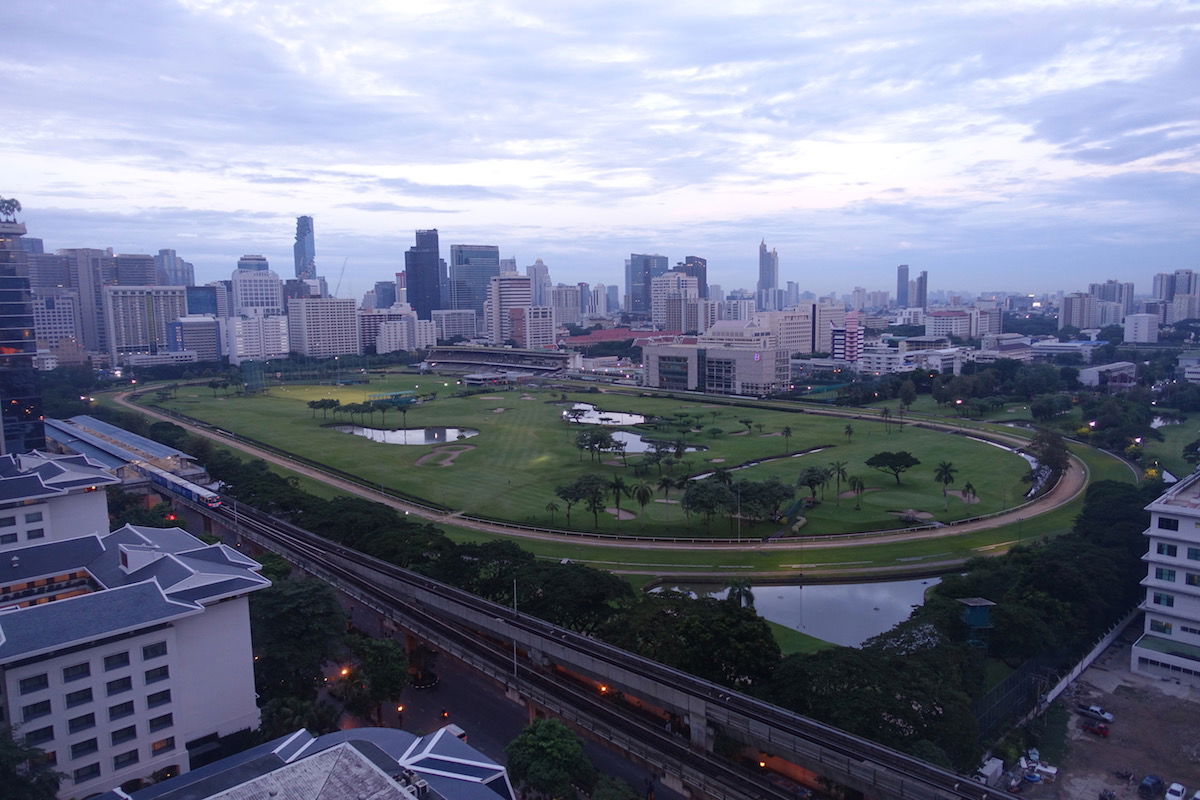 Those who were already approved can still travel
Here's the interesting twist, and what I at least appreciate compared to how other countries have handled things. Those who had already been approved for Thailand's Test & Go scheme for an upcoming trip can still take their trip. So Thailand isn't completely closing its borders, but rather is simply not taking any more application for future visitors.
Those travelers who have already been approved will have to undergo a second PCR test in Thailand at a designated government facility, though it'll be at no cost to the traveler.
Planning international travel in advance right now is extremely difficult, given constantly changing rules. So it's nice to see a country at least honoring a tourism program based on the time at which people apply.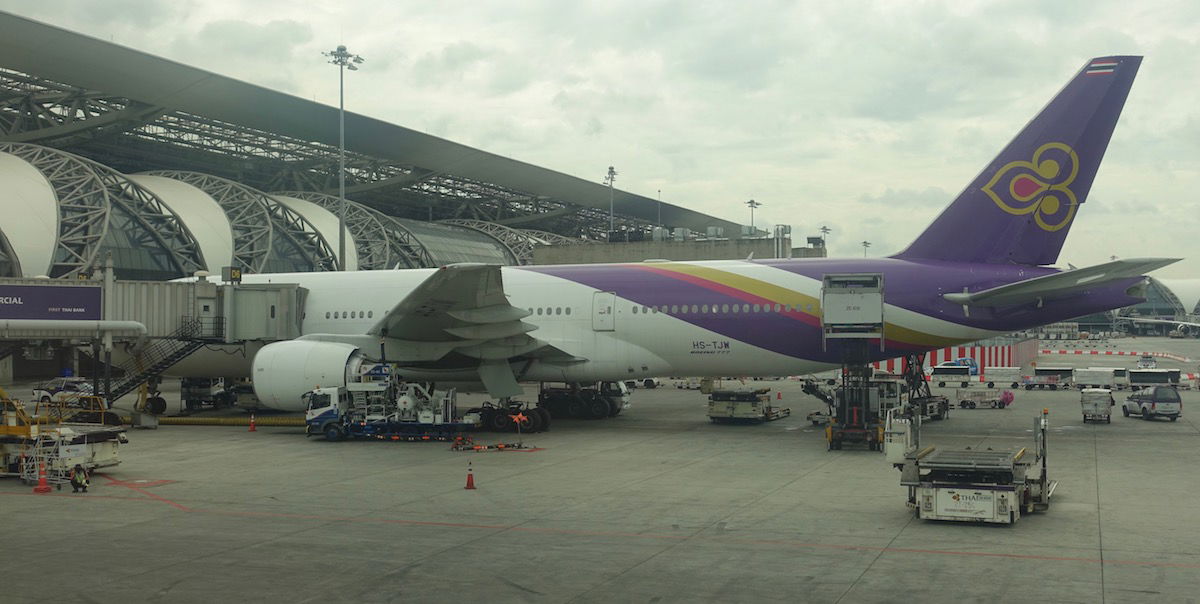 Is the world really shutting down again?
Let me add the usual caveat that I'm not a doctor or epidemiologist, but just someone who follows the travel industry and shares my thoughts. Over the summer there was so much optimism around coronavirus, thanks to low case numbers in many parts of the world plus widespread vaccination, while now it feels a whole lot like last winter. We're seeing many countries once again close borders, or at least heavily restrict travel.
I also want to acknowledge that I feel like just about everyone is sick right now, some with coronavirus, and some with a cold. I can't count the number of people I personally know who have coronavirus right now (all vaccinated), though without exception they're having very mild symptoms (like a cold for a few days, and that's it). Of course that doesn't tell the full story, as in the US we're seeing 1,300+ deaths per day, and things are about to get a lot worse, with many (sick) people gathering with loved ones for the holidays.
All that being said, I can't help but wonder at what point we stop saying "oh look, there's a new variant, let's shut our borders." I don't have an answer to that question, but here are my thoughts:
There will keep being new variants, as that's kind of how viruses work, and coronavirus isn't going anywhere
I think the pandemic has shown that travel restrictions don't do a whole lot to stop the virus, especially if you're not closing borders altogether, and if the variant is already in a country (which it almost always is by the time it's detected)
Data continues to show that vaccinated (and especially boosted) people are significantly less likely to get coronavirus, and to develop serious illness; just look at newly released data from Massachusetts, showing that unvaccinated people are 31x more likely to get coronavirus than boosted people
If people choose not to get vaccinated (and there's no way to force people to get vaccinated), then it seems like not a whole lot can be done there?
My hope is that the "let's shut our borders because there's a new variant" approach stops when:
Virtually everyone in the world has full access to vaccines and boosters (though in the case of travel agreements that only involve certain countries, perhaps it's most important that everyone in those countries has access to vaccines)
The coronavirus pill that's being developed to reduce the risk of serious illness gets approved; if that works as we hope, that should massively reduce deaths from coronavirus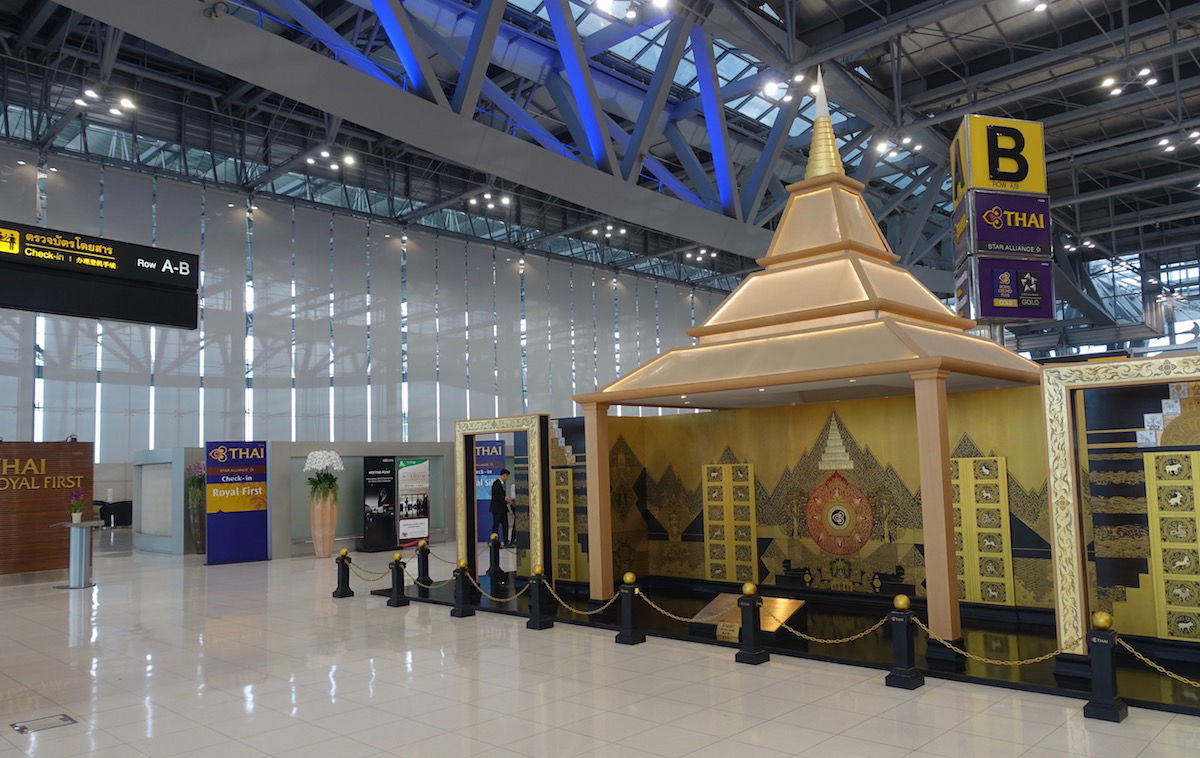 Bottom line
Thailand is suspending applications for its Test & Go scheme until further notice. This was open to vaccinated travelers from dozens of countries. This comes as the country is concerned about the spread of the omicron variant. On the plus side, those who already had their Test & Go application approved can still travel to Thailand, though they'll need to undergo a second PCR test in the country (at no extra cost).
What do you make of Thailand once again restricting tourism?