Thailand ("thigh-land") has by all accounts done an incredible job handling coronavirus. The country has recorded a total of 3,378 cases and 58 deaths, and is reporting single-digit new cases most days.
While Thailand remains closed to international visitors, the beautiful island of Koh Samui is proposing a way to welcome international tourists. However, there are so many restrictions that I almost feel like they shouldn't even bother…
Koh Samui's plans for international tourists
The Bangkok Post is reporting on a proposal by the President of the Tourism Association of Koh Samui, who will be meeting with Thailand's Centre for Covid-19 Situation Administration (CCSA) to propose a plan to restart tourism in Koh Samui.
As mentioned above, Thailand is closed to international tourists, but the hope is that Koh Samui can reopen tourism with precautions, given that it's an island separated from the rest of the country.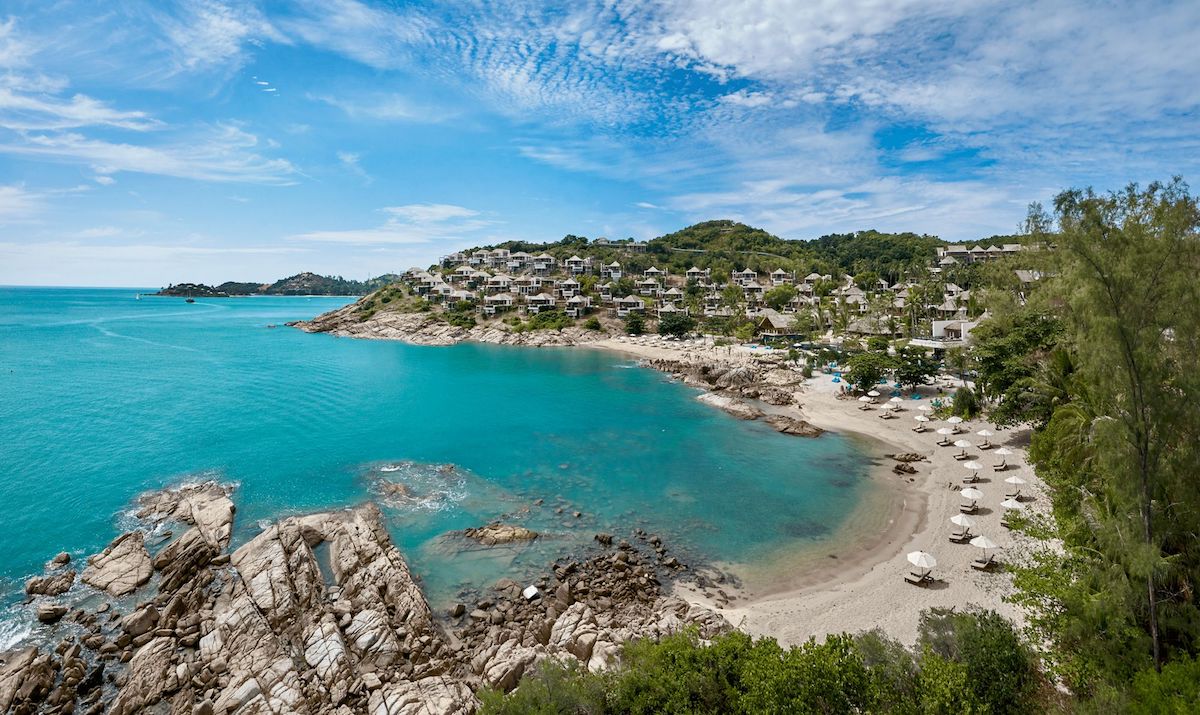 The Ritz-Carlton Koh Samui
Koh Samui's plan for restarting international tourism is extremely cautious, to the point that I think a vast majority of visitors will be deterred from visiting. With this proposal:
Travelers would need to arrive in Thailand on Thai Airways
Upon arrival at Bangkok Suvarnabhumi Airport, passengers would have to be tested for coronavirus; there would be no immigration in Bangkok, since you'd be continuing to Koh Samui, and would clear formalities there
After arriving in Koh Samui you'd undergo another coronavirus test
Regardless of the results, you'd have to stay in your room for seven days
After seven days you'd be allowed to enjoy the resort you're staying at, but wouldn't be allowed to leave
Only after 14 days would you be allowed to leave your resort, and you'd need a special wristband when traveling around
The President of the Tourism Association of Koh Samui is calling on airlines to lower fares to Koh Samui to attract travelers. Given the limited service to the airport, fares tend to be high, so the hope is that these fares can be lowered to attract travelers.
Perhaps the bigger issue is that Thai Airways is currently operating virtually no international flights, so getting international travelers to Thailand isn't easy in the first place.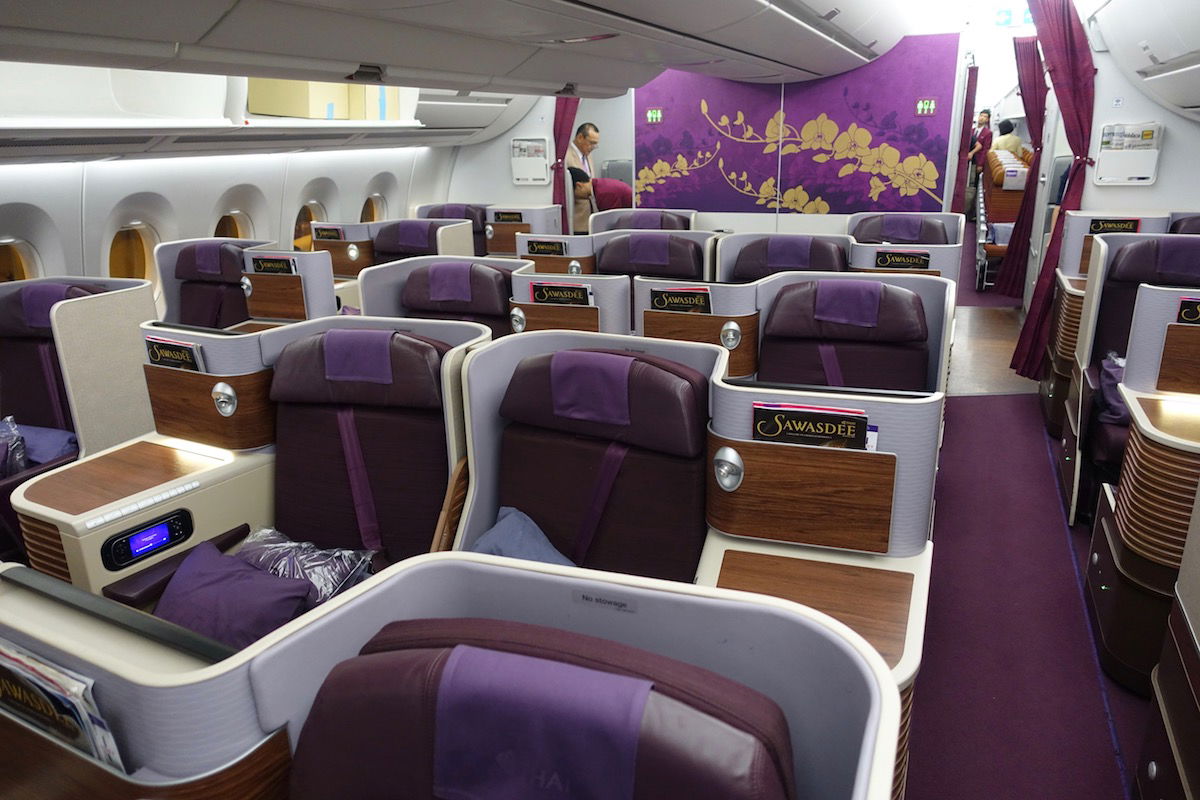 Thai Airways is being asked to lower fares for visitors
The various paths to restarting tourism
We've seen popular tourist destinations take all kinds of different approaches to restarting tourism (or not restarting tourism, as the case may be):
On one end of the spectrum you have Turkey, which is welcoming just about everyone, with no testing requirement of any sort
Some places are opening with extreme precautions; look at Cambodia, for example, which has restrictions that would deter just about anyone from visiting
Then you have countries like Australia, New Zealand, and Thailand, which are keeping borders closed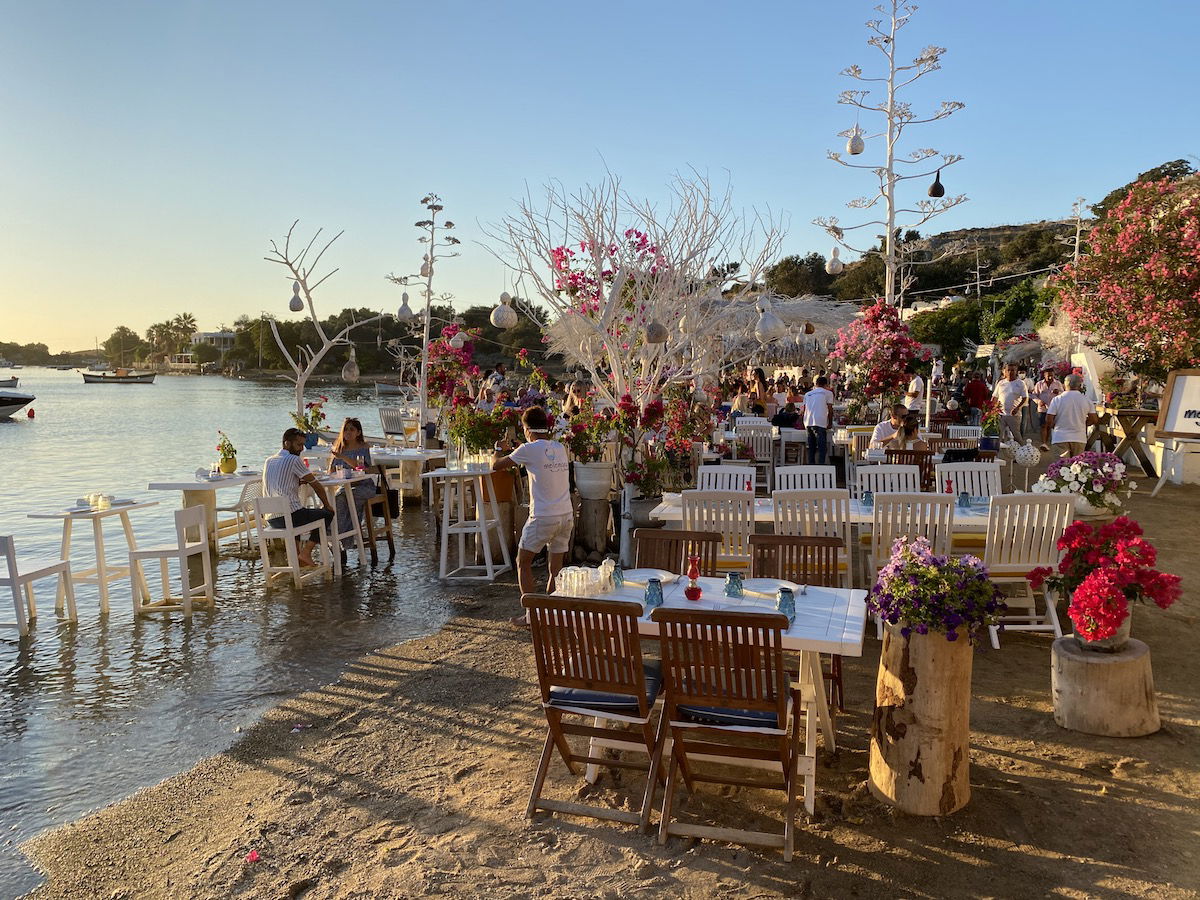 Turkey has opened to visitors with few restrictions
It seems like an impossible task to decide what the right approach is towards tourism:
I respect places that choose to keep borders closed and make it clear they don't yet want tourists
At the same time, for those places allowing visitors but only with extreme restrictions (like what Koh Samui is proposing), I wouldn't expect that to do much to restart tourism
It can be hard to figure out what the right approach should be. For example, when Hawaii was thinking or requiring pre-travel testing (which is now being postponed), the belief was that testing before travel would prevent 80-90% of coronavirus cases.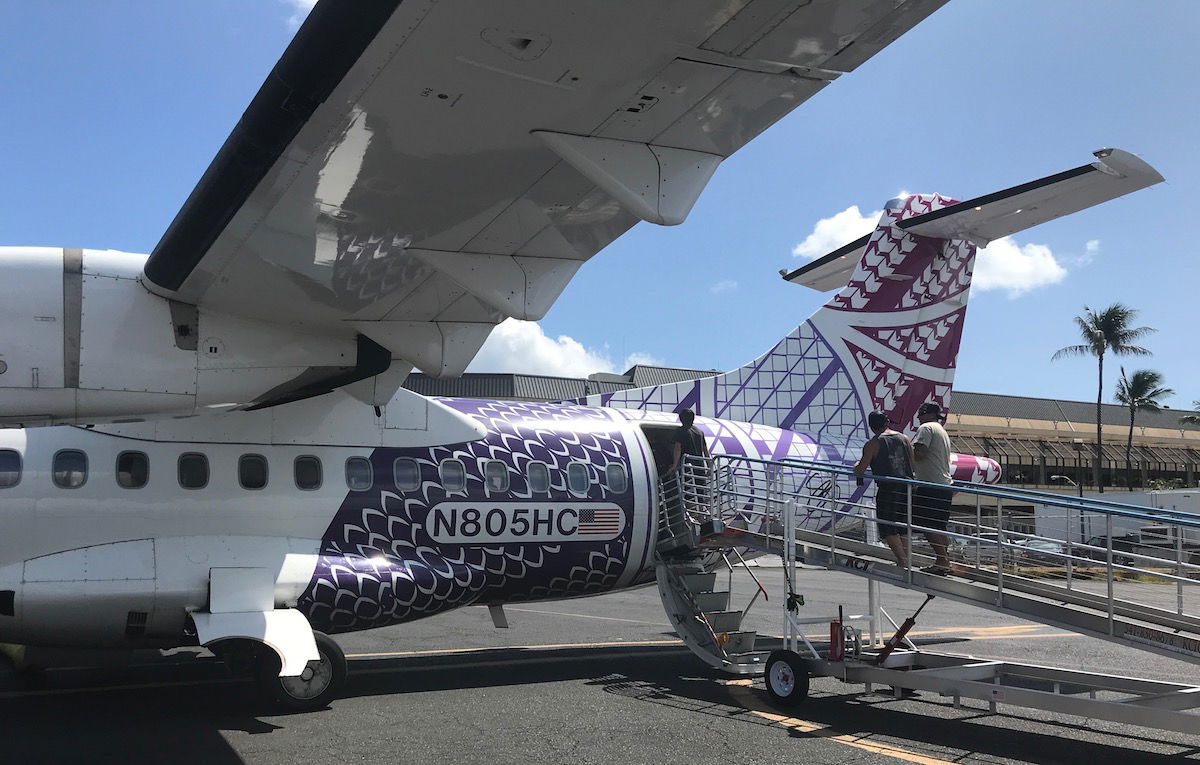 Hawaii is postponing its tourism restart
A strategy like that would obviously still lead to an increase in coronavirus cases, but how do you balance that with people being allowed to return to their jobs? Is it worth preventing those 10-20% of cases by adding restrictions that may very well deter a vast majority of tourists from visiting?
On the other end of the spectrum you have Turkey, which has opened up with no restrictions, and hasn't seen a spike in reported cases. How would case numbers look different if the country did do mandatory testing at the border?
I think there's no right or wrong answer here. I do think that Koh Samui's plan would prevent a vast majority of travelers from considering the island. That's not necessarily a bad thing, though…
Bottom line
Thailand's borders have been closed for months. While there's no end in sight for that, Koh Samui is hoping to once again welcome international visitors, but with lots of restrictions.
Koh Samui's plans seem safe, in the sense that two tests and a 7-14 day quarantine should catch nearly all potential cases. At the same time, this might be so restrictive that it would deter a vast majority of visitors.
What do you make of Koh Samui's tourism revival plan?