TAP Air Portugal has grown an incredible amount in North America in the past few years. Last week I wrote about how the airline is adding two new routes to North America in 2020, and these flights are now on sale, so I wanted to update that post to reflect that, since there are some interesting things to note.
Both of these new routes will be flown by TAP Air Portugal's fuel efficient new A321LR aircraft, which have a total of 171 seats, including 16 business class seats and 155 economy seats. You can read a review of TAP's A321LR business class between Porto and Newark here. The airline has a total of 14 of these planes on order.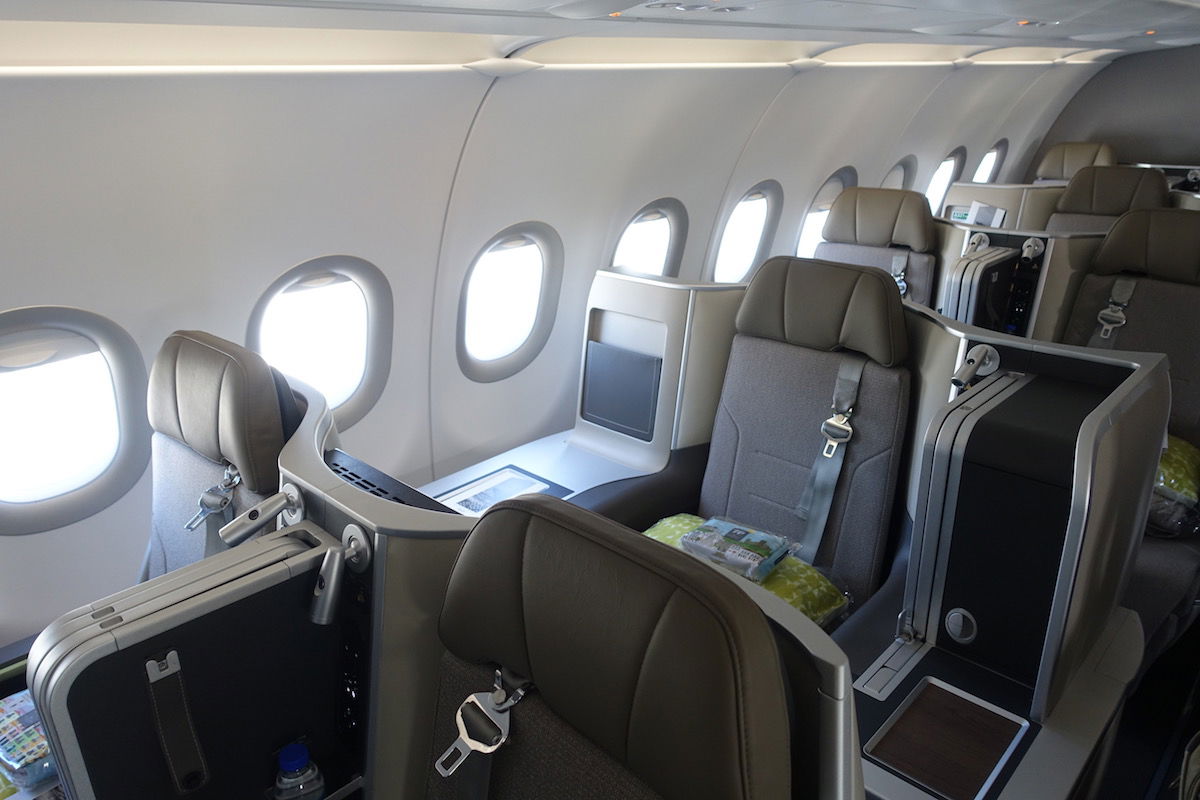 TAP Air Portugal's A321LR business class
So, what are the new routes?
TAP Air Portugal Launching Boston to Azores Route
I'm really excited about this one. In the summer of 2020, TAP Air Portugal will launch a new route between Boston and Ponta Delgada in the Azores. The route will operate 5x weekly as of June 4, 2020, with the following schedule:
TP219 Ponta Delgada to Boston departing 3:40PM arriving 5:20PM
TP220 Boston to Ponta Delgada departing 10:30PM arriving 7:20AM (+1 day)
What's odd is that as of now I don't see that plane in the schedule flying between Lisbon and Ponta Delgada. I would assume the plane will fly the route given that it's presumably flying more than four roundtrip weekly frequencies between Ponta Delgada and Lisbon, and the airline otherwise doesn't fly A321LRs to Boston.
There are a few things that make this especially interesting:
This follows Delta recently announcing they'd end their seasonal New York to Ponta Delgada route in the summer of 2020
This will complement TAP's Boston to Lisbon route
I'm a bit surprised to see this, given that TAP codeshares with Azores Airlines, and they also operate the route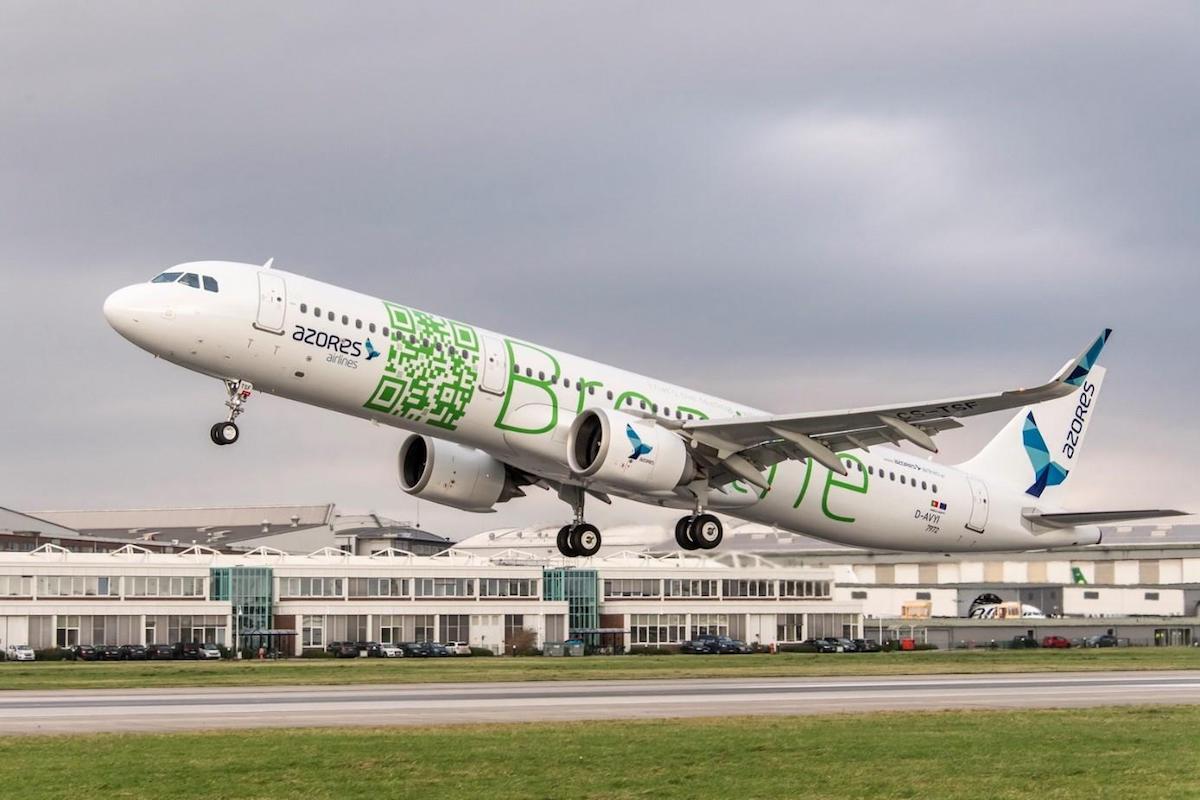 Azores Airlines A321neo
This is such a nice development for anyone looking to fly to the Azores, since it means you can fly year-round in a flat bed between the US and the Azores.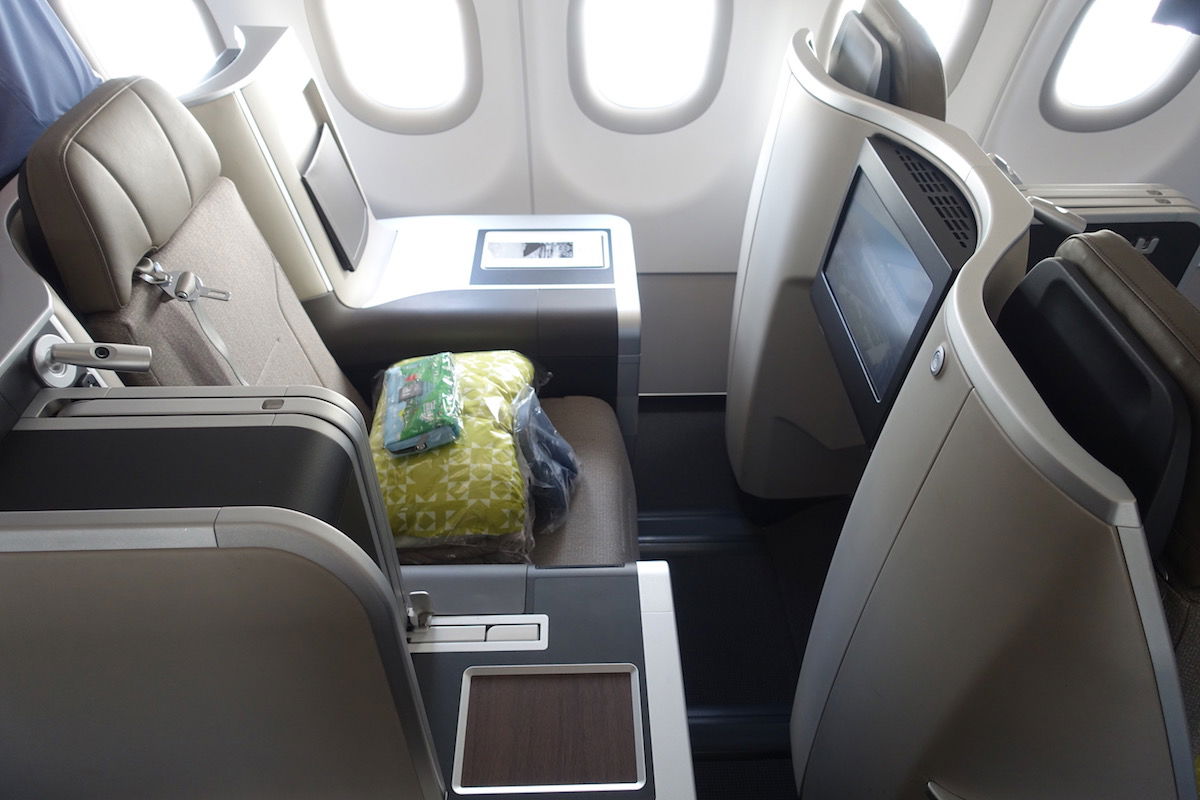 TAP Air Portugal's A321LR business class
While Azores Airlines also has A321s, their premium seats are more similar to domestic first class seats than real business class seats.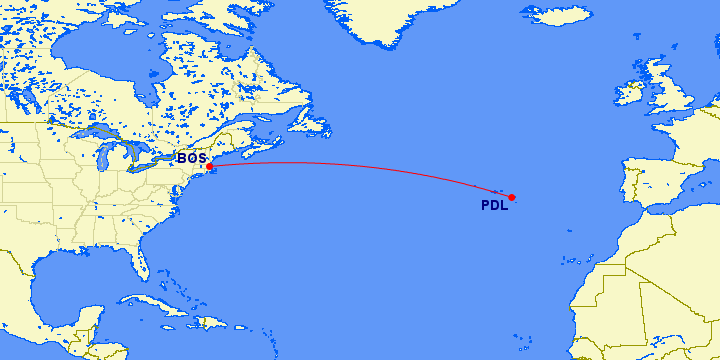 TAP Air Portugal Launching Montreal To Lisbon Route
In the summer of 2020 TAP Air Portugal will launch a new 6x weekly service between Lisbon and Montreal. This will represent TAP's second destination in Canada, after Toronto. The route will launch on May 23, 2020, and will operate with the following schedule:
TP253 Lisbon to Montreal departing 2:55PM arriving 5:40PM
TP254 Montreal to Lisbon departing 7:10PM arriving 6:50AM (+1 day)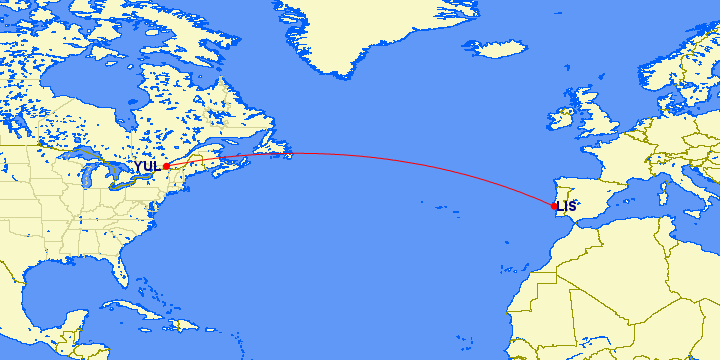 TAP Has Great Business Class Fares
TAP is known for having incredibly low fares in both economy and business class, even when booking one-way (which otherwise typically isn't the case in transatlantic markets).
For example, looking at the new Montreal route, there are ~$750 one-way fares from Dublin to Montreal, and there may even be other better fares out there.

One-way fares on TAP's new Boston to Ponta Delgada fares are ~$1,000. Unfortunately I'm not seeing any good fares from continental Europe to the US that allow stopovers in Ponta Delgada (which would be awesome), though it's possible those fares may still be coming.

TAP's Impressive North America Growth
It really is amazing the extent to which TAP has grown in North America in recent years. For example, this past summer alone, TAP added flights to Chicago, San Francisco, and Washington.
The airline has gone from operating three routes to North America in 2015, to operating 11 in 2020. That means they'll have as many routes to North America as to Brazil.
TAP will operate 82 weekly frequencies in the North American market next year, compared to 16 weekly frequencies in 2015.
This spring the airline indicated that they'd add flights to Atlanta, Houston, Los Angeles, and Montreal in 2020, so I'm curious if those other three routes still come to fruition (which is a possibility, I'd say).
Bottom Line
TAP Air Portugal is known for their very attractive transatlantic fares (including in business class), so I love to see them expand. These two new routes are great — the Montreal route will bring more low cost options to Canada, like the Boston to Ponta Delgada route will provide a year-round way to fly between Boston and the Azores in a flat bed.
What do you make of TAP's new 2020 transatlantic routes?