Portugal's prime minister visited the Bay Area this week, and has just announced that TAP Air Portugal will be launching flights between Lisbon and San Francisco as of 2019. This route has been rumored for quite a while, though this is the first official confirmation about the route.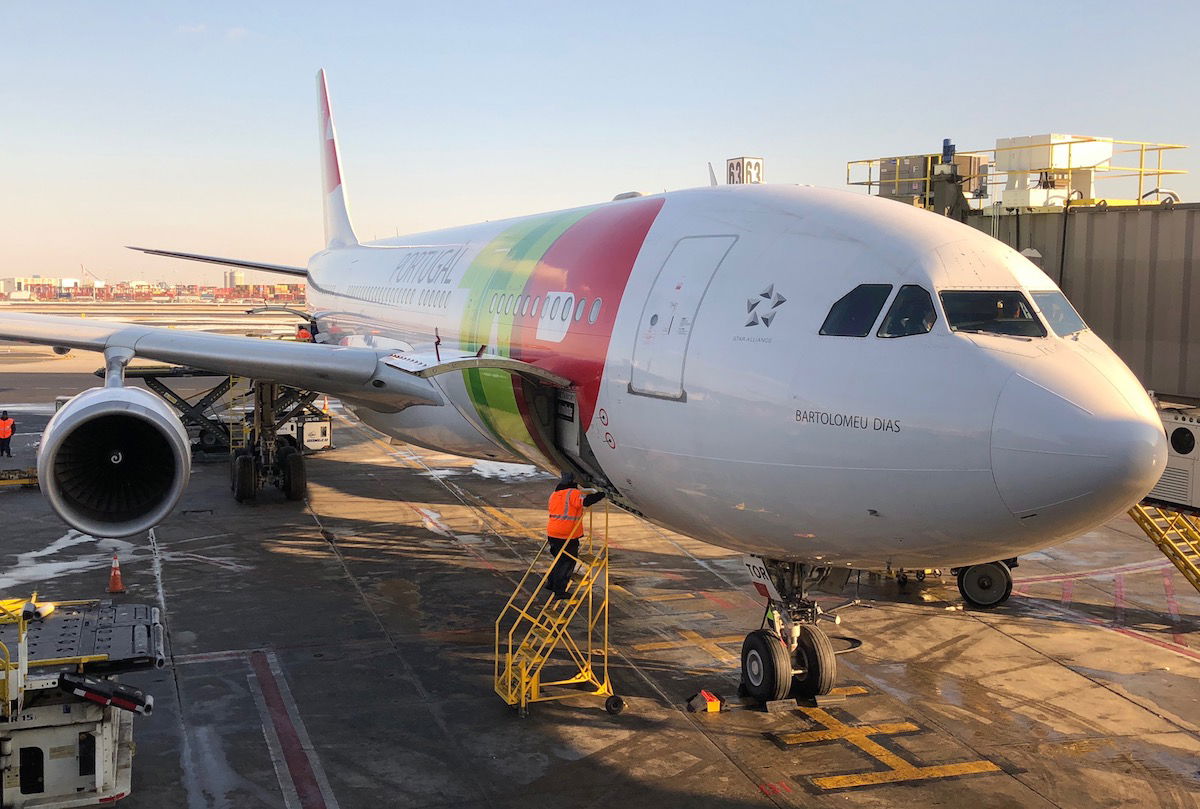 As of now the details of the new route haven't yet been revealed, including the launch date, frequencies, or schedule. TAP Air Portugal's current US destinations include Boston, Miami, New York JFK, and Newark, so this will by far be their longest US route. It will also be their furthest route period (their longest route right now is from Lisbon to Porto Alegre, Brazil).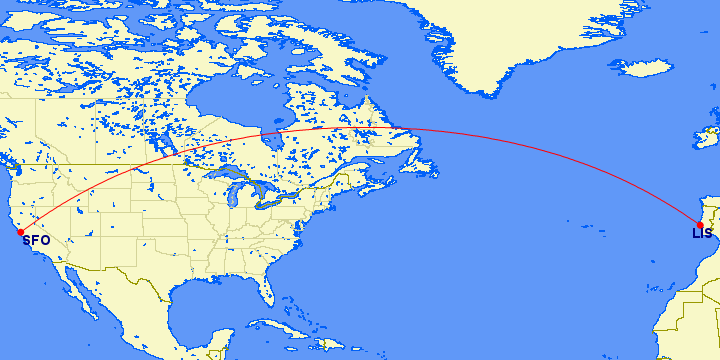 TAP Air Portugal uses A330s for their longhaul flights, and they're in the process of installing fully flat seats in a staggered configuration throughout their longhaul fleet. I flew TAP Air Portugal from Lisbon to Newark earlier in the year, and had a pleasant enough experience (the seats were good, food alright, and service… not great).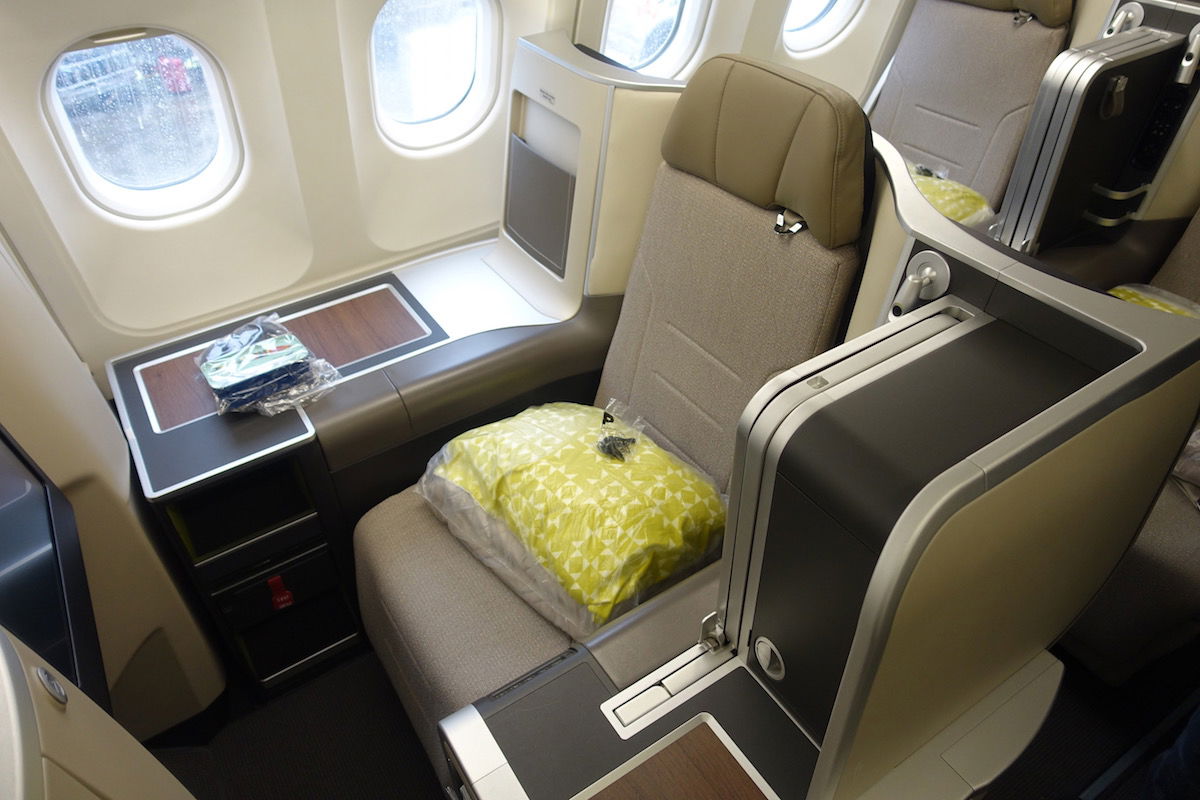 In addition to their current fleet of A330s, the airline has up to 25 A330-900neo aircraft on order. They're the launch customer for the aircraft type, and will take delivery of their first such plane towards the end of 2018. So there's a chance they'll use that plane for the San Francisco route.
San Francisco is a logical airport for the airline to expand to. It's a United hub, so through their Star Alliance membership they should get quite a bit of feed there. Furthermore, with Portugal trying to lure in foreign businesses and investors, a direct link to the Bay Area is advantageous.
As a consumer I'm excited about this route for a few reasons:
TAP is typically pretty good about releasing award availability
TAP often has low transatlantic business class fares, so hopefully that trend continues with this new route
TAP offers a free stopover program, where you can stay in Portugal for up to three days enroute to another destination within Europe
It's always great to see more transatlantic flights to the West Coast of the US. Historically only the major transatlantic players flew all the way to the West Coast, though we've seen a huge amount of expansion lately, from the major European carriers (which have added destinations — British Airways flies to five destinations in California alone), ultra low cost carriers, and some of the smaller transatlantic airlines (Austrian, LOT, etc.).
So we'll have to stay tuned for the details, but at least now it's official that the route is happening.
What do you make of TAP launching nonstop flights between Lisbon and San Francisco?