Welcome to my next trip report, covering a trip last December to Tahiti, to review Air Tahiti Nui's new business class, and to compare that to United' new Tahiti to San Francisco flight.
I'll also be reviewing our Air Tahiti flights between Papeete and Bora Bora, and our stays at both the St. Regis and Conrad Bora Bora.
Planning the trip
While I've been to the Maldives many times before, I had never been to Bora Bora before, which many consider to be just as beautiful, if not more beautiful.
The perfect opportunity to finally visit arose when Air Tahiti Nui announced last year that they'd start flying their 787 in late 2018. They're replacing their fleet of A340s with 787s, so it seemed like a good opportunity to try a new business class product.
Naturally Ford was down to go to Tahiti with me, and there was availability at both the St. Regis Bora Bora and Conrad Bora Bora, which I've been wanting to check out for a long time.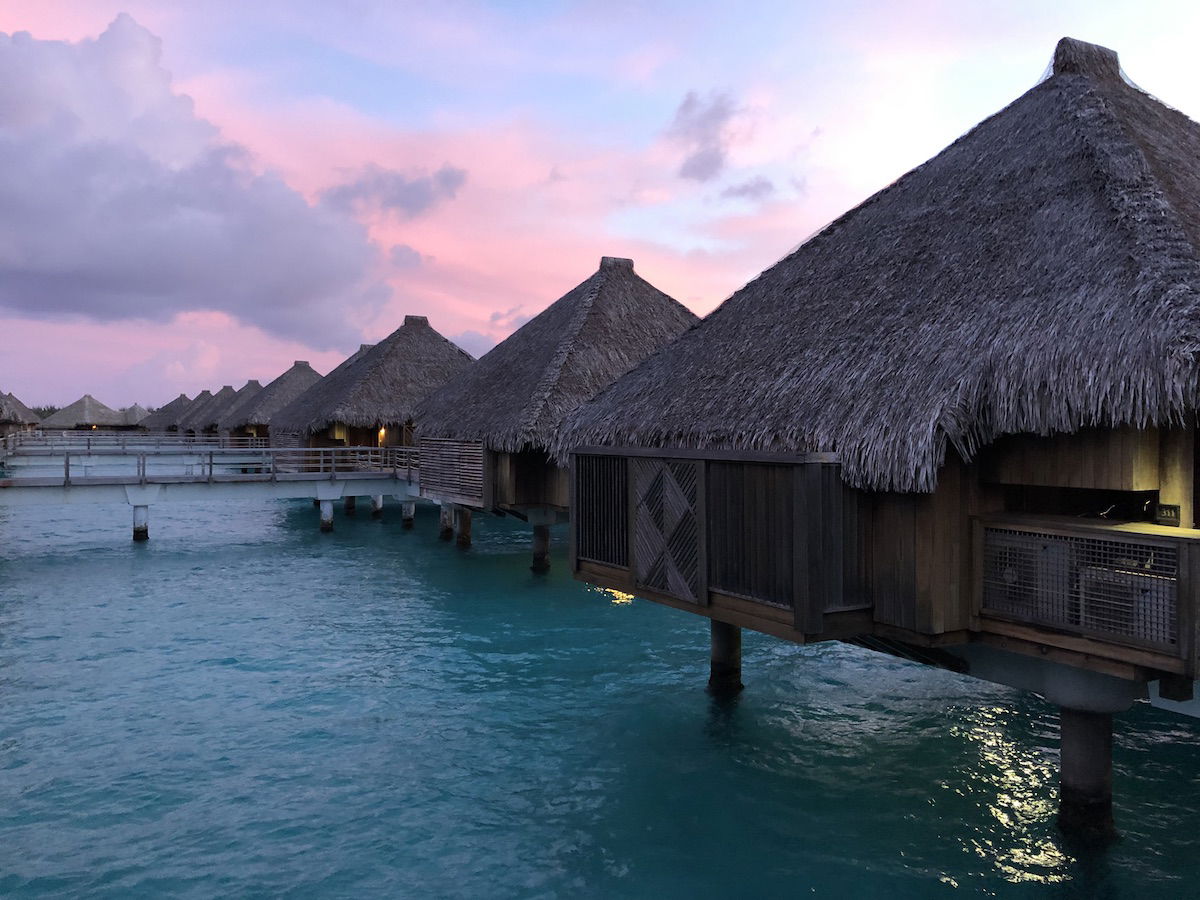 Booking flights
As mentioned above, one of the primary motivators for booking this trip was trying Air Tahiti's new 787 business class only shortly after it went into service. I managed to find two business class award seats (see this post for the "trick" to booking Air Tahiti Nui awards using AAdvantage miles), which I booked for 80,000 AAdvantage miles plus $5.60 in taxes per person:
12/04 TN101 Los Angeles to Papeete departing 10:55PM arriving 5:05AM (+1 day) [Business]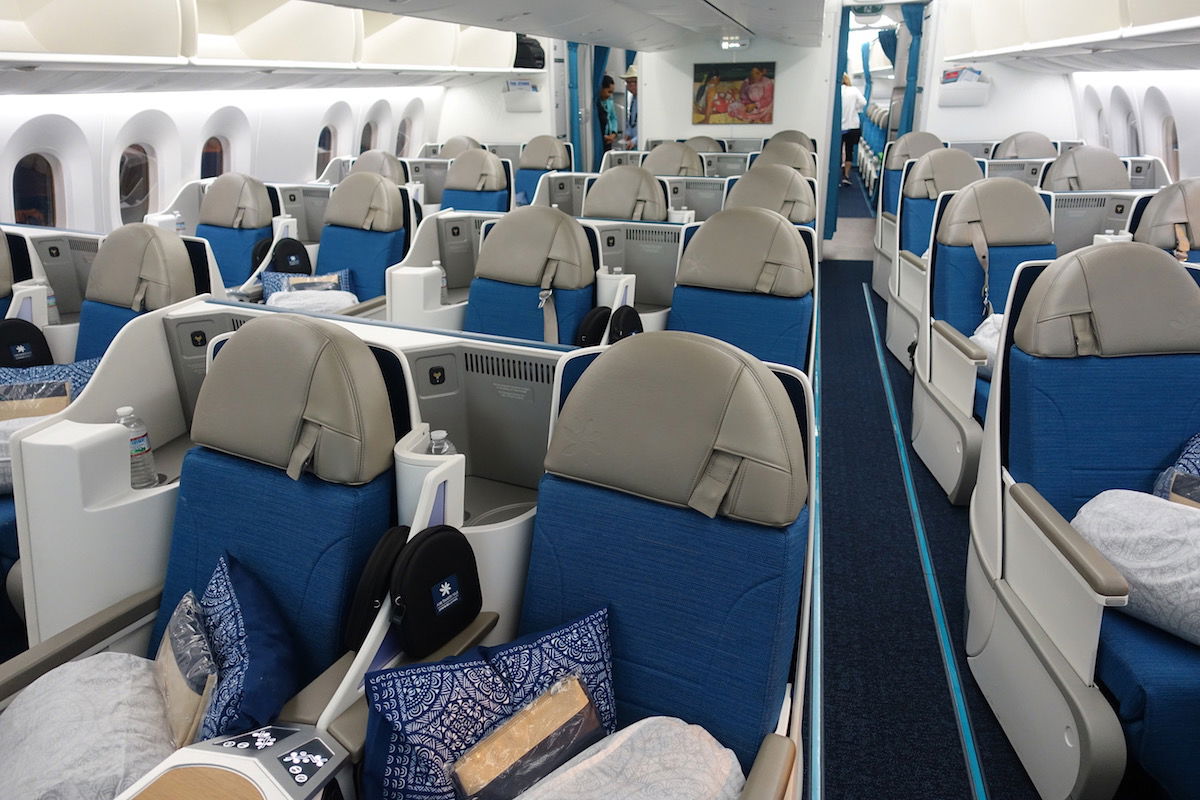 Then for the return I wanted to review United's 787-8 business class on their flight from Tahiti to San Francisco. While this is still their old business class seat, the route to Tahiti is a new one for them, so I wanted to do a head-to-head comparison. Furthermore, this would allow me to review the United Polaris Lounge San Francisco, which had only recently opened.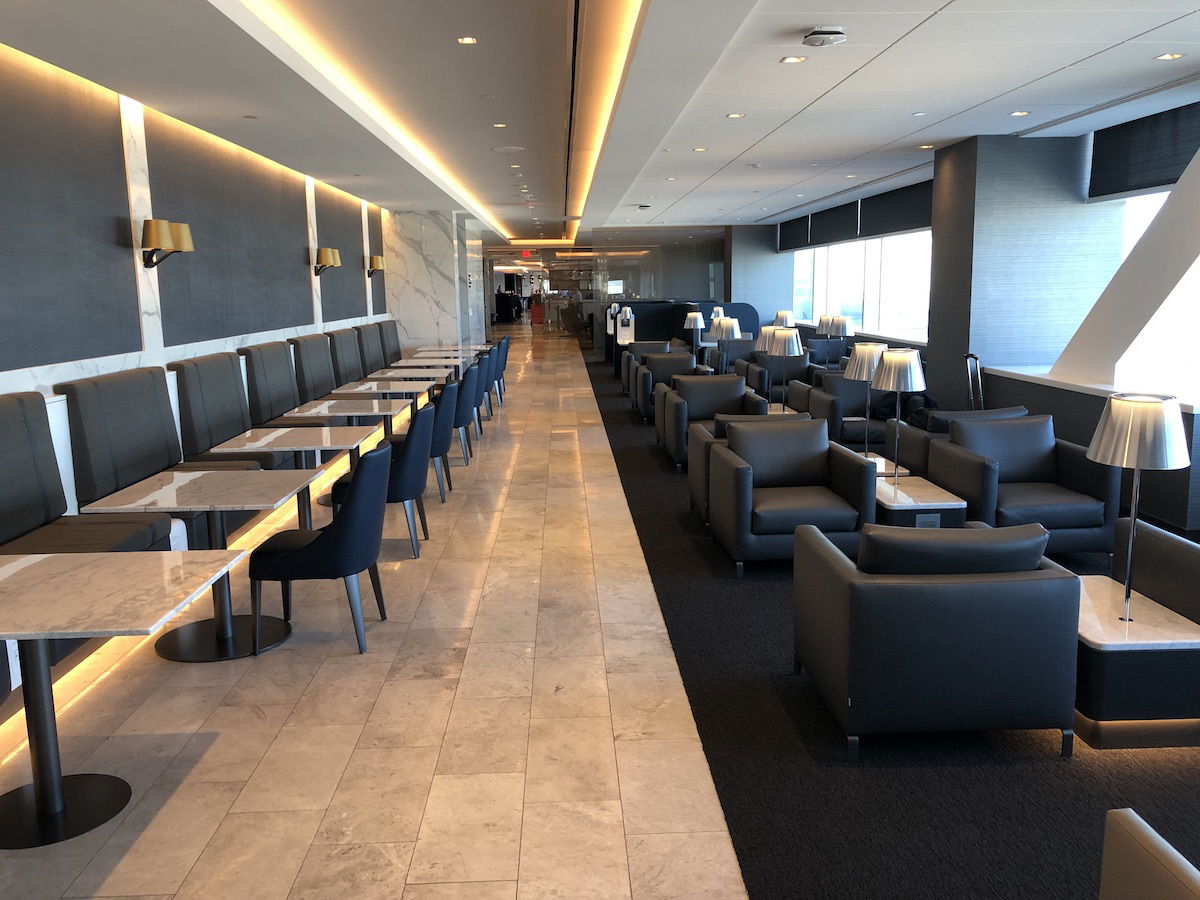 So we booked the following for 80,000 Aeroplan miles plus $79 in taxes per person:
12/11 UA114 Papeete To San Francisco departing 10:40PM arriving 8:45AM (+1 day) [Business]
Transfer points to Aeroplan with these cards: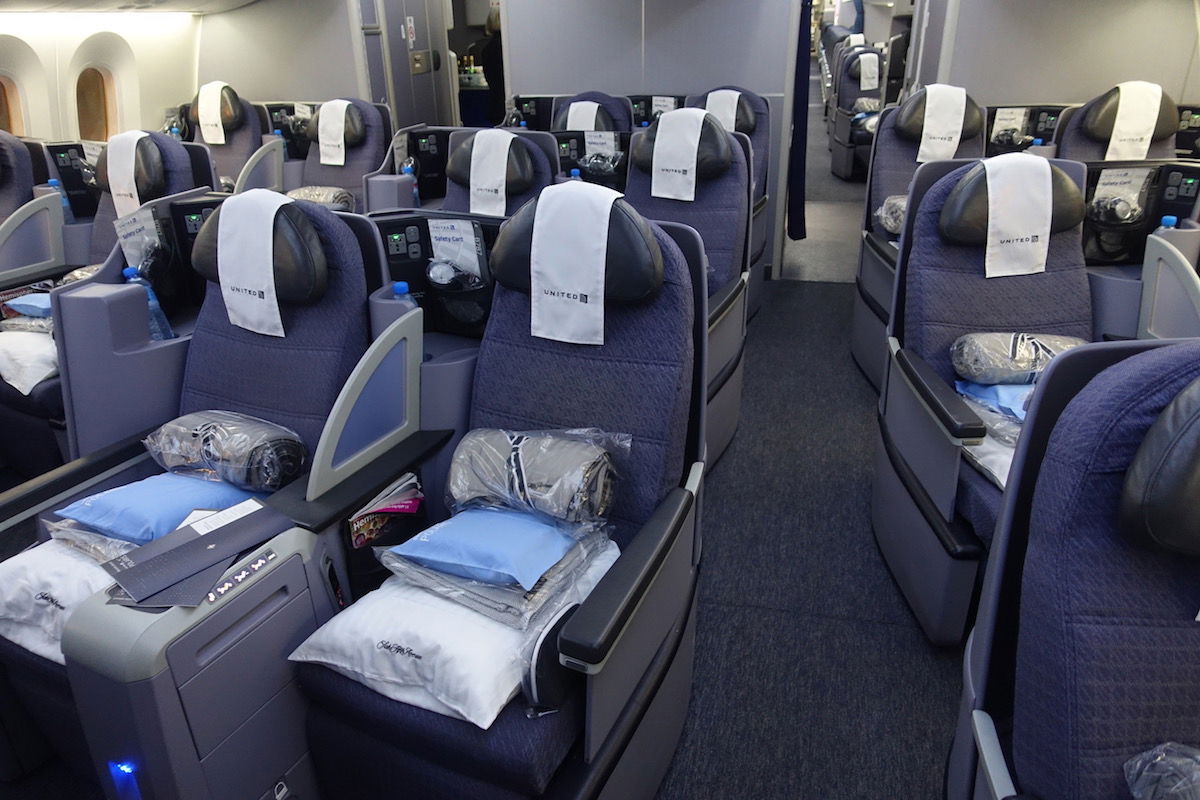 The catch is that in Tahiti, international flights operate to Papeete, though many people want to go to Bora Bora to vacation. The way to get there is by plane, and the only airline to fly the route is Air Tahiti (which is a different airline than Air Tahiti Nui). It's annoying that these are different airlines, since it means you need to pay for separate tickets, can't put both flights on the same reservation, etc.
Their pricing is really high given that they have a monopoly, so we booked the following flights for a total of $383 per person roundtrip (which seems to be their lowest fare):
12/05 VT402 Papeete to Bora Bora departing 7:30AM arriving 8:20AM [Economy]
12/11 VT434 Bora Bora to Papeete departing 6:40PM arriving 7:30PM [Economy]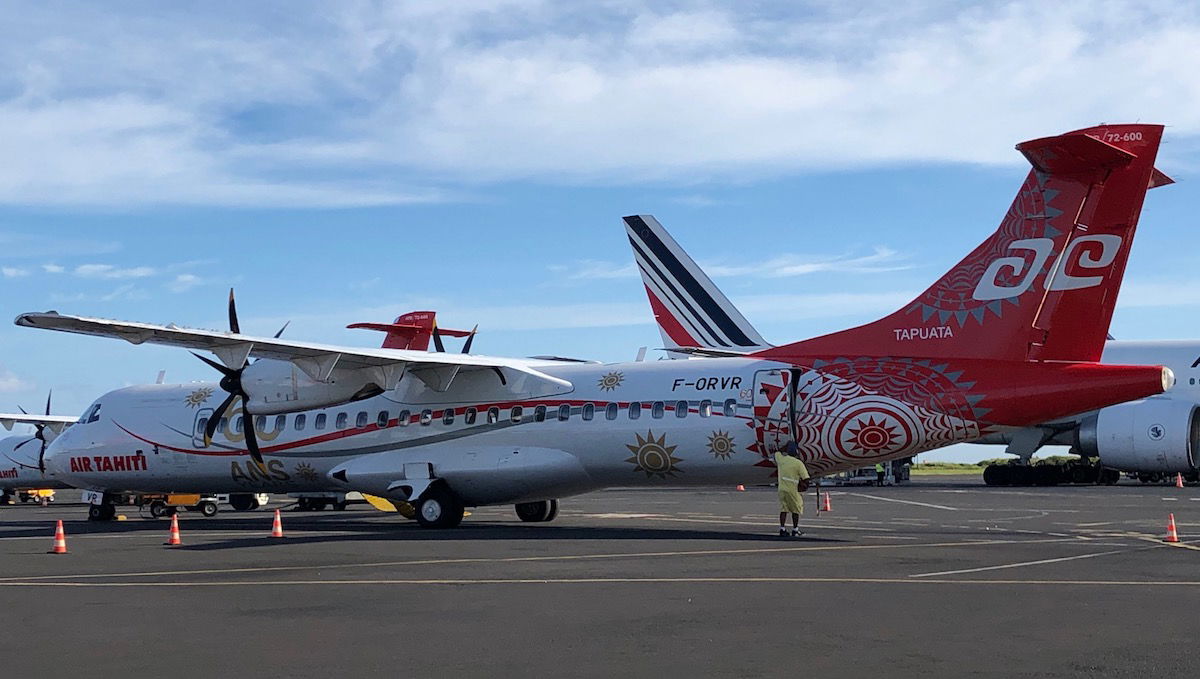 Note that while in the Maldives hotels typically arrange flights for you, in Tahiti you simply book direct, and then you just arrange the boat transfer from Bora Bora Airport with your hotel.
In the end our flight routing looked as follows: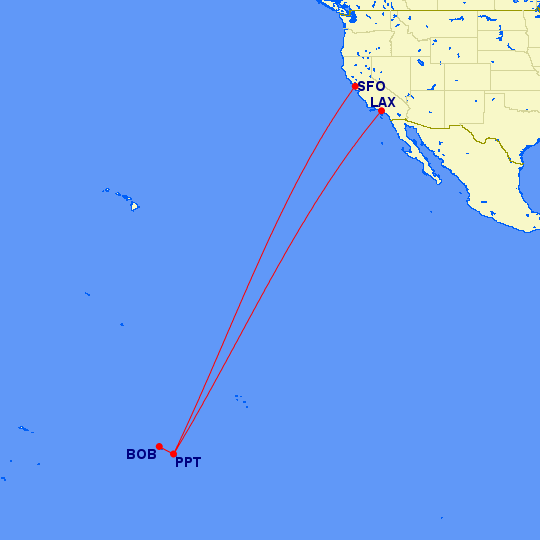 Booking hotels
We had a total of six nights on the ground in Tahiti, and we decided to spend all of them in Bora Bora. We split our time between the St. Regis Bora Bora and the Conrad Bora Bora, which are two of the most popular points properties in the area.
My expectation was that the St. Regis would be significantly nicer than the Conrad (note: expectations do not equal reality, as we learned here), so we booked four nights at the St. Regis and two nights at the Conrad.
For the St. Regis I ended up booking a paid stay using the Citi Prestige fourth night free benefit. The paid rate was just under $700, and then with a fourth night free that brought down the average nightly cost to just over $500 per night.
The standard room here is a land villa with a private pool. We ended up staying in that for three nights, and for our last night upgraded to an overwater villa, at the cost of ~$380.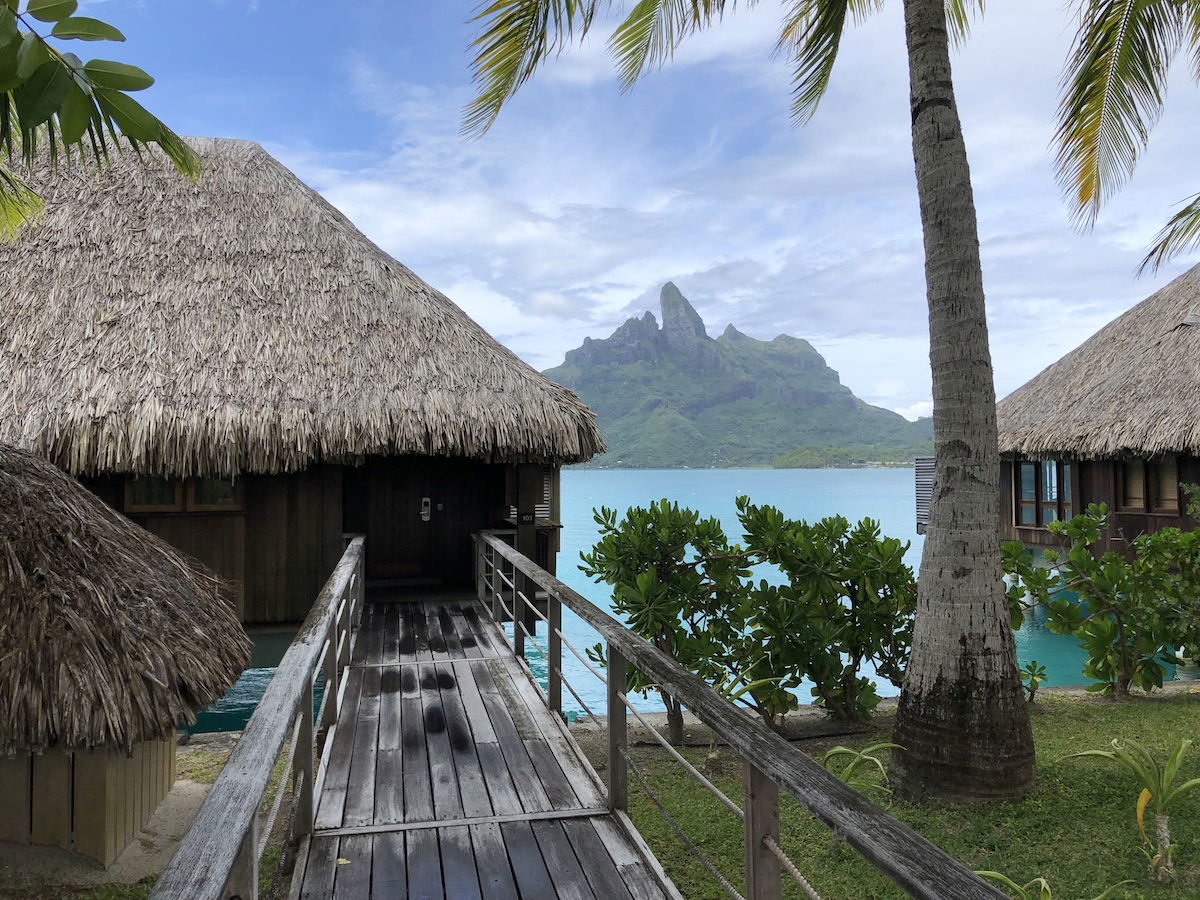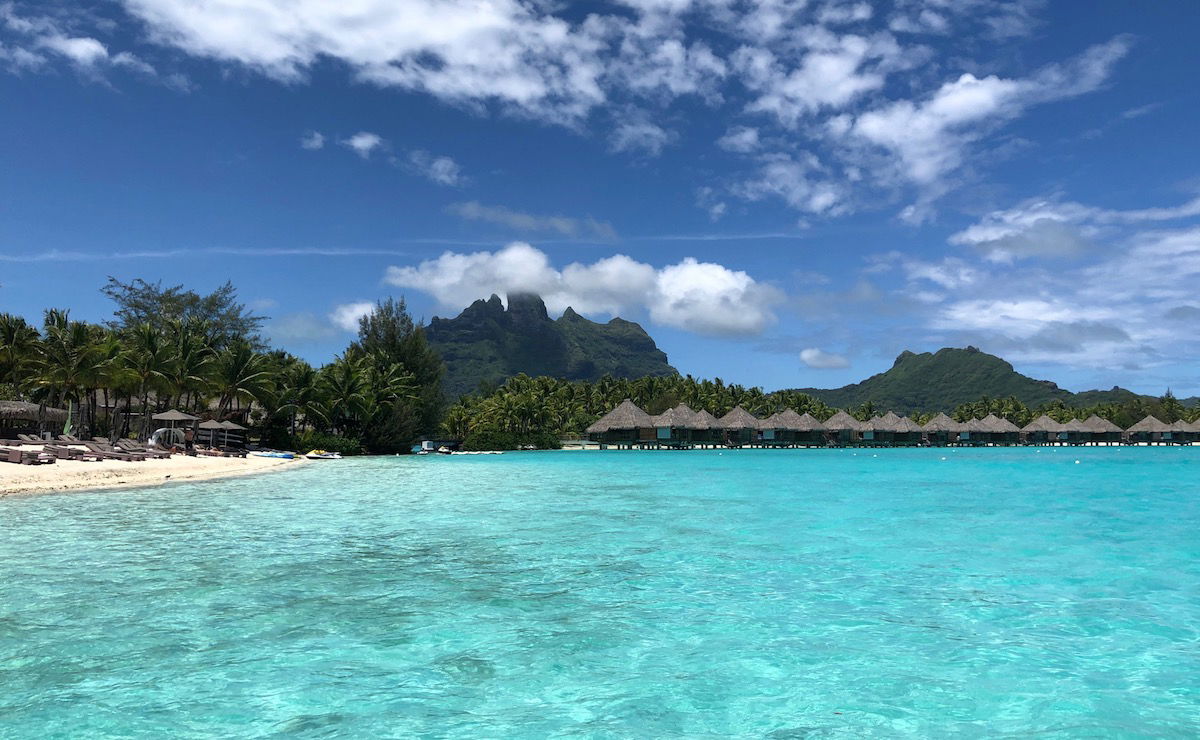 Then for our last two nights we stayed at the Conrad. We booked this using points, at the rate of 85,000 Honors points per night. In reality we only used points for one night, and then for the other night we redeemed one of the weekend reward certificates that I had through a co-branded Hilton card.
The standard room here is on land, so we decided to pay ~$300 per night to upgrade to an overwater villa.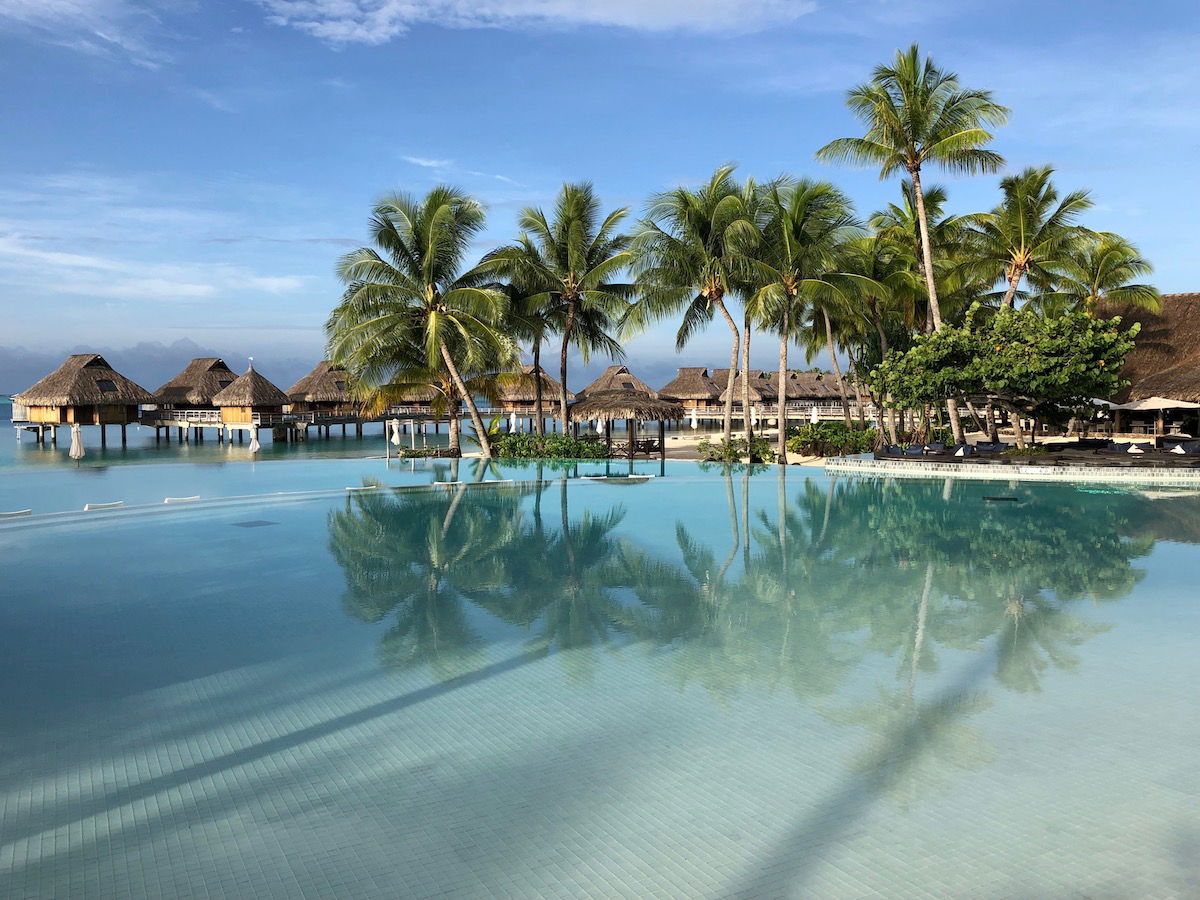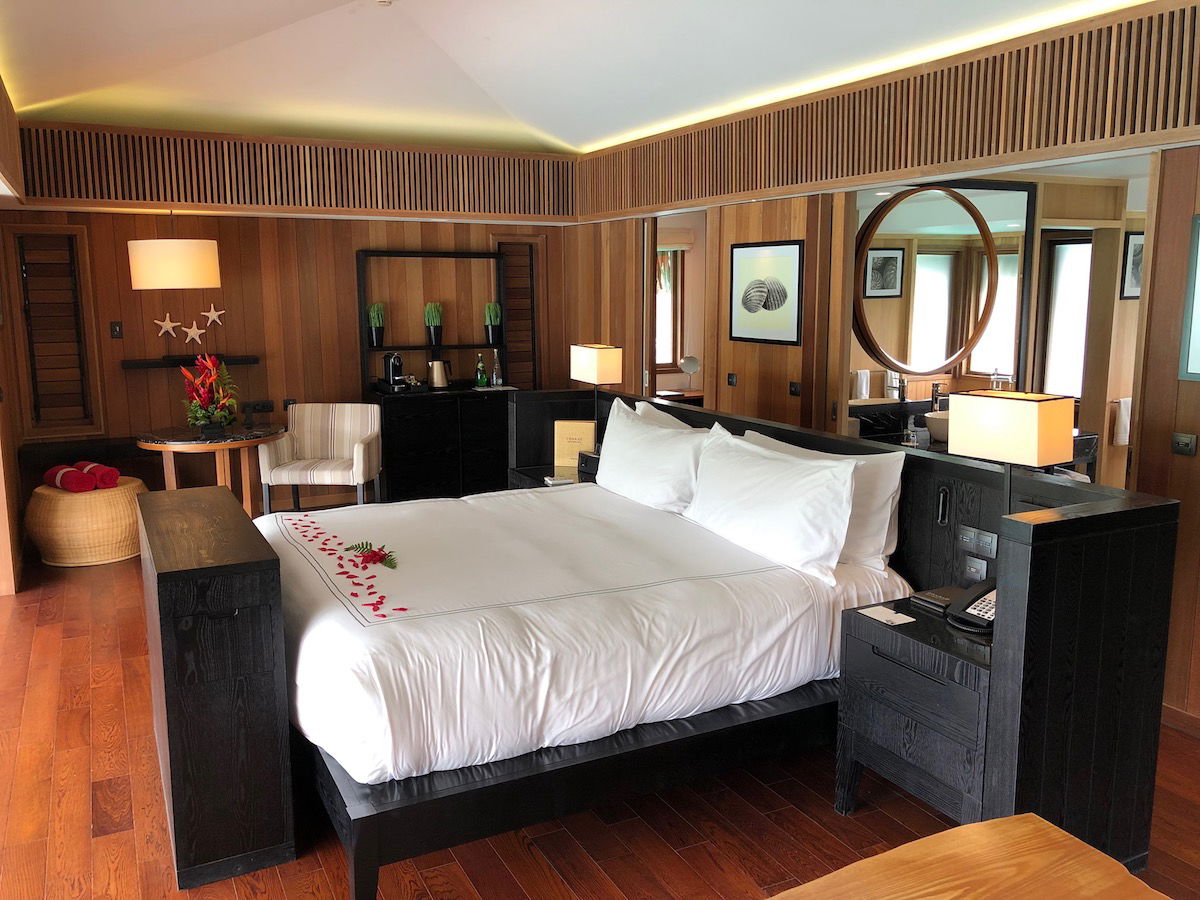 Bottom line
This was our first time in Tahiti, and we both had a really fun time. Bora Bora was so picturesque, and in many ways I preferred it to the Maldives (maybe I should do a post comparing the two).
Both of our flights were interesting, and our two hotel stays were really surprising, and couldn't have been more different than what we were expecting.
Stay tuned, thanks for reading, and thanks for your patience, because I realize it has taken a while for me to get this review out.